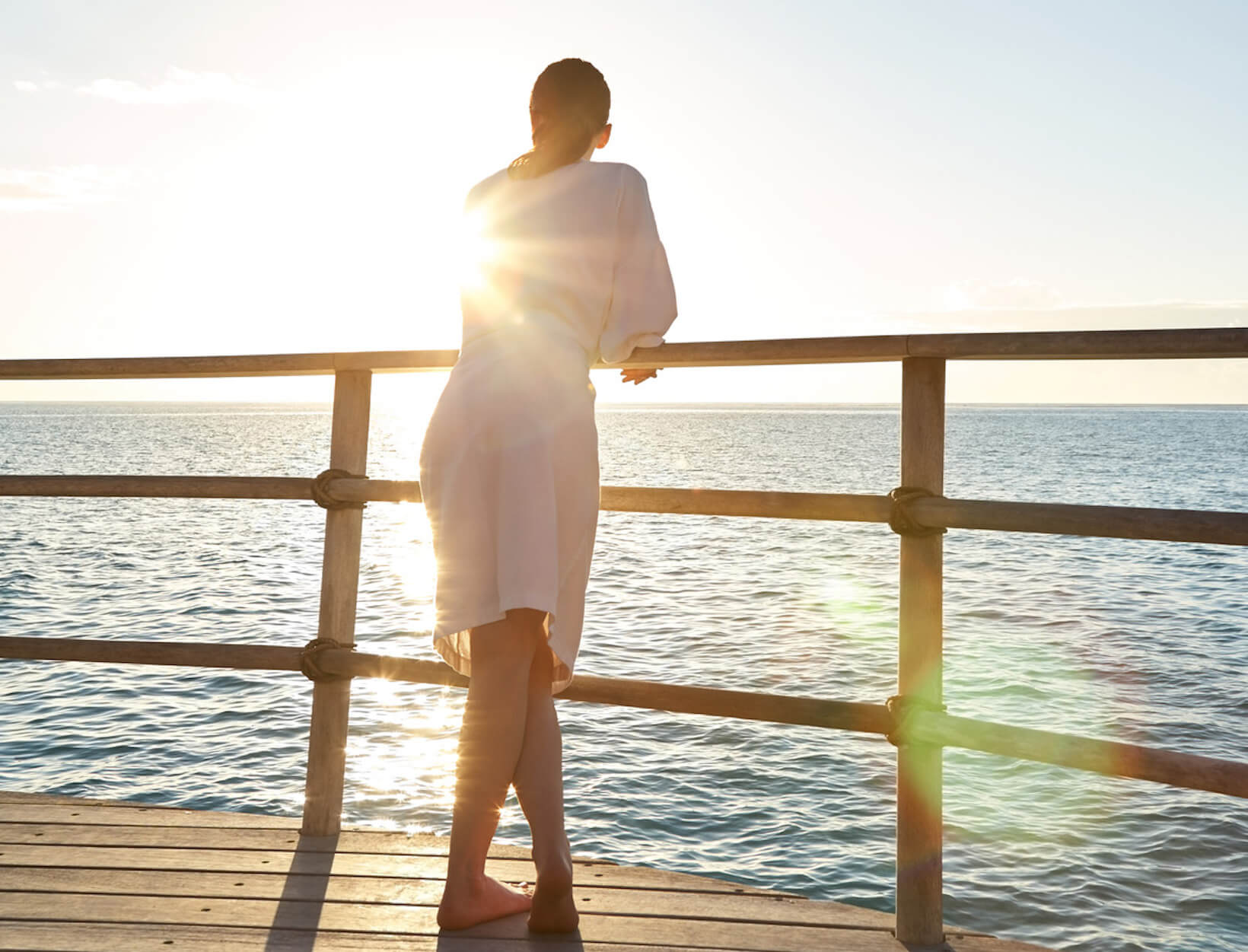 Workouts, Spirituality Classes,
and Mindfulness Sessions from
Our Favorite Practitioners
In partnership with our friends at Celebrity Cruises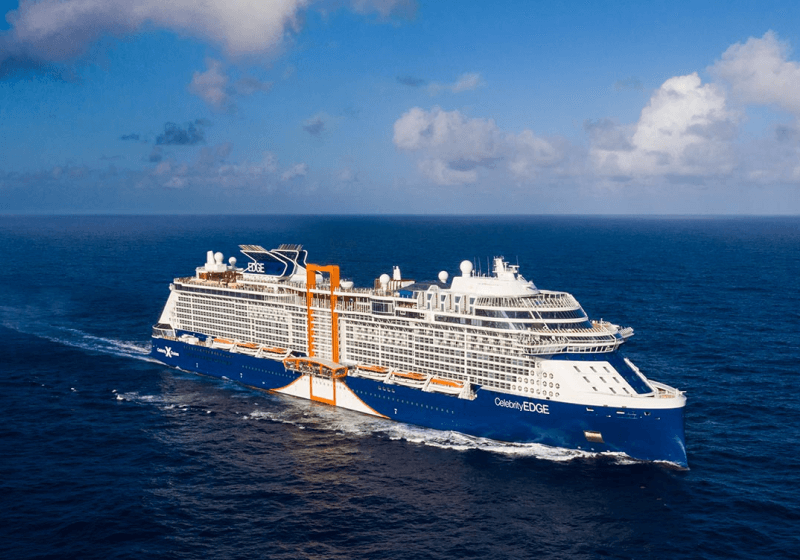 When we first debuted our wellness summit, In goop Health, the goal was to explore individual and collective well-being through different lenses. In the past several years, we've stayed curious and had many (many, many) brainstorms about new ways to explore well-being. One result we could not have predicted: This fall, we're teaming up with Celebrity Cruises (GP is the well-being advisor) and bringing together a talented roster of our favorite practitioners to lead workouts, spirituality classes, and mindfulness sessions on board sailings throughout the Caribbean. Celebrity is all about designing unique experiences for the wellness-obsessed traveler that holistically engage the mind, body, and spirit. And we hope this new program does just that. You can learn more and join the journey here. Below, in the meantime: a workout video, packing inspiration, a tool for connecting to your body, and more from six teachers you'll see on board.
Deganit Nuur
Spiritual teacher
Cultivating your intuition is a practice like any other, says Deganit Nuur. Over the years, Nuur has been one of our go-to clairvoyants because she brings a lot of joy to her work. She's helped us heal our aura, balance our masculine and feminine energies, connect with spirit guides, and find tools for love. "When you're identifying as your light, you're at peace, and that peace has a palpable ripple effect," says Nuur. "It's my greatest joy helping guide folks toward inner peace."
Here's a preview of what Nuur is covering onboard: She'll be offering two introductory intuition workshops, where she'll review what intuition is and isn't and steps on how to trust your gut. You'll learn about energy tools. Ever heard of a grounding cord? Do you know how to pop balloons in your mind? As Nuur explains: "Whether you're releasing fears, worries, anxiety, or stress through your grounding cord or learning more about yourself and your impact through your aura, each energy tool I teach will have you walking your path and purpose with more calm and clarity."
The next two workshops are relationship-based, including an aura workshop and a heart chakra workshop. The lessons and practices in these two workshops, Nuur says, will help most gain clarity in their relationship and communication preferences: "It'll help folks feel loved and valued, and it will help them more consciously command the energetic dynamics of each of their relationships and, most importantly, their relationship with themselves."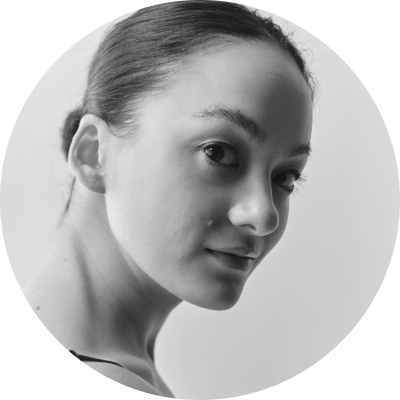 Founder of the ness
At the ness, a bounce-cardio studio in New York City, you'll sweat. A lot. You'll jump. You'll also likely be smiling (at least for part of the class). For her onboard experience, Dong will take guests through a full-body, beat-based workout using a mat and body weight. "You'll leave feeling strong, balanced, and focused," says Dong. After class, grab our exclusive goop smoothie at the Spa Café on board.
We asked Dong about working out while away, how she travels, and what she packs. "Always find some way to move your body," she says. "It doesn't have to be your regular routine. A walk through a new town or a quick ten-minute video in your room will help you feel grounded in your body and energize you for new experiences."
Colette's Packing List
"I love the new experiences that come along with travel, but I am a homebody who thrives on a routine. I always bring my G.Tox dry brush. It wakes me up if I am feeling groggy from a long day, and it gives a little structure to my morning."

goop Beauty

G.TOX ULTIMATE DRY BRUSH

goop, $20

SHOP NOW

"I like to get plenty of rest to make sure I stay healthy before a trip. Traveling can become overwhelming if you're already run-down going into it. I make sure to take liposomal vitamin C to support my immune system."

LivOn Labs

LIPOSOMAL VITAMIN C

goop, $47

SHOP NOW

"My latest obsession for a hair, face, and body oil. A little oil on tired skin does wonders for a refreshed glow, plus it's all-in-one, so you can skip packing multiple items."

Le Prunier

PLUM BEAUTY OIL

goop, $72

SHOP NOW
"I never leave home without Cocofloss. It's perfect for a postflight refresh or a culinary adventure."

Cocofloss

COCOFLOSS

goop, $9

SHOP NOW

"I admit that I hate water and am notoriously dehydrated. This helps me look forward to drinking my morning glass of water."

goop Beauty

GOOPGLOW MORNING SKIN
SUPERPOWDER

goop, $60/$55 with subscription

SHOP NOW
"For scrubbing the plane gunk away."

goop Beauty

GOOPGLOW MICRODERM INSTANT GLOW EXFOLIATOR

goop, $125/$112 with subscription

SHOP NOW

"Travel = different climates + humidity, so this is necessary for maintaining moisture."

Kosas

KOSASPORT LIPFUEL

goop, $18

SHOP NOW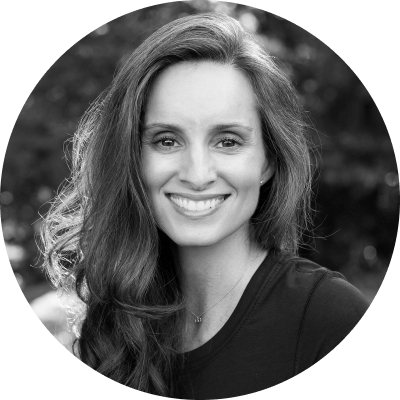 Dana Childs
Intuitive, energy healer, and author
There's a lot of power in being an empath, but without an understanding of what to do with that power, it can be draining. Childs knows this because she's a highly skilled (now retired) medium. She's built an online course to guide others to connect with their intuitive gifts and to help them create clear boundaries and navigate their gifts with greater ease. Her new book, Chakras, Food, and You, is about identifying and recognizing your chakra personality type and nourishing your unique energy. According to Childs, who'll be leading spirituality workshops on board, intuition is a four-part process that involves your body, mind, soul, and spirits. Here's a simple tool she shared for connecting to your body.
THE TOOL
1.

Sit quietly in a comfortable position.

2.

Ask your body to be a clear channel for you.

3.

Scan your body from head to toe and simply take note of what sensations are present. This will help you learn and feel what your natural state of being is in the moment.

4.

Imagine something you love wholeheartedly and bring that into your mind's eye and into your heart space. Scan your body again from head to toe, taking note of the different sensations.
5.

Ask your body to be a clear channel once more.

6.

Imagine something that causes you tension or pain, and bring that into your mind's eye and into your heart space. Scan your body again from head to toe, taking note of the different sensations.

7.

Ask your body to be a clear channel once more, and revisit step four if you're still feeling stress in your body.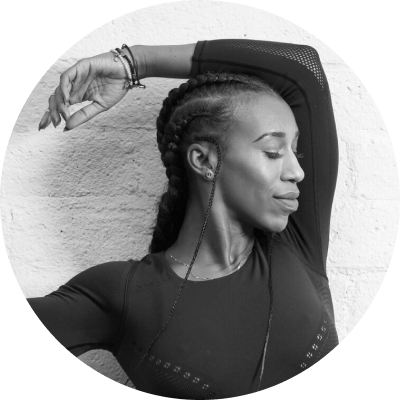 Tina Jackson
Fitness instructor
Tina Jackson is a classically trained dancer who describes herself as a "trailblazer by spirit." Her movement sessions channel each of the five elements—she calls this elemental movement. She incorporates breath with movement that "connects us back to who we are meant to be." Her workout is great to do at home, in a hotel room, or…on board a Celebrity Cruises ship (Jackson created an on-demand video that can be viewed on most sailings). What you can expect from her onboard classes is a celebration—with a Caribbean backdrop. While traveling, Jackson is true to her spirit. "Every morning I stay consistent with three to twelve sun salutations followed by prayer and meditation," she says. "It always grounds me in gratitude for the day ahead."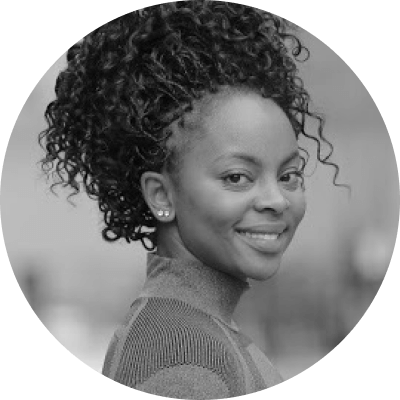 Drea Wheeler
Founder of Bodylicious
Another person who brings us a lot of joy is Drea Wheeler. Her upbeat dance-cardio classes are so fun that you almost forget how hard you're working out. She combines high-intensity training with restorative movements, so be prepared for dancing, squats, core work, and maybe even some singing on an open-air deck. Wheeler is also someone we'd like to travel with: extremely positive attitude and a light packer, which means she's down for an adventure. "I travel with only carry-on luggage and a big backpack," says Wheeler. "I've done this even for longer, three-month trips. Let's be honest—do we really wear all the stuff we pack?" Her other must: "I make a playlist for every trip. Each trip has a different vibe, and my playlists help me stay in that moment."
Drea's Packing List
"I always work out before getting on a plane or before a long ride. It helps my body get through the long period of sitting around."

Drea Wheeler

RESISTANCE BANDS

goop, $40

SHOP NOW

"I usually buy a fresh set of the Morning Superpowder."

goop Beauty

GOOPGLOW MORNING SKIN SUPERPOWDER

goop, $60/$55 with subscription

SHOP NOW

"The worst thing that can happen is being stuck somewhere and then your phone dies."

PWR Supply

PWR BANK

goop, $59

SHOP NOW
"I've carried wipes and hand sanitizer while traveling since I was kid. I clean anything and everything around me when traveling."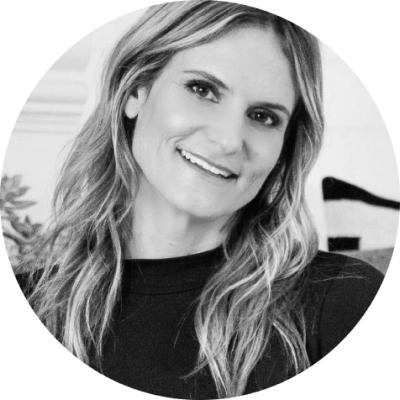 Lauren Roxburgh
Body alignment specialist
If you're traveling in Celebrity Cruises' AquaClass (hello!), you can check out the tools we selected for your in-room experience. A few are designed by body alignment specialist Lauren Roxburgh, who also created an exclusive workout video that can be viewed on most Celebrity Cruises sailings. At the end of the video, she walks you through how to use her infinity roller and aligned dome—both feel incredible after a long day, whether you're traveling, commuting, or working from home.