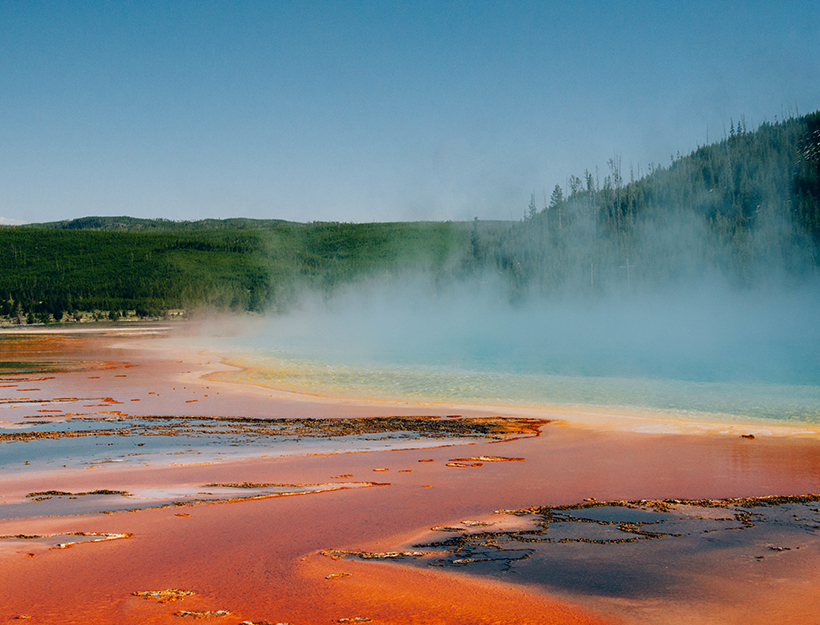 A Nature-Filled Utah & Wyoming Road Trip
It goes without saying that Yellowstone is one of America's most compelling National Parks—in addition to being the country's first (established well before Roosevelt's time, by President Ulysses S. Grant), it lends itself extraordinarily well to an old-fashioned family road trip, as the roads leading into the park on all sides are almost as beautiful as what you'll find inside its borders. We like to use Salt Lake City as a starting point—moving north from there, you can take advantage of the area's great ski towns, which are quieter, but no less interesting, in the summer.
Salt Lake City
There's a lot to like about Salt Lake City, beyond the fact that it offers easy direct flights to the ski terrain nearby. The city itself is bordered by the gorgeous Wasatch mountain range on one end and by the Great Salt Lake on the other. As part of a major tech boom that's happening here, cool new restaurants, coffee shops, and breweries are popping up all over the place. It's a city that deserves its own guide, but in the meantime, favorites below offer excellent road trip fare.
Park City/Deer Valley
One of the major benefits of living in Salt Lake is that the world-class ski resorts of Park City and Deer Valley are astonishingly close—between 45 minutes and an hour, depending on where in the city you're leaving from. The towns are a bit quieter in the summer, but that's really a benefit, as the restaurants and hotels all stay open, and there are more than enough warm-weather activities to entertain the kids (not to mention tire them out) for days on end.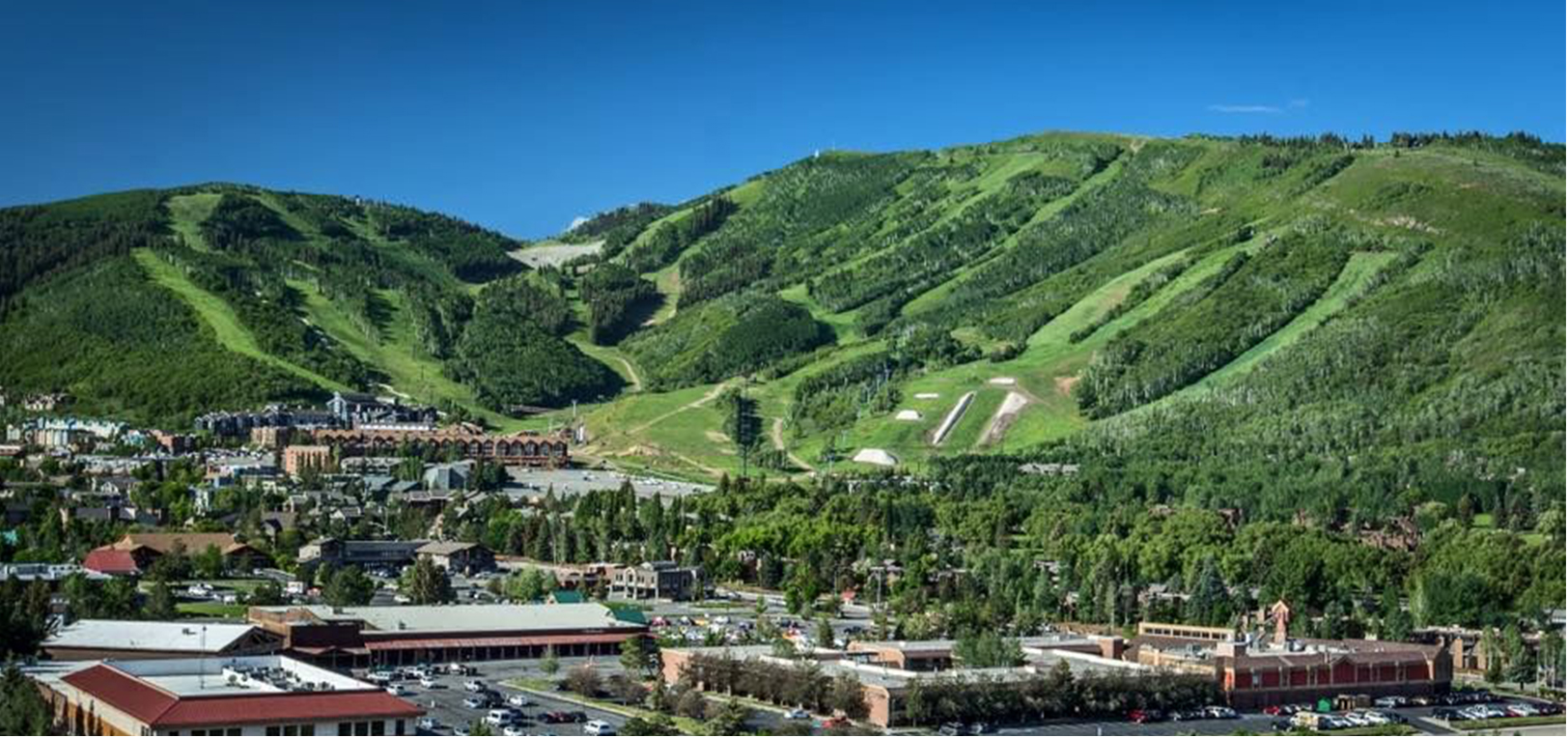 From Deer Valley, head north to Jackson Hole. It's a long drive (a little under 5 hours), but beautifully scenic the entire way. Route your GPS to drive you around the West side of Bear Lake; it adds about ten minutes, but it's much more beautiful, and you'll have the chance to stop in Garden City, a town that's weirdly famous for their excellent raspberry shakes—locals argue about who makes the best ones, and while we haven't tried them all, we can confirm that the version at LaBeau's doesn't disappoint.
Jackson Hole
Summer in Jackson Hole is arguably a busier season than the winter, since the town fills up with people exploring the mountains by foot, bike, and even boat. Those who've visited for skiing might not realize that the town is just a 30-minute drive from Jenny Lake in Grand Teton National Park, so it makes a perfect home base for exploring.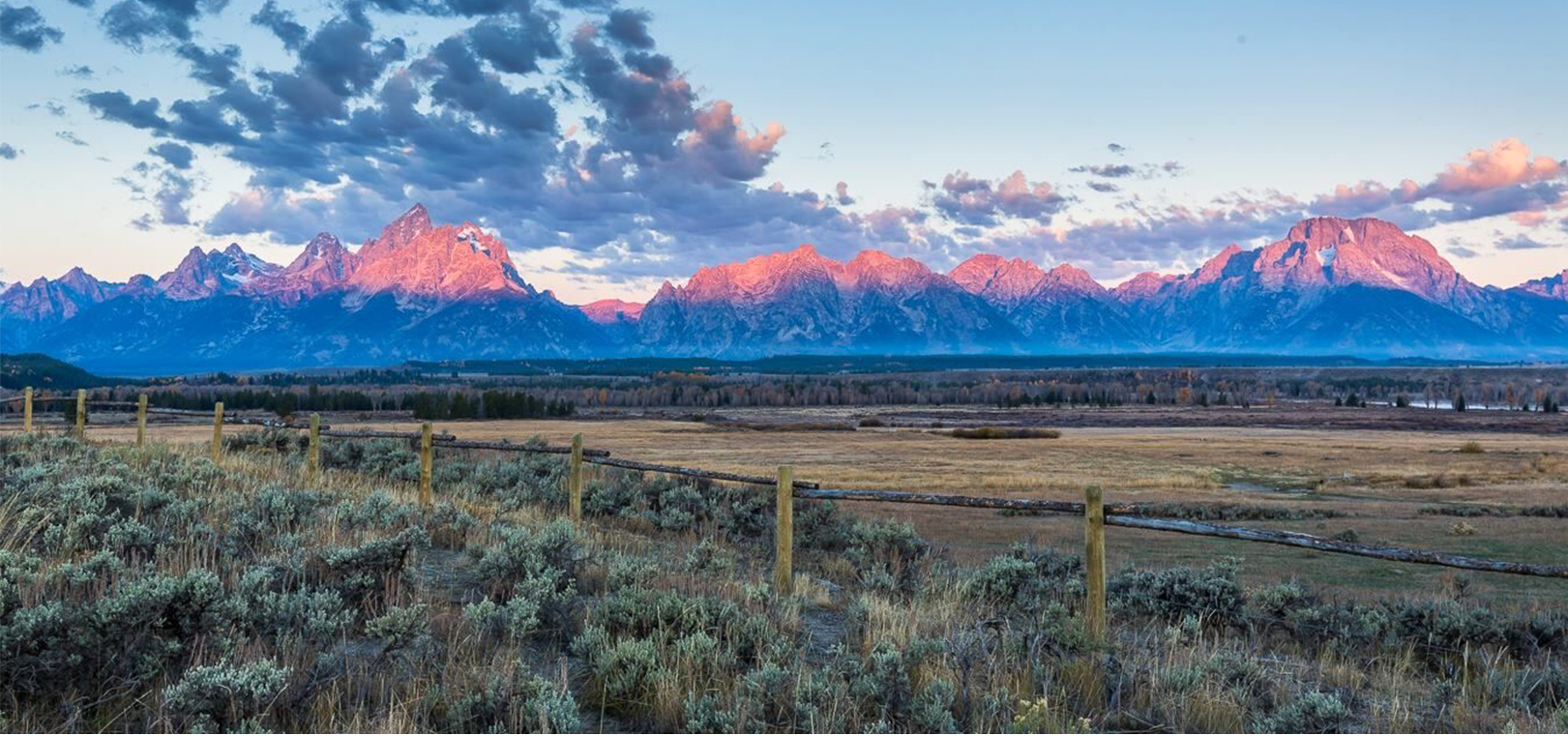 Grand Teton
Though it certainly gets busy, especially in the summer months, Grand Teton is a bit quieter than some of the other National Parks—there are still plenty of hikes and places where a visitor can find solitude, and (unlike in Yellowstone) you can often snag a campsite late in the day. On the way in, you'll drive by the National Elk Refuge: Don't expect to see any elk in the summer, as they're all up in the park; but if you're lucky enough to be there in the winter, you can see the entire herd—they stick around thanks to a feeding program.
Yellowstone
From Jackson, you'll drive north about an hour to reach Yellowstone's south entrance—and once you're in the park, most amenities are easily accessible from the major roads, which loop the park in a figure eight. Most people choose to explore the park by car, but there's a lot to be gained—unique views, wildlife spottings, and (most importantly) some space from the other tourists—if you're willing to get out of your car and walk around a bit.