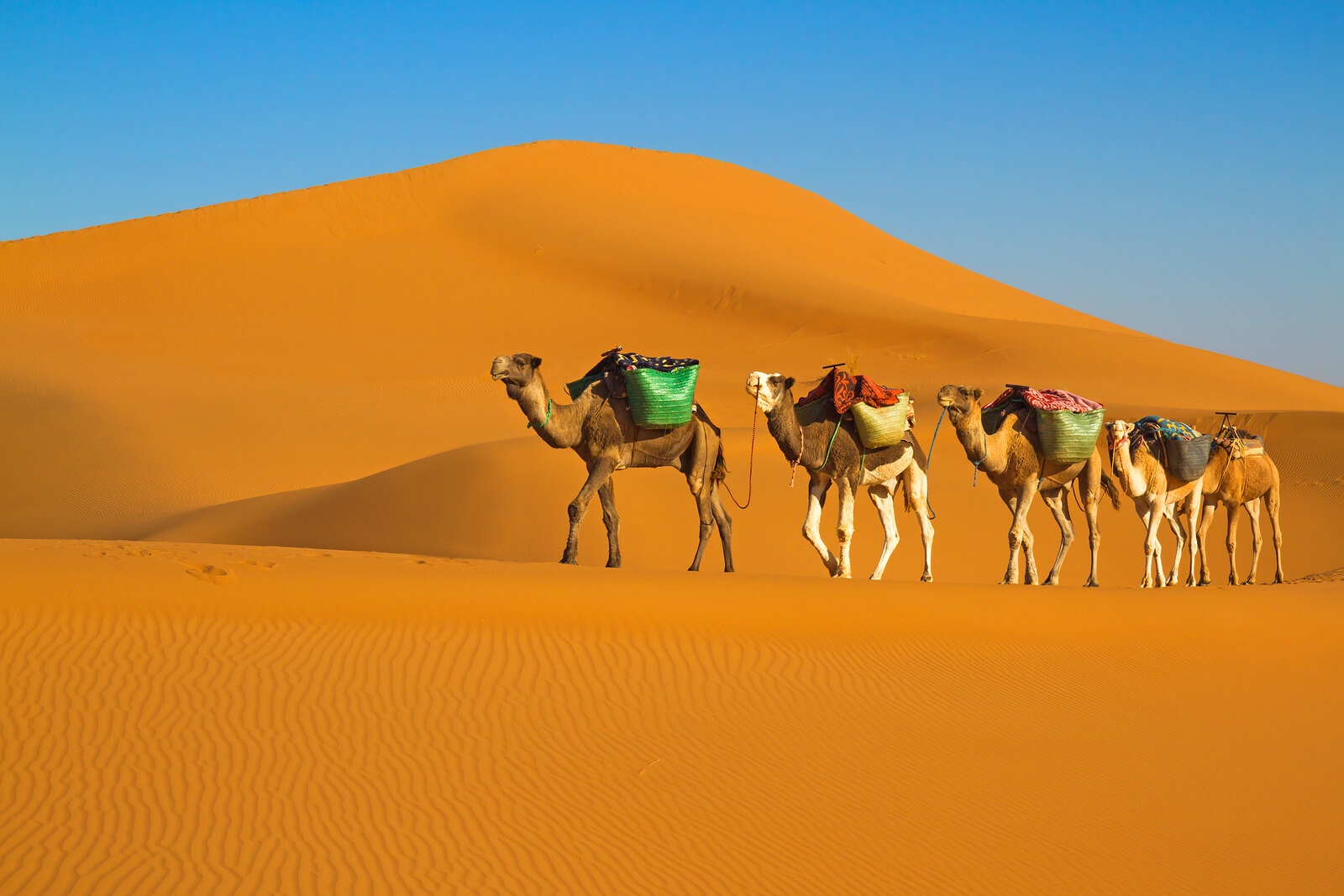 The Perfect Week in Marrakech
6 nights / 7 days
With its labyrinthine streets, arching courtyards, tiered gardens, and complex mosaics, Marrakech is a city steeped in history and architecture, best navigated with the guidance of someone who truly knows the ins-and-outs, particularly if you only have a few days to spend. So why not work in a hot air balloon ride (Champagne toast and Moroccan breakfast, included), a shopping trip to the souks at Jamaa el Fna square with a master negotiator, a visit to the gilded Saadian Tombs, a dinner at Yacout (the restaurant has one of the most picturesque riads in the city), or ride into the sunset on camelback.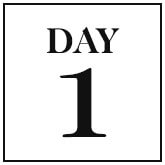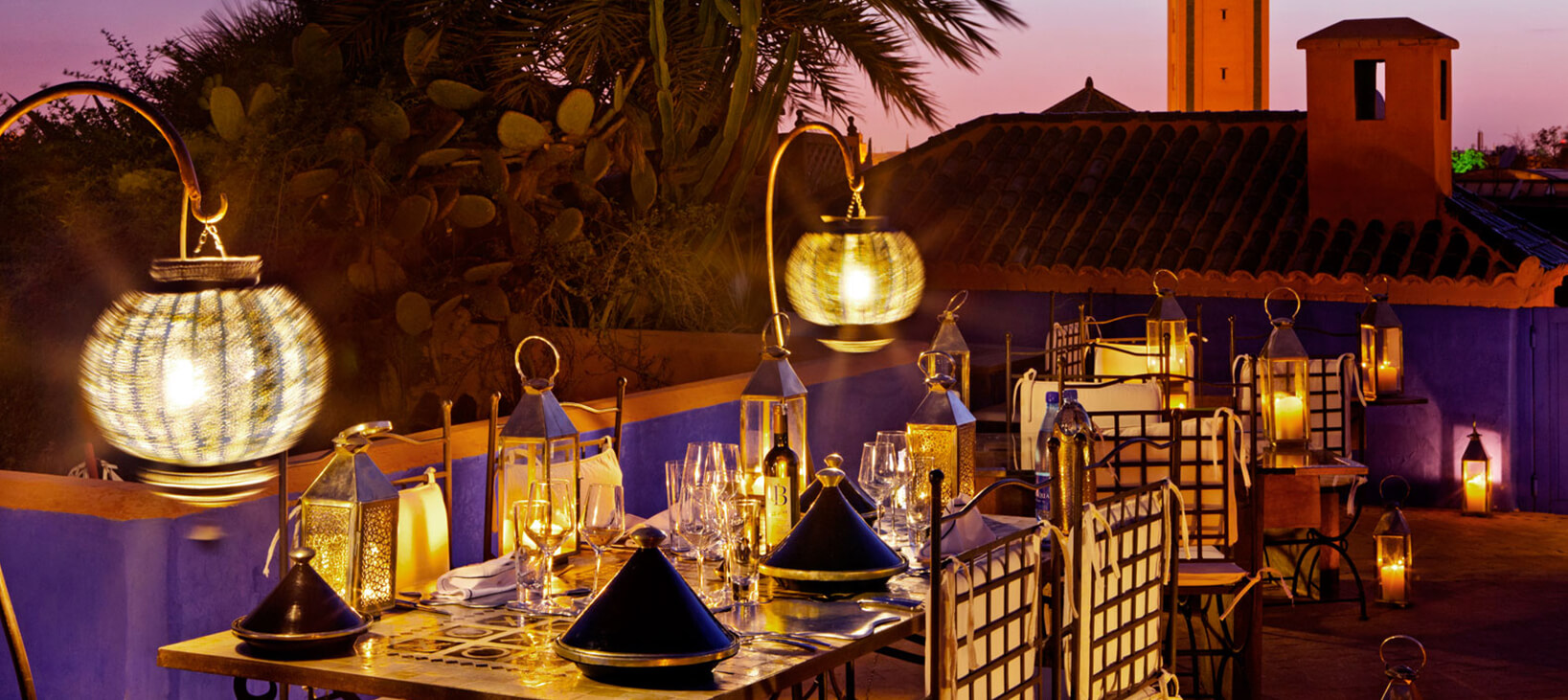 Check In: Centrally located in the heart of the Medina, Riad Farnatchi is the ideal home base from which to explore the city. At only ten suites strong, it blends the old-world charm of traditional Moroccan riads—there's the requisite indoor/outdoor courtyard, a roof garden, plus each guestroom is decked out in local artworks and furnishings, so no two are alike—with all the creature comforts of a luxury hotel (iPod docs, opulent bathrooms, powerful AC).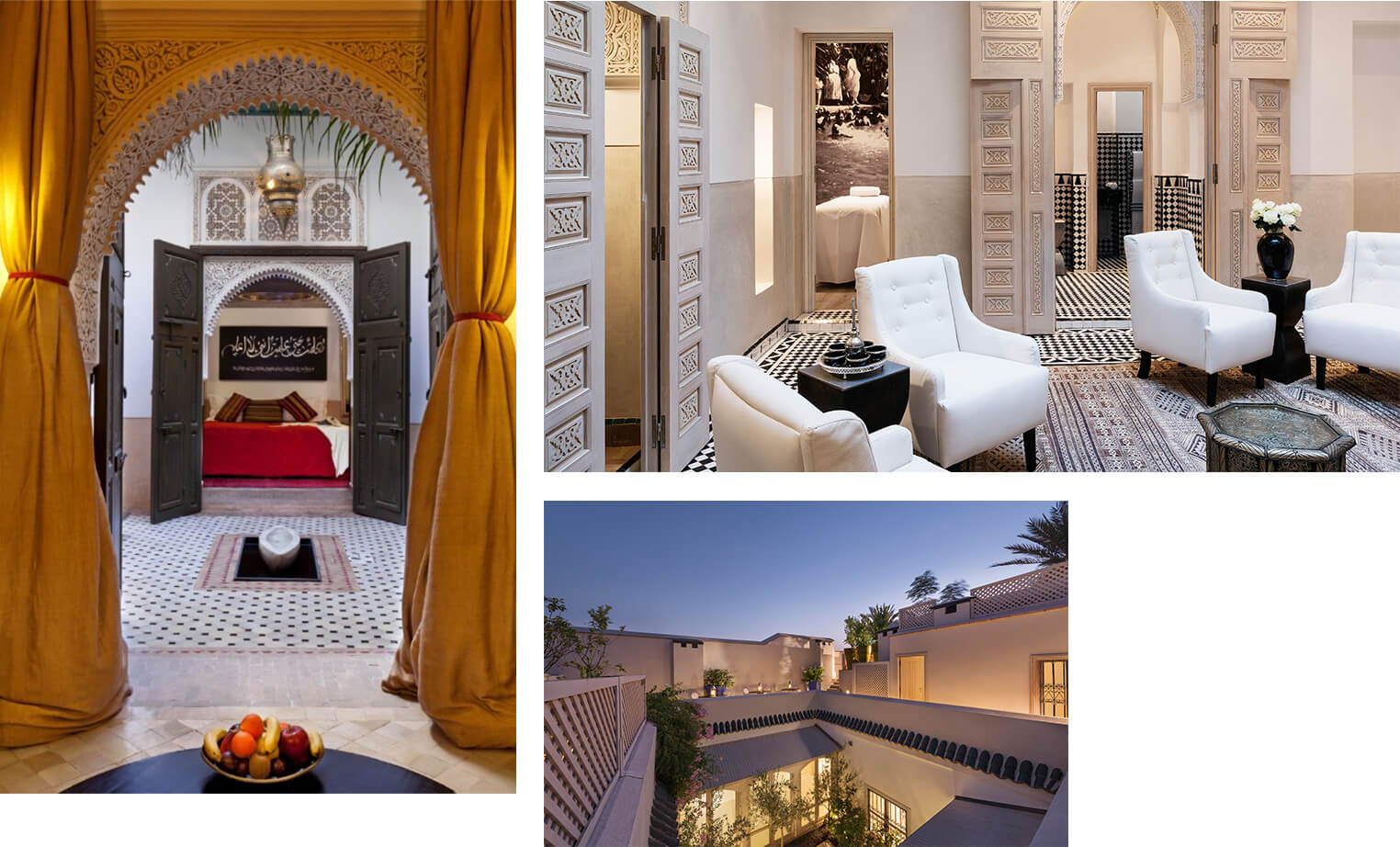 And since a stay in Marrakech wouldn't be complete without a visit to the hammam, Farnatchi's own white-marble spa is just a stone's throw away.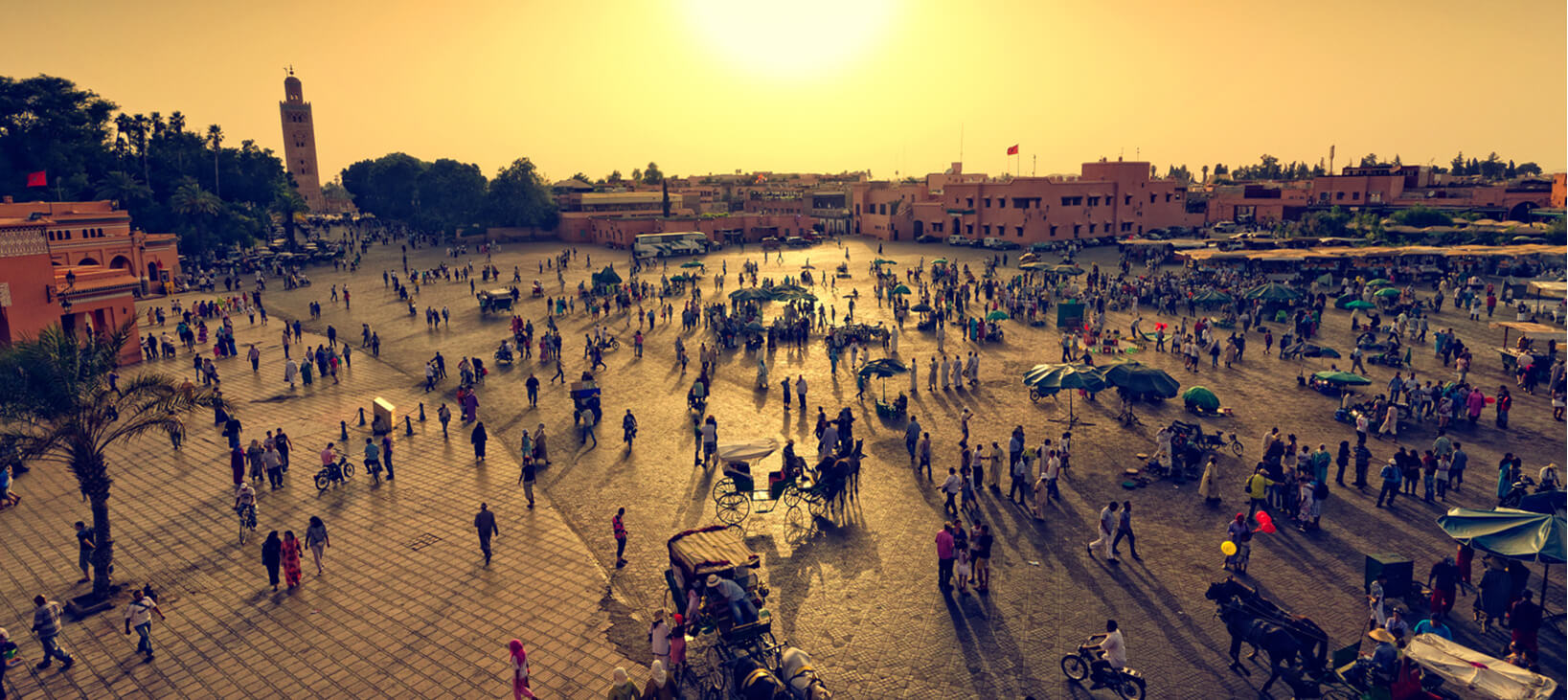 Do: Jemaa el Fna square, with its winding souks, tanneries, fresh-juice stalls, and labyrinthine streets, is best enjoyed at dusk and makes for a prime starting point for getting the general lay of the land. Over the course of a private tour, your local guide will point you in the direction of whatever you're after—handmade slippers, exotic spices, rose oil, a perfectly brewed glass of mint tea—and give you some indispensable bartering tips in the process; a horse and carriage ride rounds out the experience.
Eat: For dinner, a table at one of our favorite local restaurants for a taste of traditional Moroccan flavors.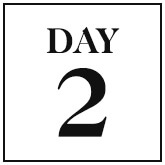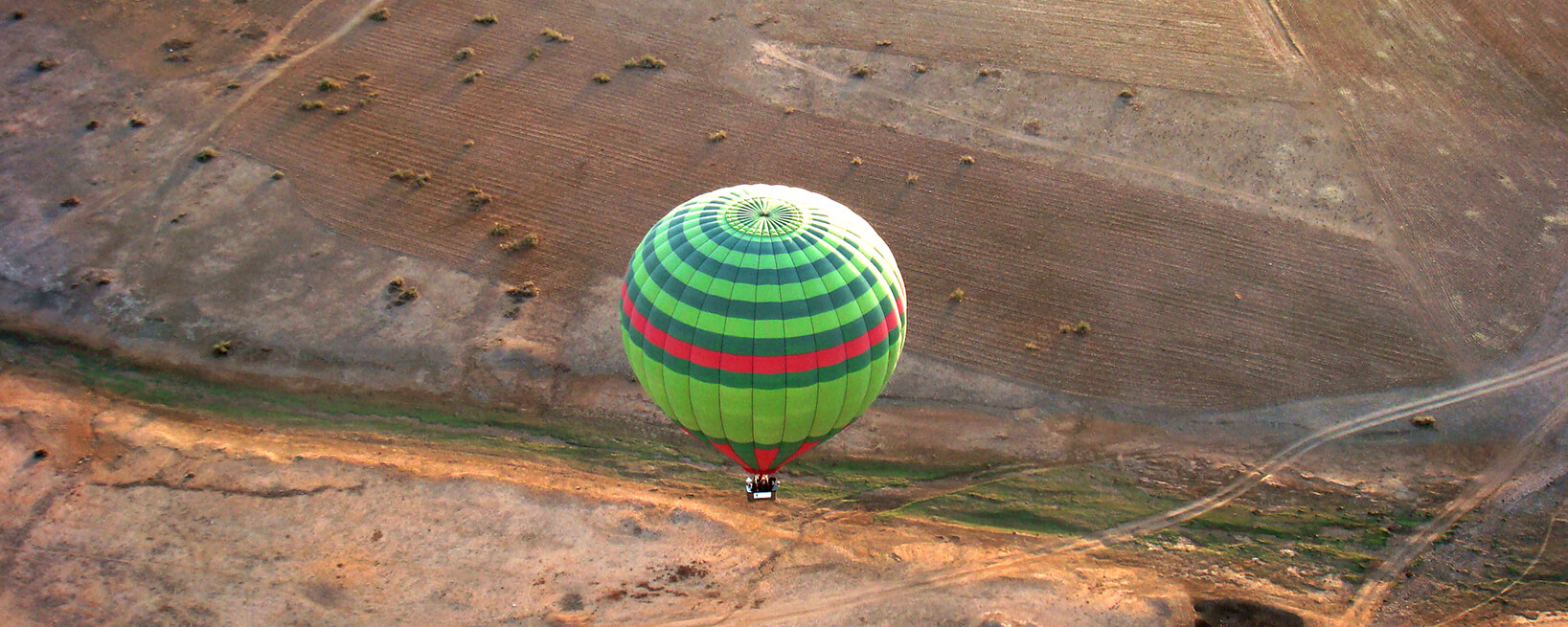 Do: Start the day early (as in, 5am wake-up call) and on a high note with a private sunrise hot-air balloon ride—complete with champagne toast and Moroccan breakfast—over the Haouz Plain and the High Atlas Mountains further south.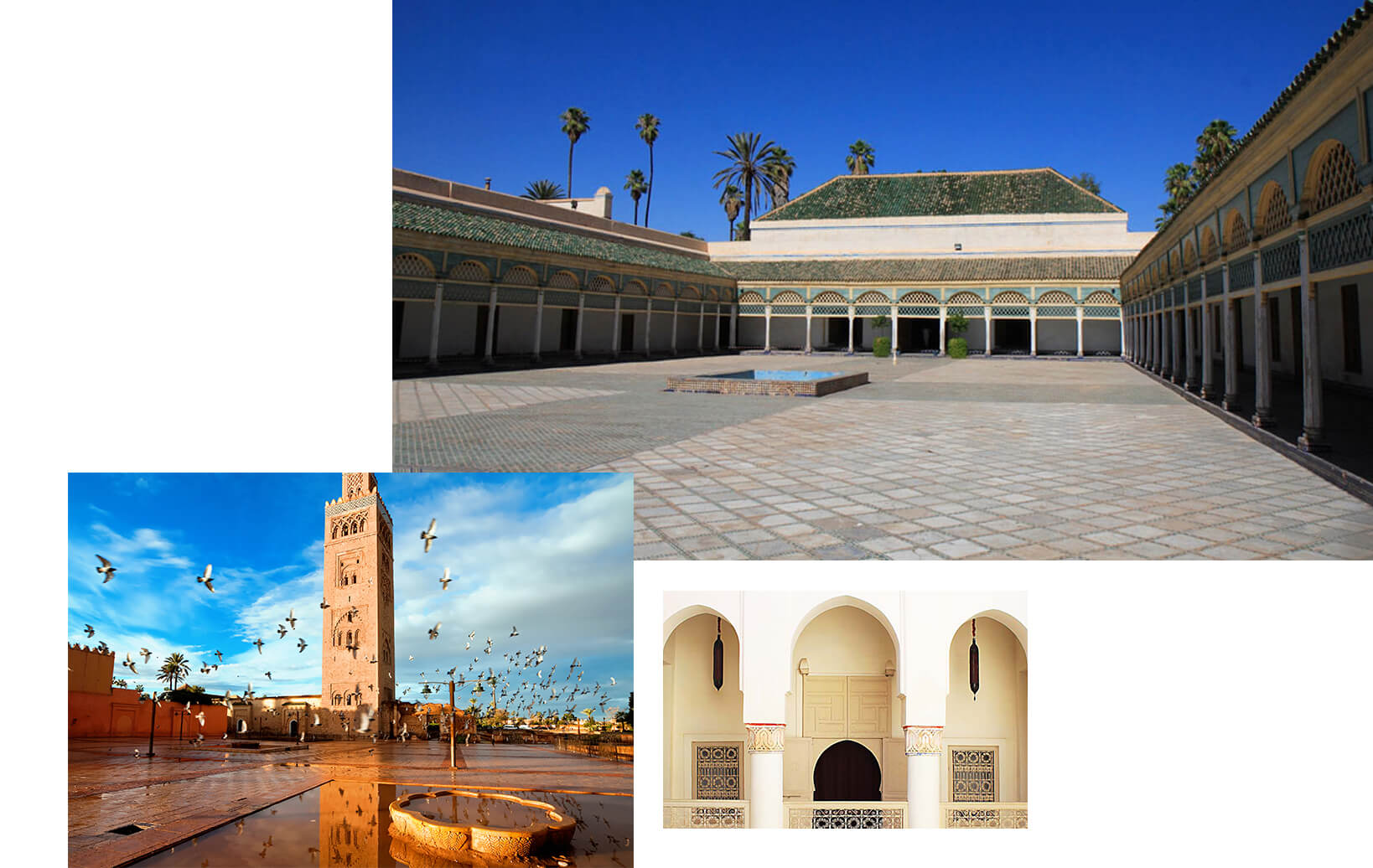 See: Return to the city with you local guide in tow for a traditional lunch followed by a walking tour of the medina and its can't-miss sights. For taking in the ancient beauty of Morocco's Moorish architecture, visit the unapologetically opulent Palais Bahia in the Jewish Quarter and the ancient Ben Youssef Medersa.
Save some energy for the Koutoubia Mosque and the other-worldy Saadian Tombs.
Shop While there's no lack of shopping opportunities in the stalls of Morocco's famed souks, the city's boutique game is strong.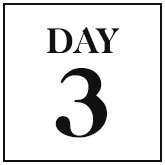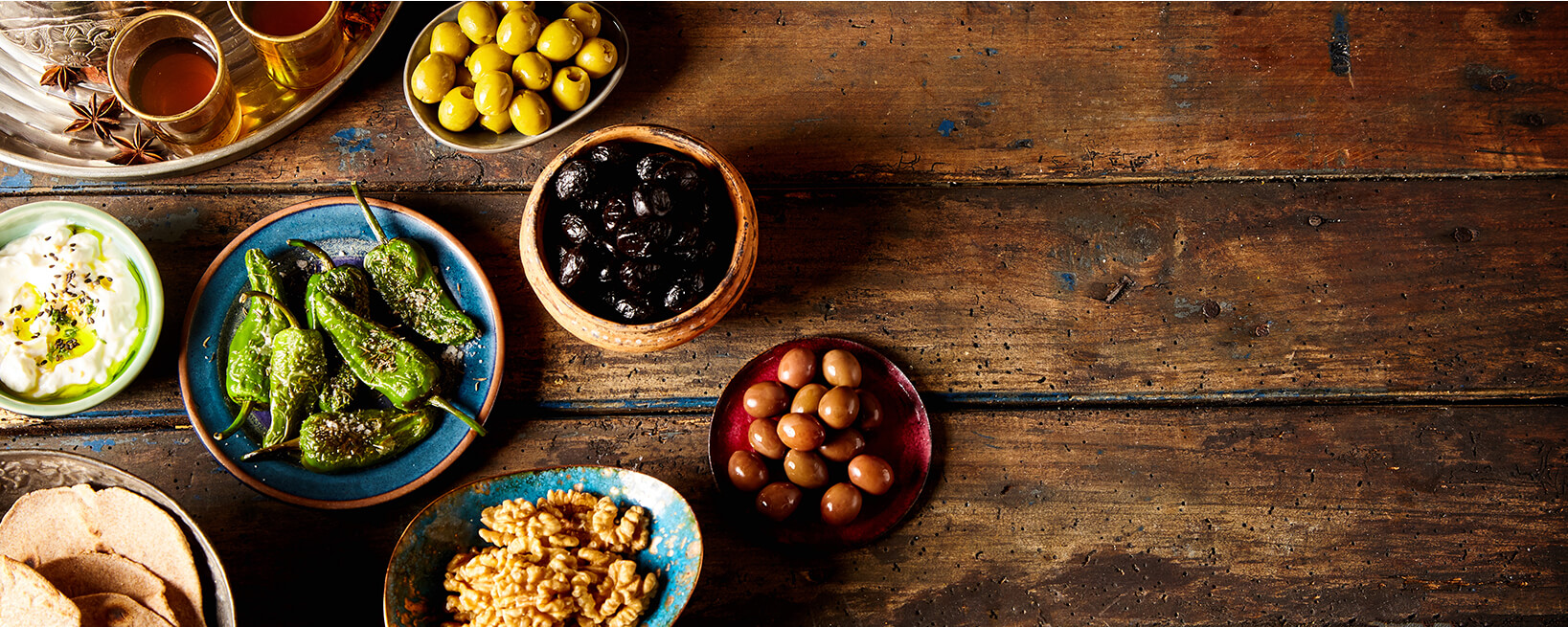 Do: Start your morning on the Jemaa el Fna where a Souk Cuisine chef-slash-guide will take you around the souk to buy all the fresh ingredients you'll be working with during a private, half-day cooking class. Souk Cuisine has its own cooking riad in town: here, you'll learn to prepare a traditional Moroccan meal—flat breads, regional tagines and ghoribas, coconut and orange Moroccan cookies—then have your meal, al fresco, right on the spot (washed down with mint tea and Moroccan wine, as local custom dictates).
See: Jardins Majorelle—designed by famed painter Jacques Majorelle and rescued from a potentially disastrous hotel project by none other than Yves Saint Laurent and Pierre Bergé—offers a welcome breather from the hustle and bustle of the city. The lush grounds are also home to the Berber Museum (formerly Jacques Majorelle's studio) where the immaculately curated rooms tell the story of the indigenous North African people.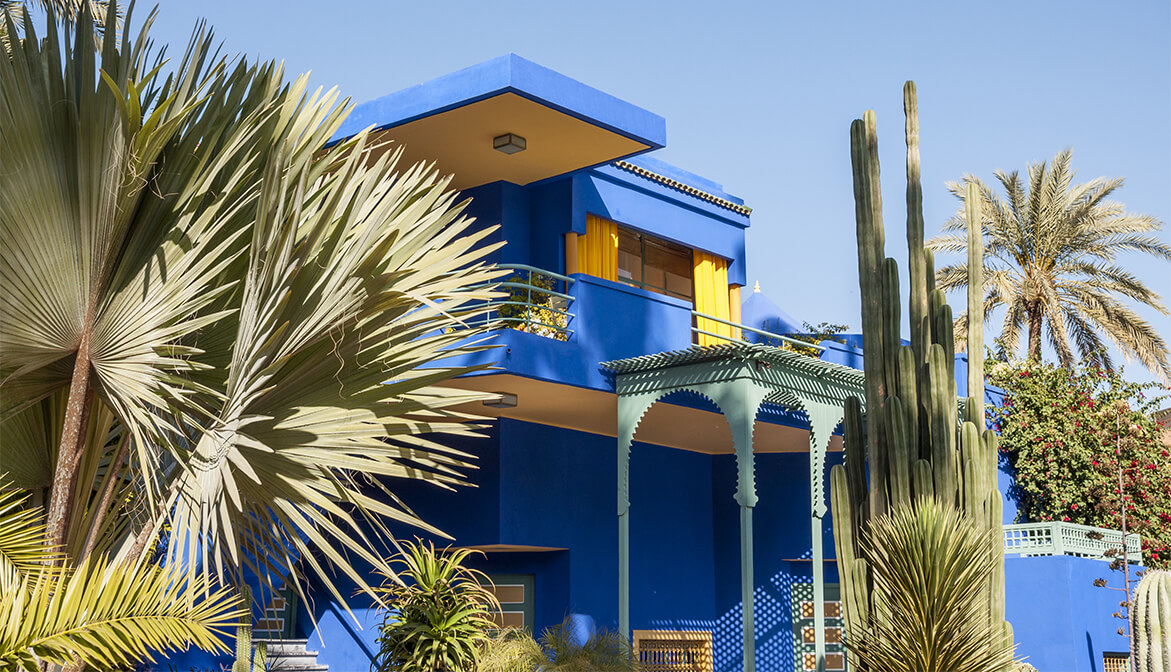 Eat: Tonight may be a good night to take it easy with some room service—that said, the below spots are great if you get a second wind. 
Terraces des Epices – This rooftop restaurant is on the lively side, making it a great spot for drinks and a solid French-inflected meal. 
Riad Yima – The beautifully restored interiors of this tearoom and shop are all a testament to artist Hassan Hajjaj's unerring eye.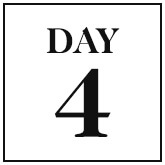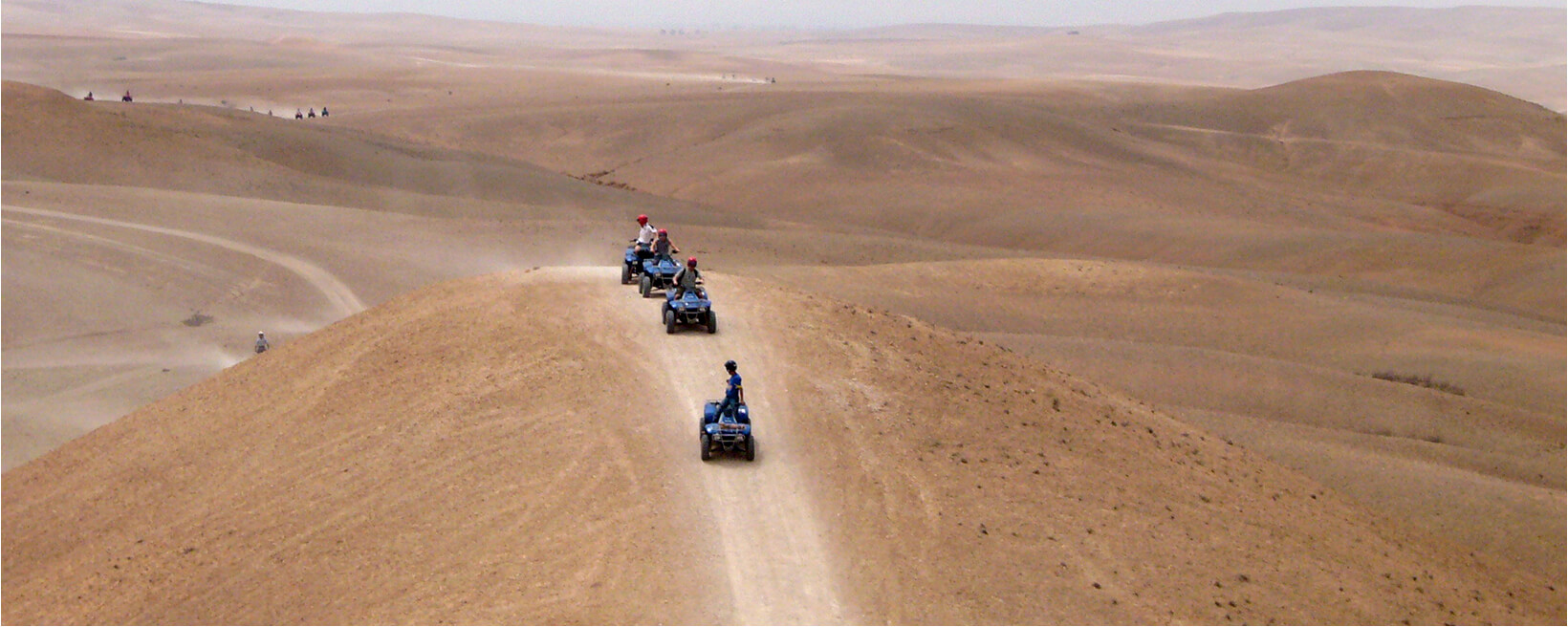 Do: An endlessly fun (and time-conscious) way to experience the vast desert surrounding Marrakech is to cruise the landscape by quad bike. Arrive at the rendezvous point to meet your guide, who'll set you up with all the appropriate gear and plan a route to cover as much land as possible—starting with the rolling greenery of the Kik Plateau at the foot of the High Atlas Mountains and down into the Agafay Desert with its oases and dry river beds.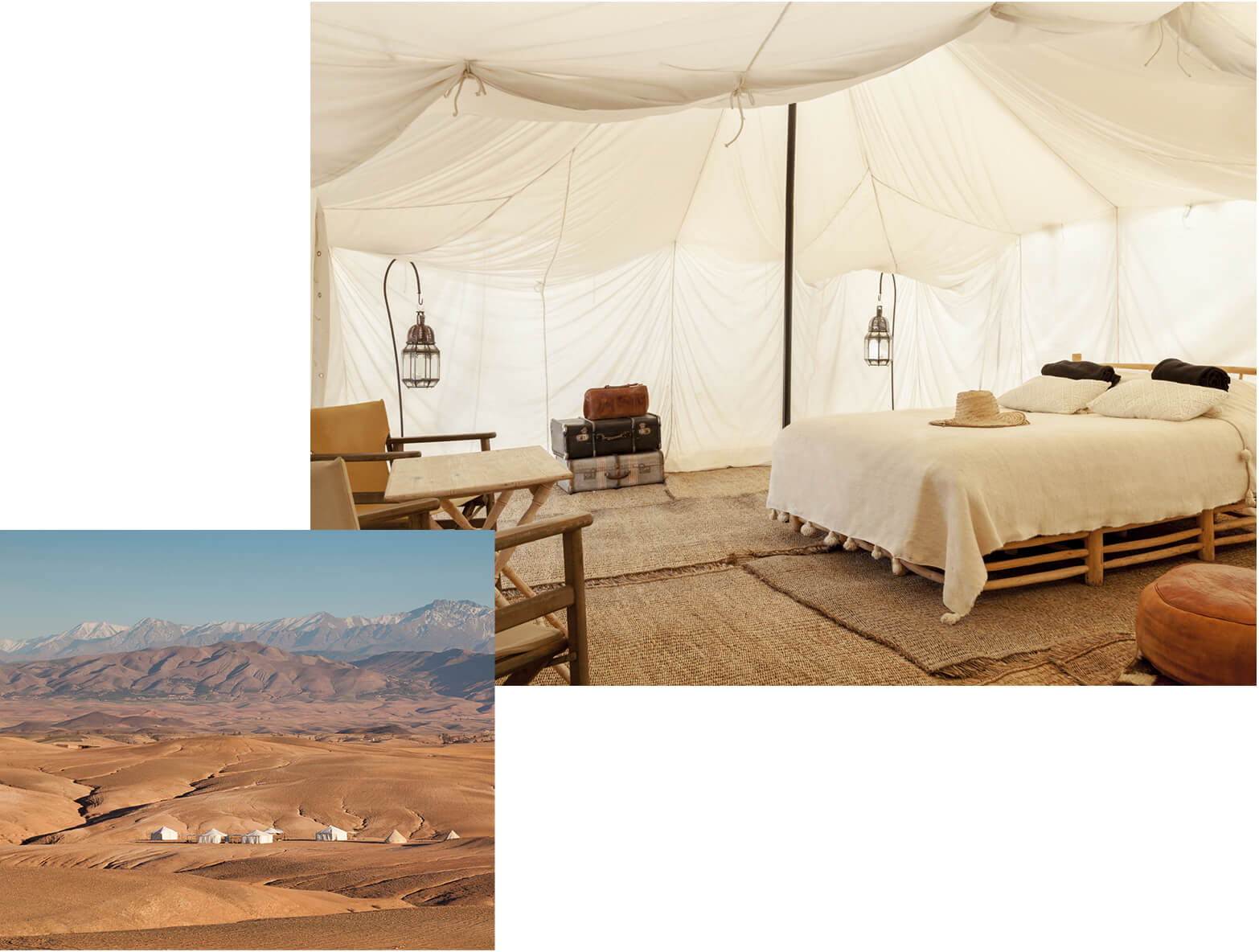 Check In: The very definition of glamping, the Scarabeo Camp's beautifully appointed mini village—twelve generously spaced tents for sleeping and lounging, plus a stunning dining set-up that looks like something out of a storybook—is tucked into a particularly picturesque pocket of the Atlas Mountain range.
This is a mom-and-pop operation, meaning that all interiors are trimmed with handpicked local décor (Berber rugs and cushions; Moroccan lamps throughout) and the meals, including fresh-baked breads, are prepped from scratch.
Do: A huge hit with both grownups and kiddos, riding into the sunset on camelback is a truly once-in-a-lifetime experience—perfect for slowing down to take in the remoteness and silence of the desert.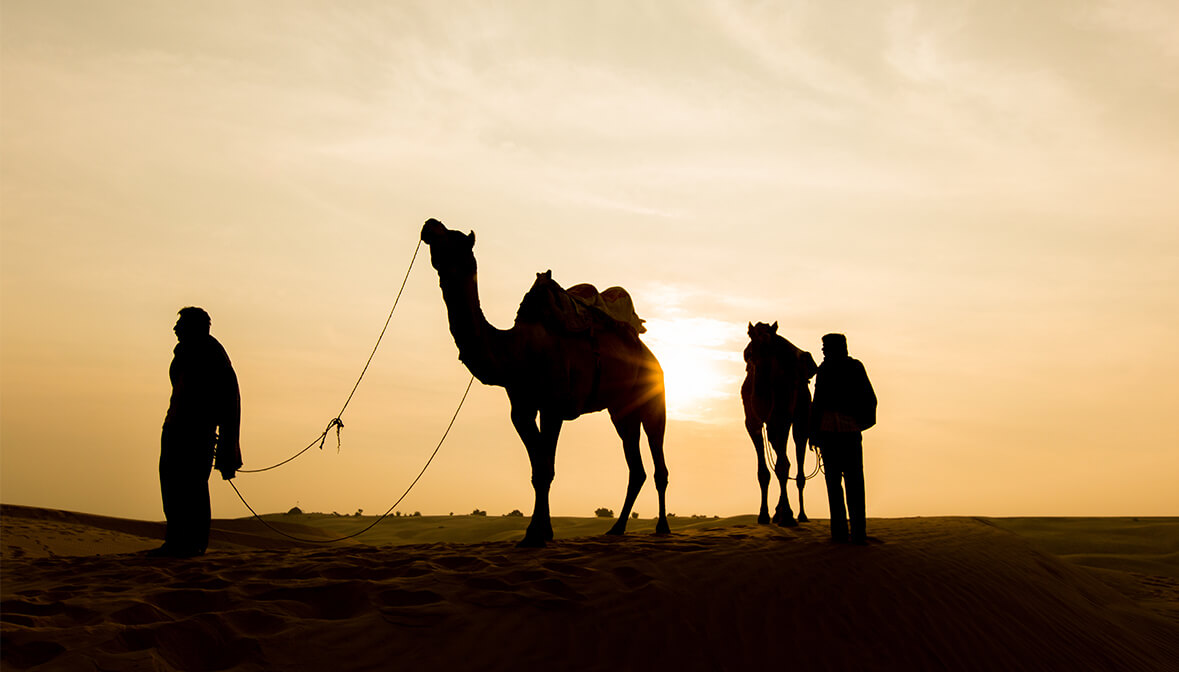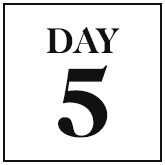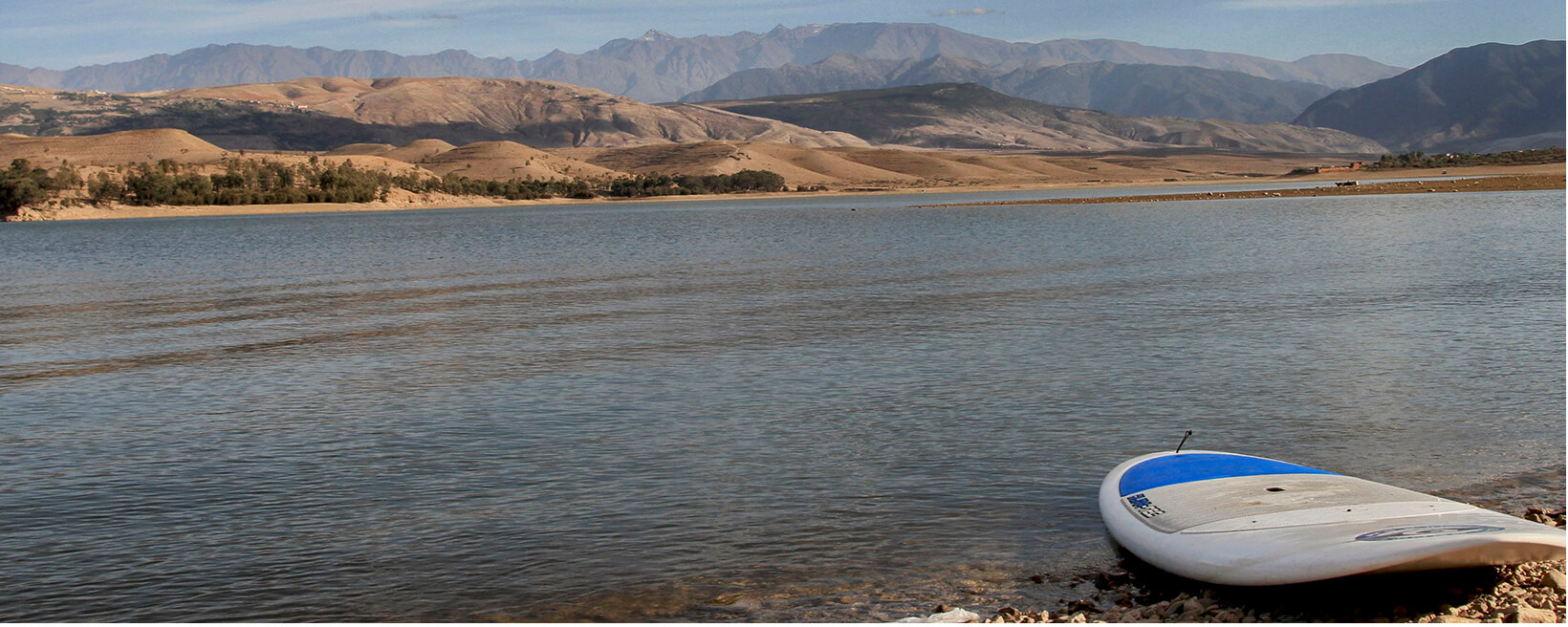 Do: Continue through the Atlas Mountains to the Lalla Takerkoust lake for an afternoon spent stand-up paddle boarding. While surfing culture is big in Morocco, SUP is a relatively new import…it's run by a female Moroccan surf champion and is a wonderfully peaceful way to experience the lake and its superb views.
Check In: Nestled high in the Atlas Mountains, Sir Richard Branson's Kasbah Tamadot is an otherworldly retreat strategically situated to make the most of its surroundings—meaning, lots of open spaces (Tamadot translates to 'soft breeze' in Berber) and uninterrupted views. The 28 beautifully turned-out, jewel-toned guestrooms are a testament to the kasbah's past life as the home of international antiques dealer, Luciano Tempo: each one is elegantly outfitted with pieces from his extensive collection.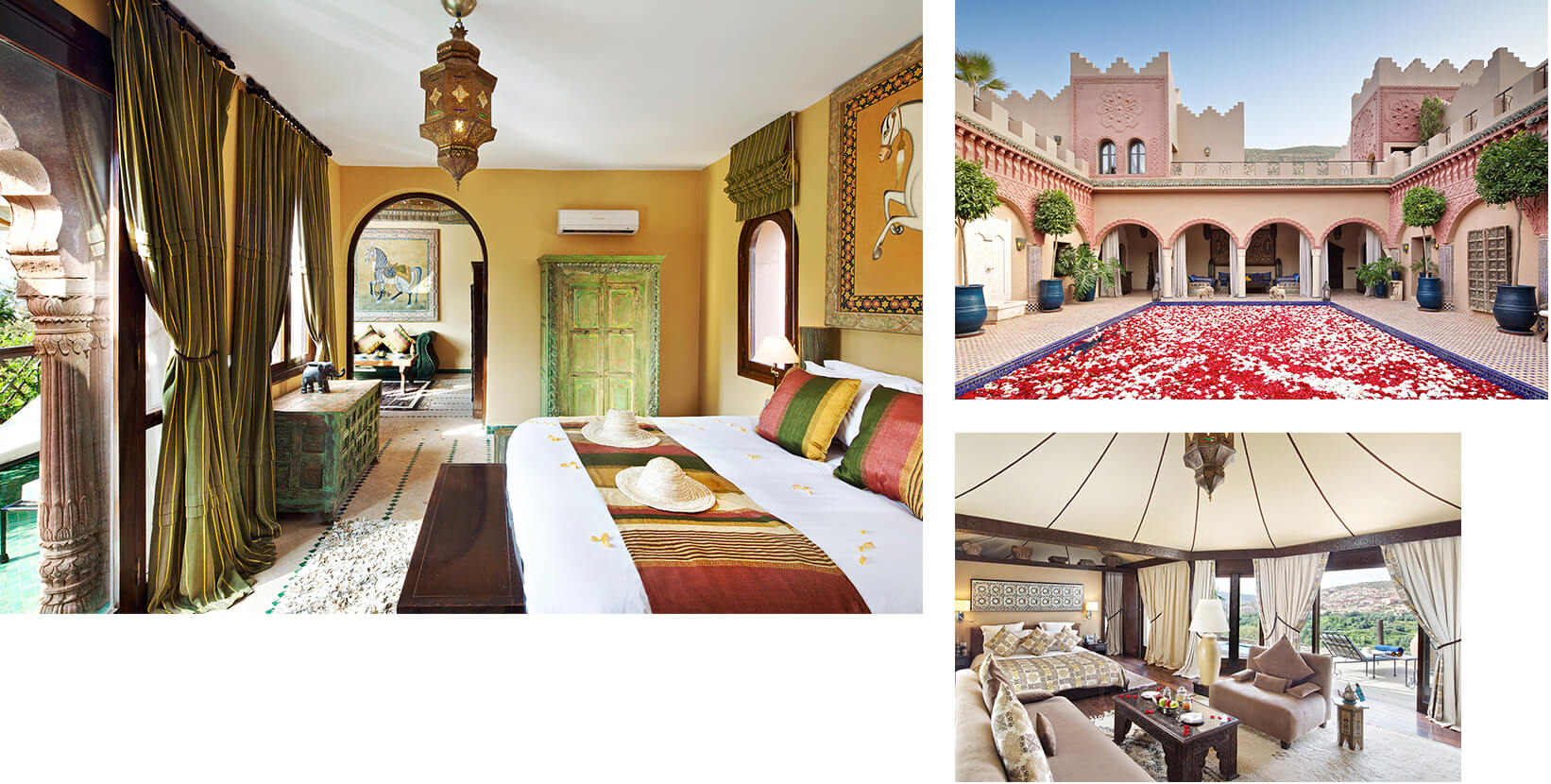 Meanwhile, the fully stocked bar, Kanoun restaurant (the menu is a mix of both local and European dishes) and multiple terraces and pools sprinkled throughout the property are plenty reason to leave the confines of your bedroom.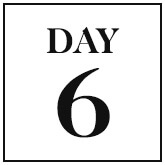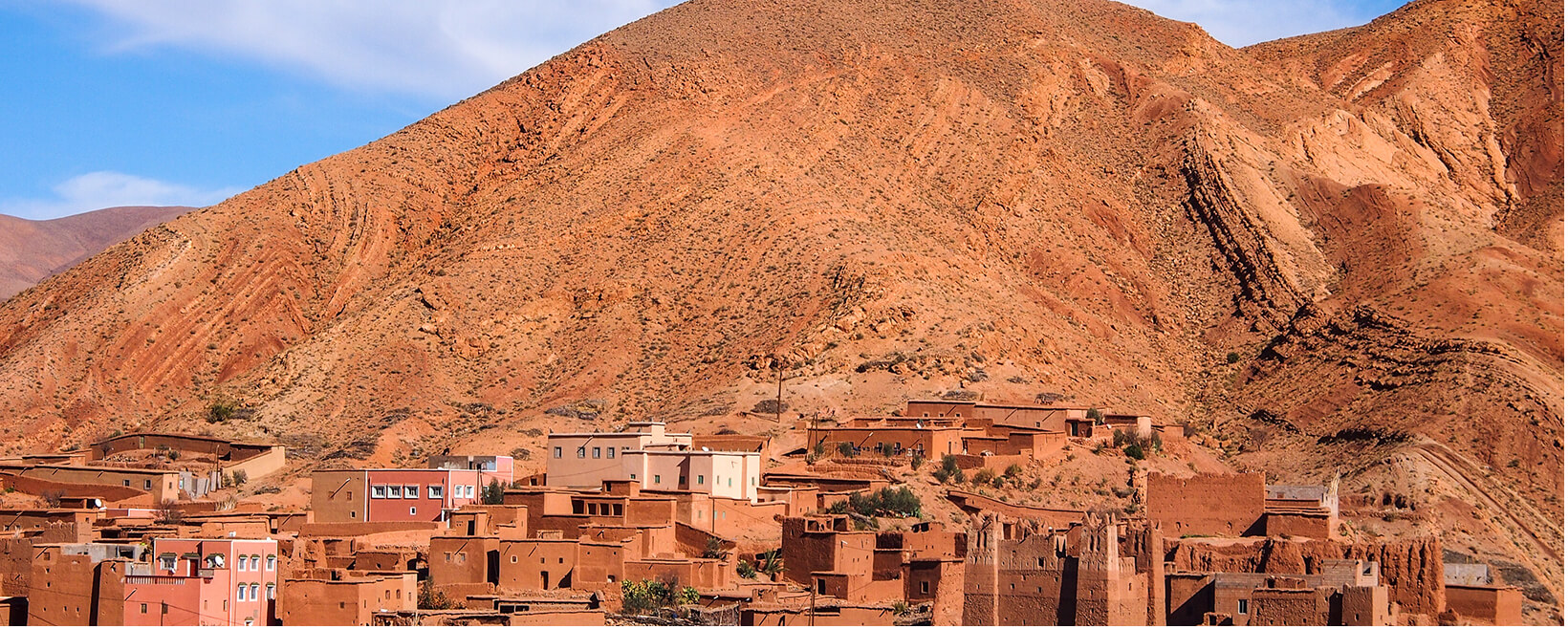 Do: With the goal of getting a glimpse of rural Moroccan life, a private guide will take you deep into the valleys and adobe villages of the Atlas Mountains. Imlil, a village at the foot of the country's highest peak, Jebel Toubkal, is a good place to get out of your 4×4 and explore by foot.
Eat: Before heading back to Kasabah Tamadot, stop for lunch at an authentic Berber lodge: You'll meet local villagers, draw water from the well, and sample traditional tagines, Moroccan flatbreads, and sweet tea.