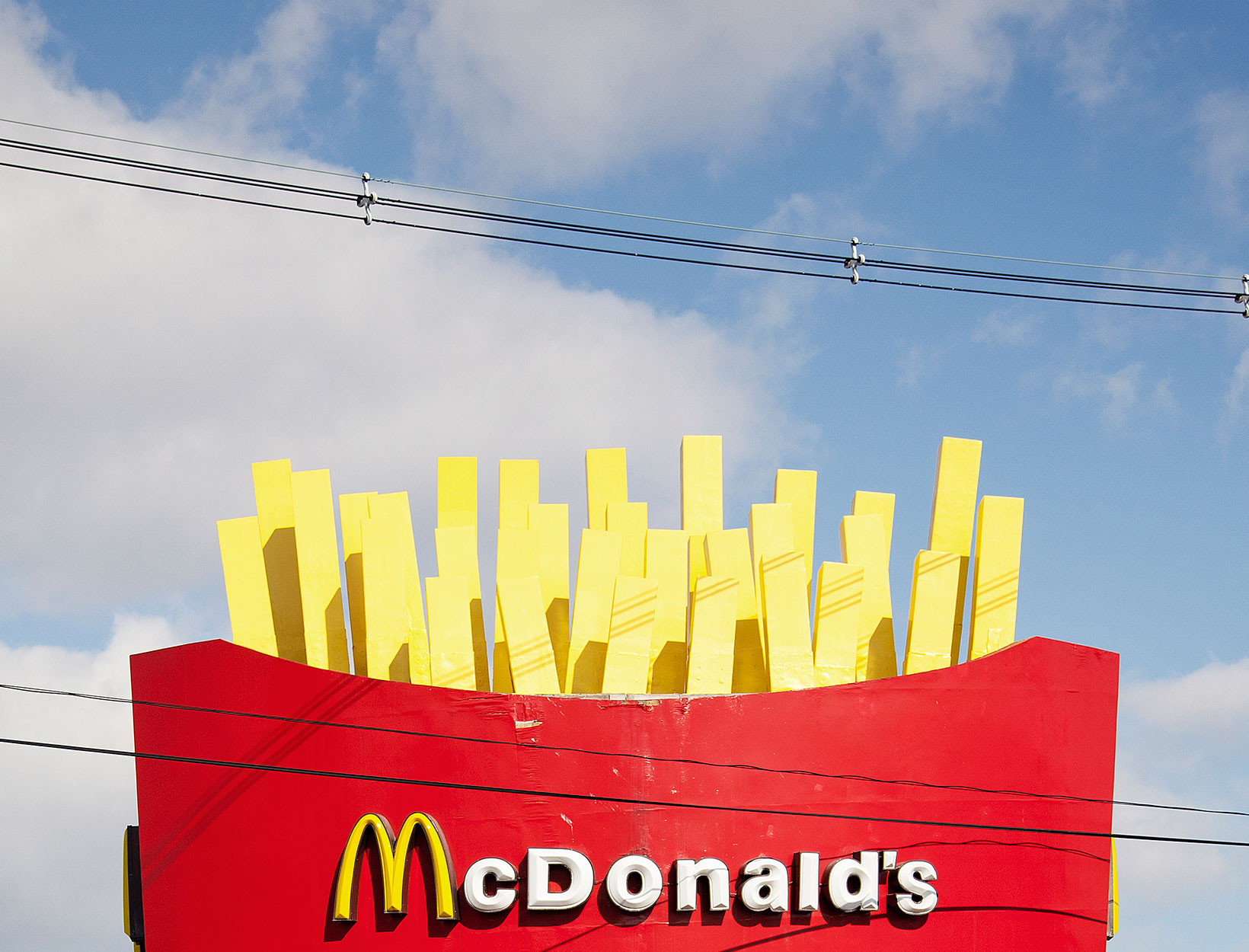 The goop Fast Food Guide
Summer's (almost) here, which means the next family trip is just around the corner. And while here at goop, we do our best to keep things clean and healthy, we're also realists who know that sometimes—especially when it's airline-terminal-adjacent, right off the next highway exit, or at your kid's all-day competition (shout out to all the #dancemoms out there)—we're going to eat fast food. Here's a compilation of our go-to orders, goop menu hacks, and when you should just go straight for the French fries.
YOUR BEST BET
When push comes to shove, these are the places we prefer to stop—they all have clean-ish options.

THE BEST BET: Their egg white and roasted red pepper Sous Vide Egg Bites and the Hearty Veggie & Brown Rice Salad Bowl.

PRO TIP: You can always make a meal of their snack game: They've got Hippeas (organic vegan chickpea puffs), fresh fruit, and toasted coconut chips.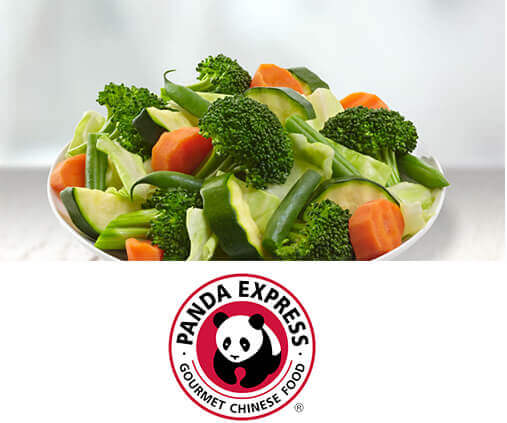 THE BEST BET: Plain brown rice (not on display, but they always have it), plus steamed veggies, and grilled mandarin chicken.

PRO TIP: Ask them not to add the sauce to the chicken (it's full of sugar), and garnish with soy and chili sauce packets.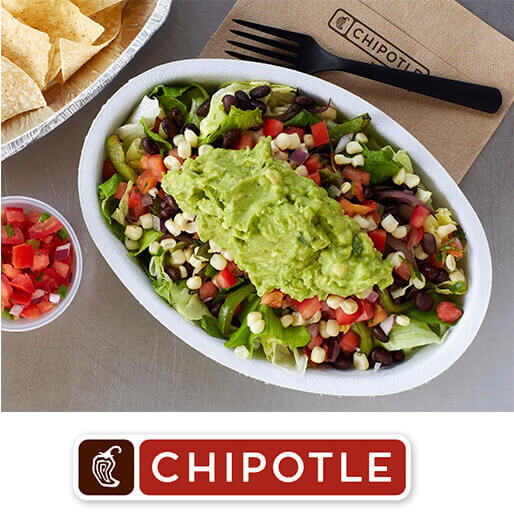 THE BEST BET: A salad bowl, with some brown rice if you're hungry. Load up on the veggies, skip the dairy, add black beans, and you're good to go.

PRO TIP: Guac is technically not extra, if you skip the meat.

THE BEST BET: Any sandwich can be turned into a salad, but we approach it like a straight-up salad bar—we get lettuce, spinach, peppers, cucumbers, olive, onion, tomato, carved turkey, and avocado.

PRO TIP: Skip the sugary dressing, and opt for the oil and vinegar.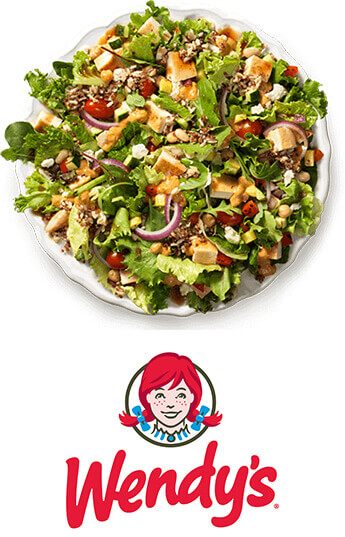 THE BEST BET: The Power Mediterranean Chicken Salad (the half-size is actually really generous), which is loaded with grilled chicken, feta, and a blend of quinoa, chickpeas, white beans, roasted veggies, and sundried tomatoes. Skip the hummus/sauce that comes with it, and just get the balsamic vinaigrette packet.

PRO TIP: Get their standard beef patty lettuce-wrapped, which comes with tomato and onion—sans cheese and mayo. If you're craving French fries, go for an OG baked potato (leave the sour cream, take the chives).
TRICKY, BUT DOABLE
While none of these places are ideal, we found it relatively easy to modify menu items to make healthy-ish choices worthwhile.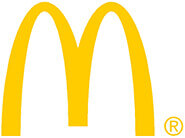 THE BEST BET: A lettuce-wrapped grilled chicken burger, topped with the pico guacamole dressing, no cheese.

PRO TIP: Go for a side of apple slices.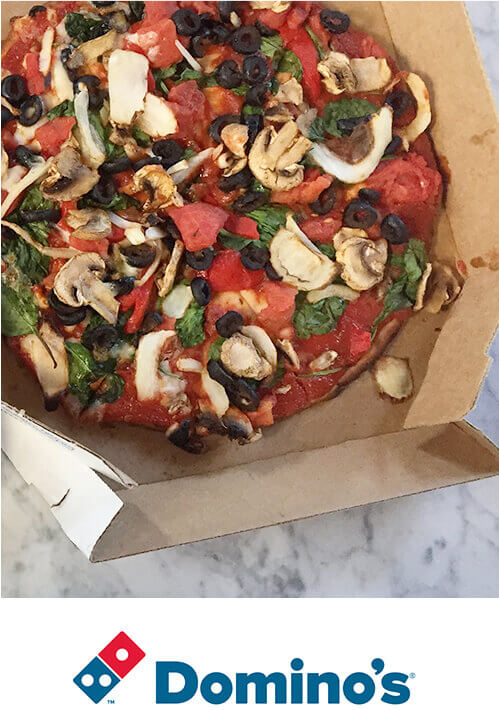 THE BEST BET: The veggie pizza with a gluten-free crust, which is thin and crispy.

PRO TIP: Ask for no cheese, light cheese, or half of each.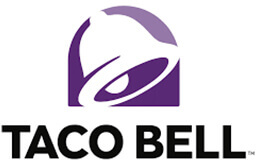 THE BEST BET: The black bean burrito or the power veggie bowl are both decent options if—you guessed it—you skip the cheese and sour cream.

PRO TIP: You can pretty much substitute any meat on the menu for black beans, which are 100 percent vegan.
JUST ORDER THE FRIES…
The clean-ish options at these places are few and far between—and their marginal nutritional benefit might be outweighed by the delight of simply indulging in something you really want. Who are we to stand between you and your Blizzard?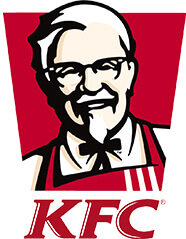 THE BEST BET: You can make do with some of their sides—we get the mashed potatoes without the gravy, the sweet corn, and cole slaw. (Some locations also have green beans.)

HARD TO PASS UP: The biscuits.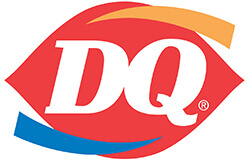 THE BEST BET: A 50-calorie fudge bar.

HARD TO PASS UP: A sundae.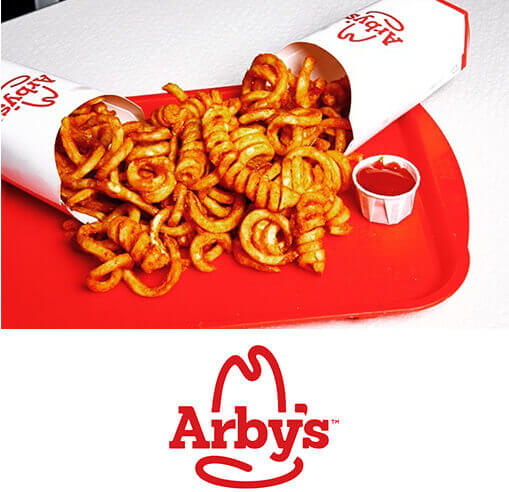 THE BEST BET: The farmhouse salad (with roasted turkey instead of crispy chicken) and balsamic vinaigrette—though with bacon and cheese, it's not exactly the healthiest. (Same goes for the turkey gyro, which isn't really a smart swap.)

HARD TO PASS UP: Curly fries, best enjoyed with reckless abandon.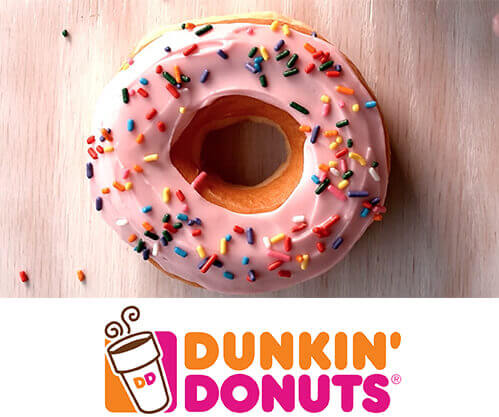 THE BEST BET: Oatmeal, plus an egg white patty omelet, with diced red and green bell pepper, mushrooms, and green onions, topped with white cheddar, and served on a toasted multigrain flatbread.

HARD TO PASS UP: Donuts.