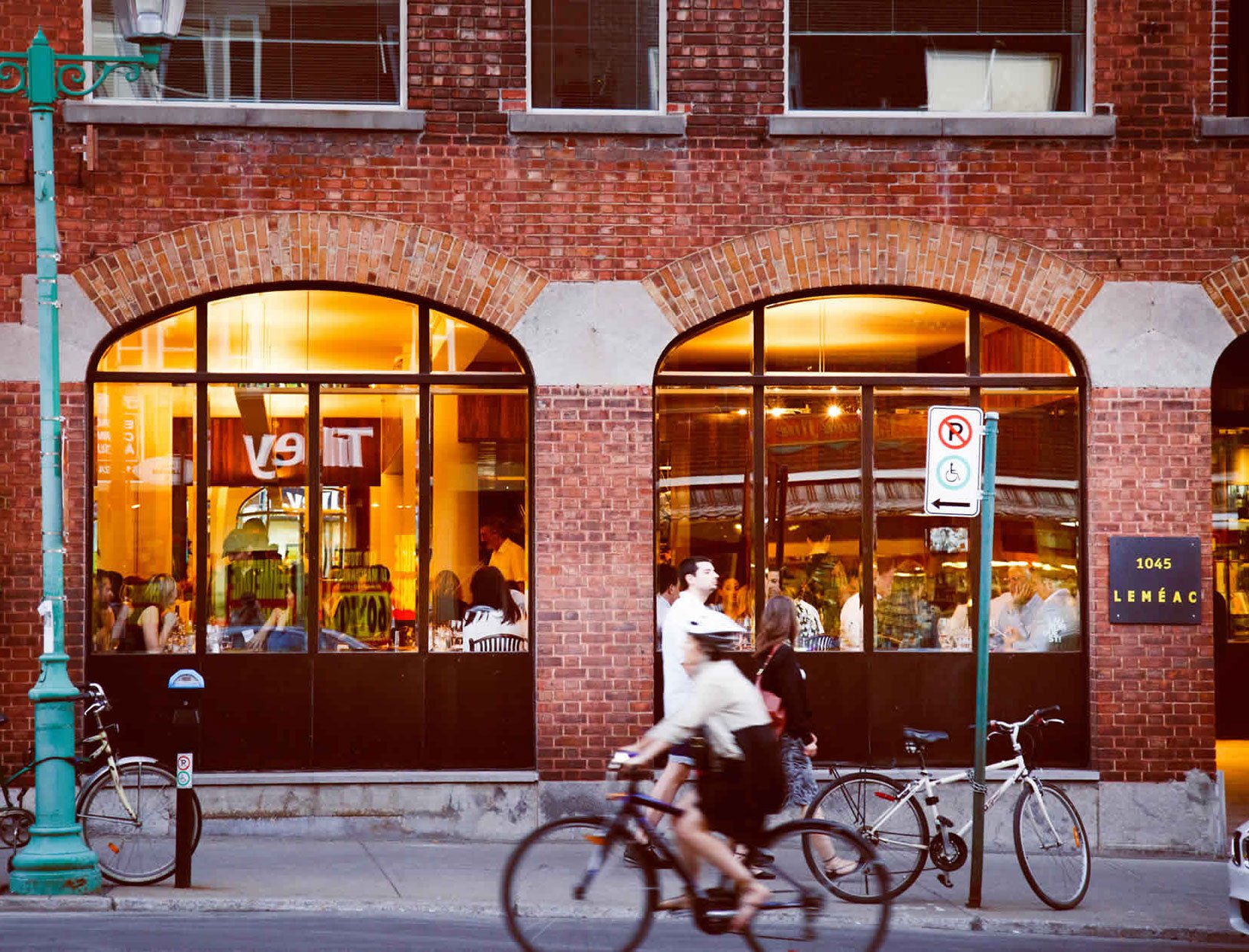 Style Star (and New Mama) Ruby Brown on Her Favorite Spots in Montreal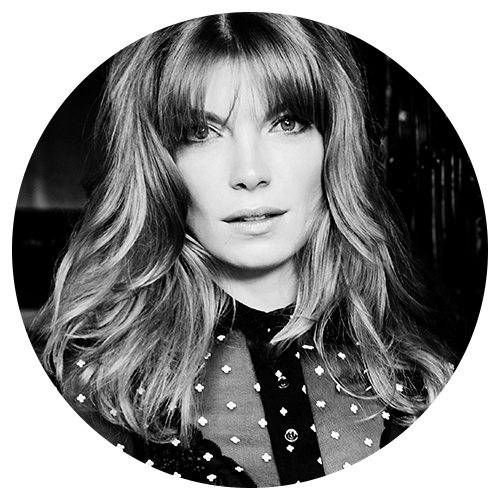 Ruby Brown left her hometown of Montreal to pursue a career in modeling, but she's managed to make her way back and couldn't be happier. "As we say in French, 'Il fait bon vivre à Montréal,'" she says. "It's a vibrant, unique, European-flavored city—the only city in North America where French language and culture prevail." She also notes that there are more restaurants per capita than anywhere else in Canada. "Montrealers are real foodies," she says. The fashion scene is pretty fantastic, too, as her picks below reflect. And an entrepreneurial spirit fits right in; Brown's made-to-order fragrance business is thriving. "I'll work seven days a week if I'm passionate about something," she says.
It's also a great place for kids, explains Brown, who's a new mom to three-month-old Ella. "She's small enough that I can bring her everywhere with me right now," says Brown. "My life is fuller now as a mother than I could have ever imagined."
Portrait courtesy of Genevieve Charbonneau.
Ruby's Picks