7 Romantic Hotels to Get You Far Away from Here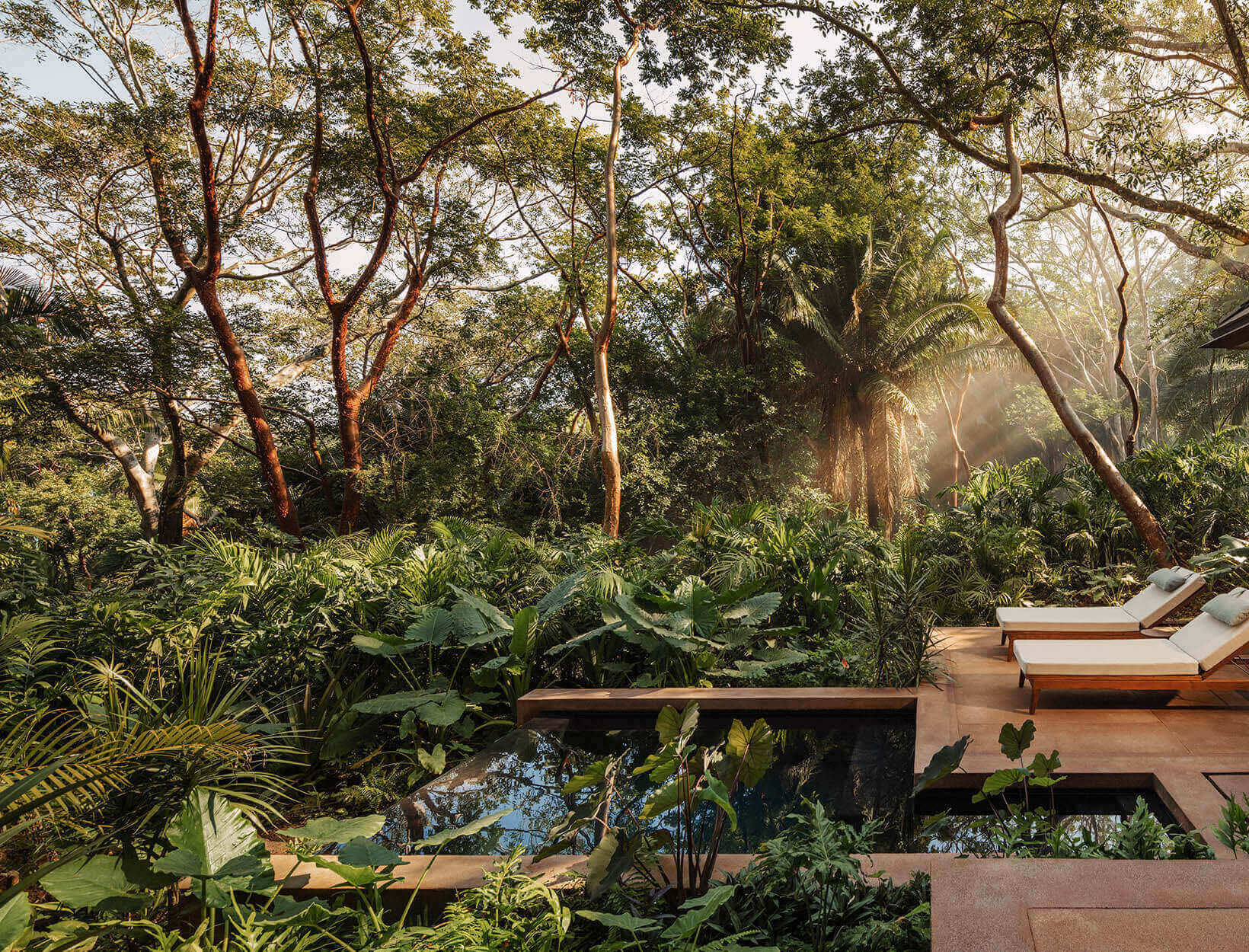 There's something about far-flung escapes that conjures up heart-fluttering romance. Perhaps it's because when you put in some time and effort in pursuit of seclusion, you're rewarded with: you, me, and here.
Some of these hotels are simply out of the way; others take significant effort to reach, and that's part of what makes them so good.