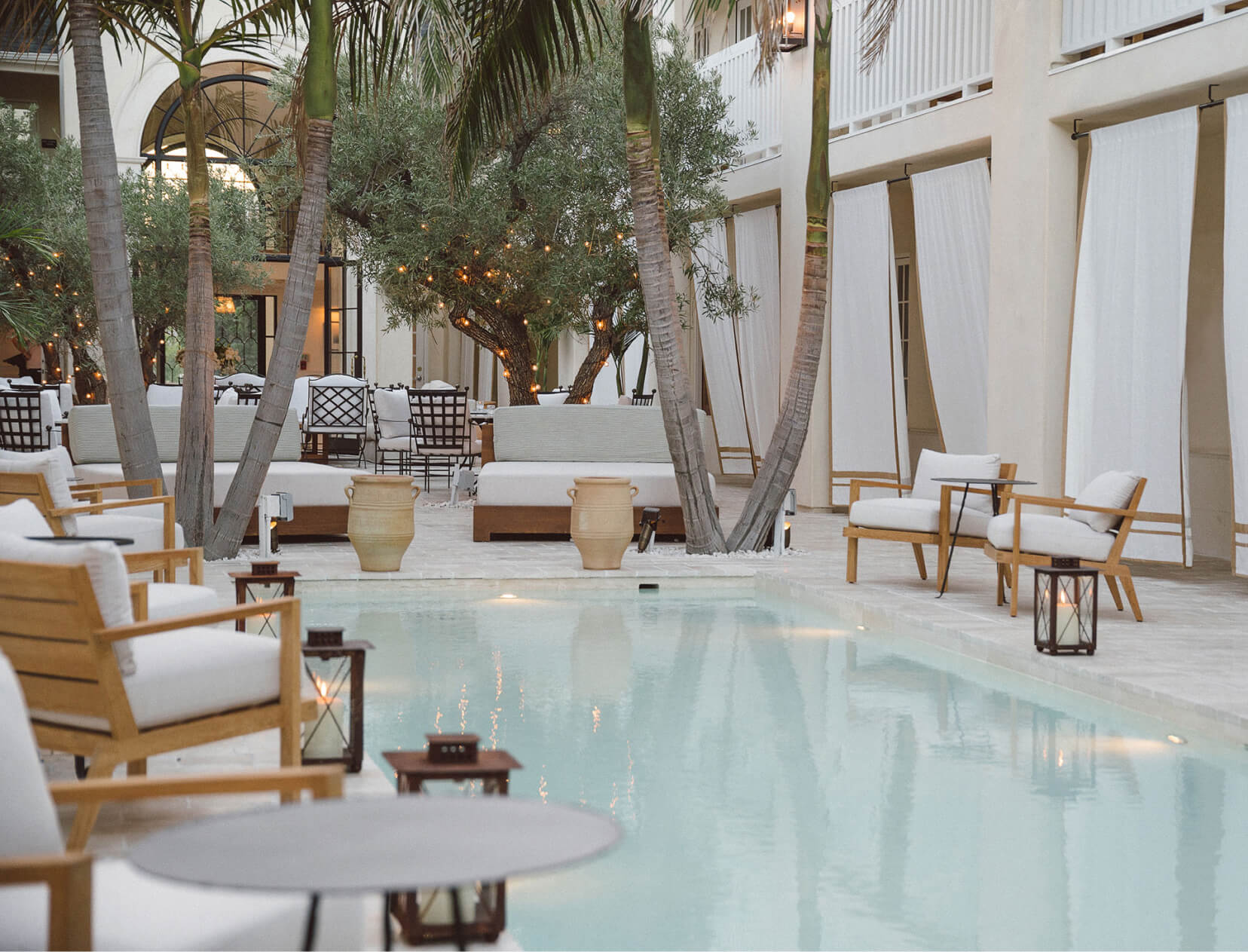 Photo courtesy of Cara
One Perfect Day in Paris, Florence,
and Los Angeles
In partnership with our friends at Coach
Many a serious traveler will tell you that to revel in a city's charms, one must devote weeks—no, months, if you really mean it, to immersing yourself fully in said city's culture. Well, we say: challenge accepted. There's a lot you can learn about a place in a single day of doing, eating, seeing, and shopping. Each of these three beautiful cities (Paris, Florence, Los Angeles—you may have heard of them) has its own unmistakable personality, but all three lend themselves particularly well to daylong outings.
LOS ANGELES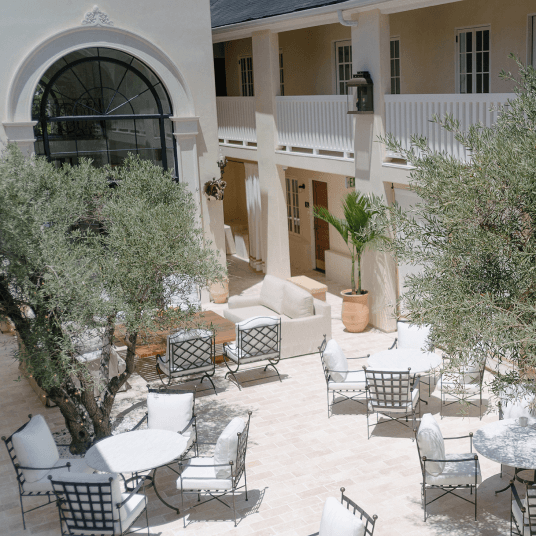 Photo courtesy of Lauren Breen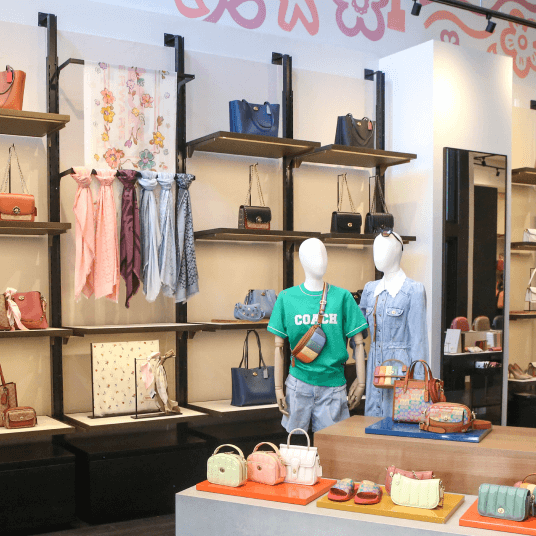 Photo courtesy of Marc Patrick/BFA.com
Start Here: "Cara" means "friend" in Irish. Which, after you spend a night basking in the warm welcome of Cara Hotel, makes sense. Yes, they are exceptionally friendly here, but the classic California aesthetic is also a draw. The Western Avenue location is an ideal launchpad for kicking off on the Eastside and winding up west, in Venice Beach.
Eat: Bite into one of Ariel Skye's crispy-around-the-edges bagels smeared thick with cream cheese at Courage Bagels on Virgil. For lunch, slide onto a barstool at Found Oyster and watch the action—oysters shucked and fried, tender lobster folded into rolls, crudo everything. Dinner happens across town at Gjusta, Venice's ode to California bounty.
Don't Miss: There's a lot to love about LA's boutique scene (hello, Mohawk General Store), but to park once and shop plenty at the Grove is too tempting to pass up. Plus, the new Coach store couldn't be prettier (or the new roomy totes handier). While you're in this nook of Mid-City, pop into LACMA's Resnick Pavilion for Legacies of Exchange: Chinese Contemporary Art from the Yuz Foundation before heading to dinner in Venice.
FLORENCE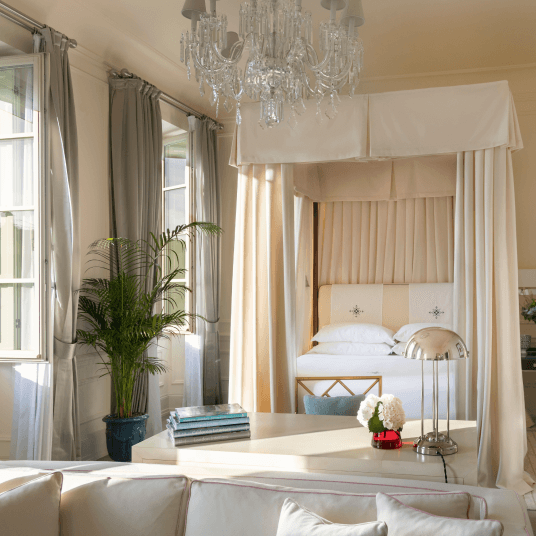 Photo courtesy of Dario Garofalo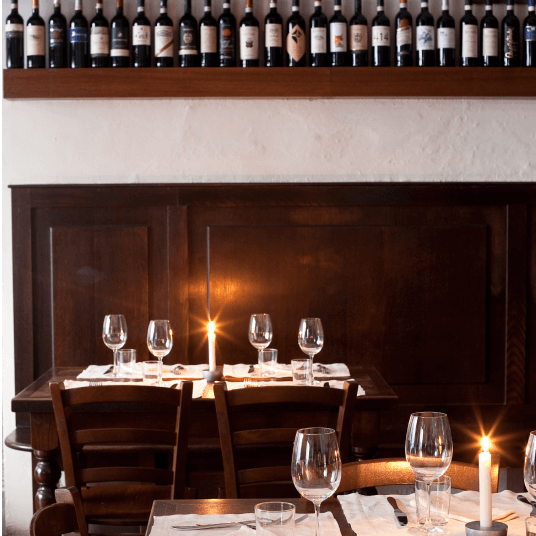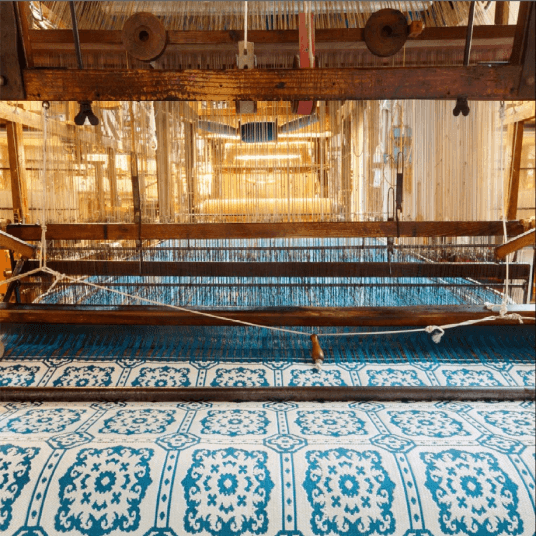 Start Here: The Place townhouse in the heart of Santa Maria Novella (don't miss the 800-year-old pharmacy just around the corner) has just undergone a refresh courtesy of Luigi Fragola Architects. The textural interior and intentionally mismatched Richard Ginori tablescapes embody colorful Florentine flair.
Eat: Italians rarely eat breakfast but basically invented the lazy lunch. Il Santo Bevitore is fancier than most trattorias in the city, with an elevated take on Tuscan classics (try the whipped baccalà with crispbread) and an outstanding wine list (its wine bar, Santino, is next door). Of this tiny city's myriad bars, Procacci is just right for aperitivo, nibbling on a truffle panino, and watching the locals on their nightly passegiata. Come 9 p.m., it's time for 13 Gobbi. Get the house rigatoni—a creamy, cheesy, tomato-swirled pasta served in a big bowl made for seconds.
Don't Miss: You could spend an afternoon with the Renaissance masters at the Uffizi, or you could get under the hood of the city with a private tour of an eighteenth-century silk factory. Antico Setificio Fiorentino's tours, led by the brilliant Briza Datti, are by appointment only. You'll see a warping machine built in 1786, based on a design created by da Vinci two centuries earlier, and still in use. Afterward, with your appetite for old-world crafts ignited, dip into Laurenzaccio and pick up hand-painted Tuscan ceramics before an afternoon pistachio gelato from Sbrino.
PARIS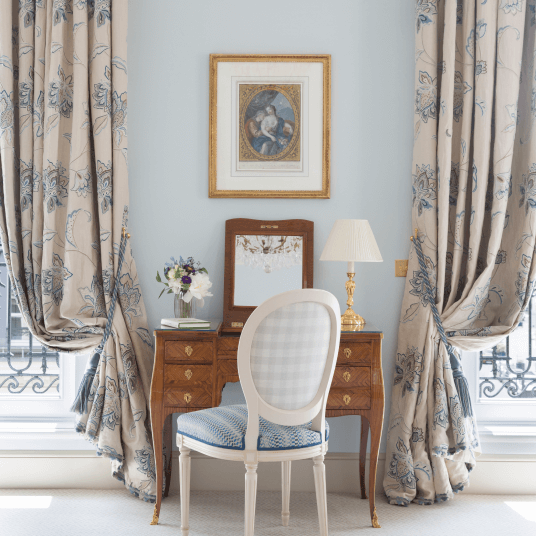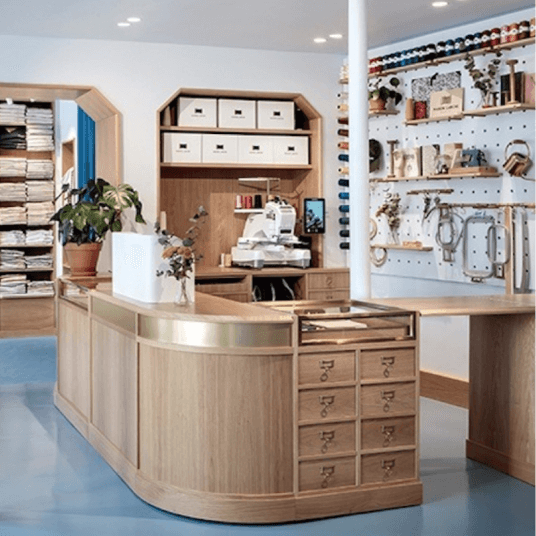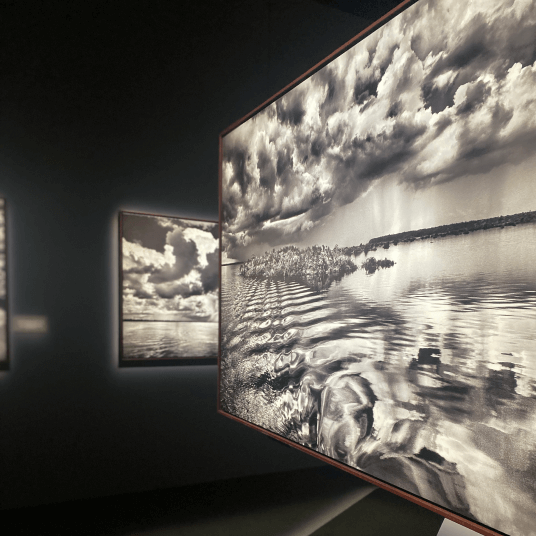 Start Here: Even an hour in Paris feels transcendent, but a full day of doing whatever you want is the stuff of dreams. Wake up in the freshly renovated Le Bristol to breakfast in bed. A few laps in the 1920s-ocean-liner-esque pool—with the Eiffel Tower in view—feels appropriate after a morning spread of outrageously buttery, flaky croissants and creamy café au lait.
Eat: The team behind the city's most impossible-to-get-into restaurants, Septime and Clamato, has just opened the patisserie Tapisserie for fresh-baked (the oven schedule is posted on the bakery door) baba au pisco, cassis tarts, and doughy kouign-amann. For lunch, Vivant has one of the most exciting menus in town. Marsan de Hélène Darroze offers an innovative menu and an unstuffy atmosphere for a hit of fine dining.
Don't Miss: If you were to skip Le Bon Marché and Merci and narrow it down to a few shops, Maison Labiche and Charvet top the list. Culturewise, Sebastião Salgado's breathtaking Amazônia exhibit at the Philharmonie de Paris is unmissable. Salgado spent seven years photographing remote tribes and sweeping storms deep in the Brazilian Amazon. The unique display (many images are suspended from the ceiling) and rousing soundtrack will stay with you long after you leave.