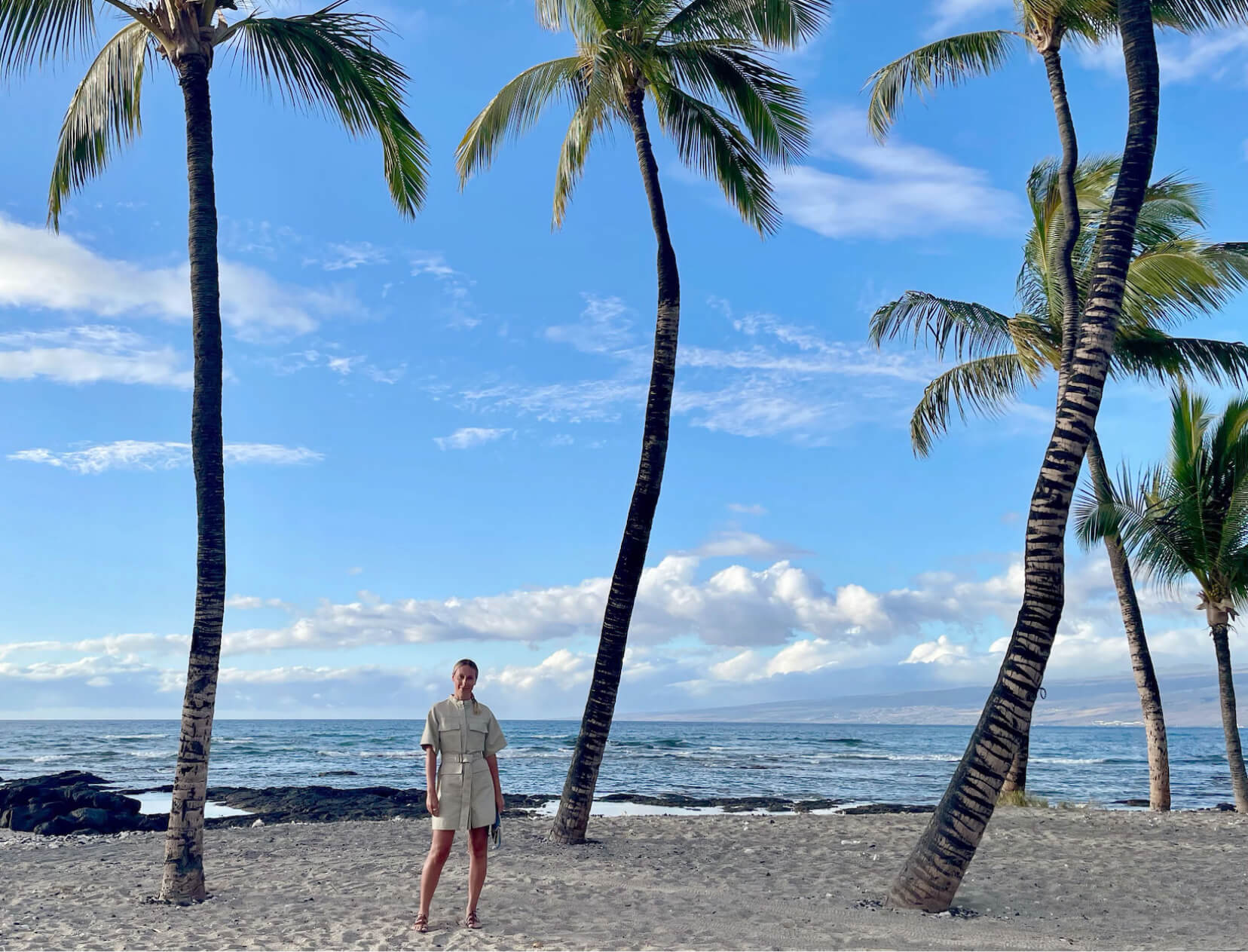 Ali Goes to Hawaii
In partnership with our friends at United Airlines®
I moved the dates of this trip (what feels like) a million times. Finally touching down in Hawaii and checking in to the serene Mauna Lani, Auberge Resorts Collection, was sweet manna for my stressed-out, Zoomed-out soul. There was plenty of time to daydream about what this long-craved getaway might look like—canoeing at dawn, chic swimwear, the freshest sushi—and this full-body exhale of a week on the Kohala Coast delivered in every way.
FYI: Traveling these days is logistics-heavy. United has multiple daily flights to Hawaii (more from the US mainland than any other airline—phew!) and was a total dream to fly with (plus, the Travel-Ready Center is there to help), but be sure to check all the COVID-19-regulation boxes and safety precautions well before you depart.*
CHECK IN
Team goop has been swooning over this freshly renovated resort for a while. Why? Mauna Lani melds slick contemporary design (plus thoughtful nods to traditional Hawaiian style) with luxurious touches and top-notch service. And yet the property feels accessible and family-friendly—not an easy feat.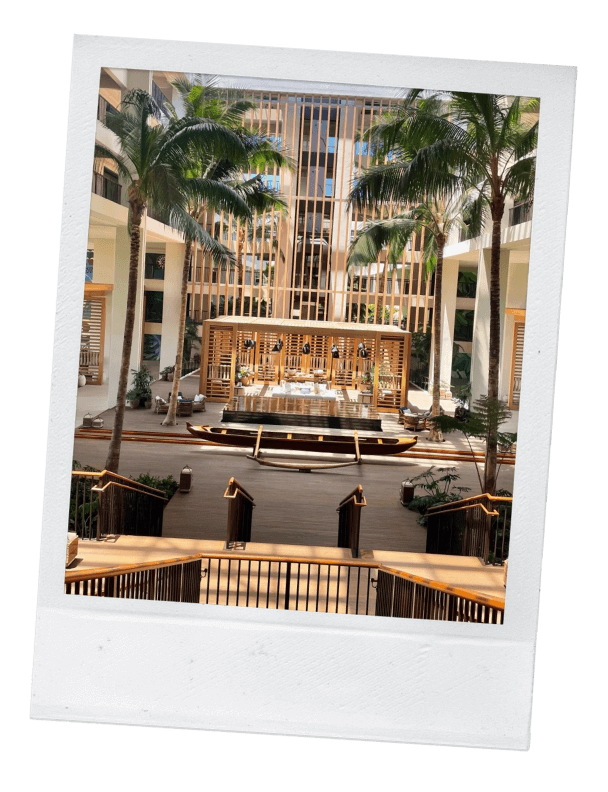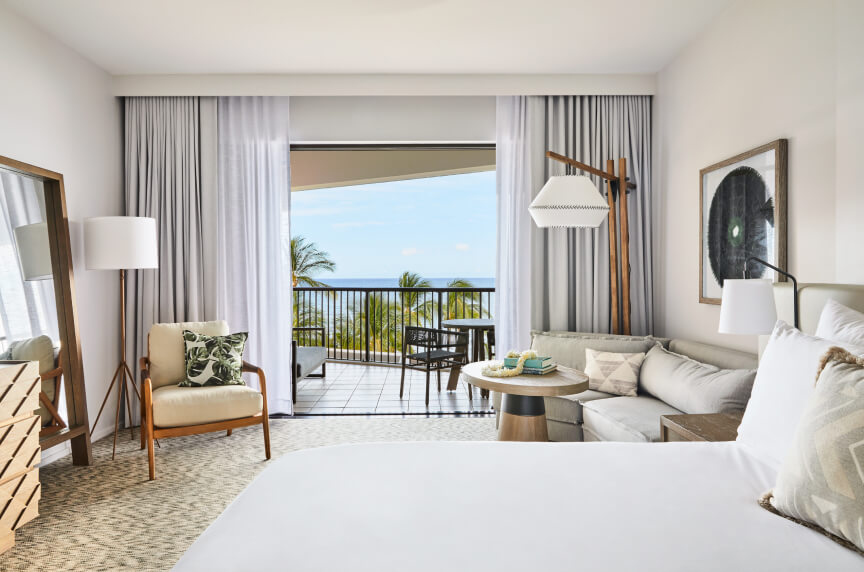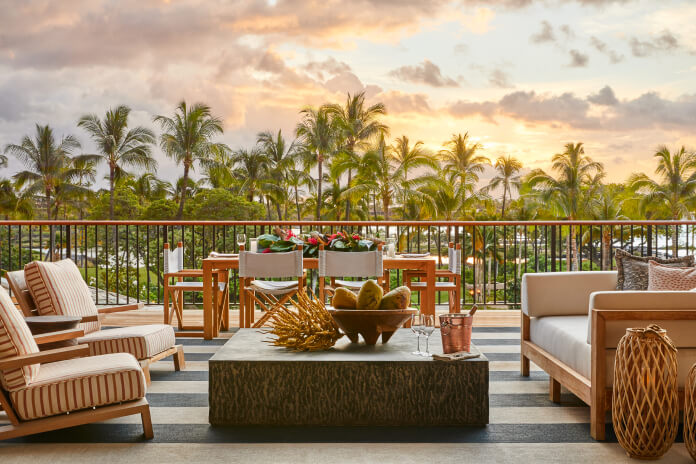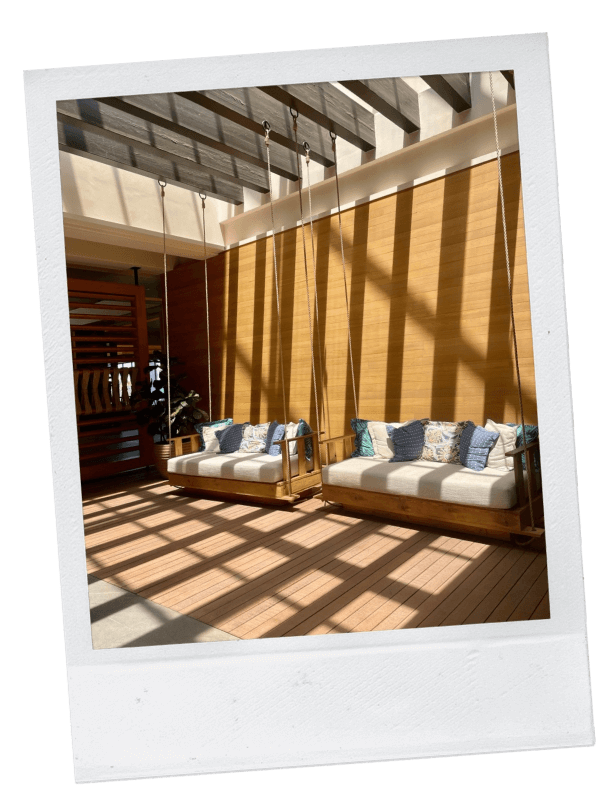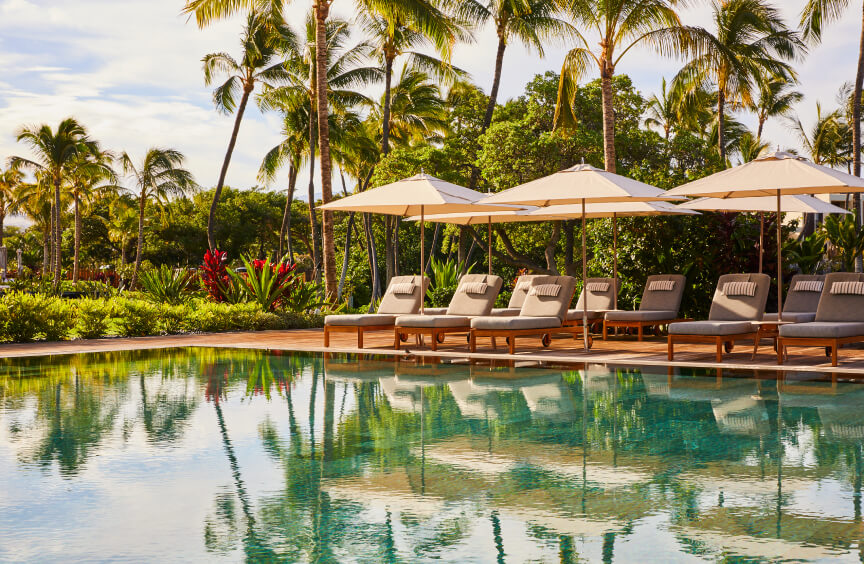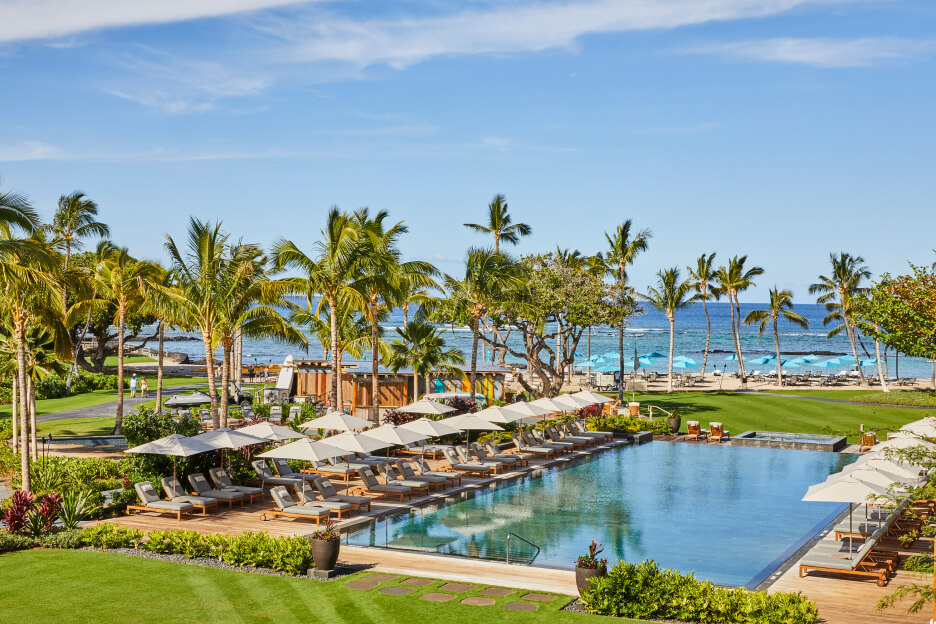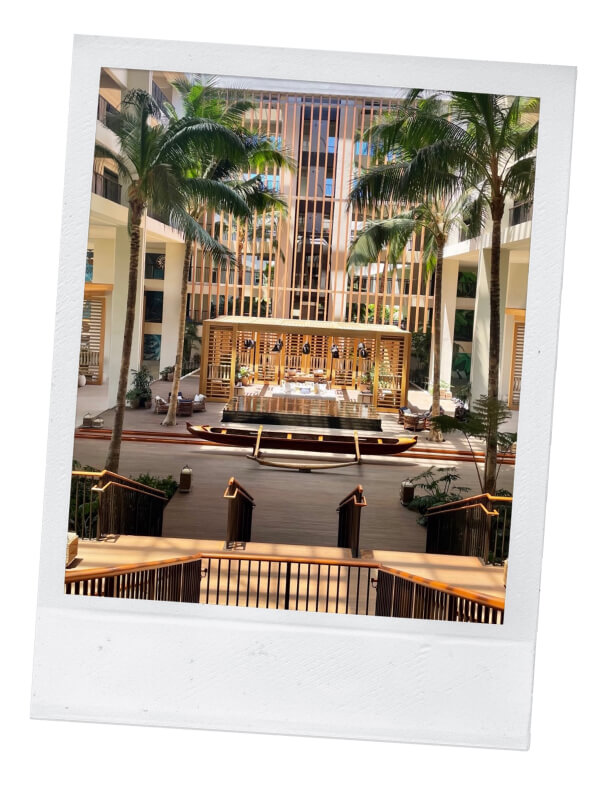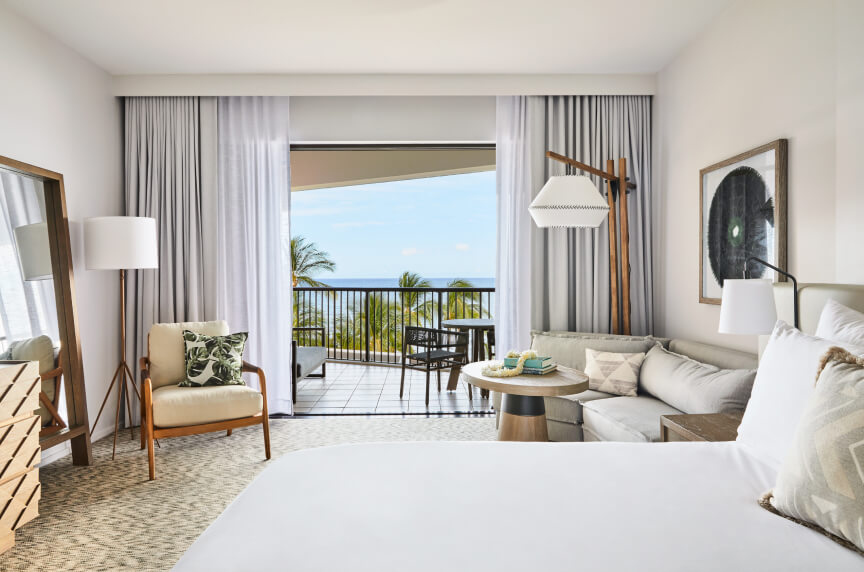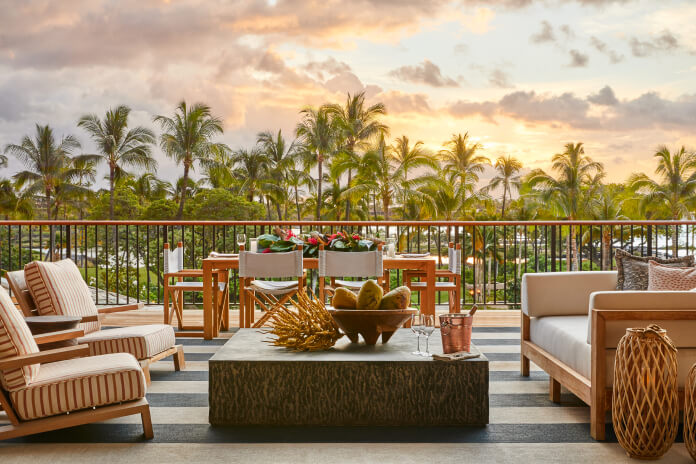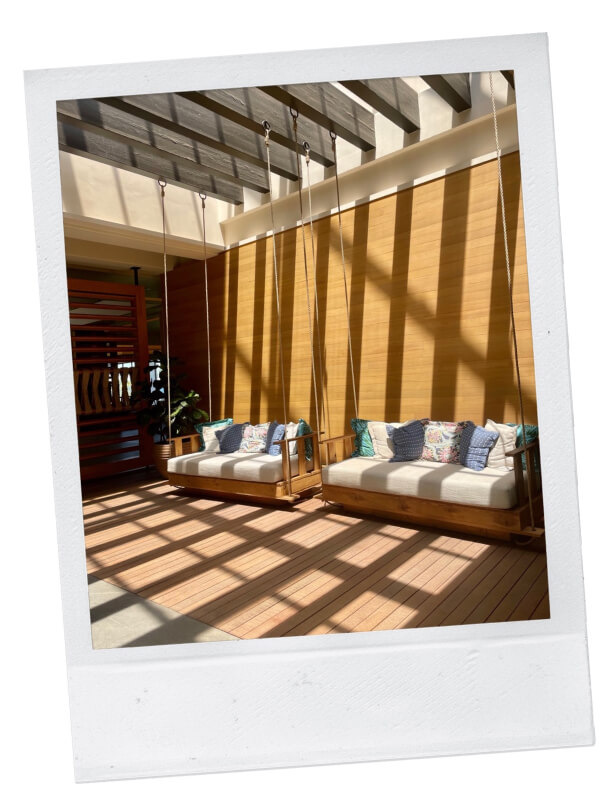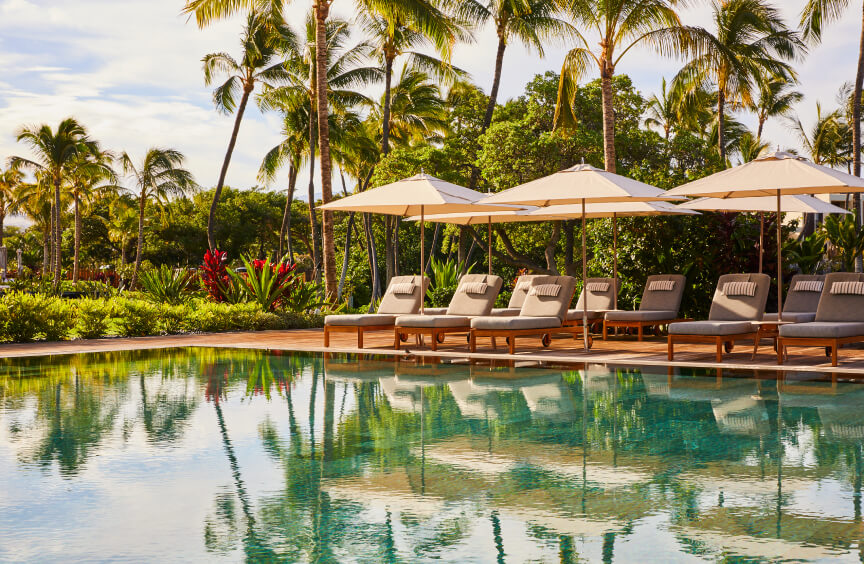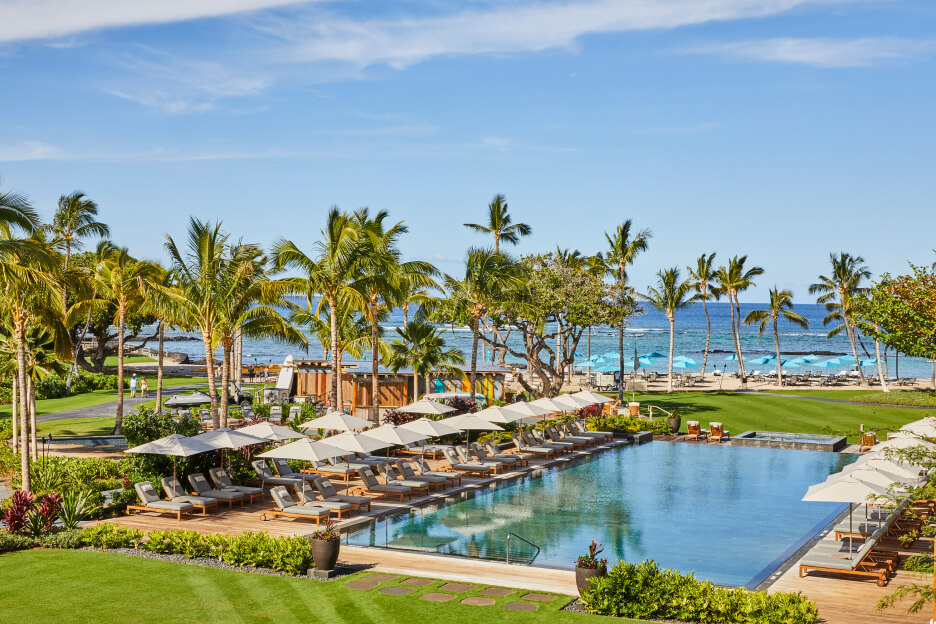 The swaying palms, ocean views, supremely comfortable guest rooms, excellent food (the chef at CanoeHouse is a Nobu alum), and Hawaii's relaxed vibe make leaving near impossible. It all just works.
SHOP
Call me biased, but I think the goop Mauna Lani store is up there with the best hotel shopping experiences in the world. And I'm not alone. Every guest I spoke to lounging by the pool or ambling around the gardens agreed. The "goops, I forgot" section is a godsend, given my husband left his swim trunks, sandals, and (how, how!?) sunglasses at home. Meanwhile, I lingered around the jewelry edit weighing the pros and cons of a vacation splurge. Verdict: There are no cons. The floral sundresses, strategic G. Label selection, and good clean goop everything were also up for consideration.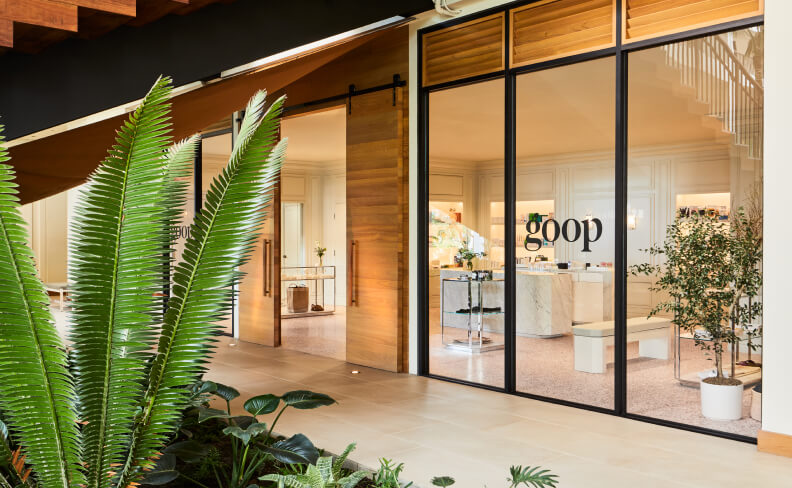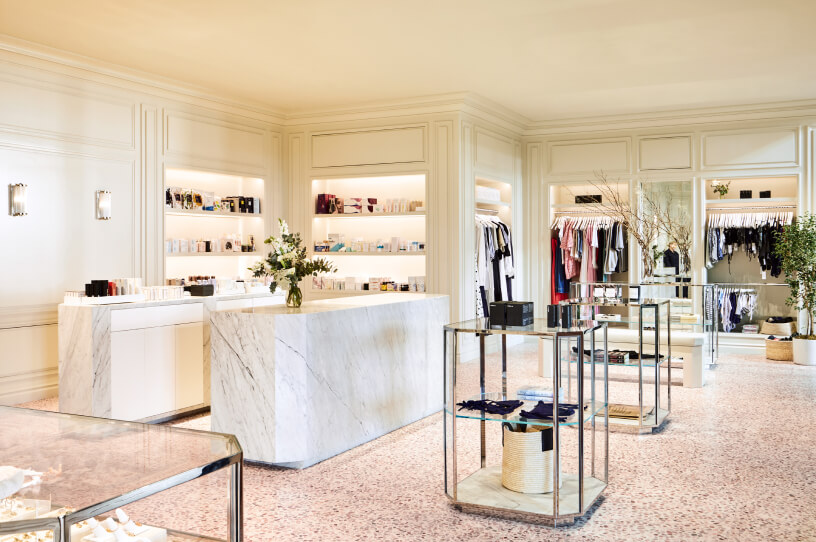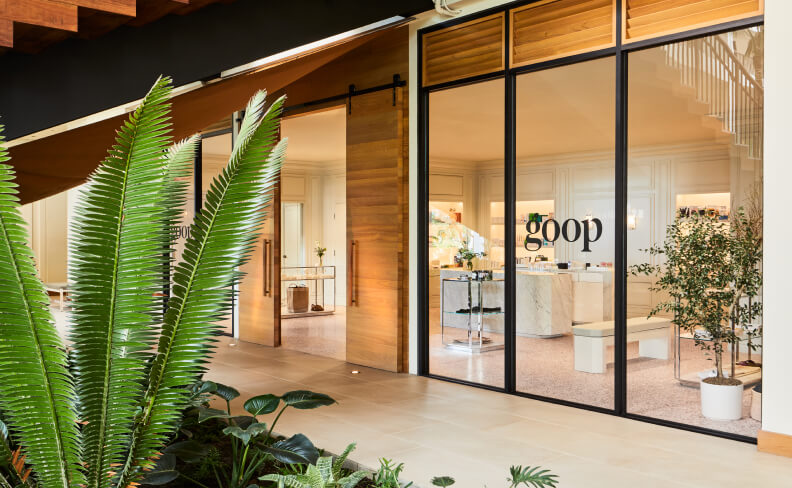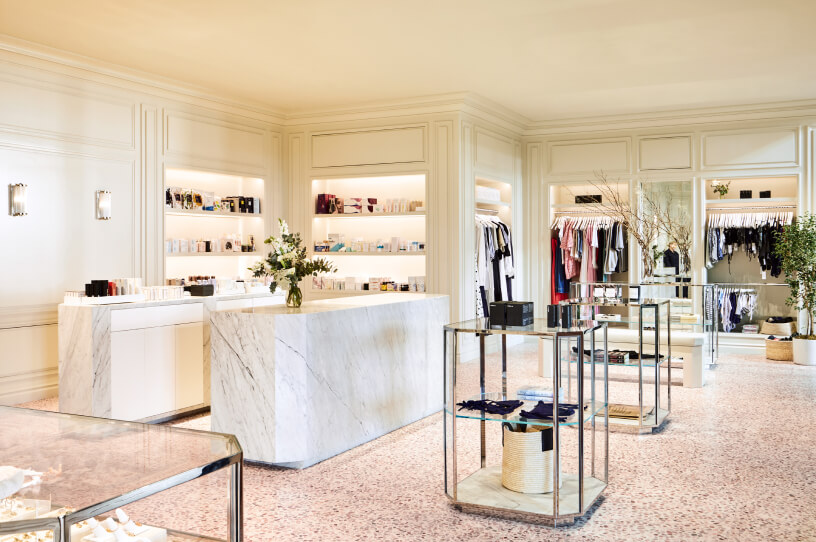 EAT
Fresher-than-fresh oysters drizzled in vinegar and chili, grilled hearts of palm with spicy sauce, local catch, crispy kale salad…let's just say curating our perfect CanoeHouse dinner order turned out to be one of our favorite activities. The menu blends Japanese and Hawaiian flavors to beautiful results. Best part is that we got to slurp our oysters (did I mention they were fresher than fresh?) while the flamingo-pink sunset did its thing right in front of us. Heaven.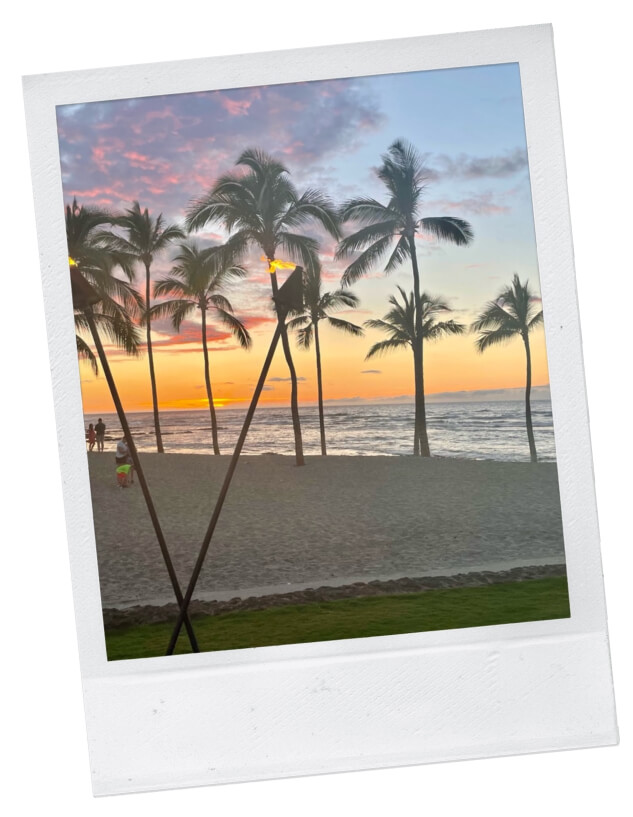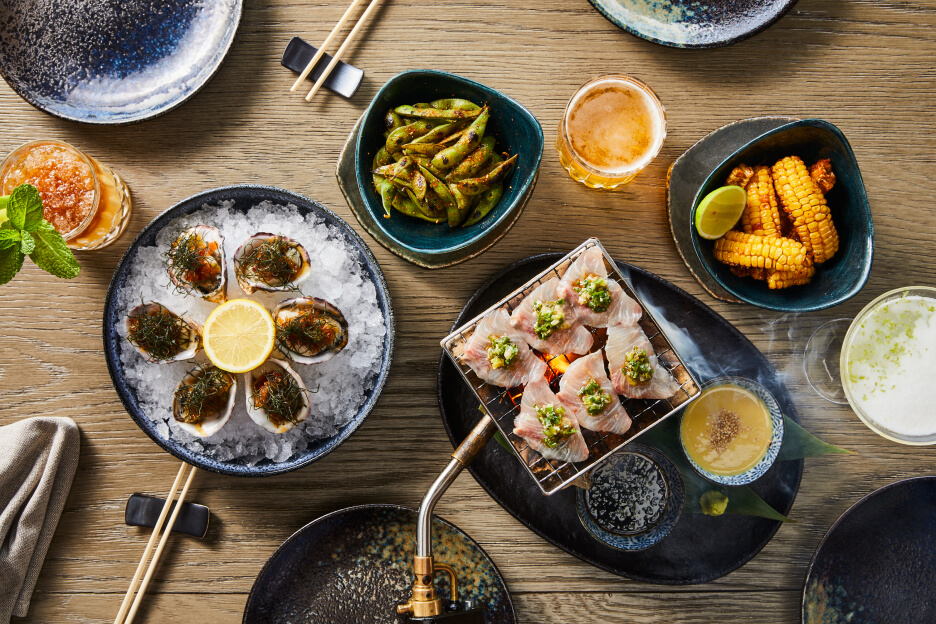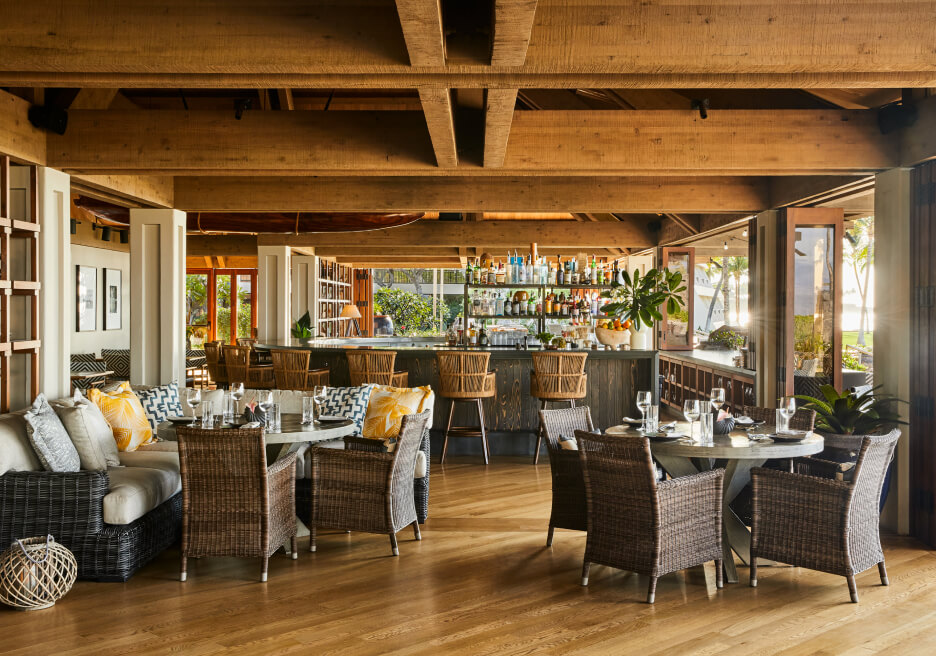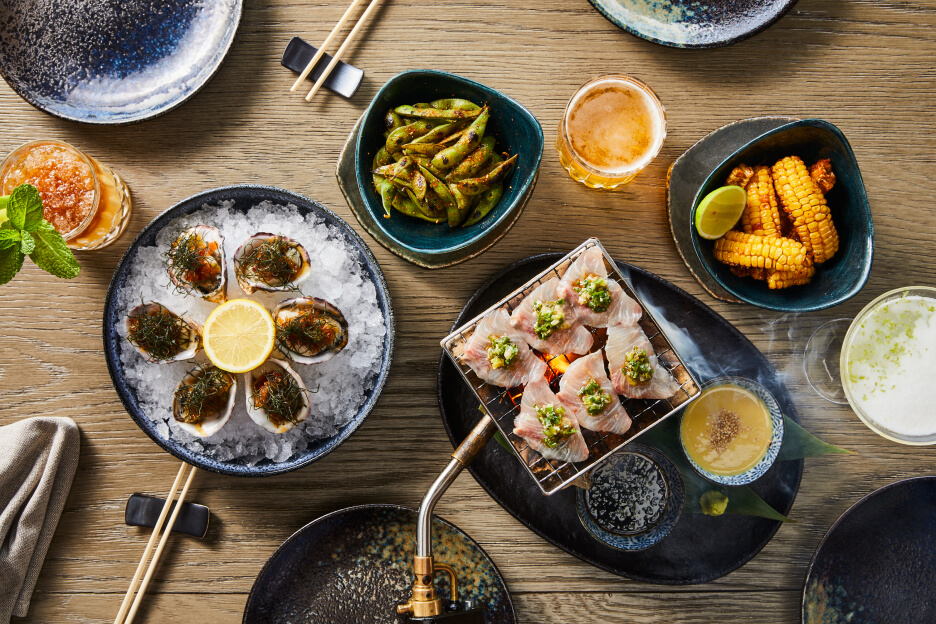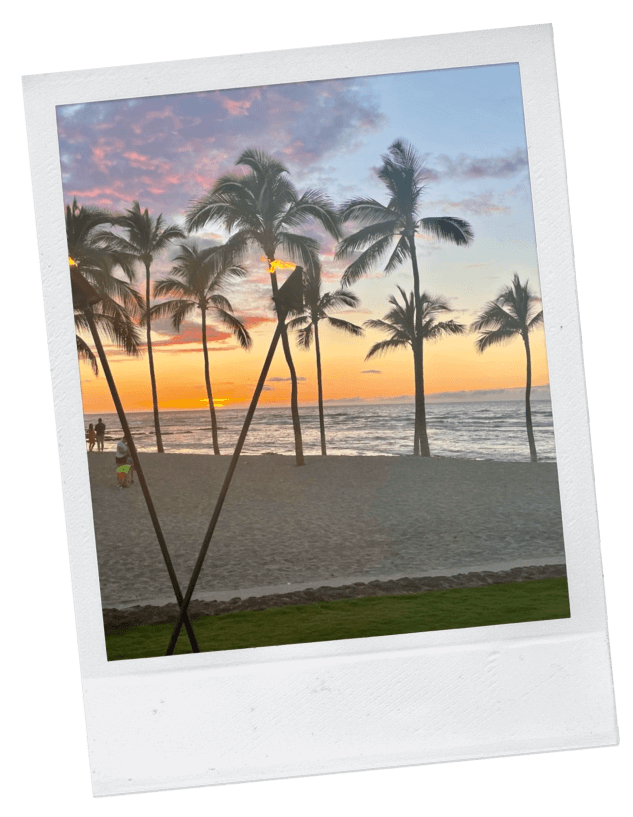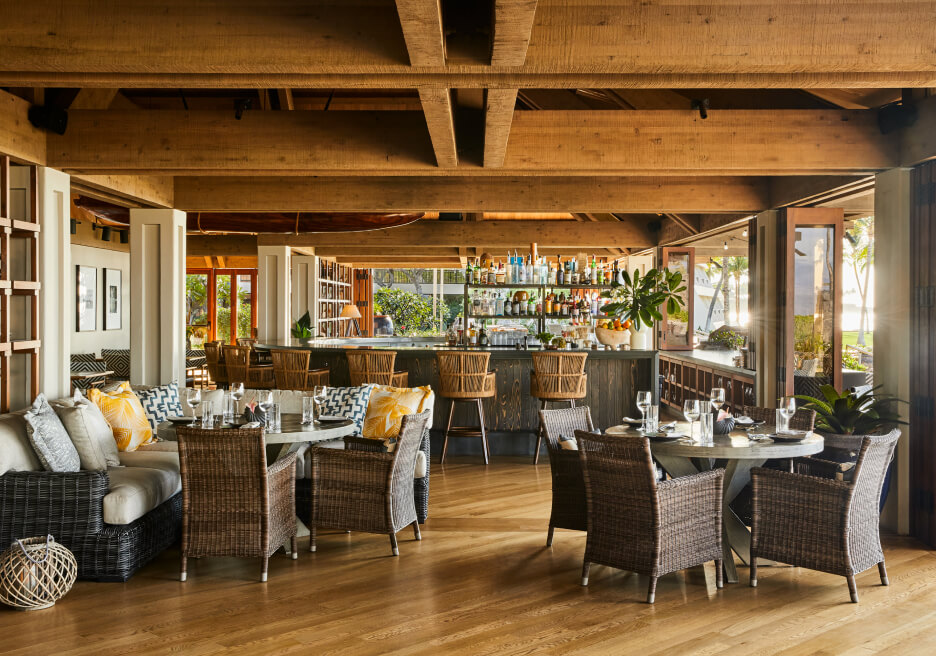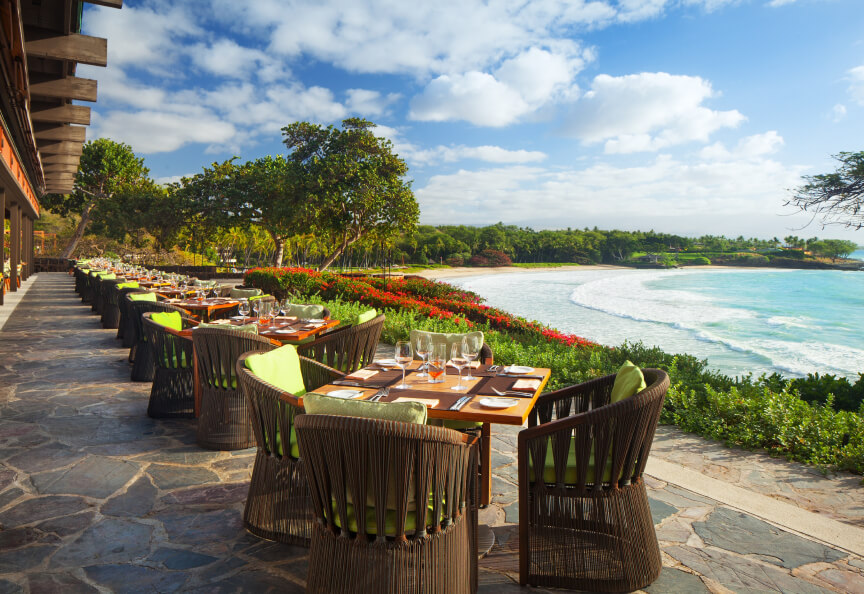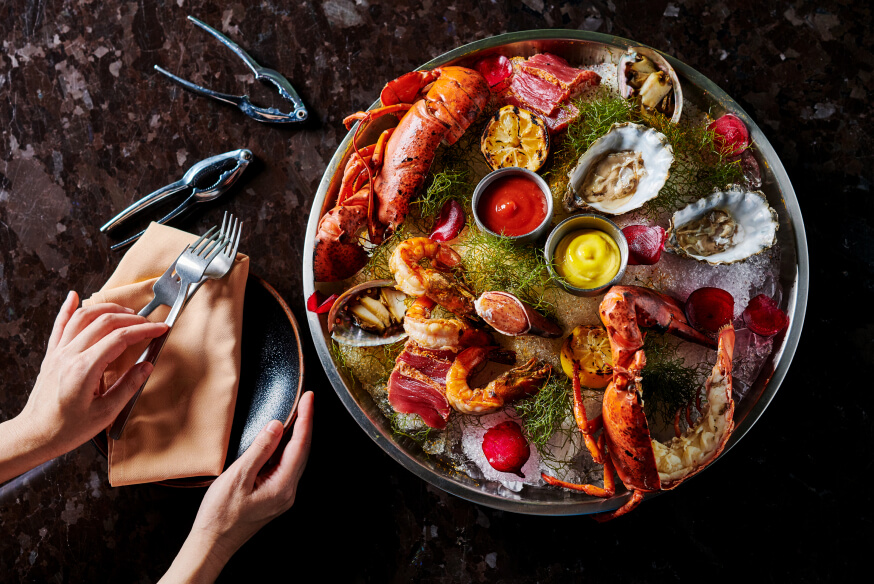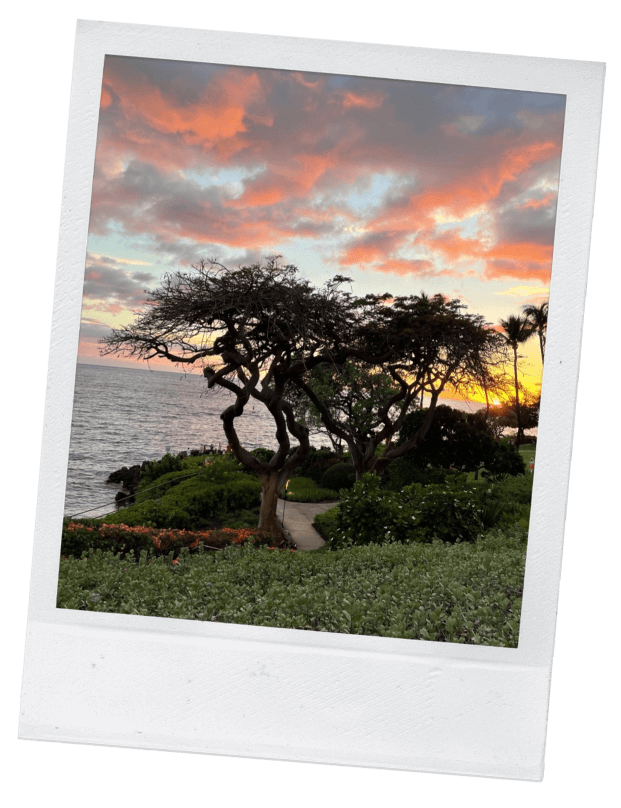 For a change of scenery and a more traditional, comfort-focused dinner, the Mauna Kea Beach Hotel is an easy zip down the coastline. We decided to stop by for a sunset stroll and stayed for dinner— because even strictly architecturally speaking, the mid-century modern property is stunning. Sit as close to the beach as possible, split the lobster tempura and Kona kampachi (with crab fried rice!), and bask in the uninterrupted water views.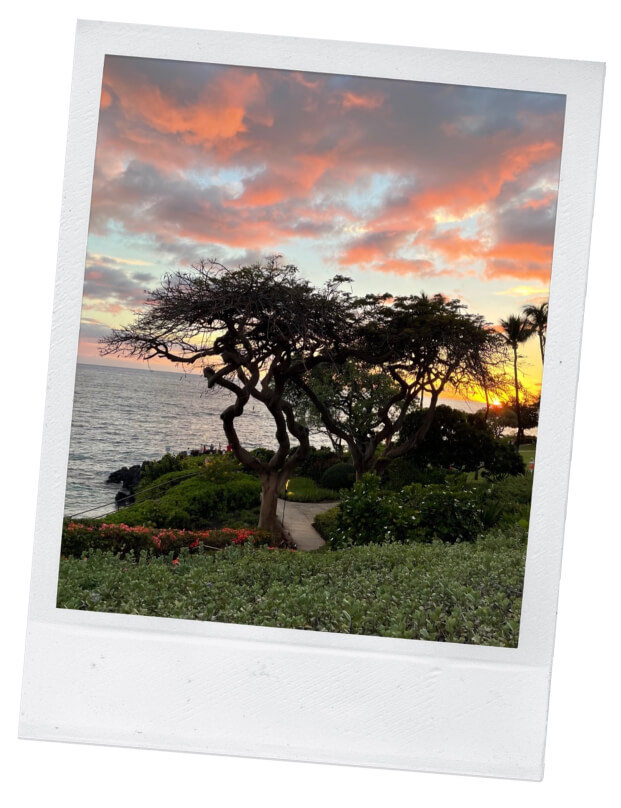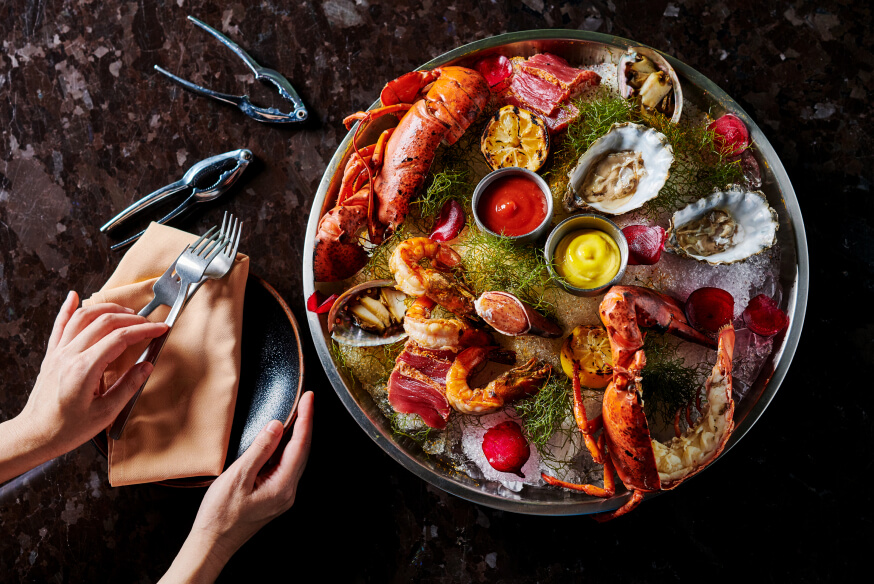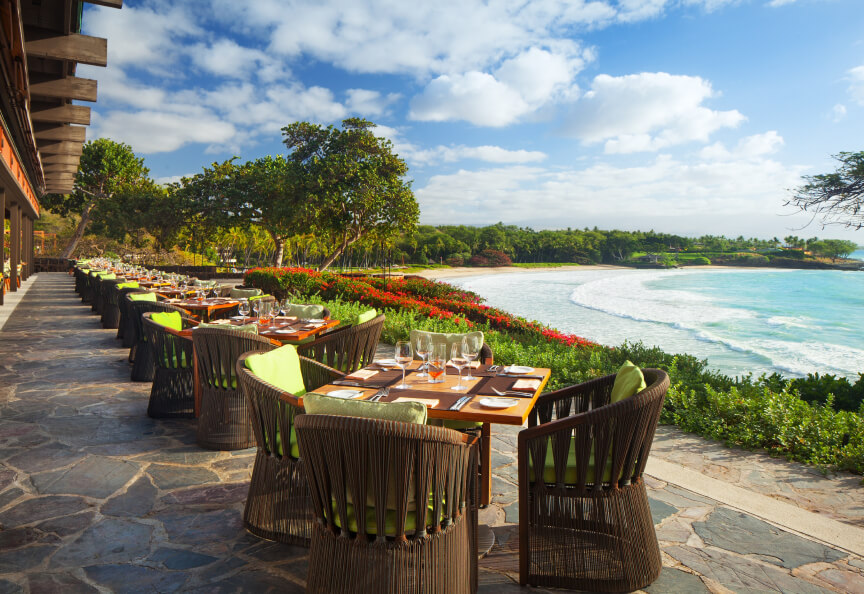 And for a Casual Lunch…
You can take the girl out of LA for a few days, but her love for strip mall food knows no geographic bounds. Kuleana Rum Shack dishes up tasty traditional Hawaiian cuisine and mai tais made with local Kohala rum. Nearby Pueo's Osteria is so easy, and the pasta—especially the caper-heavy puttanesca—is outrageously good. If brunch is your lunch vibe, we had the best pancakes at HāLani. Also, Valley Isle Kombucha is insanely delicious: I strongly recommend stockpiling the Blue Hawaii flavor for a fizzy kick.
DO
Turtle Time
Endangered baby sea turtles have been reared in the Mauna Lani's saltwater ponds since 1989, and that's where they stay until they're large enough to survive (and hopefully thrive) in the wild. Every Fourth of July, the turtles are released down the beach into the ocean in the hopes of swelling the population's dwindling numbers. I looped my daily runs around these pretty ponds and promptly fell for the baby hatchlings and their little fish neighbors. We're hoping—fingers and toes crossed—to make it back to Mauna Lani in July to see these little guys released.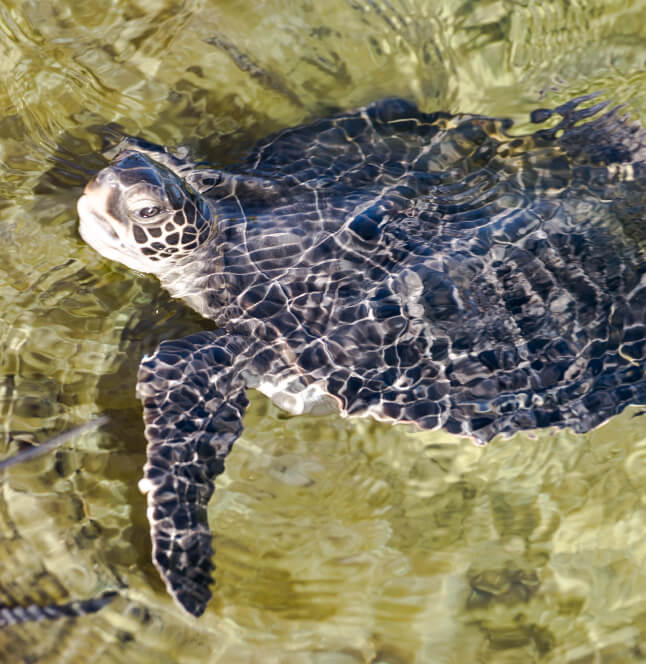 Paddle to the Sun
Hawaiian culture is intrinsically linked to the ocean, and I must say, Mauna Lani's canoe guides did a stellar job at bringing that connection to life in real time as we paddled out. The coastline looks particularly dreamy at this hour—the colors, the Mauna Kea volcano, the streaky morning sky…honestly, it's unmissable. All that aside, hopping from sand to canoe versus a sweaty a.m. workout in a studio is an easy sell.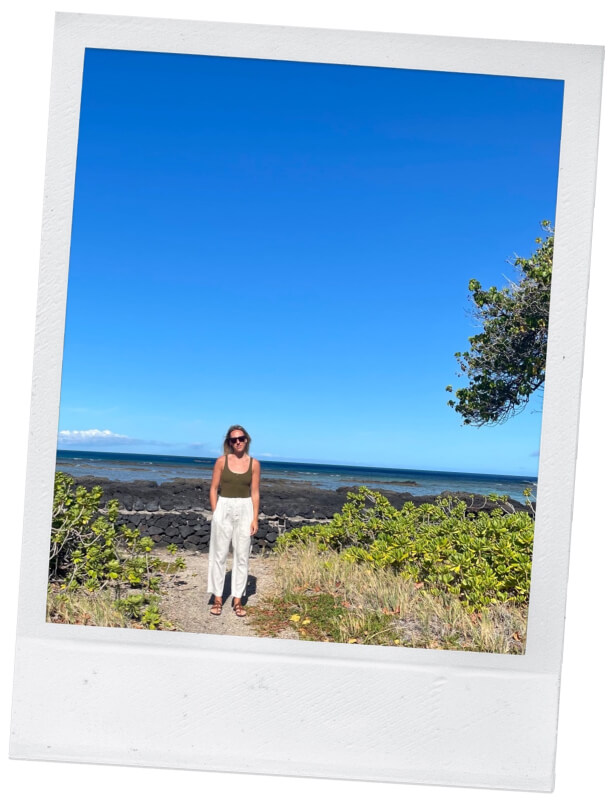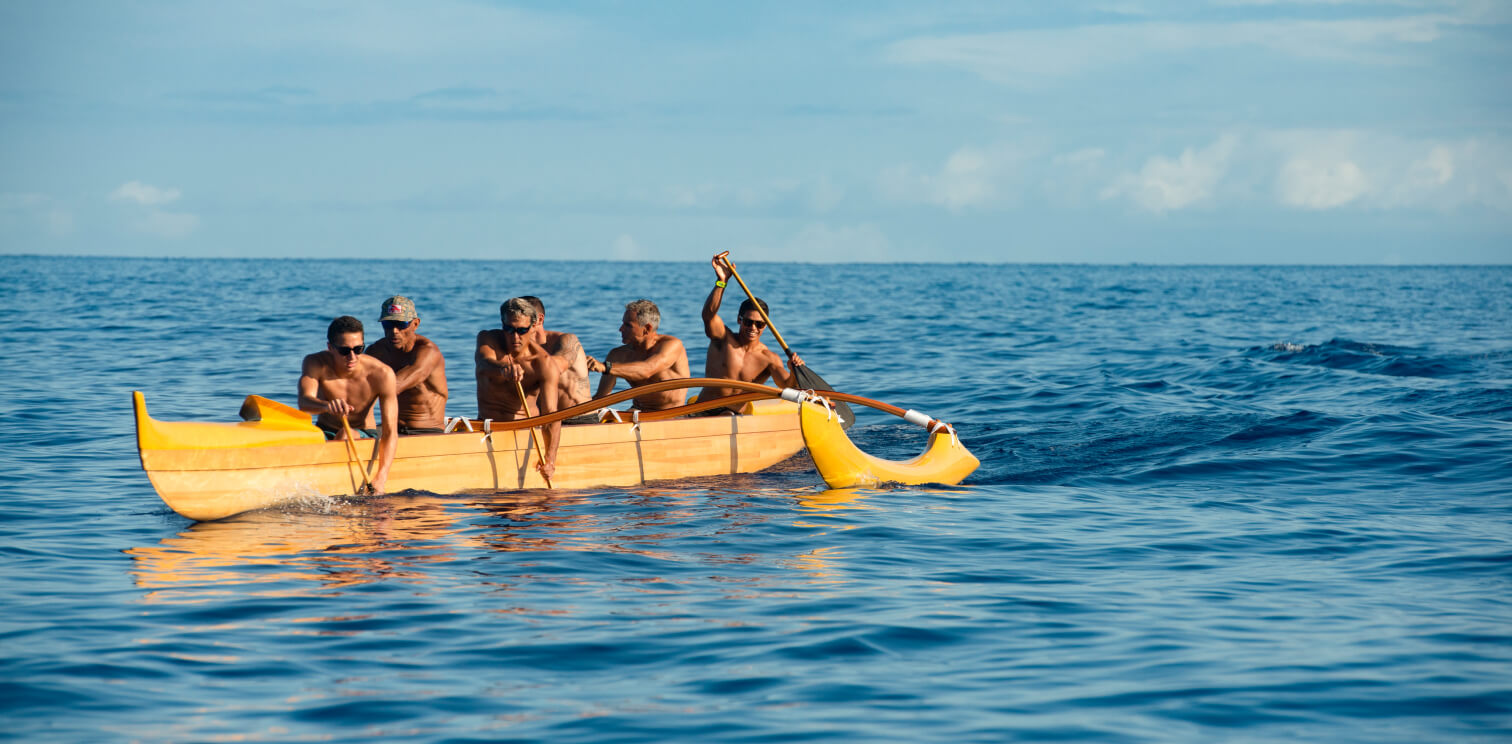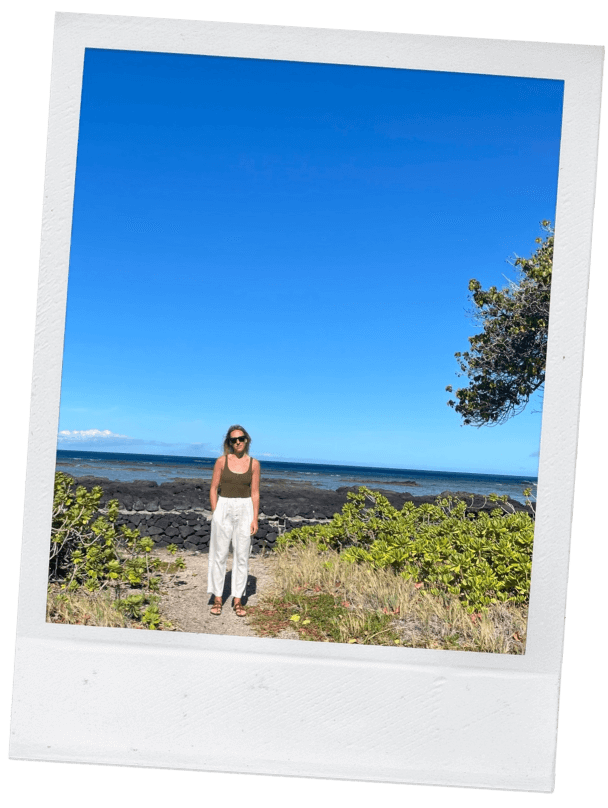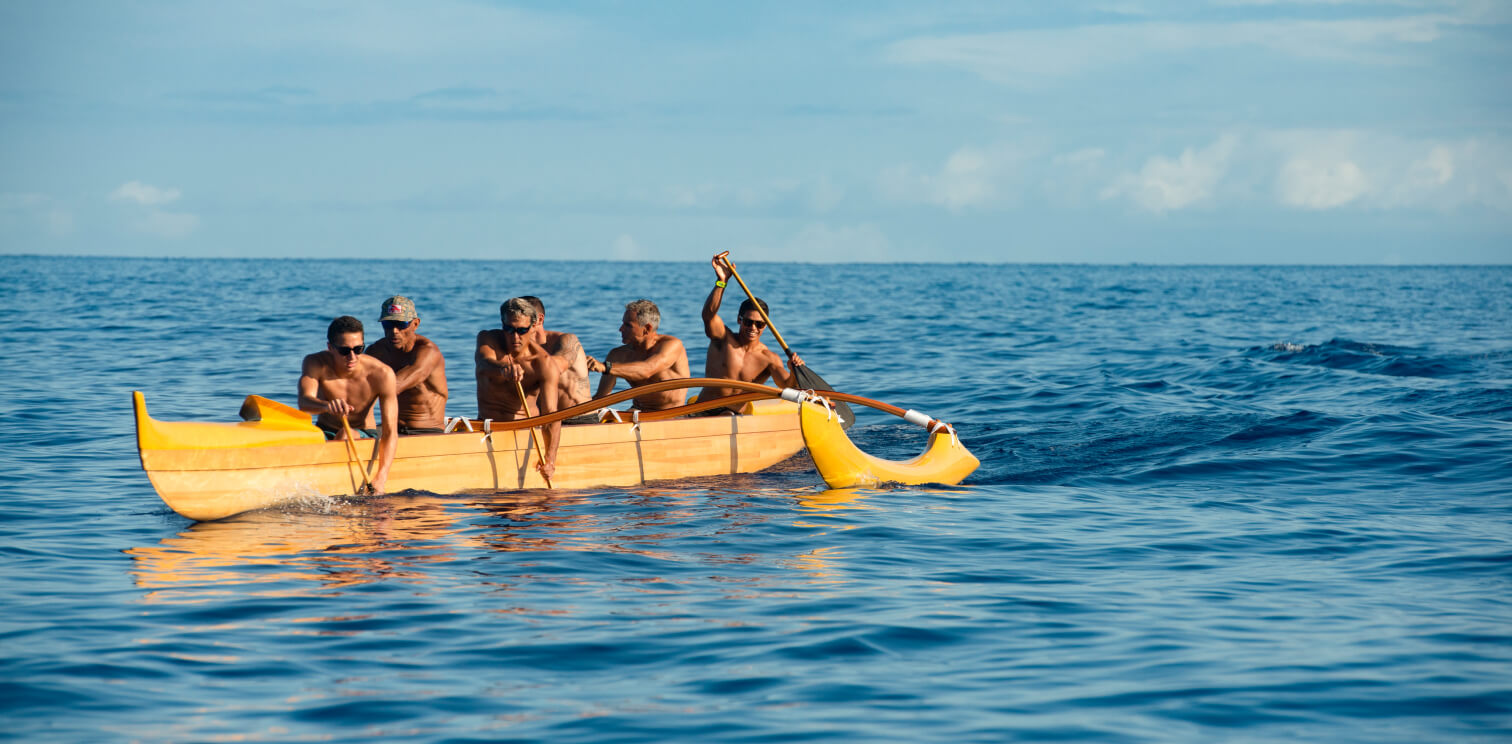 Swim with the Manta Rays
The moonlight swim with manta rays at the Mauna Kea Beach Hotel turned out to be one of the most magical experiences of my life. First off, don't panic—these guys don't have stingers, and there's a guide with you at all times. Floating alongside these giant creatures as they glide around you is, in two words: extremely cool.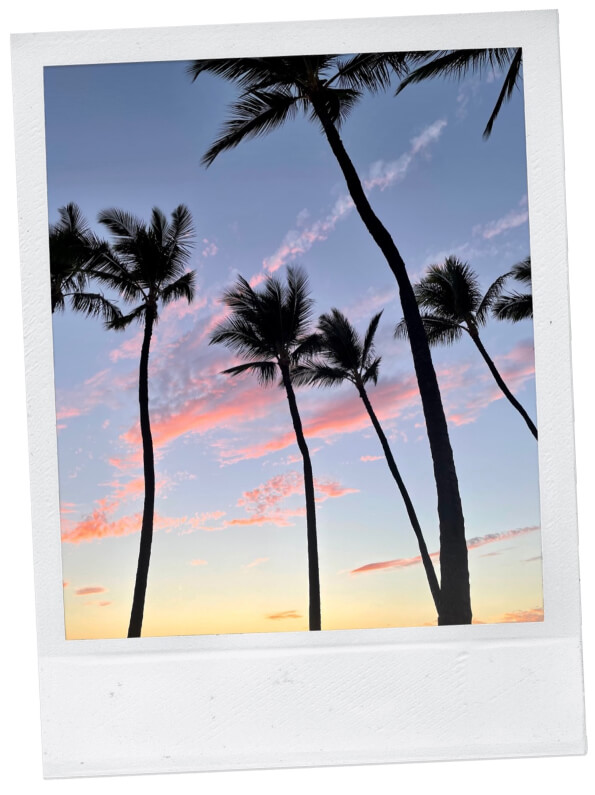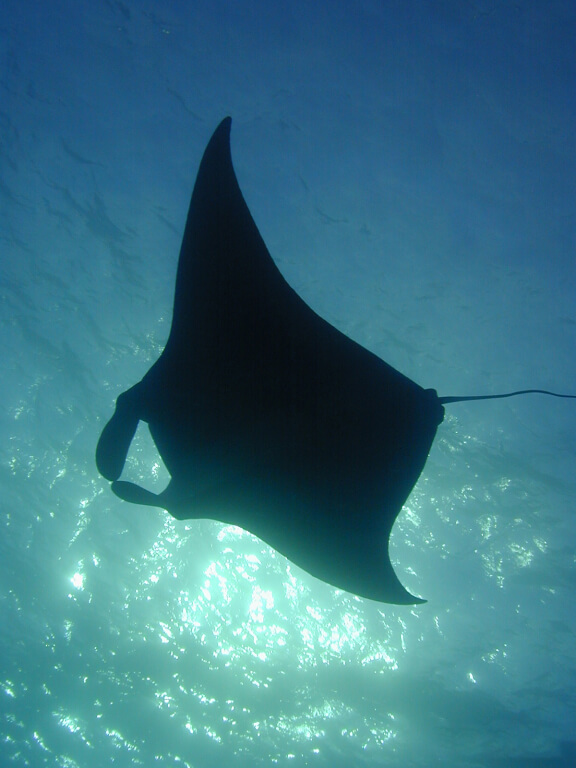 Photo courtesy of James L. Wing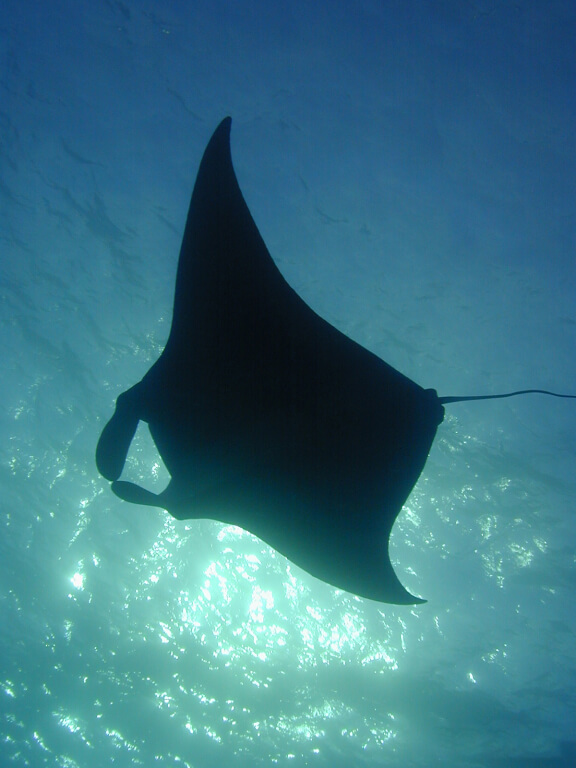 Photo courtesy of James L. Wing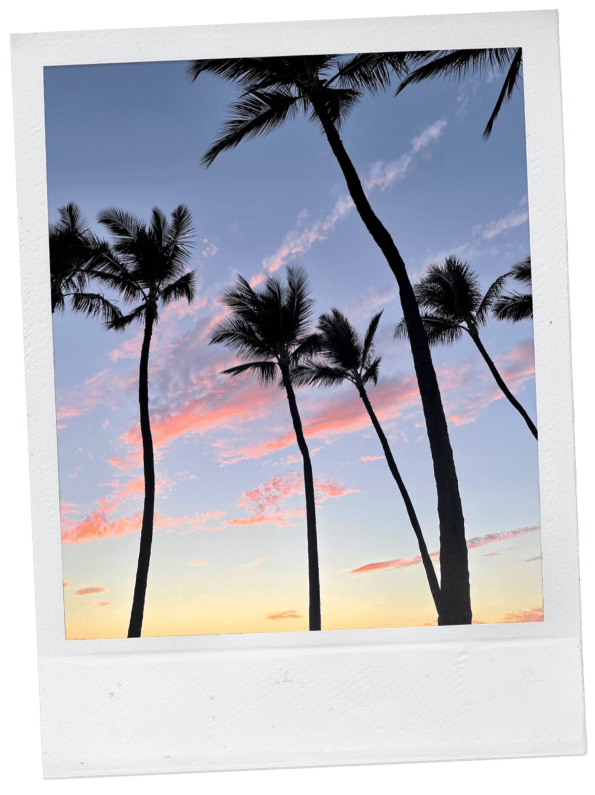 WHAT TO PACK
A week at the beach is all about pared-back ease. Pleated shorts, swingy sundresses, a swipe of lip balm, a great pair of sunglasses, and little else. Your carry-on will thank you.

---
*Flight schedule subject to change.