4 Reasons to Stay at the Malibu Beach Inn
Created with Malibu Beach Inn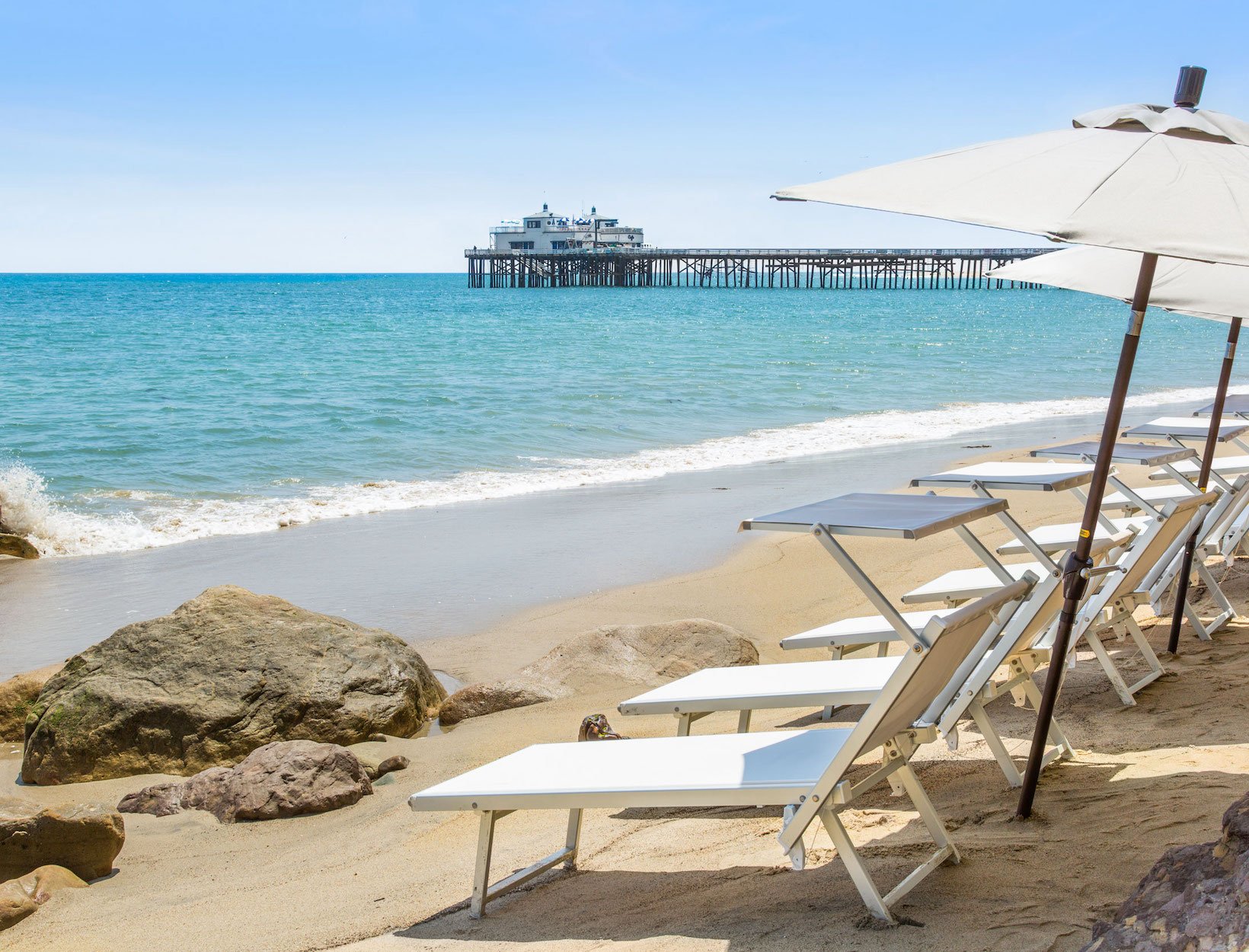 It's no secret that real estate in Malibu—especially between PCH and the shore—is incredibly precious. And at the Malibu Beach Inn, where the beach is less than 50 steps from the valet stand, every square foot is thoughtfully optimized to direct your gaze to the Pacific Ocean at all times.
The location alone is enough of a selling point. But if you're looking for more reasons to book or you're comparing to other hotels nearby, this is what I gleaned from a recent (blissful) stay.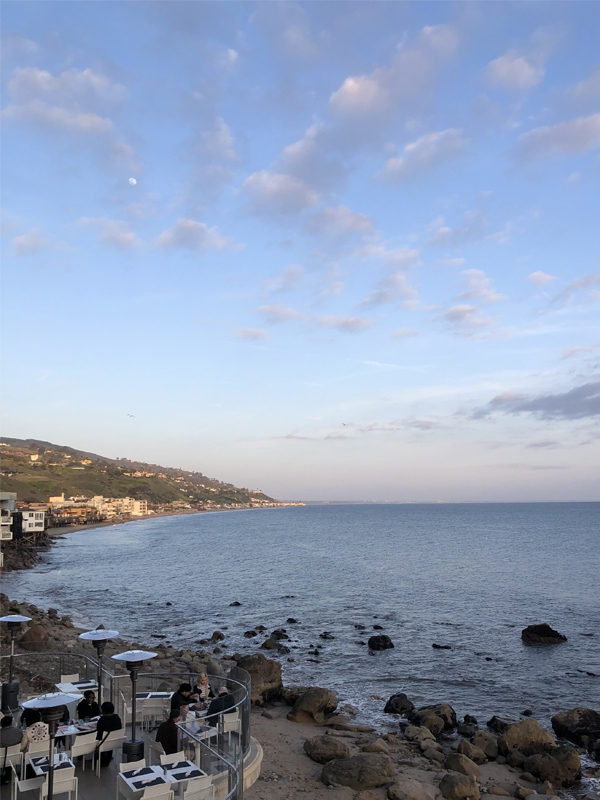 1. The Views
This seems like it would be obvious. But what sets the Malibu Beach Inn apart in this category is that every one of its 47 rooms has a balcony and a view. You can take the private staircase down to the water—the hotel posts a daily tide chart so you can game-plan—but from your balcony, it really feels as though you're at your own private beach already.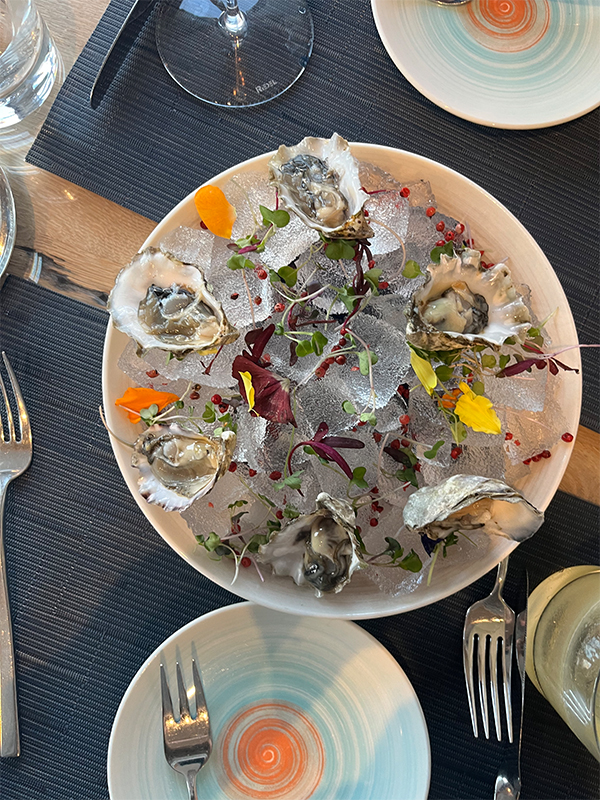 2. Carbon Beach Club
There's a lot to love about Carbon Beach Club, the on-site restaurant: the wine list, the oysters, the grilled avocado. And again, the views. But I really appreciated the Seedlip cocktail list. Not all nonalcoholic drinks are created equal, and these are complex and interesting enough to look forward to after a day at the beach.
3. Massages at CURE
To get to CURE, the members-only spa Malibu Beach Inn guests have access to, you do need to cross PCH. But there's a crosswalk, and it's a very short walk. What awaits you is a serene, bright-white space with—much to my delight—a Sunlighten infrared sauna to sit in before or after your treatment. The hour-long deep-tissue massage felt like it fixed my whole life.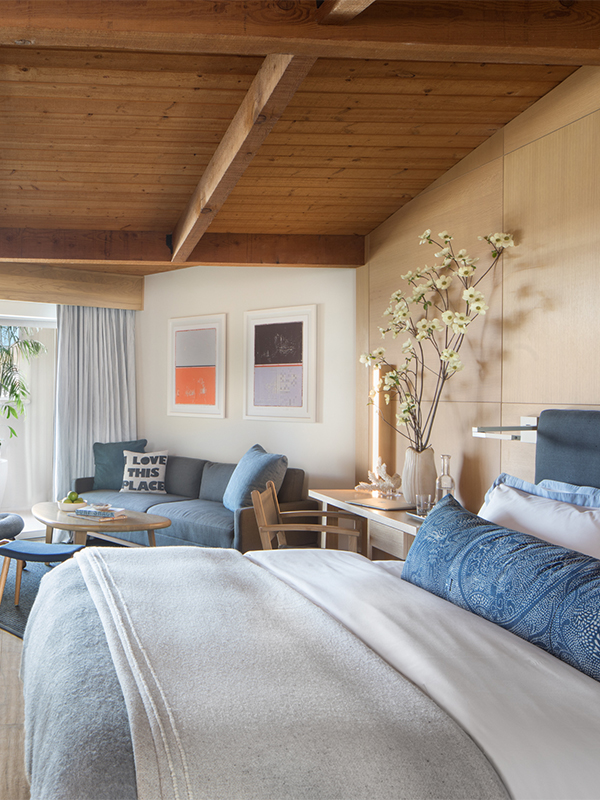 4. The Sleep You'll Have
I have an Avocado mattress, and I've found there are very few hotel mattresses that even come close to the comfort of my bed at home. This was the first one to pass that test: The Master Suites have Sleep Number 360 i8 mattresses, which respond to how you move and adjust automatically on each side. A tablet on your bedside table allows you to adjust the firmness manually and can track your sleep patterns, heart rate, and breathing, if you're into that.
And of course, the crashing waves of the Pacific Ocean will lull you to sleep—no sound machine needed—although the rooms are surprisingly quiet.