A Classic Maine Road Trip
Maine's Route 1 road trip is as quintessential New England as the West Coast's Route 1 drive is classic California. If you happen to be picking your kids up from a New England sleepaway camp at the end of the summer, it's arguably a good time to tack on a family adventure. But, kid camp aside, the state's coastline (secretly famous for being longer than California's), is certainly worth going out your way to explore, and it's stunning in the fall, too. Below is our take on the Maine "Lobster Trail," as it is sometimes called, which includes some (but definitely not all) of Maine's seemingly endless cute towns—with plenty of emphasis, of course, on the lobster rolls. There are two ways to go about this ride: Make a lot of stops on the way up and then power home. Or, pick a few pit stops for the way up, and save a few for the way back.
Kennebunk & Kennebunkport
About two hours north of Boston and an hour-plus east of Manchester, sea and riverside Kennebunkport and neighboring Kennebunk are the first Maine charmers on our list. Both are known in part for their beautiful 18th- and 19th-century architecture and historic homes. (If you're starting your trip a little further south, though, Ogunquit is a similar, perhaps slightly less frequented stop. And between Ogunquit and Kennebunk/Kennebunkport happens to be an excellent ice cream shop called Big Daddy's.) Photo: Visit Maine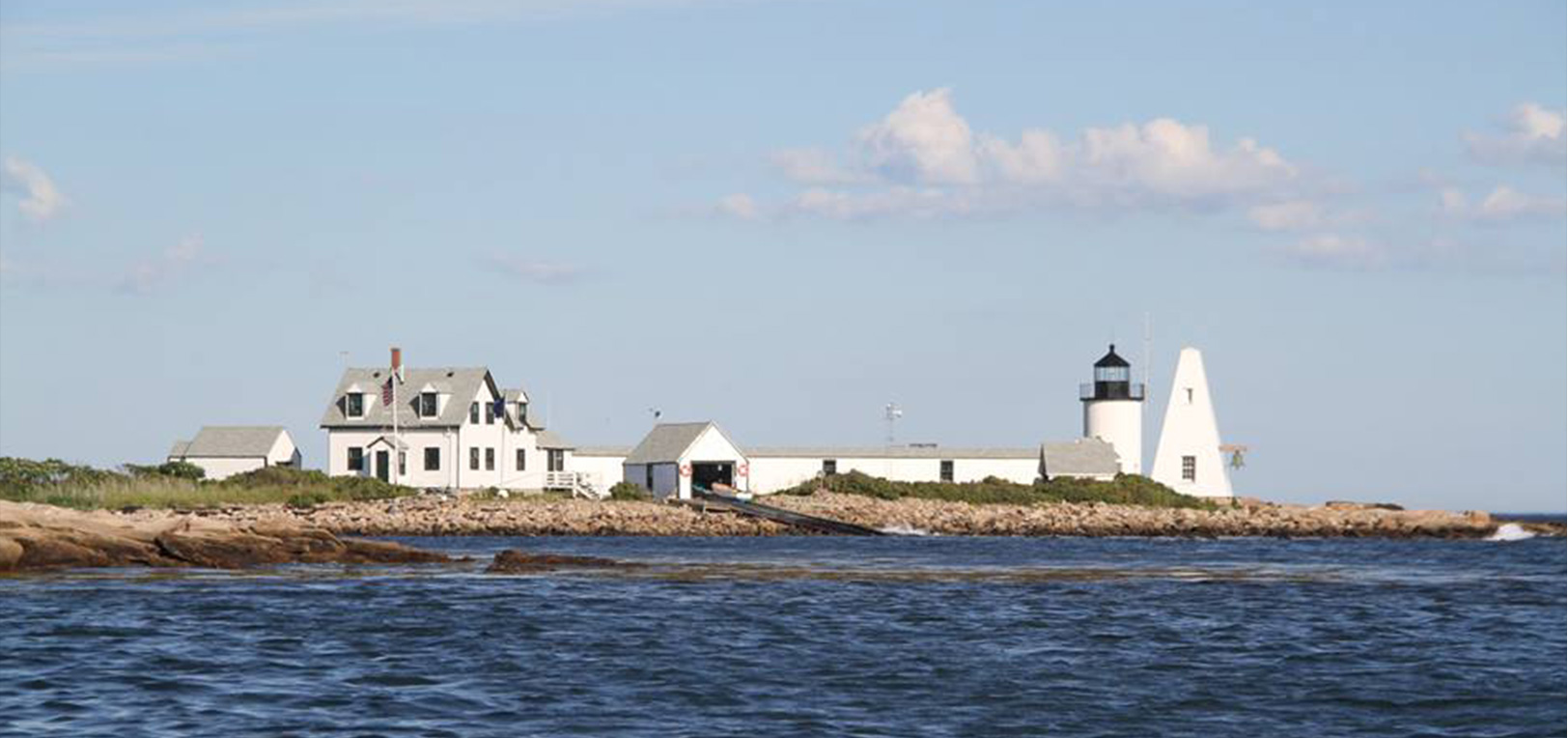 Cape Elizabeth
Instead of going straight to Portland, stop at Cape Elizabeth, the small peninsula with rocky ocean views and historic landmarks like the famous Portland Head Light.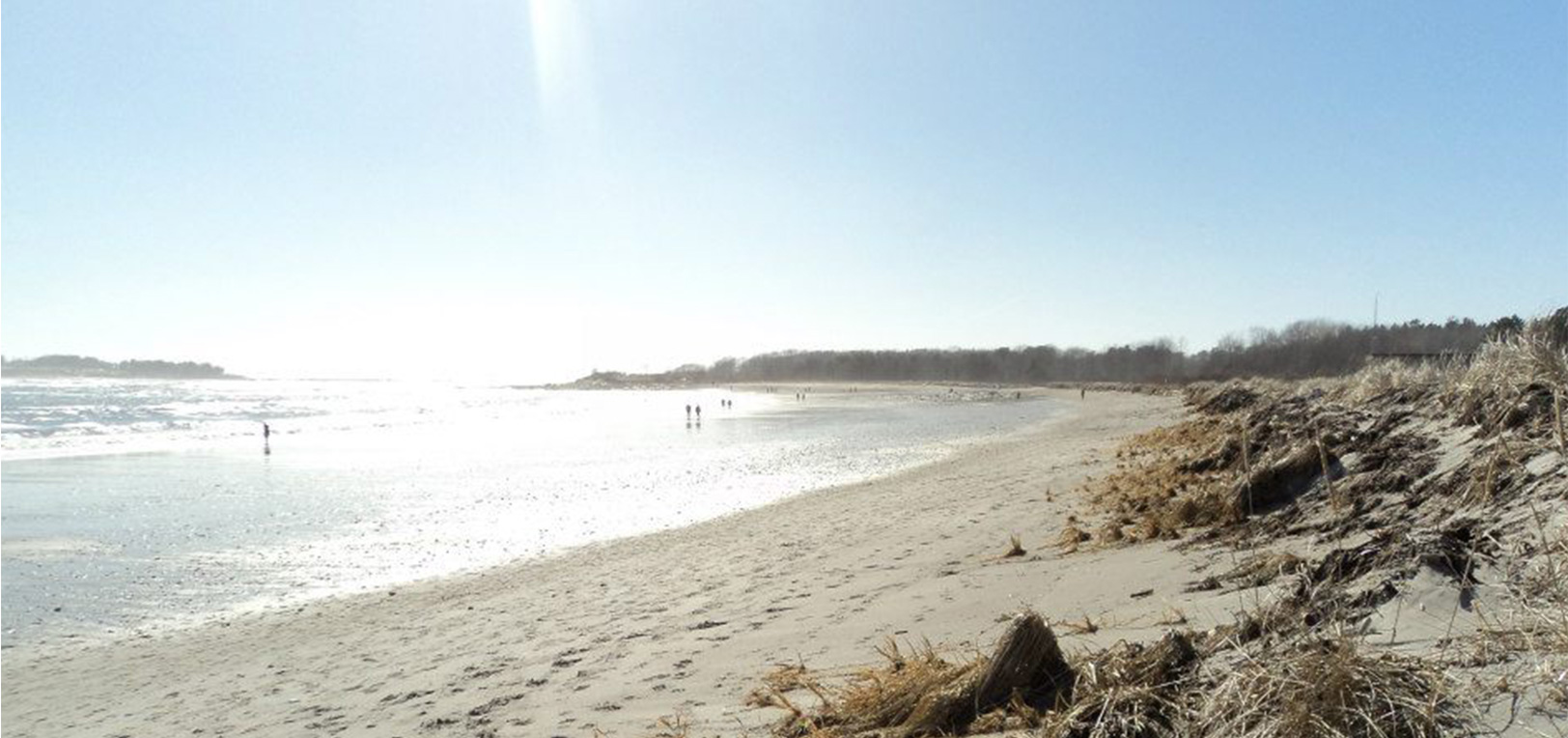 Portland
Portland is the city where you can smell the ocean while you're shopping at small businesses that are all about thoughtful curation, while eating (another) delicious lobster roll. There's been somewhat of an artist and food renaissance in Portland in the past few years, adding to the list of reasons to visit. (If you're here for the first Friday of the month, you can join in on the city's monthly art walk. The Space Gallery is a good place to see art Wednesday through Saturday.)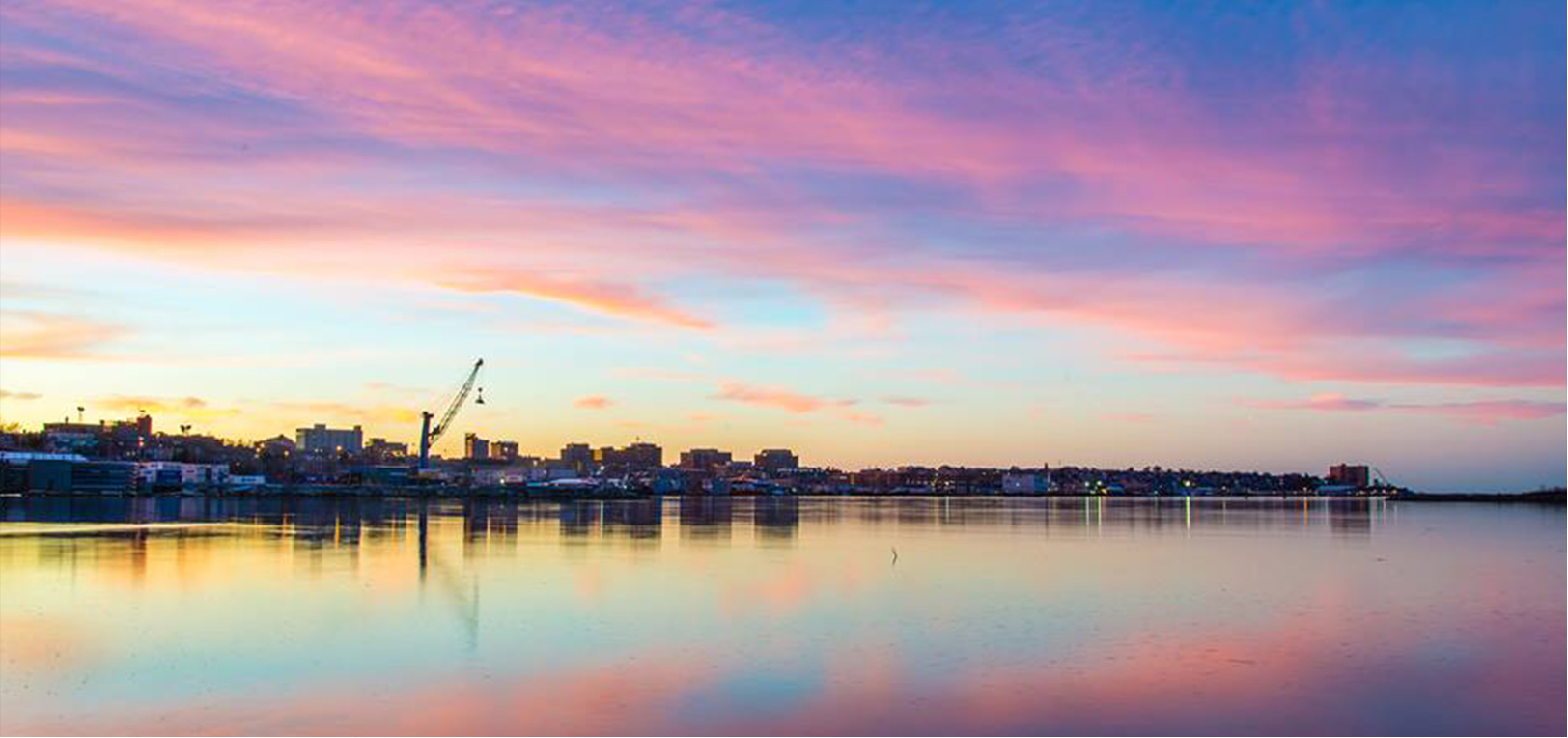 Georgetown
About an hour outside of Portland, Georgetown is a tiny town that's home to one of the best lobster roll joints (in our humble opinion). On the way to Georgetown, you'll pass through Freeport, where the original L.L. Bean—now 200,000 square-feet—lives.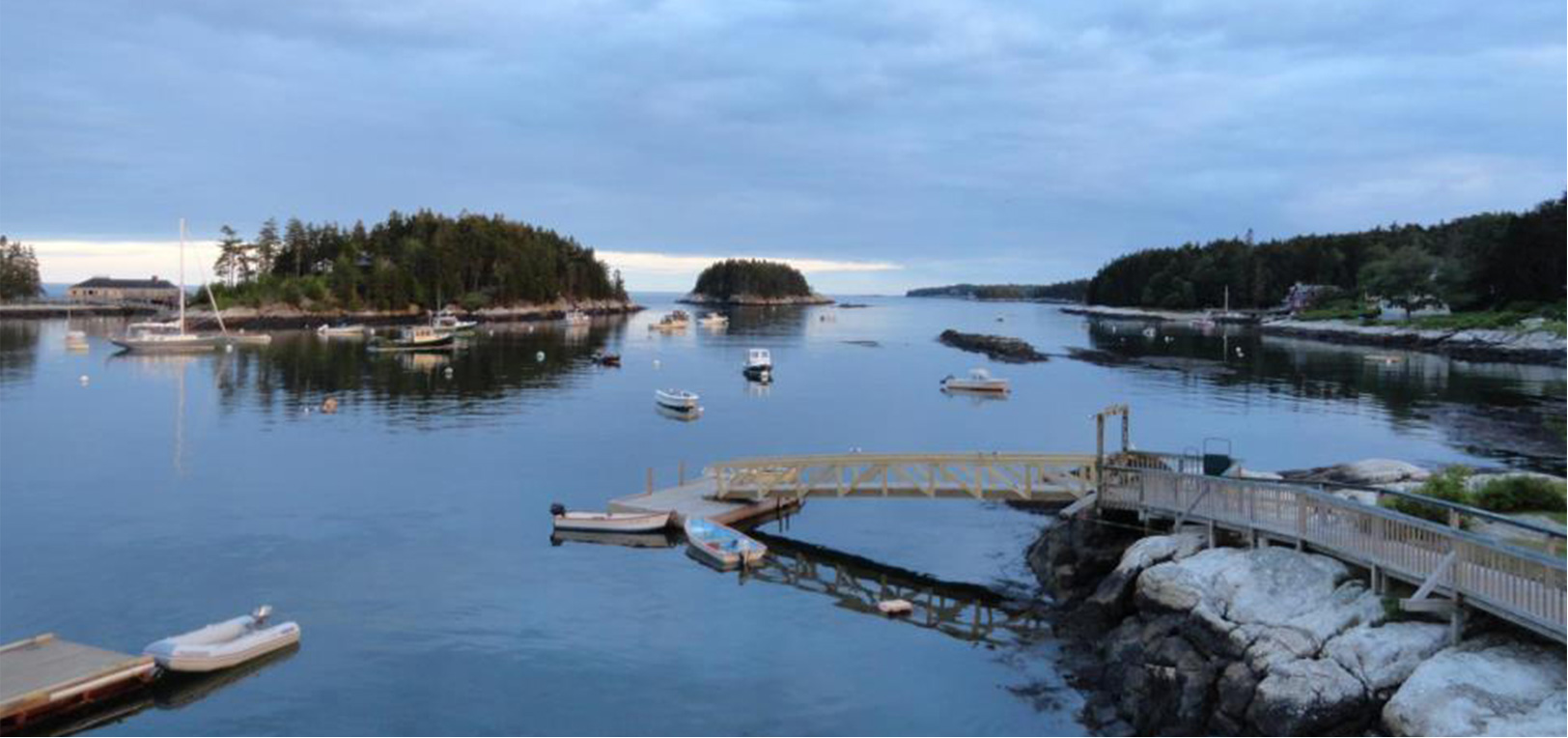 Waldoboro
Hungry but lobster-rolled out? Make your mid-day stop in Waldoboro instead, which is about 45 minutes beyond Georgetown.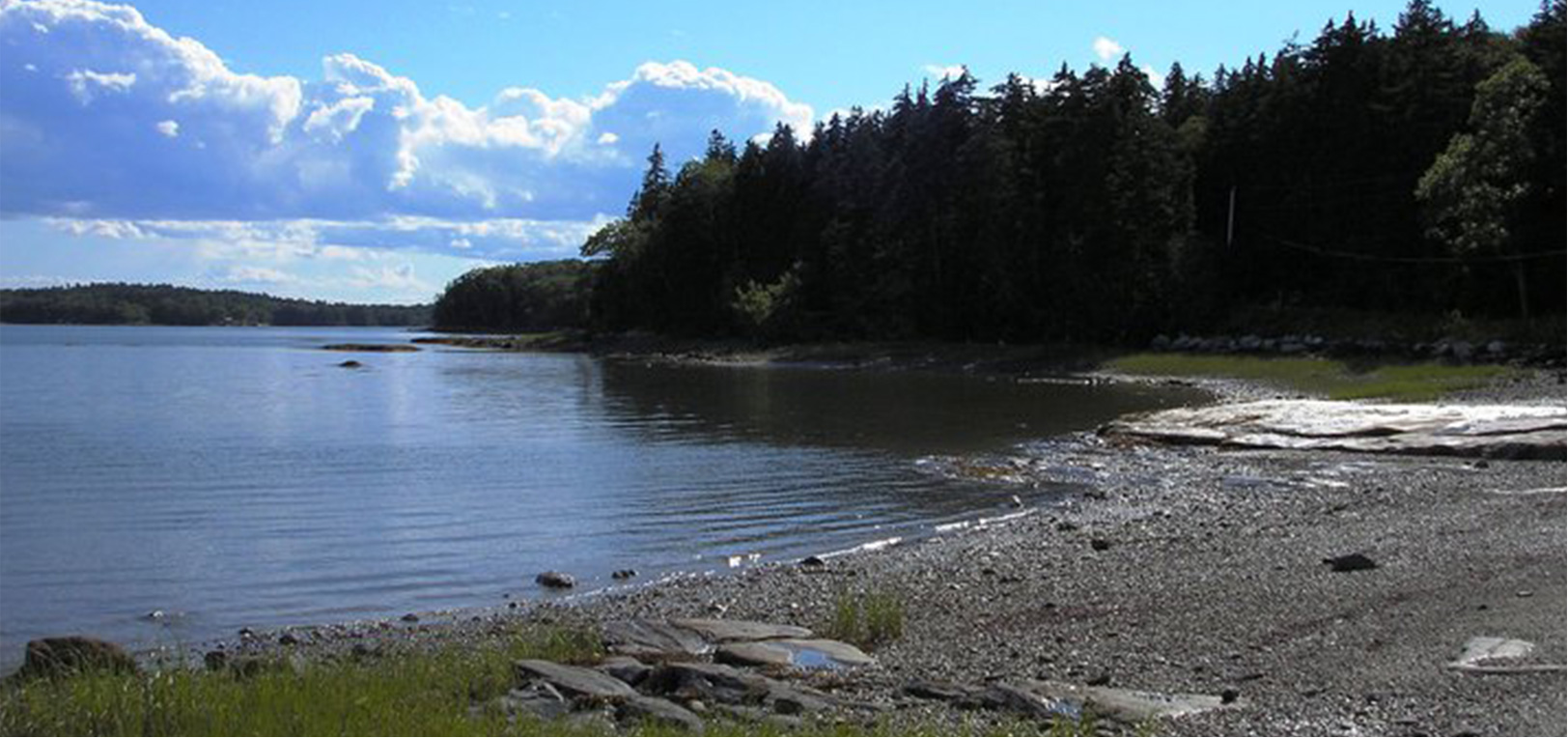 Rockland
This has a become a more popular stop thanks to an expanded art scene (see Rockland's Main Street) and restaurants like Chef Melissa Kelly's Primo.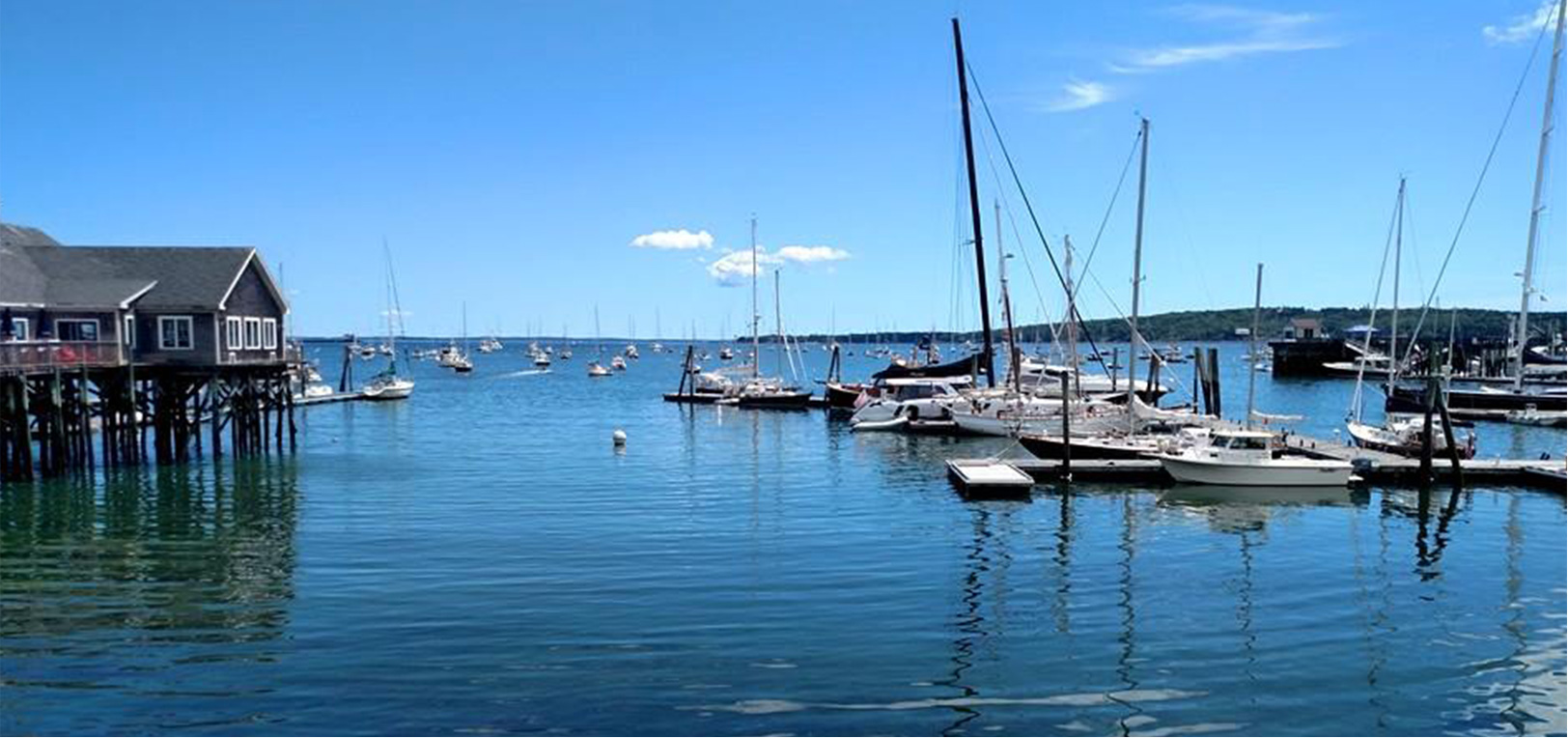 Lincolnville
A short (20-minute) car ride from Rockland is the town of Lincolnville on Penobscot Bay.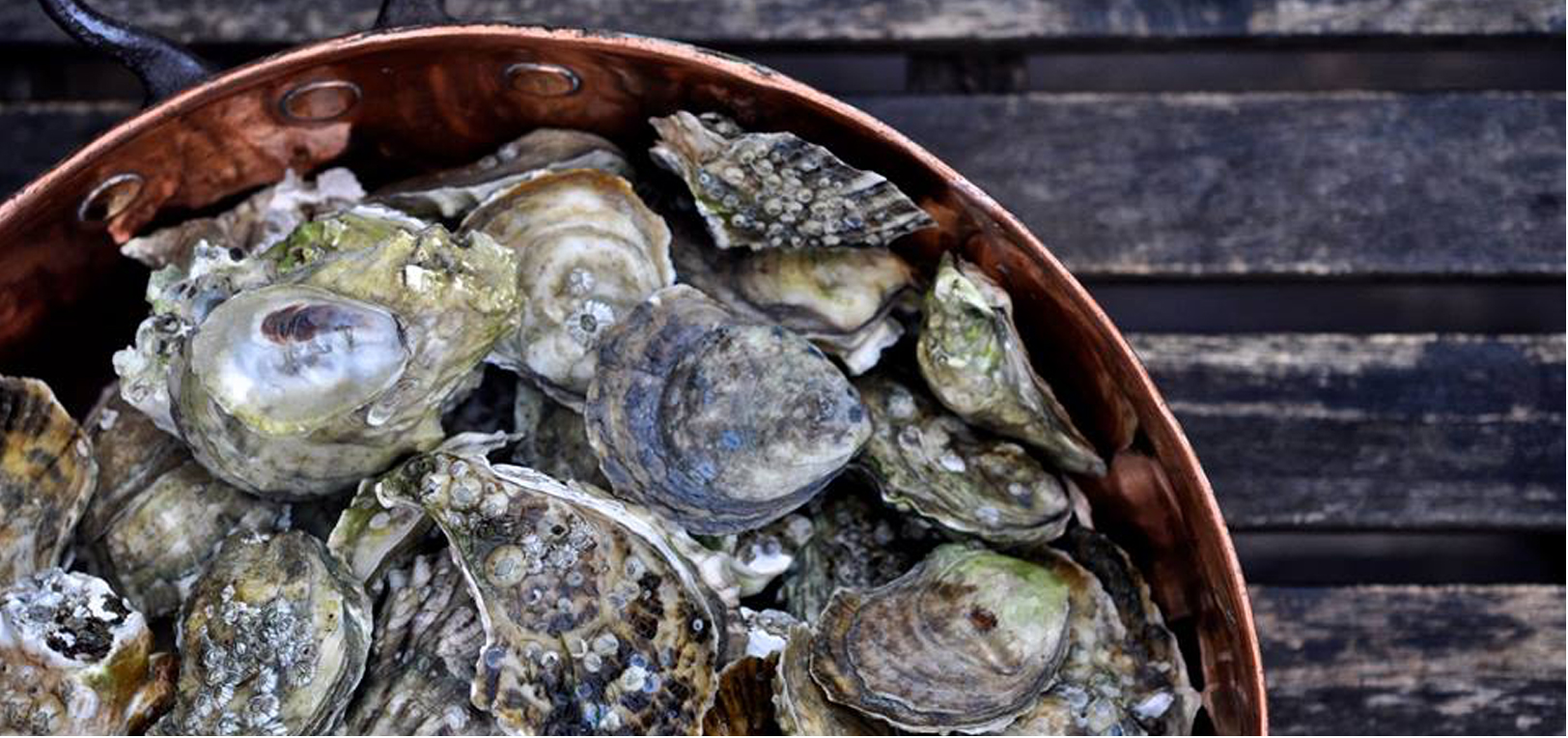 Acadia National Park & Mount Desert Island
Acadia is a small, compact park, but it doesn't suffer from a lack of breathtaking views, and its size and layout makes it ideal for outdoor activities. While 2016 is a big year for the entire National Park Service, which is celebrating its centennial, it's notable for Acadia in particular, as the park was actually created on Mount Desert Island in 1916. A few logistical notes: Traffic and parking in Acadia can be a challenge, which is a good reason to stay out of the car as much as you can. (You'll obviously see a lot more this way, too.) The park is very bikeable—there are over 45 miles of car-free "carriage roads," a John D. Rockefeller Jr. construction project that spanned 1913 to 1940. (Bikes are more popular on these roads than carriages ever were.) There are also some great hikes in the park (see below). And there's the Island Explorer bus system, which stops virtually everywhere in the park except for Cadillac Mountain.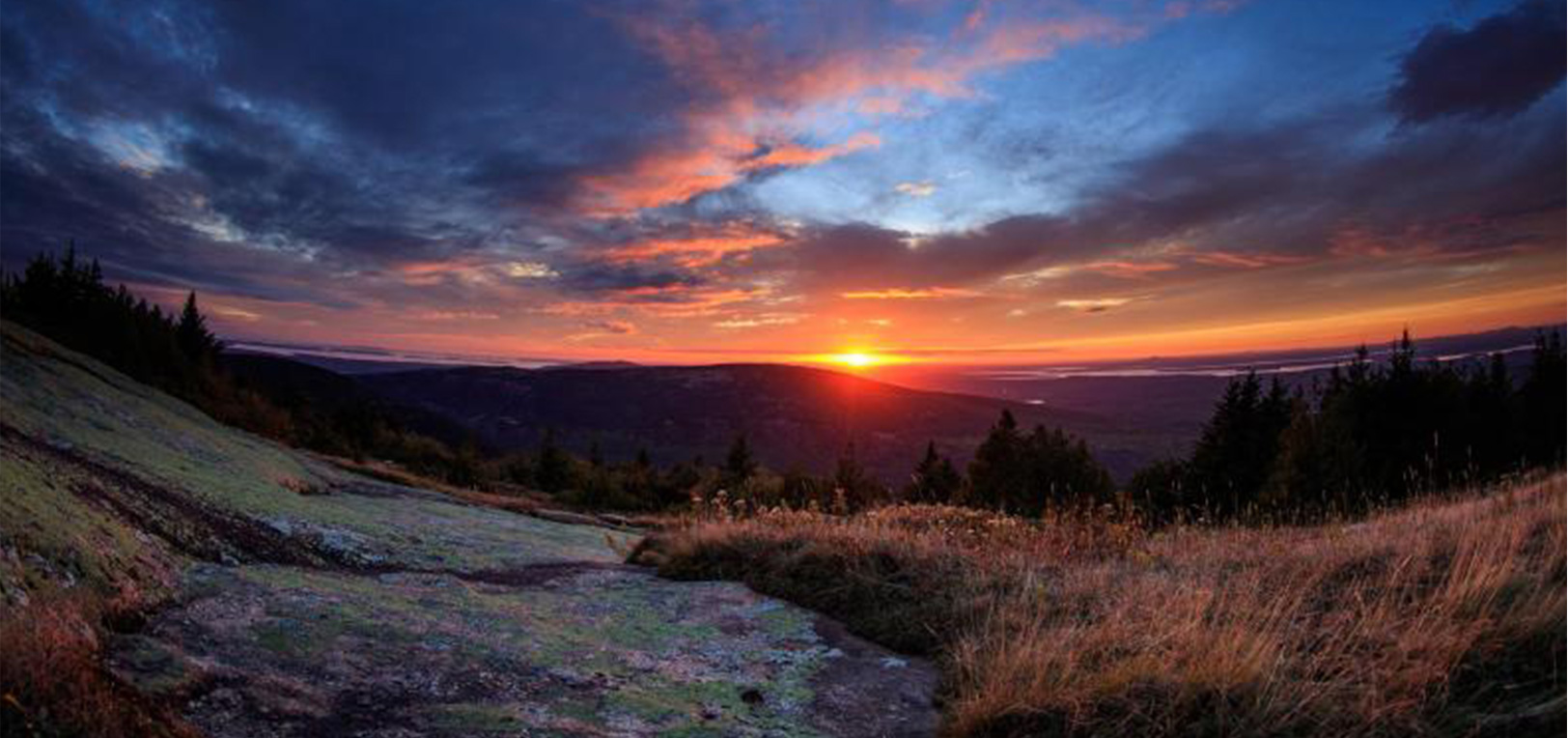 Boston
What's nice about road tripping in Maine is the way back can be just as entertaining (and dotted with lobster rolls) as the way up. And if you're flying out of Logan, or otherwise headed to Boston, check out our family-friendly spots there.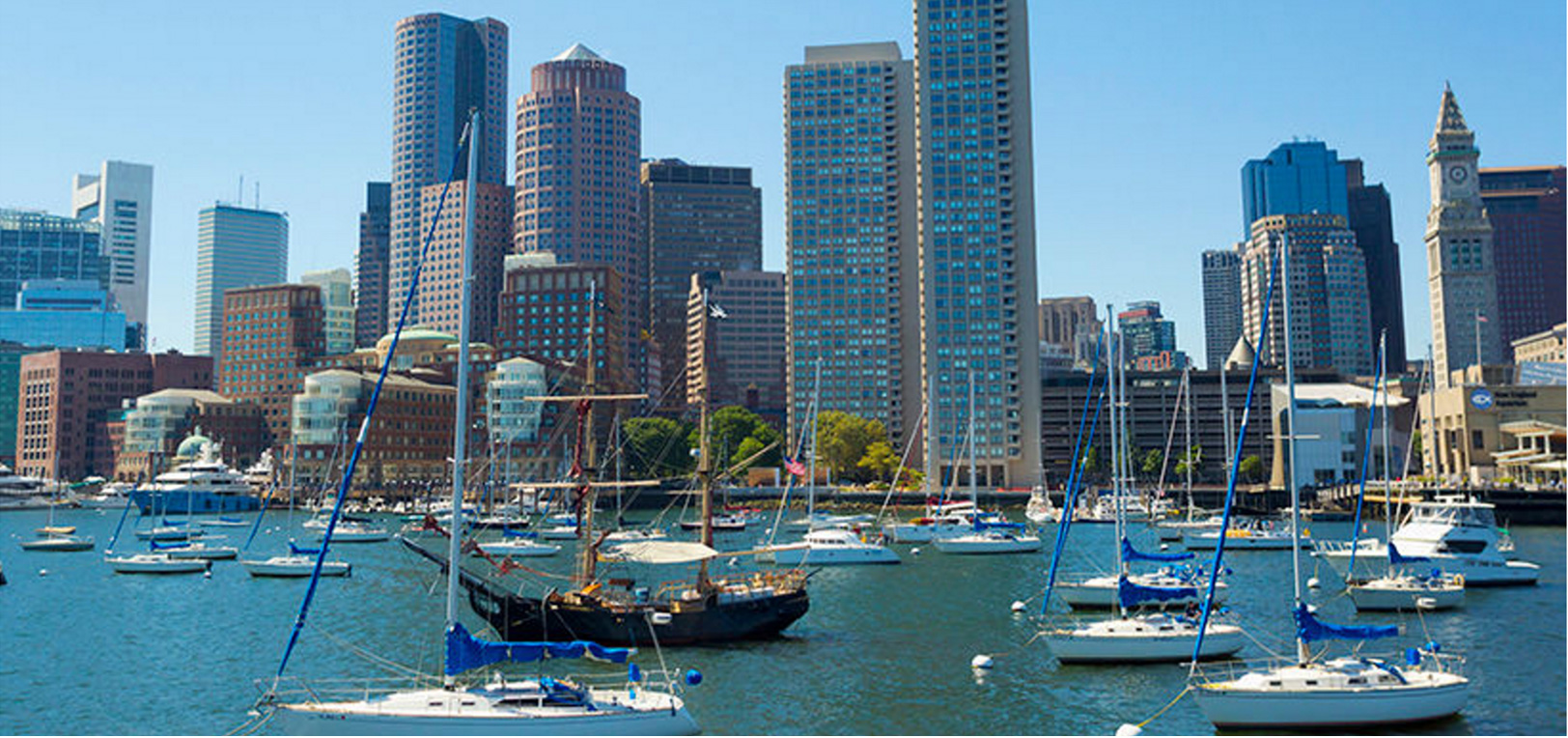 Related:
Top Travel Destinations in America in 2019