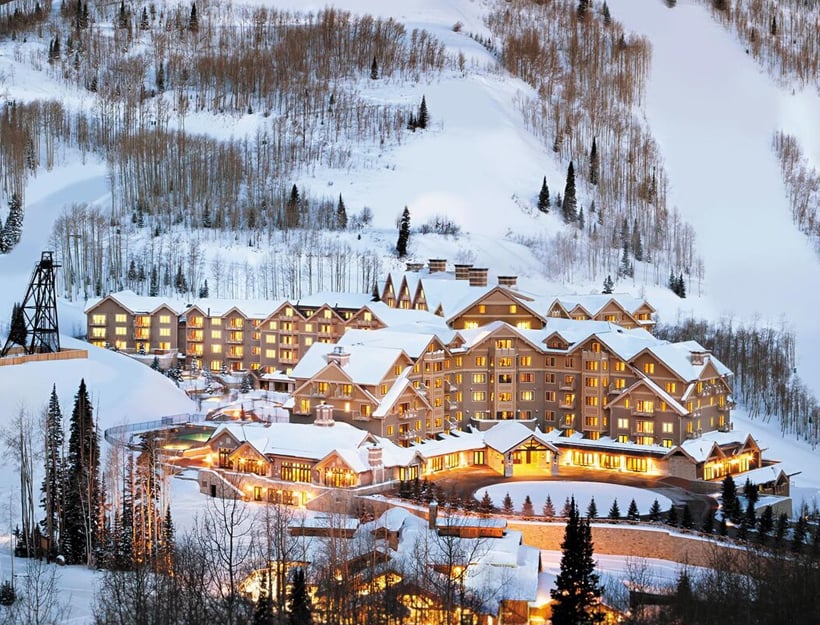 Last Minute Holiday Getaways (with Availability)—and What to Pack
This late in the season, spontaneity is tough, but not impossible. Here, we've rounded up trusted destinations—each is a manageable drive or direct flight from a major city—that still have availability.
Beach
Let's be honest, there's no better way to start the New Year than with a tan.
Packing List:
Think light: sandals, swimsuits, a few beach-to-bar separates.
Snow
For some, it's not really winter without the promise a crackling fire and a flurry.
Packing List:
When warmth is priority #1, a suitcase stuffed with heavy knits, no-nonsense layers, and ski gear that works just as well on the slopes as off is your best bet.
City
The bigger cities, New York, Paris, and London in particular, are magical this time of year (and the tree in Rock Center stays up until well after New Years).
Packing List:
When exploring a city on foot, versatility is key, meaning pieces that can be easily peeled off and outfits that go from day to night with a simple shoe swap.
Country
These retreats are within driving distance of a big city—perfect for those hoping for a quiet NYE.
Packing List:
The point of a country retreat is to keep things as low key as possible; snuggly onesies, flannels, and stretchy separates do just that.