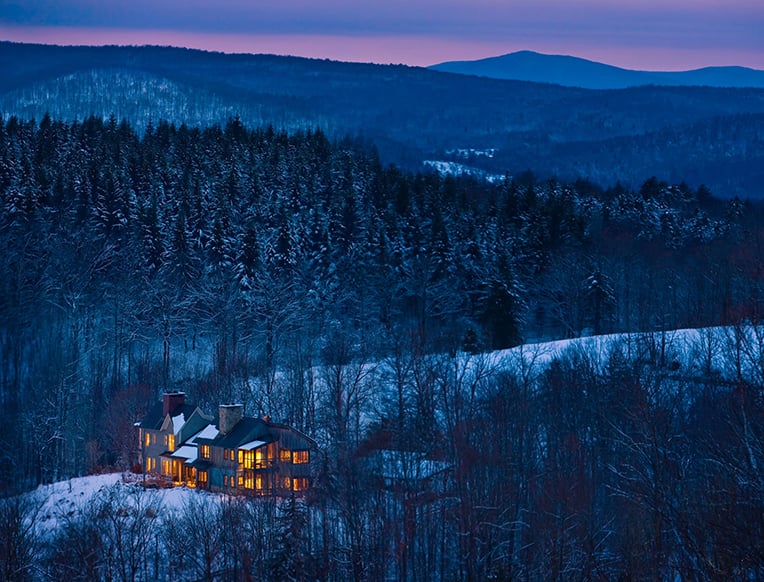 Last-Minute Getaways (with Availability)
While the idea of a no-fuss staycation can be alluring, especially around the chaos of the holidays, nothing beats actual travel. And it's not too late to change your mind (or your plans): Whether you're looking to relax on a beach, hit the slopes, or book a trip to Paris, we've got you covered with some not-too-shabby spots—all of which still have availability.
Snow
For some, it's not really winter without the promise a crackling fire and a flurry.
Country
From Napa to Tuscany, these quiet retreats offer a cozy winter respite (within driving distance of a big city).
City
The bigger cities, New York, Paris, and London in particular, are magical this time of year (and the tree in Rock Center stays up until well after New Years).
Beach
Let's be honest, there's no better way to start the New Year than with a tan.