Gwyneth's Favorite Nashville Restaurants—and More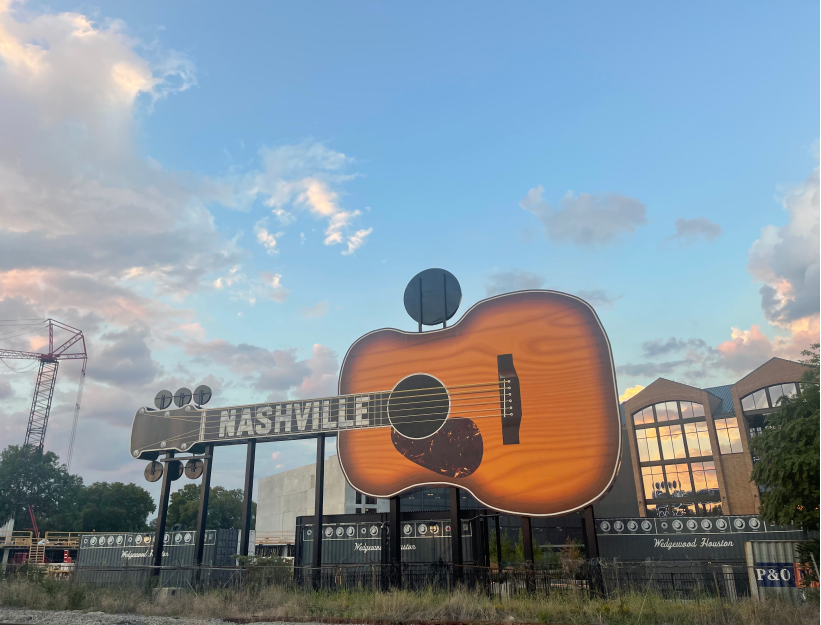 I spent a lot of time in Nashville over a decade ago. I loved the country music culture and finding the hidden gems around town. Though it was on the come-up, it still felt a bit sleepy and very authentic. A girls' trip brought me back recently, and I was surprised at how much the city had changed, exploded, really. If you can navigate your way around the wild, roving bachelorette parties and traffic jams, you will still find all of the authenticity, with the exciting developments of a city in full bloom; amazing food; and, as always, the best people.
Below, some Nashville restaurants I love and other standouts to explore.
RESTAURANTSA LITTLE BIT OF EVERYTHING ELSE