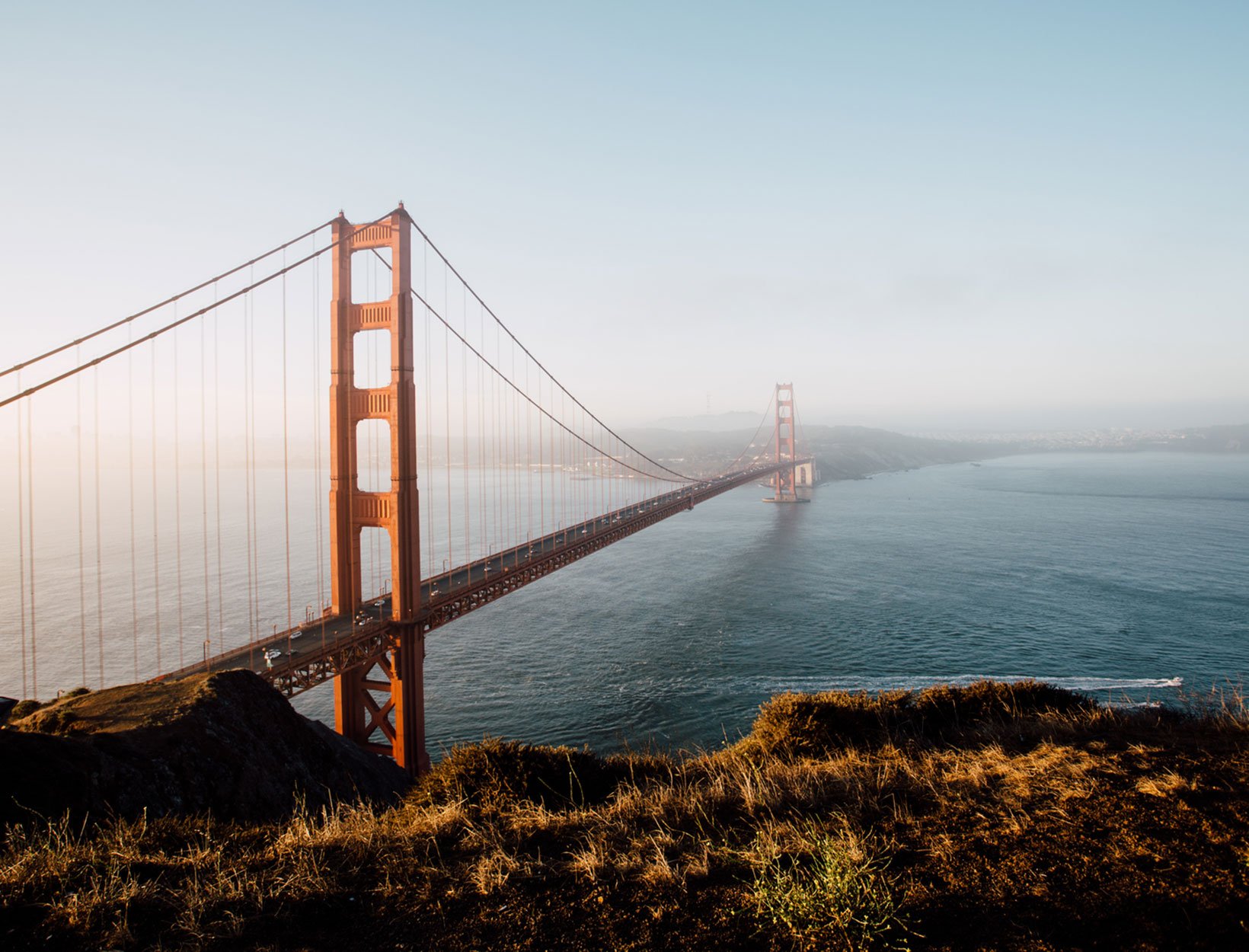 goop Hometown Guide: San Francisco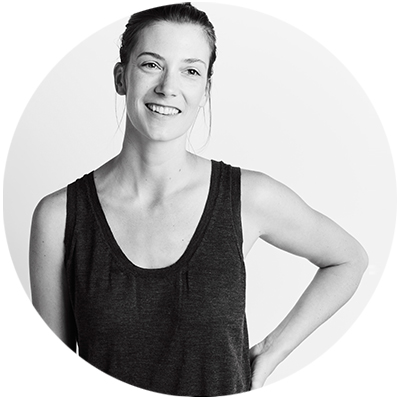 Needless to say, Chef Thea Baumann's restaurant recommendations go a long way around here—particularly when it comes to the Bay Area. Thea grew up in Palo Alto and spent her first few years as a chef in San Francisco, so her tips are as nostalgic as they are spot-on. Case in point: Tadich Grill, which she describes as "old-school, with a great atmosphere," adding, "it's not really about the food—I only ever order the calamari and a martini." Yank Sing, she adds, is perfect for staving off hunger while you wander around the Embarcadero farmer's market: "They have the best dumplings and xiao long bao." Namu Gaji is another old favorite; right next to her old place in the Mission.
For a simple evening itinerary, Thea suggests hitting up a book signing at Omnivore in Noe Valley and walking down the street to La Ciccia, which "has the best bottarga pasta." For dessert, check out Mitchell's for ice cream: "I love their black walnut and grasshopper pie flavors."
Thea's also quick to point out that the food scene hasn't exactly stagnated since she moved. Among the new openings on her shortlist are Tartine Manufactory (because, of course) and Nightbird, the new restaurant from her friend Kim Alter, "a total food badass who's been in the industry a really long time and worked at a lot of high-end restaurants. This is her first real solo project, and the menu is so beautiful." See below for some of Thea's top spots; and here for all the goop guides to SF.