Mini Summer Trips + Packing Lists
The truth is, if your summer plans include any amount of travel, you've already won. To help you narrow down a destination, we've rounded up four very different options that we're dying to revisit. Each one is an entirely distinct experience, with its own comprehensive packing guide.
Montreal
This primarily French speaking, poutine-loving city is home to winding cobblestone streets, countless sidewalk cafes, and some serious culture. In short, it's got all the joys of a European getaway, minus the schlep (two-hour flight out of JFK and you're there).
Stay
Shop
Eat
Do
Packing List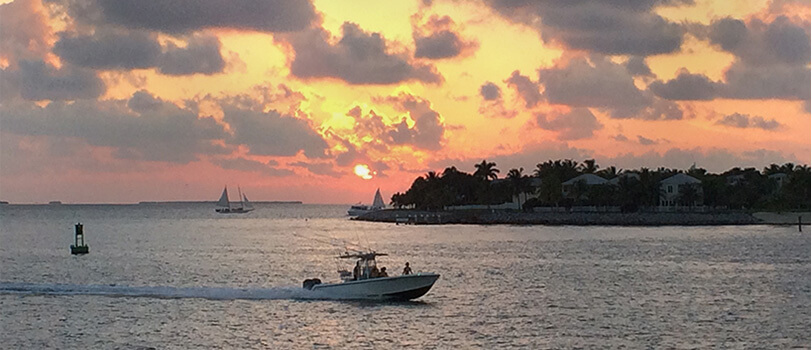 Key West
Other than the legendary beaches, pristine Colonial architecture, and strong Cuban influence, what makes Key West a great getaway is that at fewer than 100 miles off the mainland, this teeny tropical Florida island feels like it's an entire world away.
Stay
Shop
Eat
Do
Packing List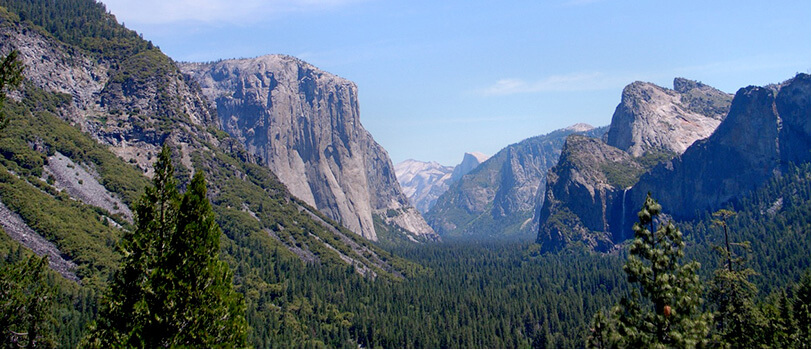 Yosemite
Summers in Yosemite are marked by breathtaking scenery and a glut of outdoor activities. There's plenty of opportunity to kick your feet up once you've had your fill of being one with nature, too.
Stay
Do
Eat
See
Packing List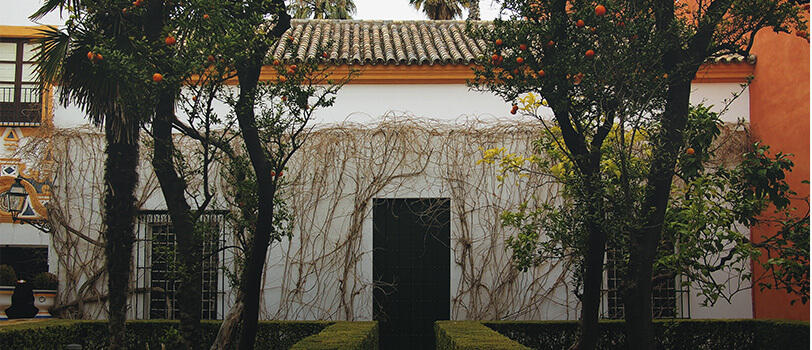 Seville
As one of Spain's greatest treasures, a stay in Seville is guaranteed sensory overload (in the best possible way). Here, insane, futuristic-looking structures sit next to beautiful historic sites (the Alcazar castle, for one) and the food scene is as full of flavor as it is vast. And then, there's the Flamenco.
Stay
Eat
Shop
Do
Packing List