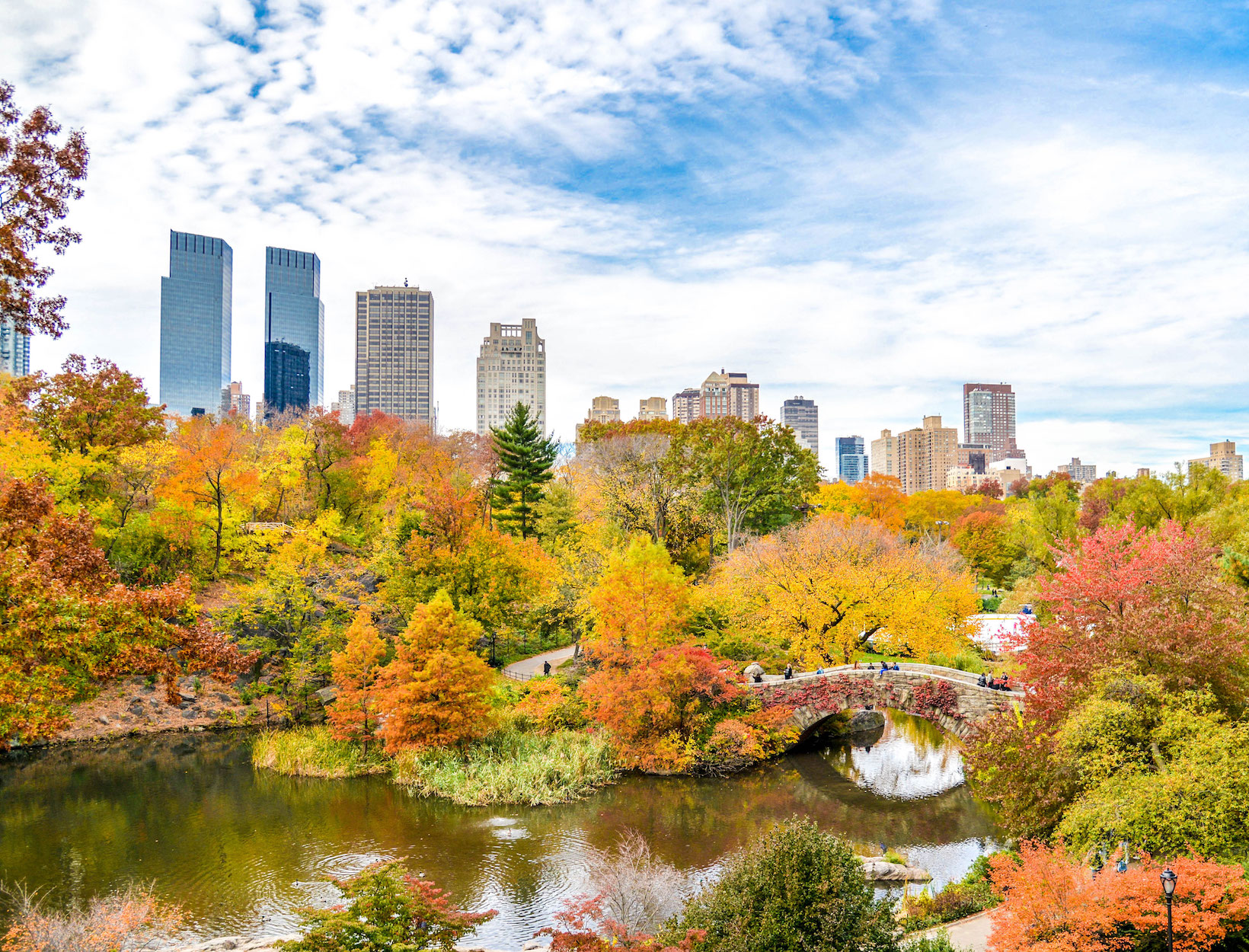 A Culture-Packed Fall Weekend in New York City
In partnership with our friends at Lafayette 148
September is New York's month. A subtle chill blankets the boroughs, the throngs of tourists start to thin, and back-to-everything energy bounces through the avenues. Weekends belong to the city again. New Yorkers, reenergized by the fading humidity, are even New Yorkier than usual. The cultural calendar kicks into high gear, and snagging restaurant reservations becomes a local sport. Big Fall Energy has landed, and with it, an invitation to book a ticket, a room, and a table (before New Yorkers start complaining about the snow).
WHERE TO STAY

Left: Photo courtesy of Simon Brown. Center: Photo courtesy of Adrian Gaut.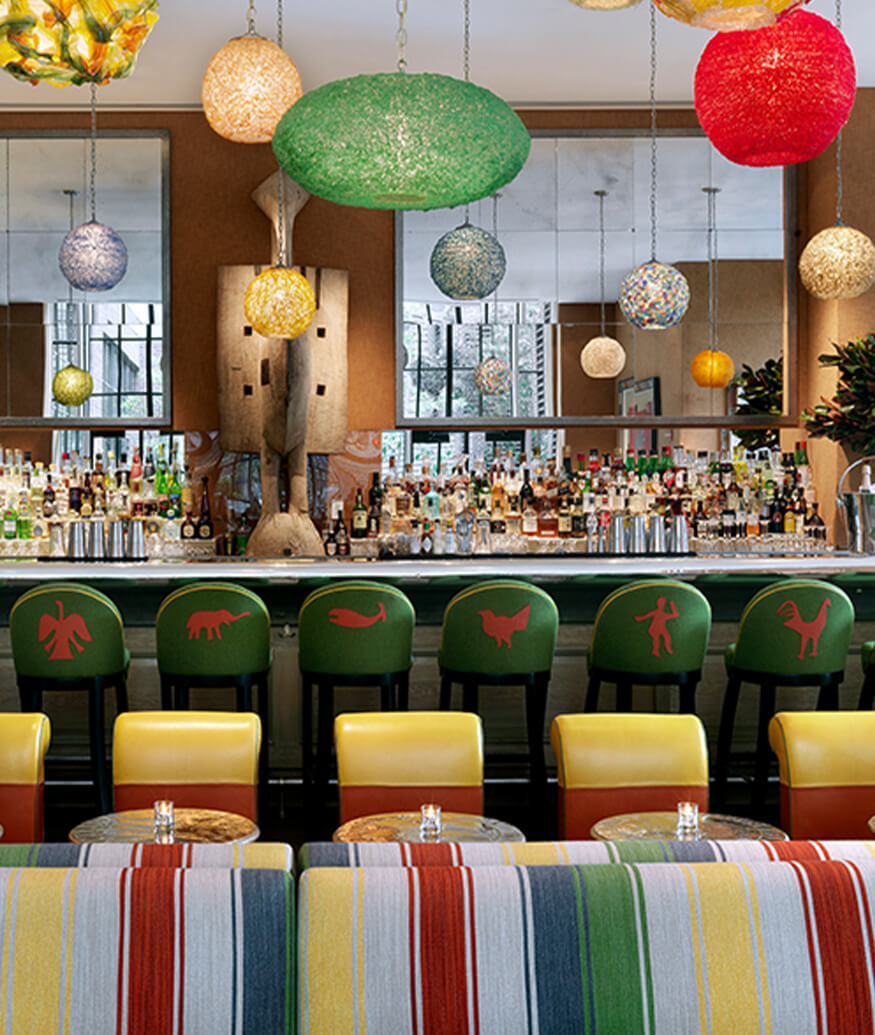 Photo courtesy of Simon Brown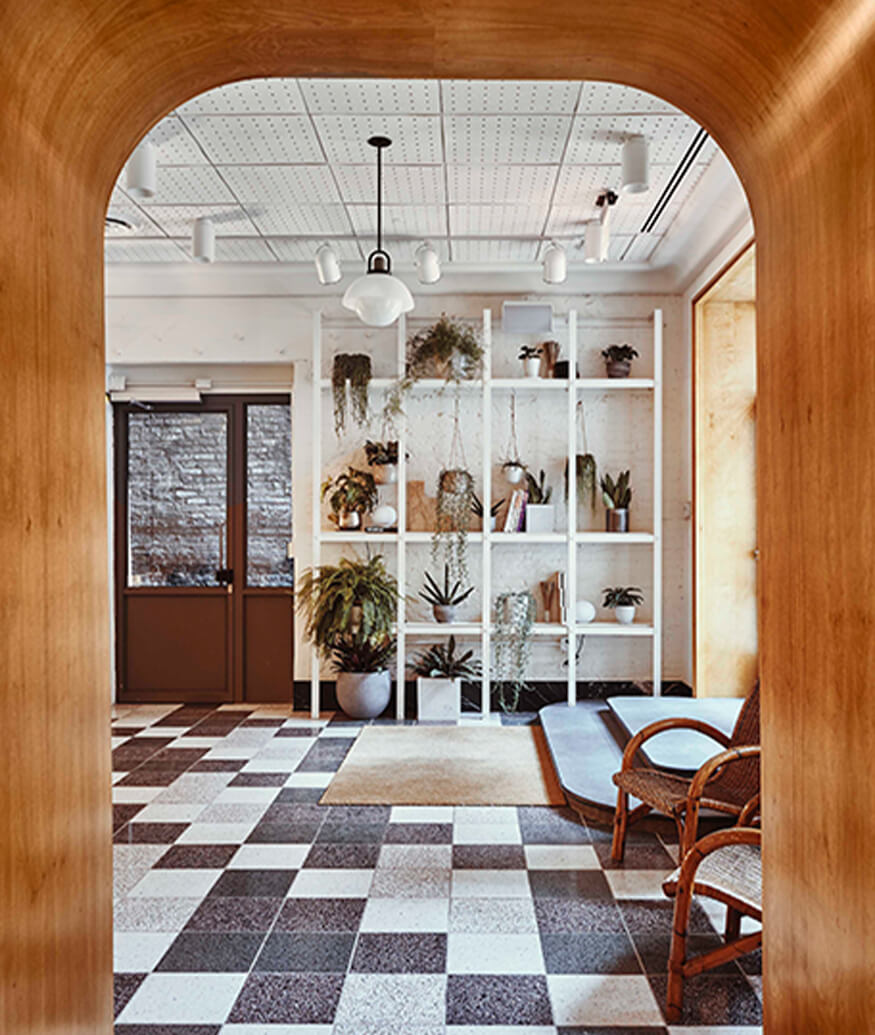 Photo courtesy of Adrian Gaut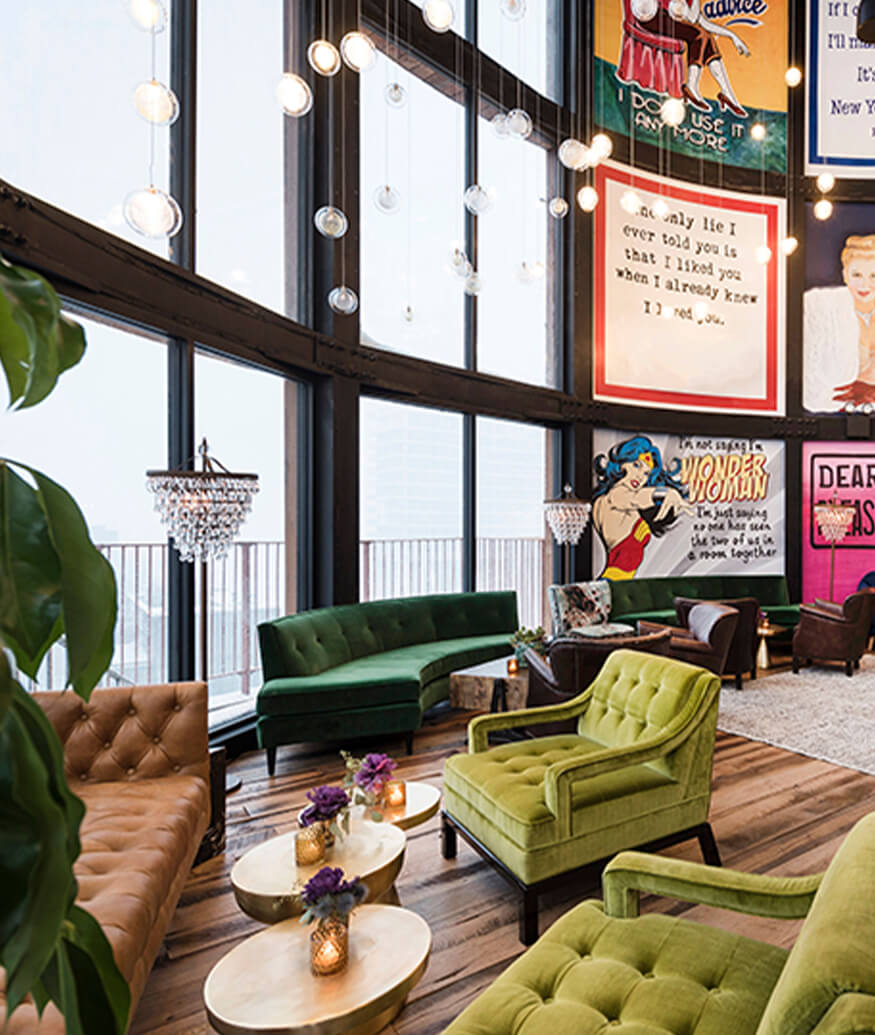 The Crosby Street Hotel has made quirky luxury its own genre of design. Designer Kit Kemp's color-saturated rooms are a visual feast, and the bar scene is entirely too much fun. Head farther south and you'll find Sister City—the Ace Hotel Group's newest sibling. The signature pared-back, functional design hits a new level at the Bowery address, starting with self-check-in kiosks, a Scandinavian-everything vibe, simple cherrywood-paneled guest rooms, and a refreshing lack of fuss and clutter. Across the river, Wythe Avenue's Williamsburg Hotel will always be our Brooklyn home. Sure, the subway is a block away, but a blustery walk over the bridge with the skyline for company beats the L train any day. Guest rooms are modern and warm, with details like tufted leather headboards, cozy velvet seating, and (if you're lucky) tubs that face Manhattan. The rooftop Water Tower bar is everything you want in a rooftop bar in New York. But it's the neighboring streets that are packed with our real favorites—Devoción for cortados, the Four Horsemen for biodynamic wine, and Misi for everything else.
What to Wear
WHAT TO DO

Center: Photo courtesy of Mark Bussell.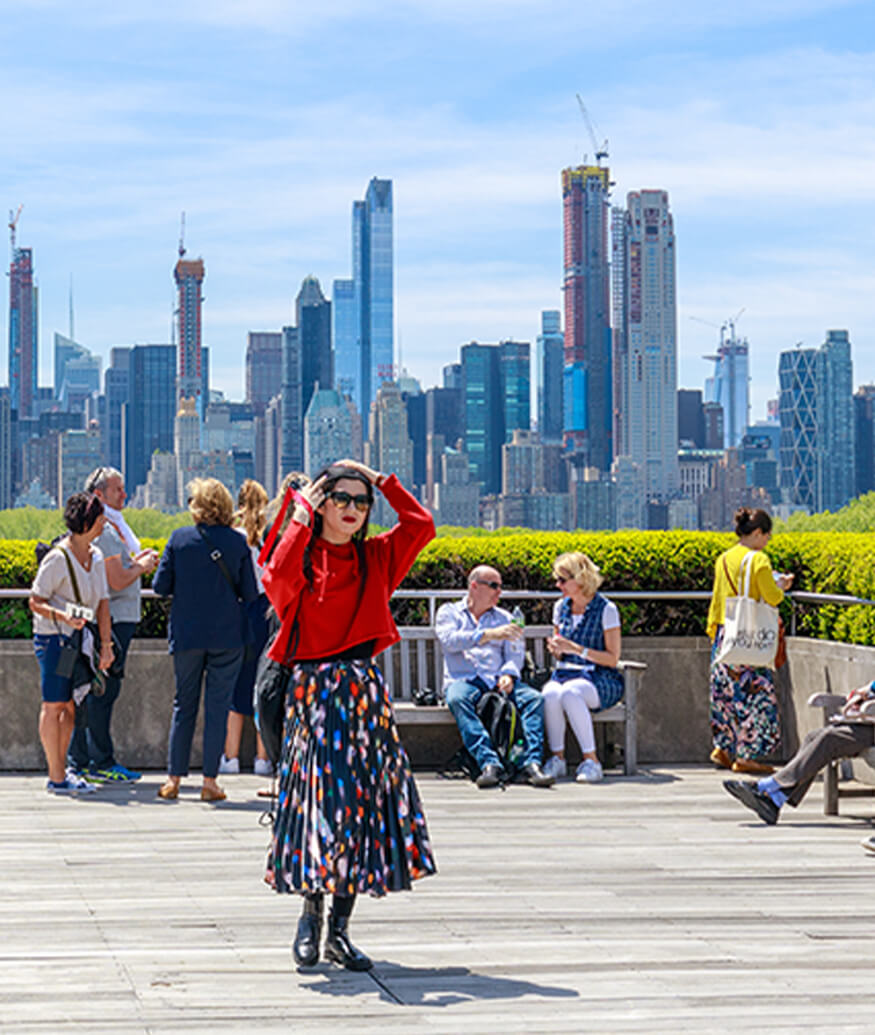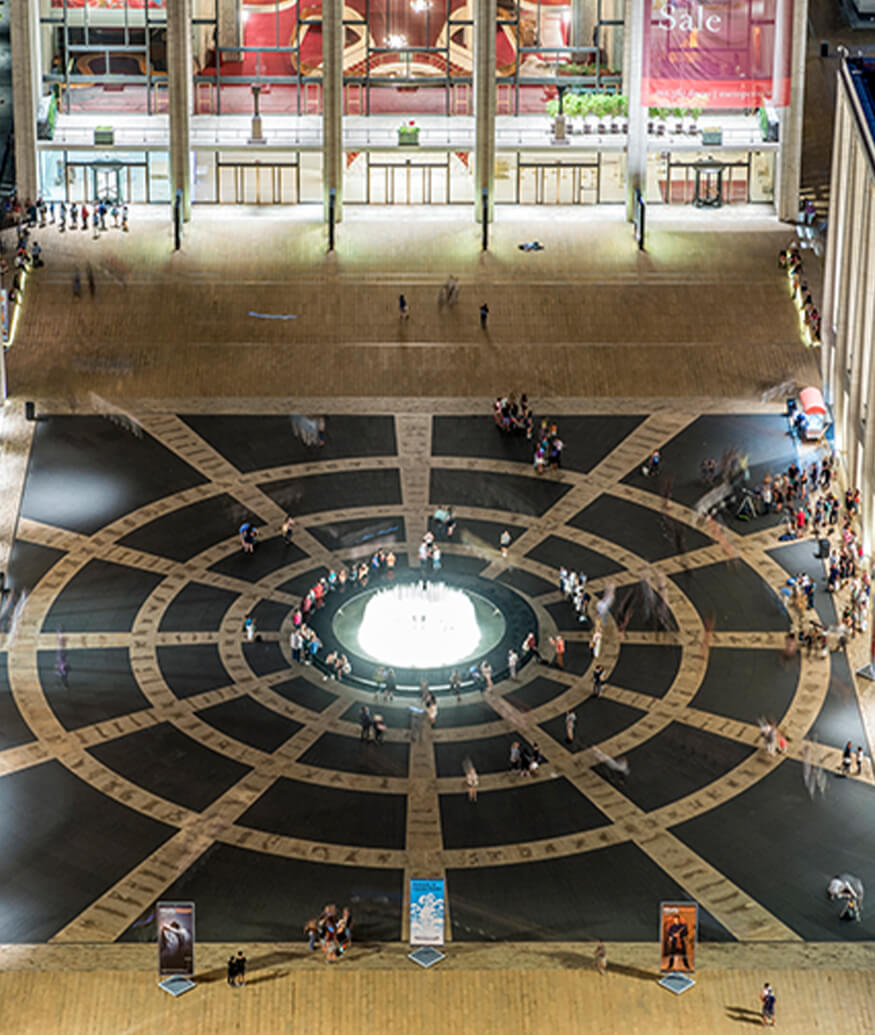 Photo courtesy of Mark Bussell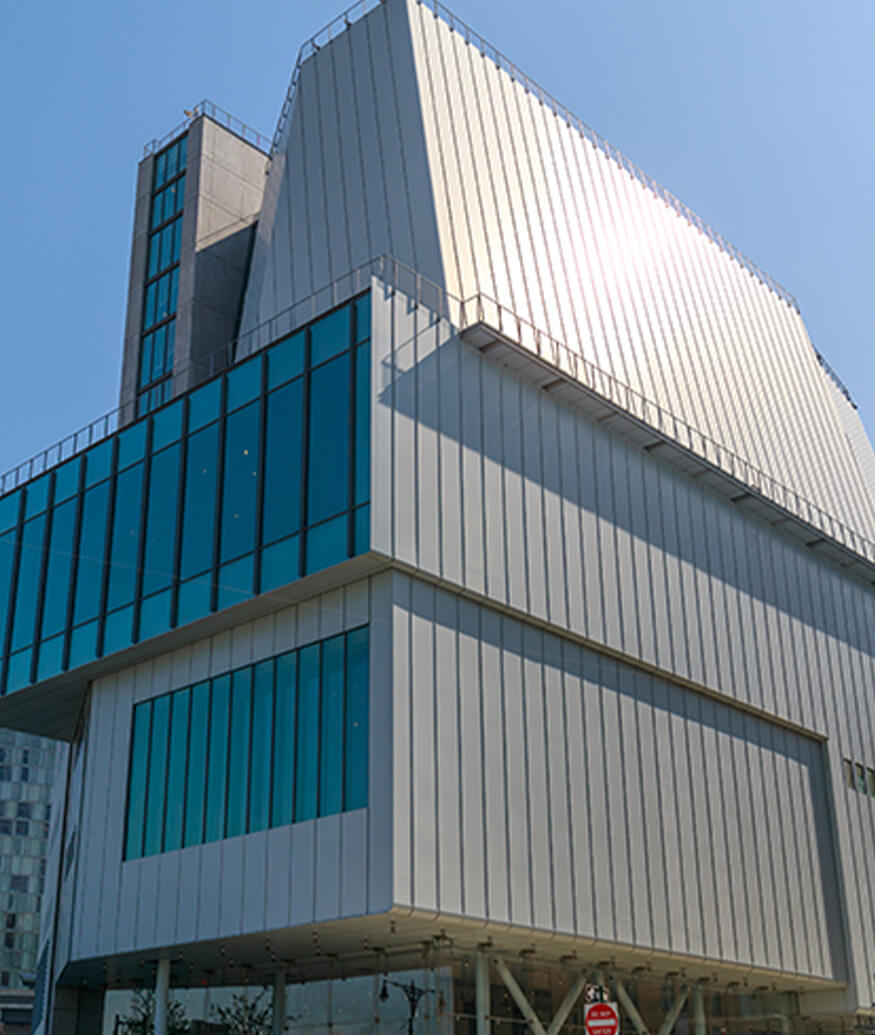 Autumn has landed. That means museums, galleries, readings, and all manner of ways to raise your brow in the city. Spend the morning on rooftop of the Met and appreciate that early autumn in Central Park is pretty damn special. Then check out Polish-born, Berlin-based Alicja Kwade's installation piece. The artist has created two large-scale, solar-inspired sculptures using linear steel rods to suspend polished-stone constellations above the museum. The weightless effect of the stones is impossible to describe—and it's impossible to look away. We'll take any excuse to get dressed up for a night at Lincoln Center—and the fall program is wonderful. Soprano Anna Netrebko will star in Verdi's Macbeth in October, and Anthony Minghella's production of Puccini's Madama Butterfly returns as well. If you think opera isn't for you, just go for the costumes and sets. Make room in your weekend for a visit to the Whitney—a new Lichtenstein exhibit celebrating the artist's interpretations of Lower Manhattan architecture opens this month and will be on view through September 2020.
What to Wear
WHERE TO EAT

Left: Photo courtesy of Louise Palmberg. Right: Photo courtesy of Evan Sung.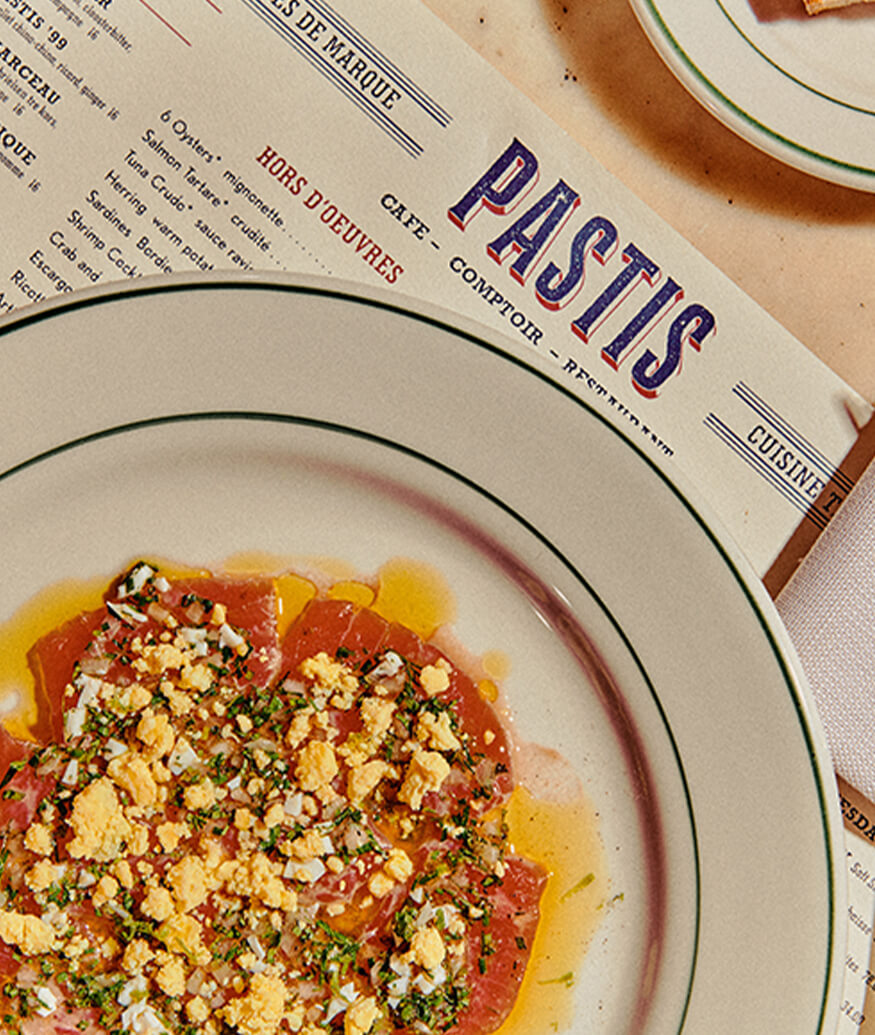 Image courtesy of Louise Palmberg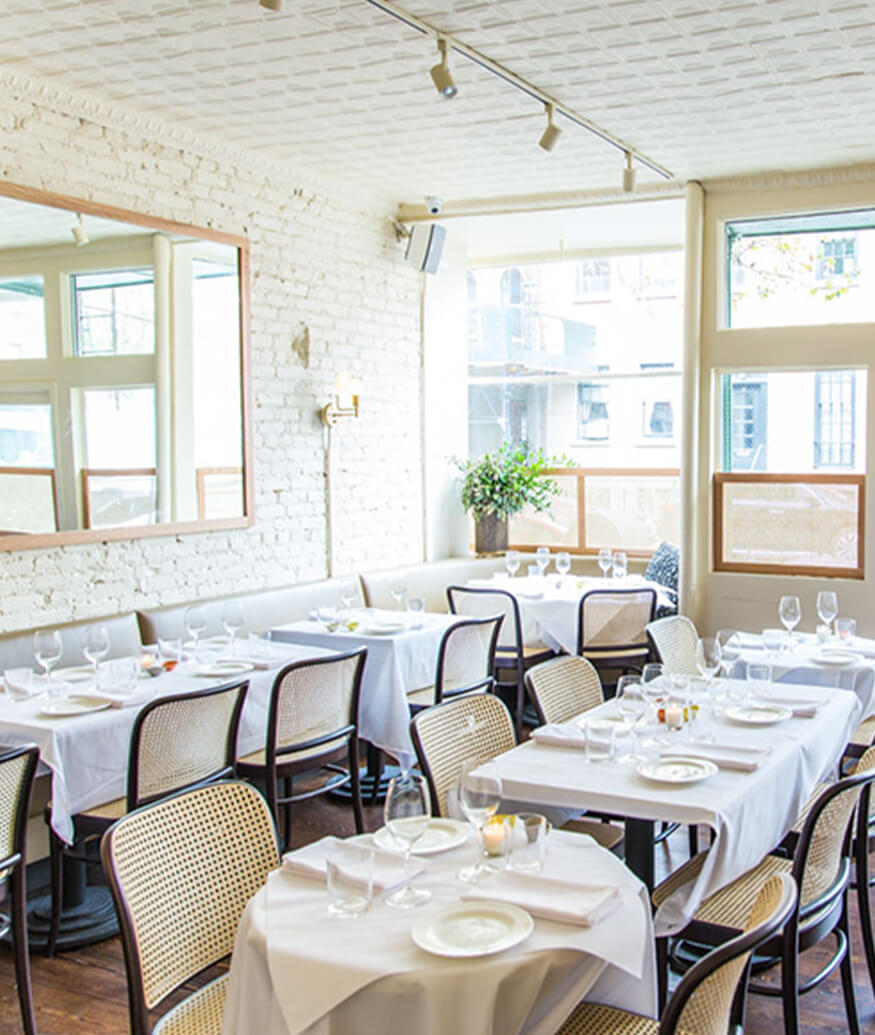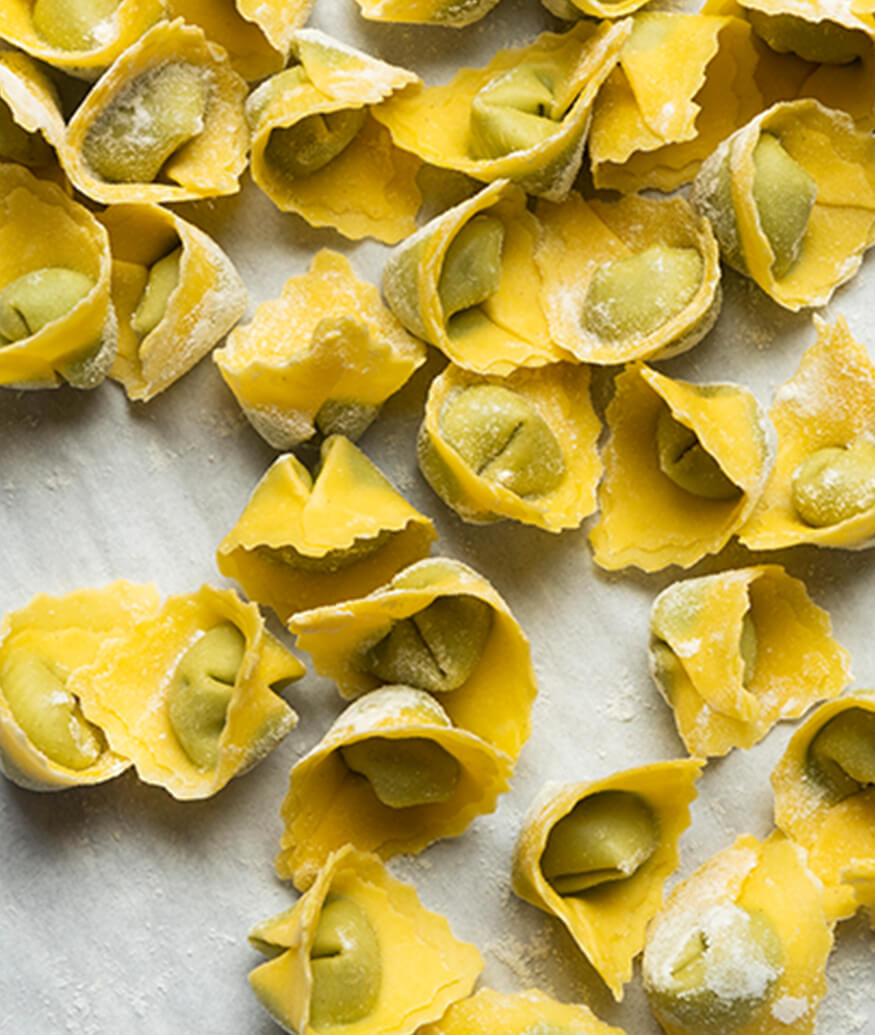 Photo courtesy of Evan Sung
It's a weekend in New York. And you're on vacation. In other words, head to Pastis—it has finally reopened, and it's done so perfectly. The subway tiles, the vintage mirrors, the mosaic flooring, and best of all, much of the original menu are still there. Order a dozen oysters, maybe the Gruyère omelet, and glass of light rosé—everybody else is. Then sit back and enjoy the real reason you're here: the stellar people-watching. Meanwhile, over in SoHo, the recently opened King—from two alumni of London's River Café—is the toast of the town. On the menu: ropes of cheesy tagliarini with nutmeg, hearty bowls of ribollita, and elegant dishes of salt-baked trout. Come Sunday night, head back to Brooklyn—specifically to the corner booth at Misi. Chef Missy Robbins's handmade spinach-stuffed tortelli, marinated leeks topped with crunchy pistachios, and charred-pepper crostini are the reason Brooklyn became the coolest borough. Stop for a last glass of something at Have & Meyer before walking back to get into crisp cotton sheets in your room at the Williamsburg Hotel.
What to Wear