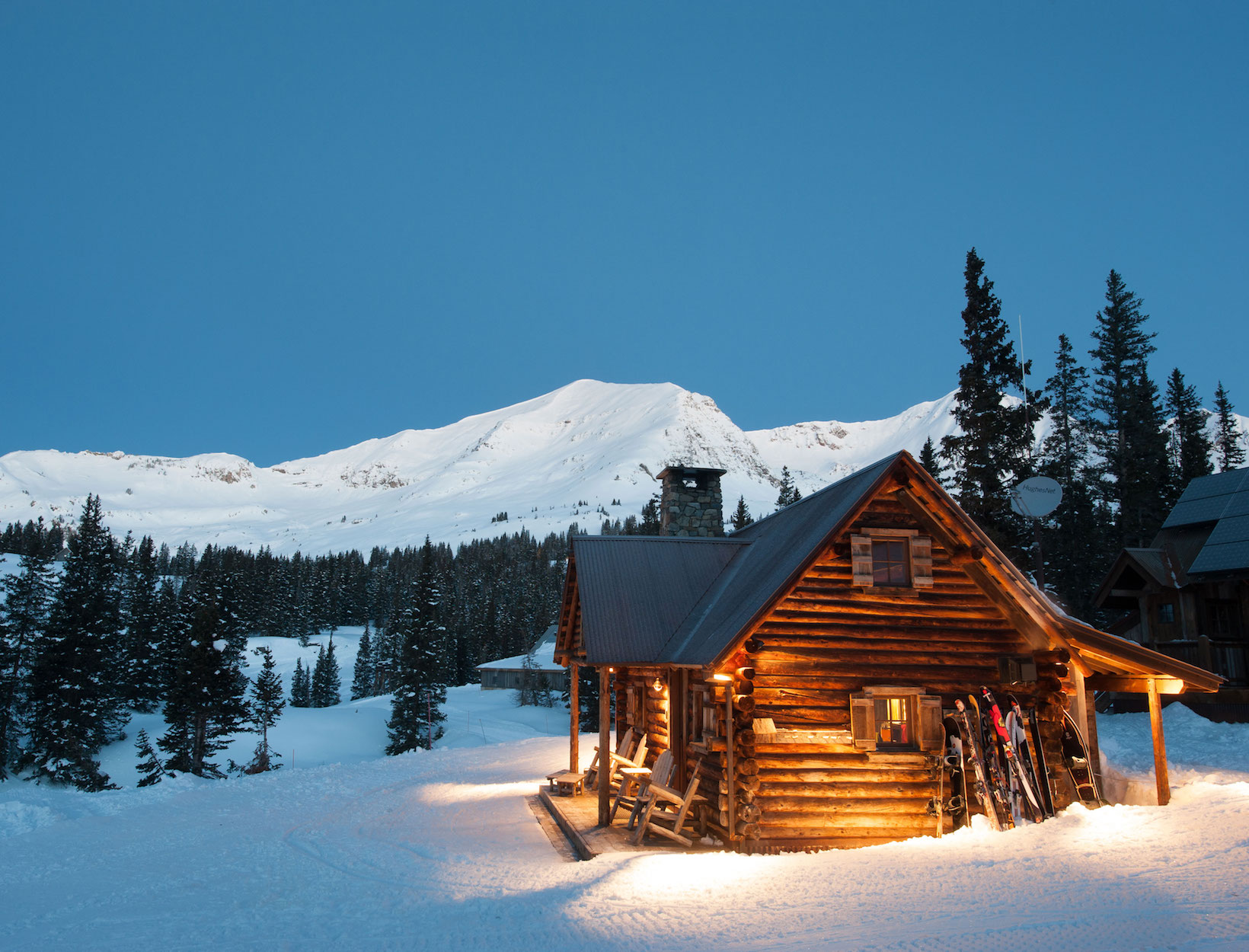 Bucket-List Skiing—
for Every Level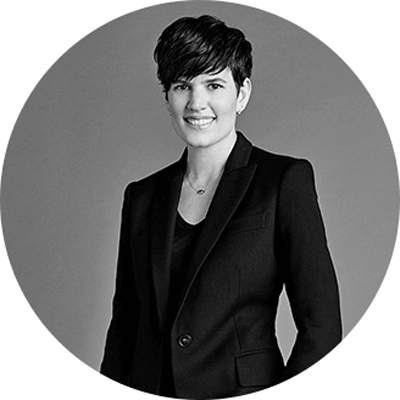 Elise Loehnen is our chief content officer and cohost of The goop Podcast.
No crowds, no lines. No vista dotted with chairlift towers and snow plowers. Just the whip of wind that's requisite at 10,000 feet and a survey below of 1,000 glistening acres of powder—a mix of chutes, tight tree runs, and open bowls, most directly on the fall line. Which means that when you point your skis down, you don't need to fight the hill to stay straight. When you tighten your boot buckles, strap on your skis, and go, you want to go without stopping, if only because when you stand at the bottom of the run and look up at the path you've cut above, it's likely one of the only times in your life you'll see your tracks intact, completely undisturbed by other skiers. Such is the life of a cat skier.
I was a competitive mogul skier growing up—during the season, I spent three days a week on the mountain (my hippie school went to the ski area every Wednesday afternoon in the winter), as well as my entire Christmas break. The sport was, more or less, my life, with ski camps in the summer, dryland training, and thinking about skiing all fall, including watching all the requisite Warren Miller movies to get extra psyched up. When I wasn't training with my team, I would ski by myself or with a gang of guy friends or, if the chair gods aligned, with my dad. Every winter, my dad would go up north to the Selkirk Mountains in Canada for a week of cat skiing with his friends. He promised that when I was a verified adult—i.e., old enough to appreciate the experience and never forget it—he would take me with him. But as luck would have it, he took a wrong turn up there, went off a small cliff, and set off an avalanche. He had to be long-lined out by helicopter without his skis—that was the end of his cat skiing career.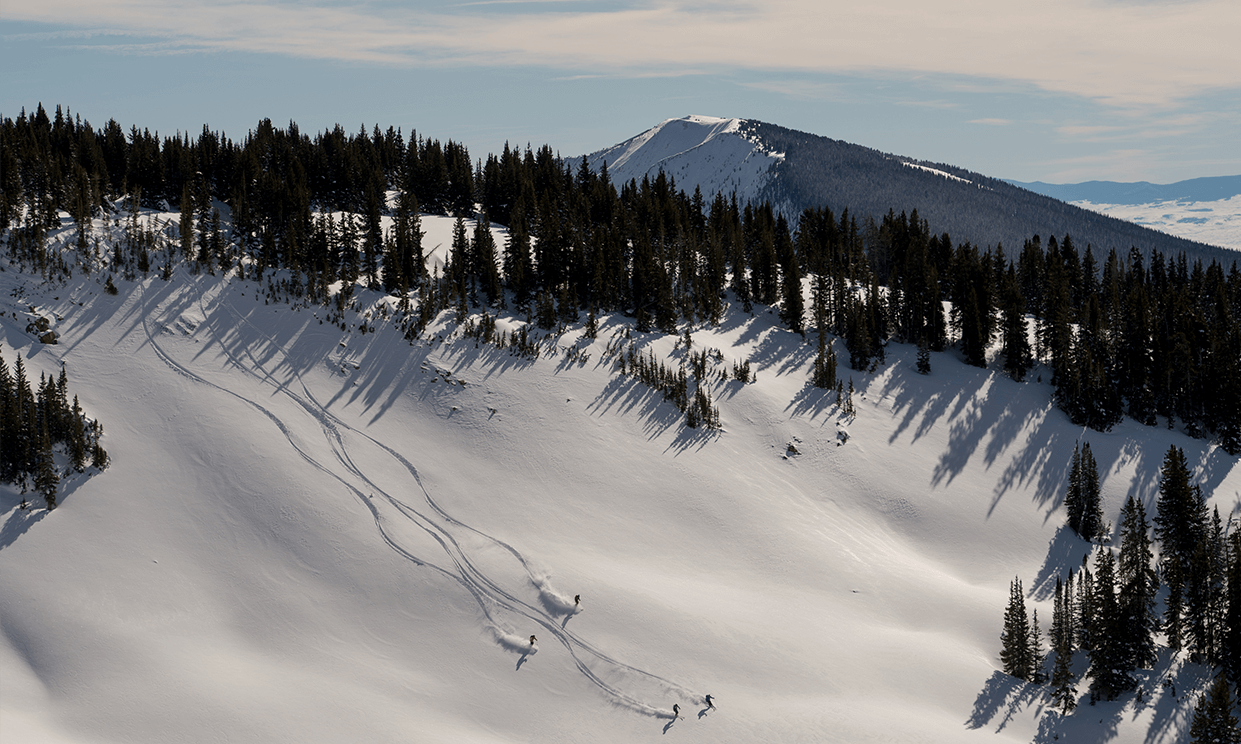 So when I was offered a chance to go to Crested Butte with Eleven Experience last winter, I jumped at the opportunity. It's hard to describe Eleven: It operates perfect end-to-end adventures across the globe. Eleven has two properties in Colorado—Crested Butte for cat skiing in neighboring Irwin, and a summer-camp-like experience for families in Almont—along with a helicopter-skiing operation in Iceland that promises to be otherworldly, insane backcountry skiing in the French Alps (helicopter optional), a fishing lodge in Chile, some beautiful boats, a cottage in the English countryside, and a beach house in the Bahamas.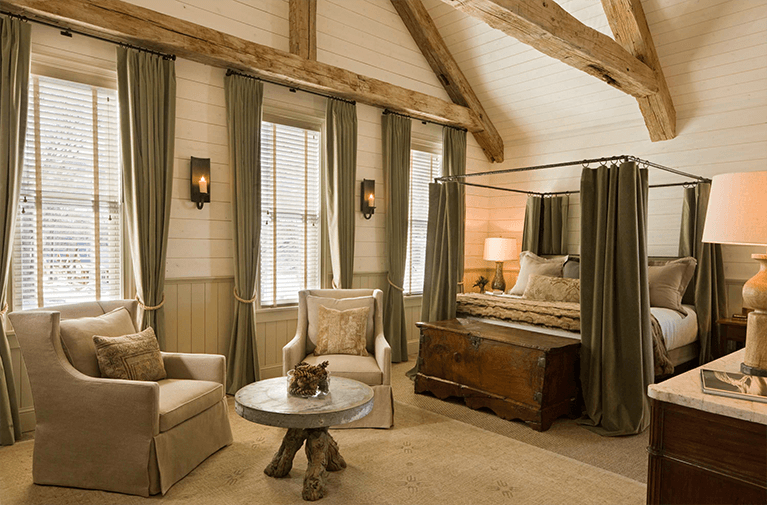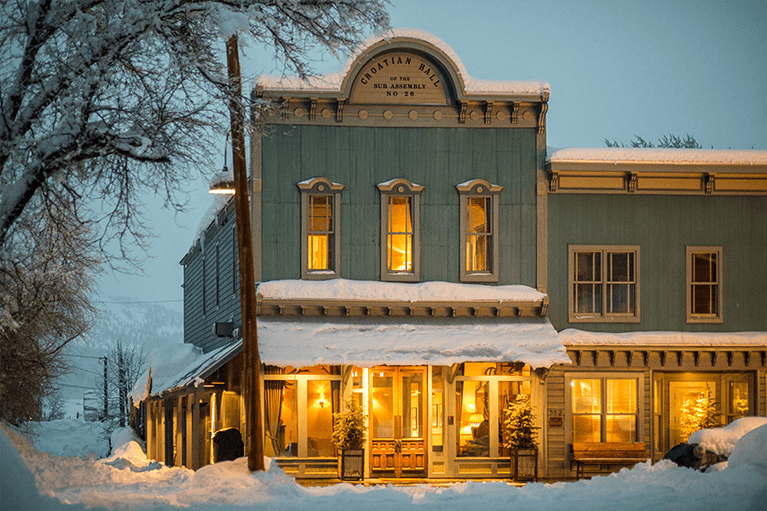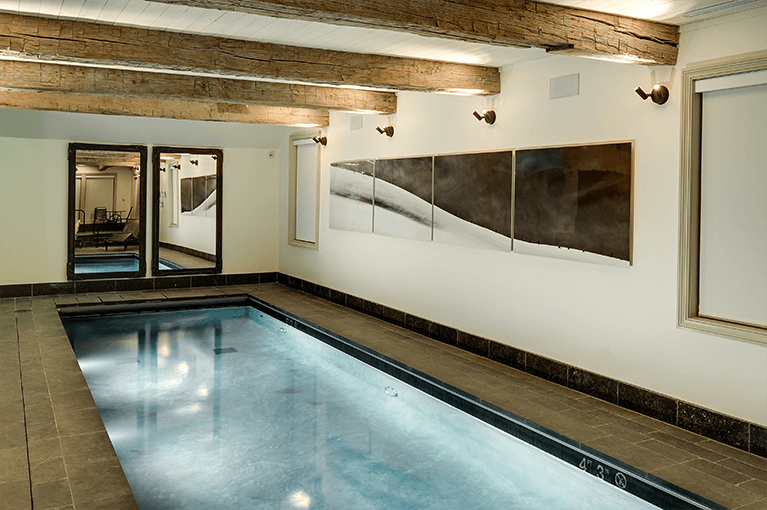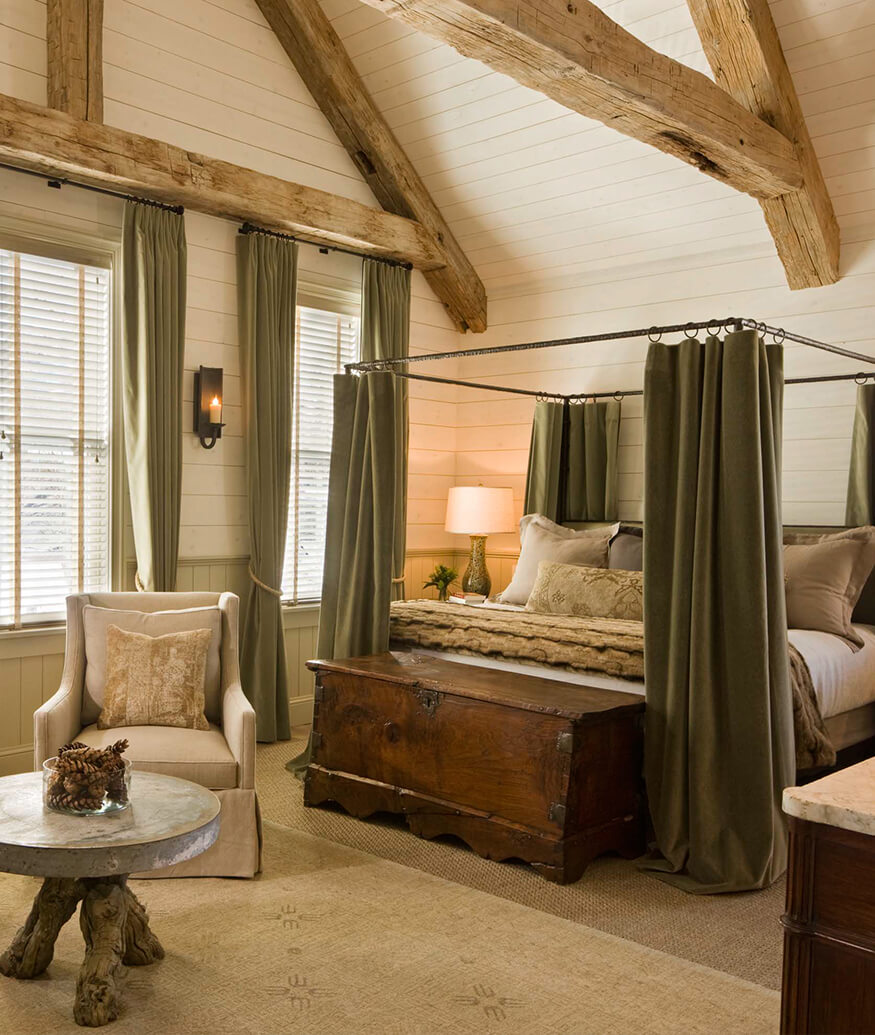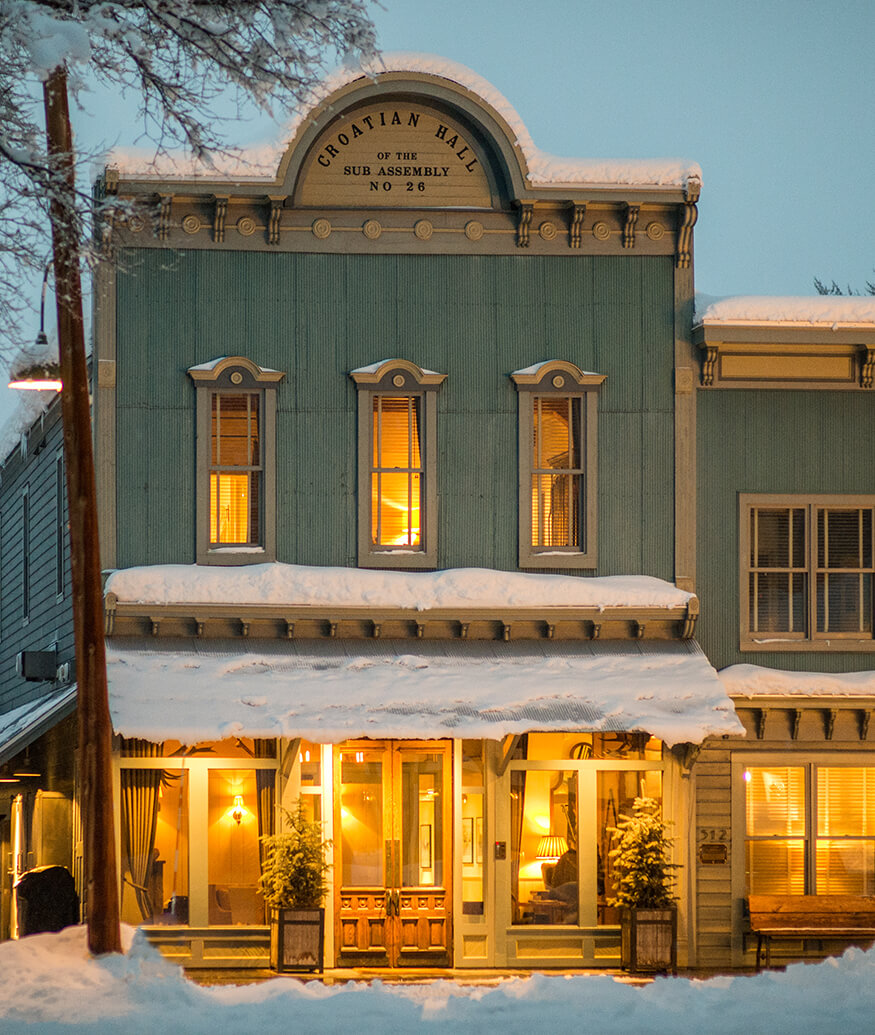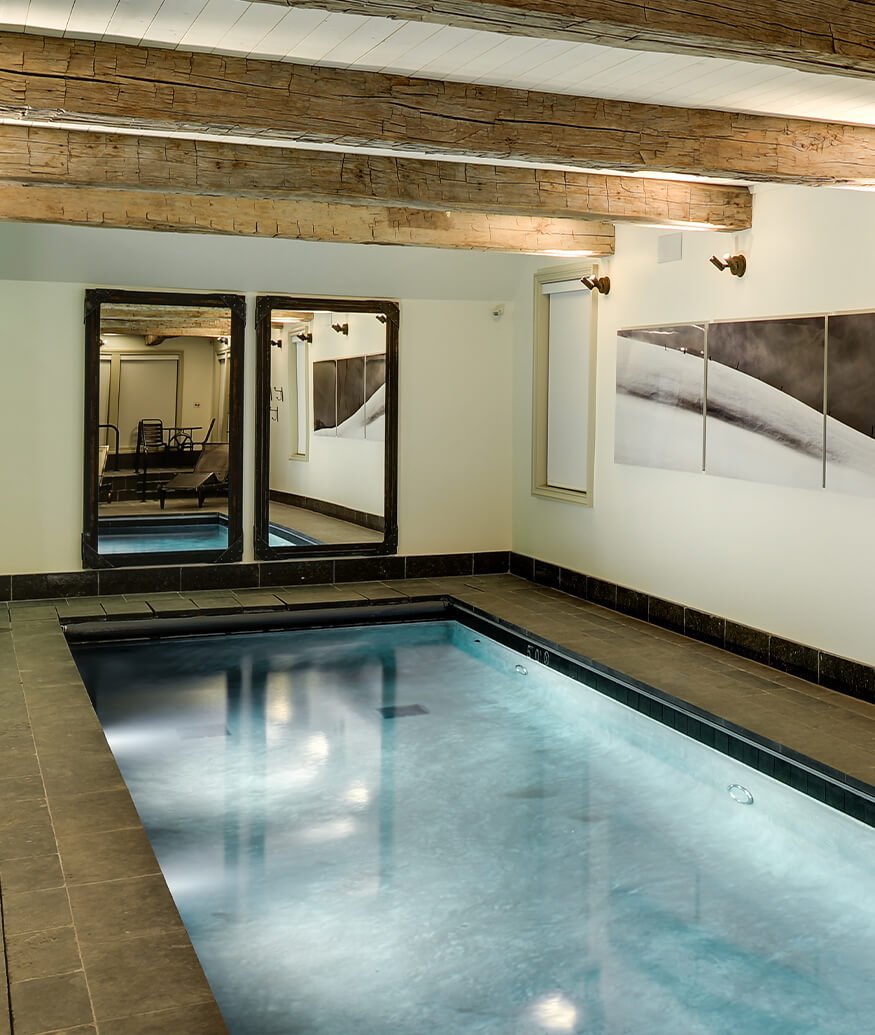 Eleven is not a hotel company, and it is not a tour operator—what it does feels unlike anything out there, like concierge meets guide meets staying at an opulent and staffed private home. In Crested Butte, you can take over the entire Scarp Ridge Lodge (additional accommodations are scattered around the adorable ski town, so a buyout isn't necessary if those have availability) and settle into its lavish but understated oxygen-enriched bedrooms, saltwater pool, multiple hot tubs—including one on the roof replete with twinkly lights—and massive communal spaces. There always seems to be someone behind the bar and a chef in the kitchen turning out bespoke omelets and chilaquiles and three-course meals that rival the fare at the best restaurant in town (that would probably be Sunflower). Eleven takes care of everything, including outfitting you with any gear you are missing and sourcing demos and rentals.
If your stay is long enough, you might first spend a day or two on Crested Butte with either a guide or a ski instructor, depending on your ability. Crested Butte is a wonderful, old-school mountain with a mix of gentle groomers and steep chutes and bowls that are accessible only through long traverses (and plenty of signage to warn you off). One thing to definitely be warned off about: At 9,000 feet, Crested Butte is exceptionally high, so you will feel as if you've been punched in the face by the end of your first day on the mountain. I spent the morning chasing a guide through fresh-powder-dusted bowls, and as we poled our way to lunch, I was so tired, I just tipped over. And then I laughed so hard at myself that I got even more winded and literally had to drag myself, arm over arm, up the staircase to lunch. Stay hydrated, lay off the alcohol, and definitely bring something to help you sleep. Laying off the alcohol is hard on the mountain, though, particularly because Eleven owns a slope-side condo that's been gut renovated and turned into a lunch and après-ski hang. And the chef rolls in to make incredible meals, including the world's best taco bar (a far cry from sad, ski-hill chili).
But the real diamond of an Eleven Crested Butte stay is Irwin, a deserted mining town thirteen miles away, high up in the mountains. During the winter, it's accessible only by cat, which means that it essentially belongs to Eleven now. And thanks to a strange local weather inversion, the 1,000 acres of virgin mountain terrain gets more than 450 inches of snow a year. Yep, thirty-seven feet of snow. You take a heated and plushly upholstered cat from town in the morning—oddly, not really a spectacle in this mountain town—enjoying the scenery, the loaded coolers and snack baskets, and the roster of old ski movies to convince you that you, too, should be helicoptering to the top of a mountain from which the only path down is a three-foot-wide chute. When you're deposited in one of Eleven's two decked-out cabins to meet up with the guides, there's a roaring fire, there's Wi-Fi, and of course, there's a chef, because there's no way they're going to let you want for anything during a day of the most sumptuous skiing in the lower forty-eight.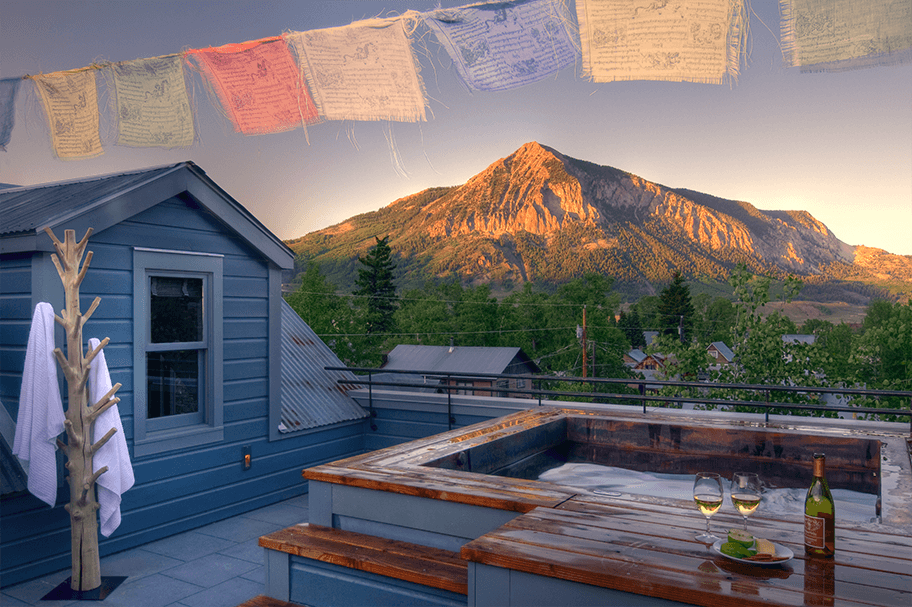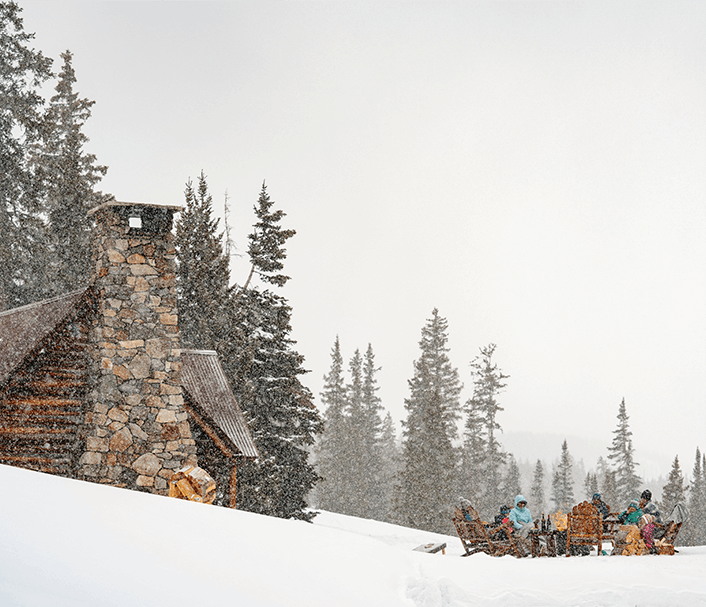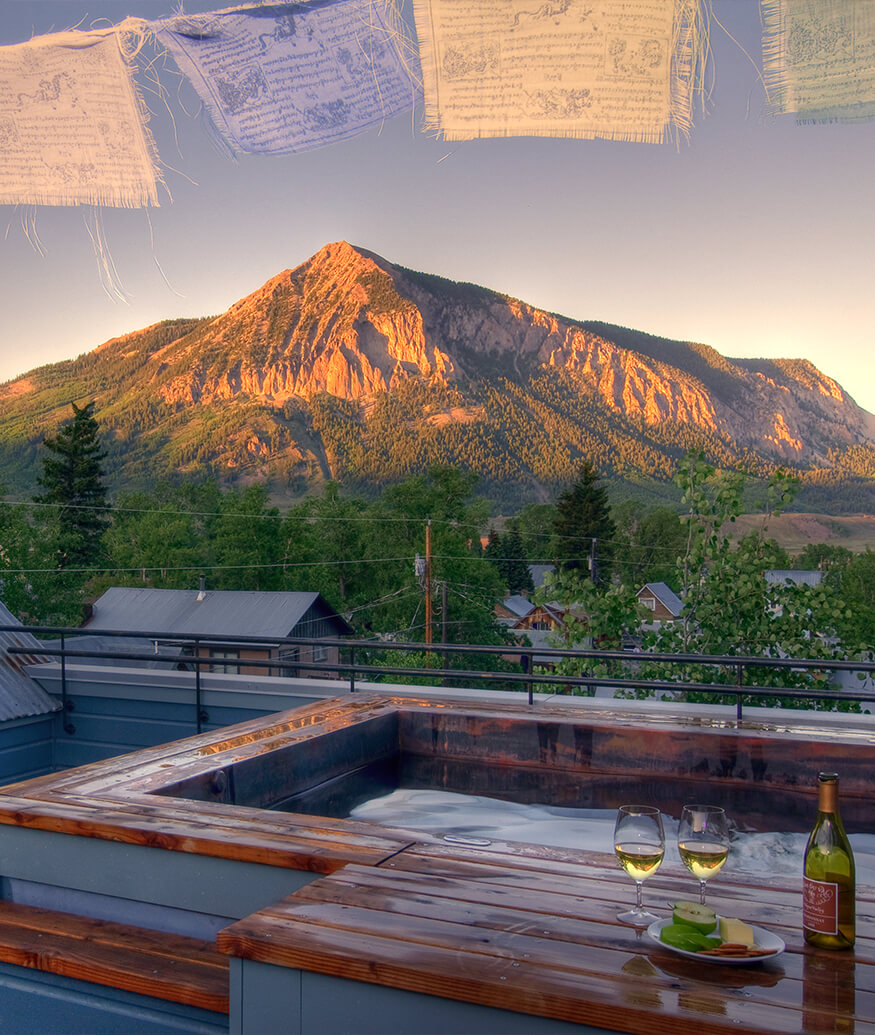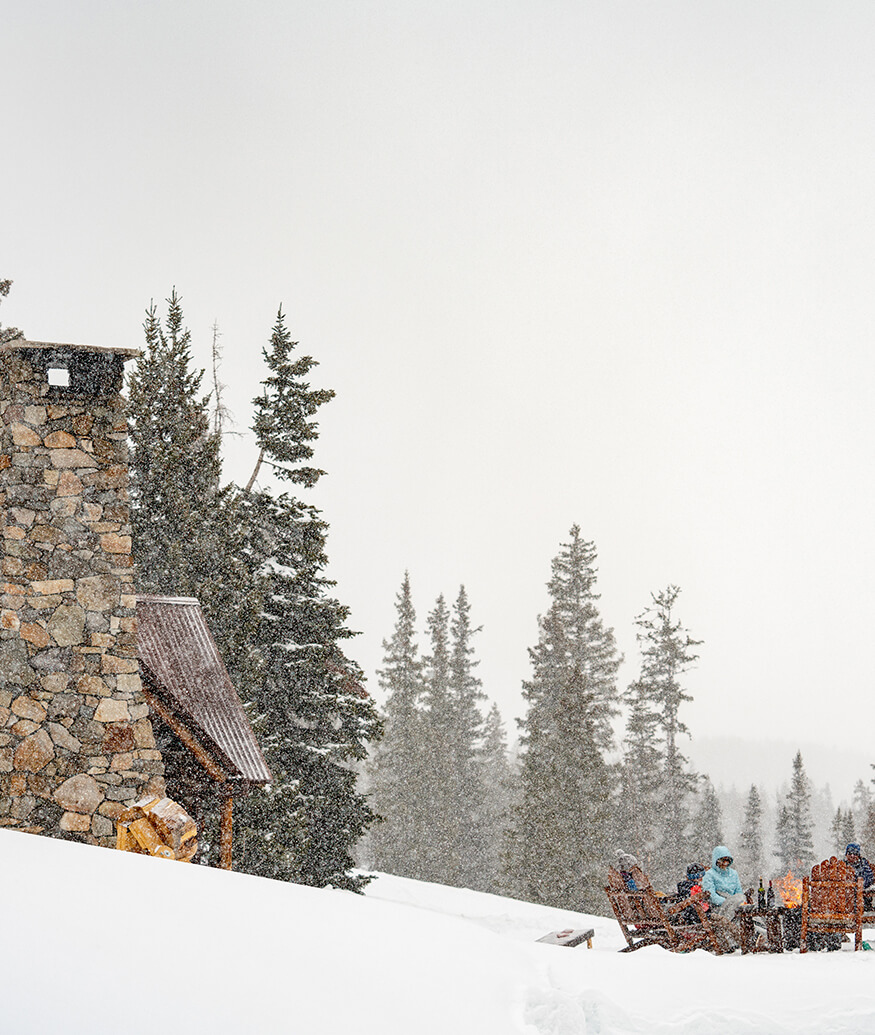 Growing up, cat skiing was the ultimate carrot in my life, and I worked myself hard on the mountain to prove I was worthy. But Eleven—along with innovations in powder skis—makes it accessible to everyone. Little ones can hang out in the cabin with babysitters, beginners can ski down the mountains of Irwin in the tracks of the cat, and there are plenty of easy, powder-filled bowls for intermediate skiers. I like that it's accessible for all levels, but I feel conflicted about the idea that kids are allowed, if only because I was rebuffed by my own dad. And weirdly, as I spent the day whisking through some of the most sublime powder I've ever touched, finding divinity between the trees and down untouched steeps and chutes, I was grateful that he'd never let me go. Wouldn't it have been a bummer to peak at twenty years old? In a perverse twist, are we depriving our children of things to look forward to by giving them these experiences so soon? When I was young, if I had made it to Irwin, I'm not sure I would have realized I was touching God along with all that powder. Irwin is a bucket-list moment. Had it come too soon, I certainly would have been spoiled for all the humdrum quad chairs out there. Now I just need to figure out how to get back.
(I would be remiss not to mention that Eleven has a state-of-the-art avalanche-prevention operation. They also routinely blast, so you can be assured of your safety as long as you follow the directives of your guide. And if there's availability, they occasionally take day-trippers out on the cats, so if you can't check in to Eleven, call and ask.)
what to pack