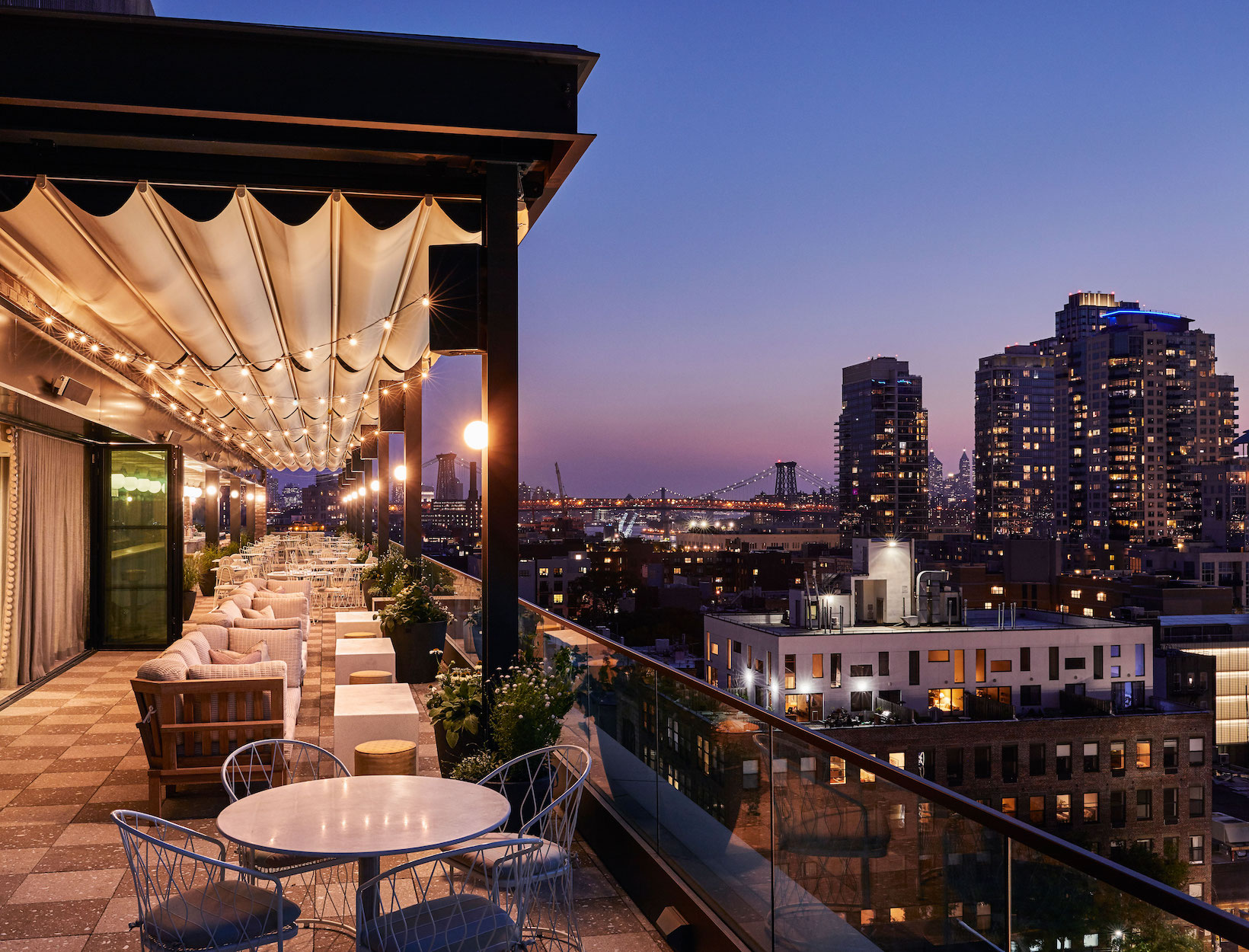 Photo courtesy of The Hoxton, Williamsburg
Our Favorite Places to Weekend Like a Local
If you're the kind of traveler who schedules each trip down to the minute, who traipses through every major museum and makes reservations months in advance, we get it. We like a good plan, too. But now, we're going to suggest something radical: Ditch the tick-the-box itinerary. It may not be easy, but it will be worth it.
Instead, spend a weekend living like a local—whether it's in a city you've never been to or one you've visited a dozen times. Sleep in. Have a late lunch and an even later dinner. Drink wine during the day. Dip into shops you would never have known about. Walk everywhere.
One of the many pleasures of travel is feeling that you've gotten to know a place. A new neighborhood suddenly feels familiar, you've spotted the couple that lives across the street in the local trattoria more than once, you've found the café that makes the frothiest froth.
Dublin and Florence are small, romantic cities; New York and Los Angeles are modern metropoles. But each has its own pockets to uncover, its own secrets to reveal. We cherry-picked our favorite restaurants, hotels, and routines to get you started. This is by no means meant to be an itinerary. It's meant to be a call to action—one that says: Book a trip, put your phone away, and go get lost.