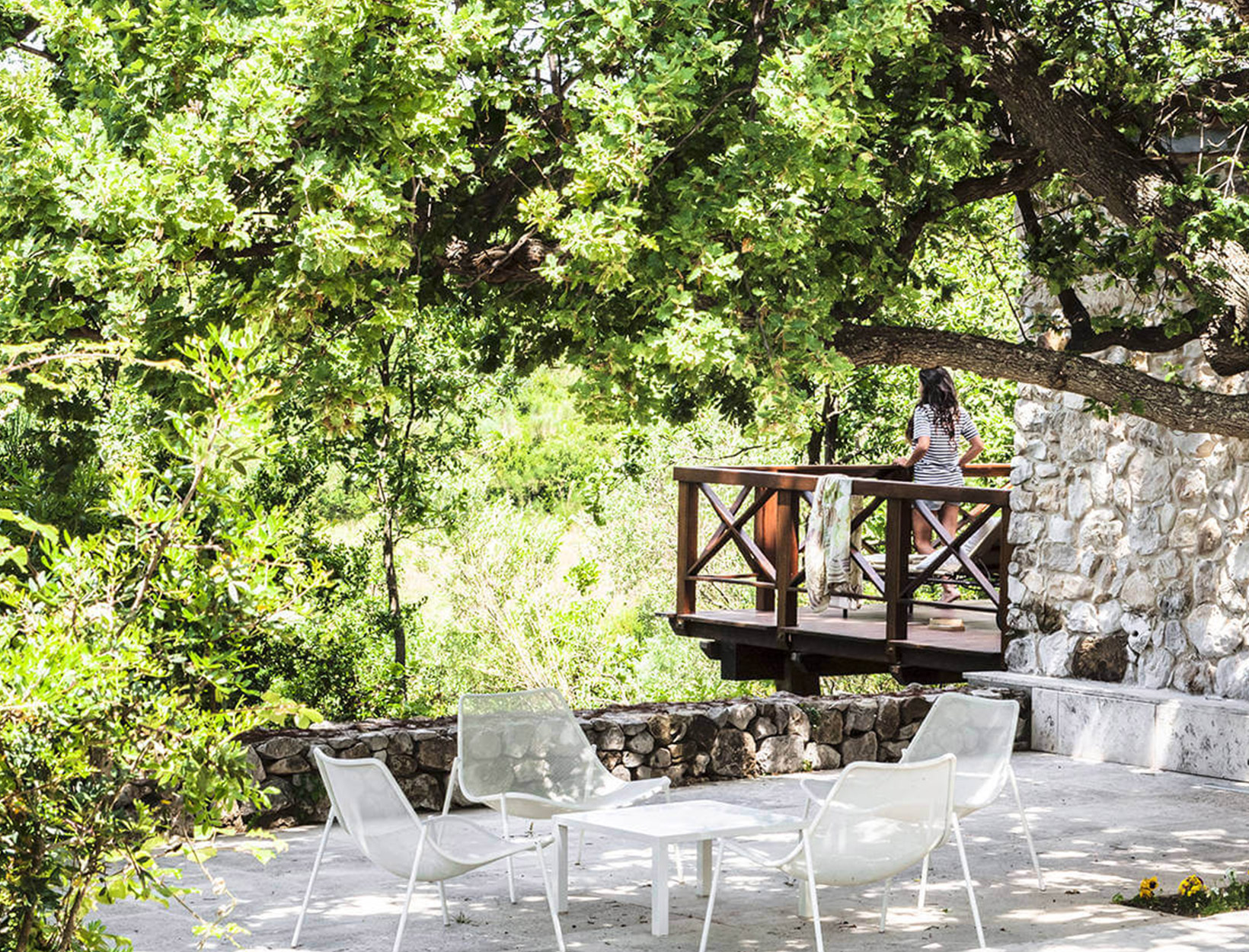 A Secluded Escape to Italy's
Stunning—and Undiscovered—Cilento Coast
This place is straight out of Call Me by Your Name—sheer beauty and romantic seclusion. We're talking about a little place way, waaay up in the rolling hills, tucked just behind the crashing waves on the Tyrrhenian Sea: Il Cannito.
Picture the boot of Italy. Now imagine where its laces would tie up. That's where you'll find this tiny idyllic hideout just off the Cilento coast. Welcome to the Italian region of Campania—and specifically the area known as Cilento. Cilento is basically Amalfi, only with more trees and fewer tourists. Make your base here, and sure, take a day trip to Amalfi, but then come back and relax in the way you can only in this kind of beauty and quiet. In fact, Cilento must be what Amalfi was centuries ago: charming and quaint and painstakingly quiet—only the slightest breeze rustling through the oak trees.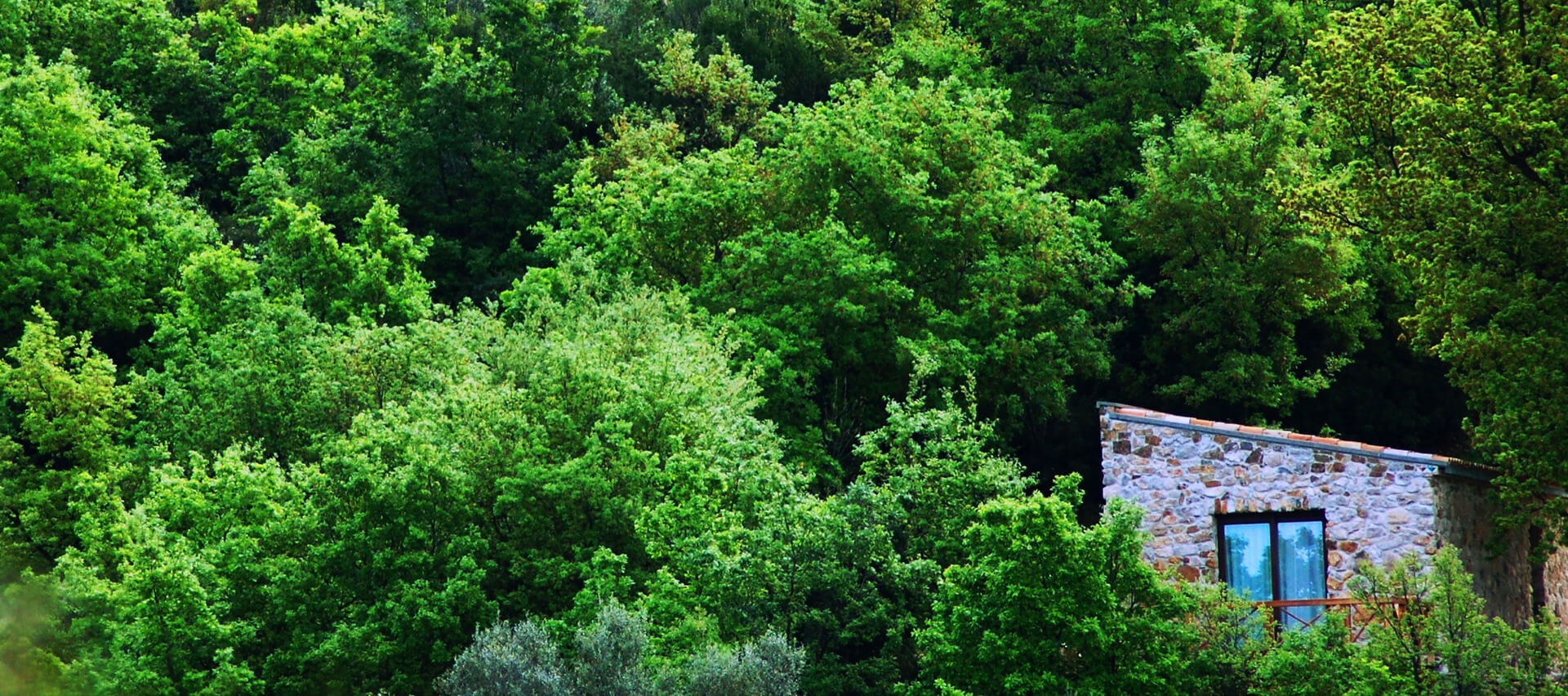 This is the setting for Il Cannito. At first glance, it is a beautifully restored thirteenth-century villa tucked into those rolling hills. But inside, it's a totally different story. Il Cannito has only four rooms—Sun, Earth, Sea, Moon—and each is a study in chic minimalism: pristine white walls, eclectic art, tricked-out bathtubs, and a bright, airy, open feeling everywhere.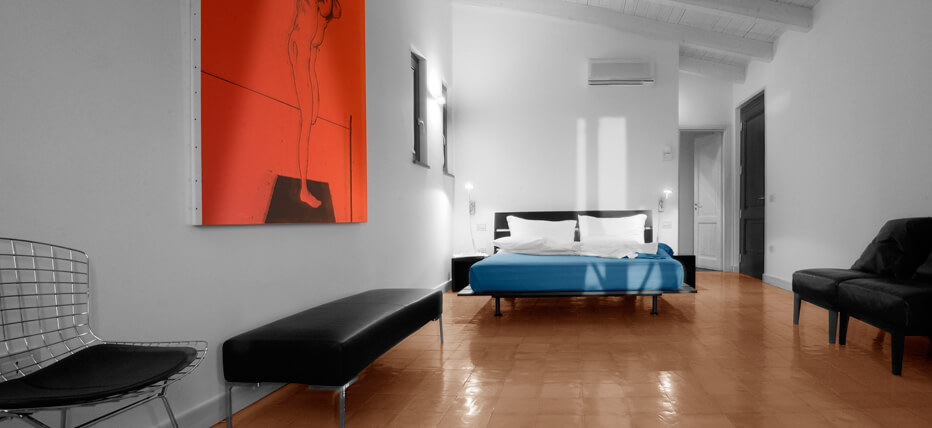 Il Cannito is run by chef Anna Maria Barlotti Gorga and her family (her father, Luigi Borga, opened the hotel thirty-five years ago with one mandate: to create a luxury hotel that respects the natural world around it). And today, Il Cannito is exactly what you'd expect a small, family-run Italian operation to be: friendly and food-centric. Mornings on the outdoor terrazzo start off with a caffè macchiato, homemade bread with hazelnut spread (imagine homemade Nutella, only better), and a view of the impossibly blue sea. On a clear day, you can see Capri.
Then you'll want to escort that macchiato to your private deck to read your book and listen to the birds, the woodland creatures, and the sounds of southern Italy waking up.
Sunny mornings can easily morph into sunny lunches of bright vegetables, platters of antipasti, more buffalo mozzarella, and a glass or two of chilled rosato. And may we suggest you have yours at Il Cannito's insanely gorgeous infinity pool (which is something you'd expect to see splashed across the pages of a Slim Aarons collector's book)? If you're more of a beach person, the gracious staff will gladly pack up a gourmet picnic to take with you to the Gorga family's private stretch of sand—Mare E Mirtilli—where you can kick back under a parasol for…as long as you'd like. Cooking classes are also part of the regularly scheduled programming. In fact, the area is known for its buffalo mozzarella and its candy-sweet Santomiele figs (if you don't come to cook, you will happily come to eat).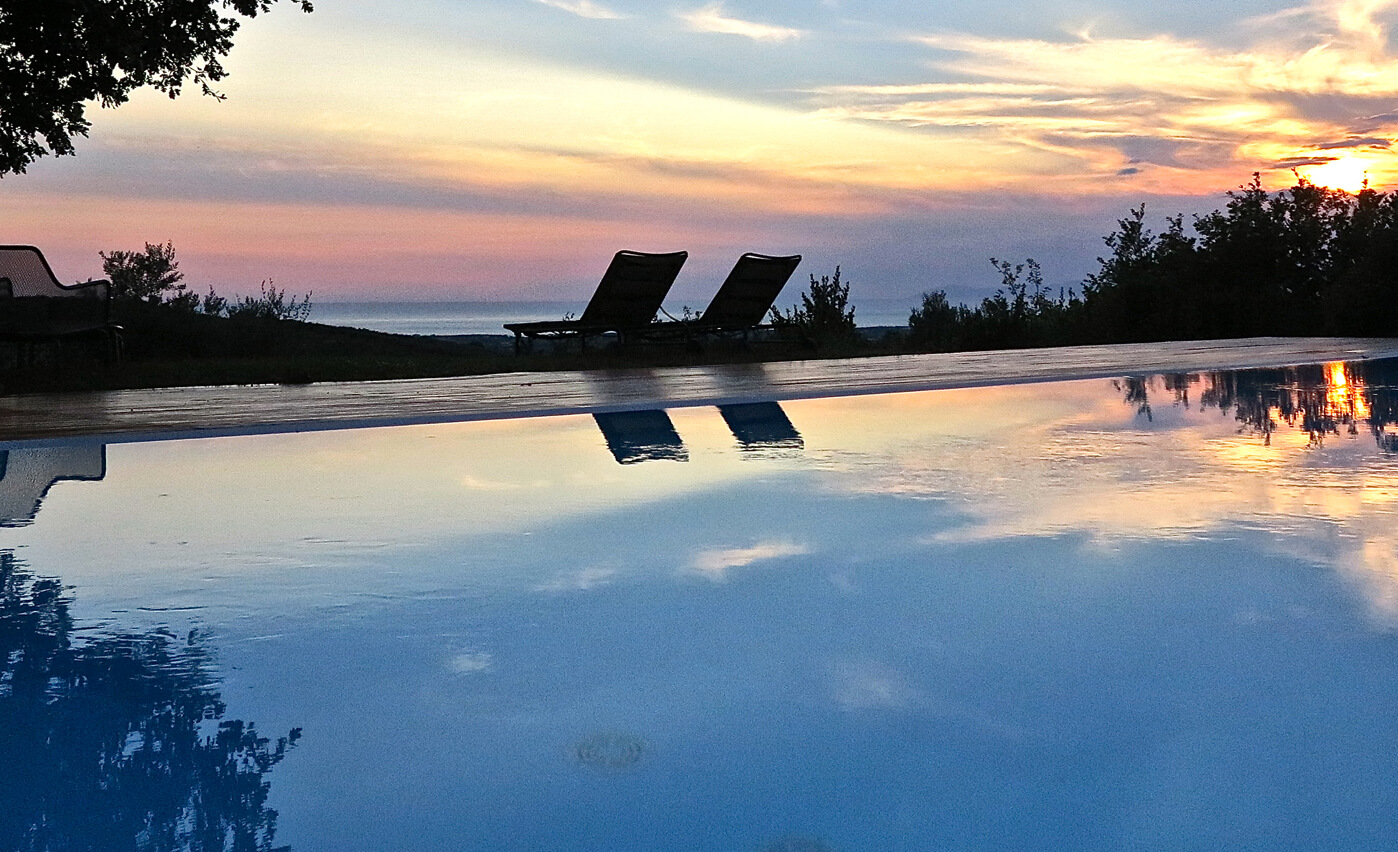 To some, however, life is more than wine and cheese—so afternoons are given to exploring. And exploring Campania often means a trip to the past. Downhill from Il Cannito is the ancient city of Paestum, a UNESCO World Heritage Site that is more or less 3,000 years old. The ancient Greek ruins are as impressively intact as they are massive, and when you're done with the past, there's plenty more to explore in this serene slice of paradiso: grottoes to be dived into, waterfalls to be hiked up, fishing villages to be boated to, and the most perfect pizza on earth to be savored.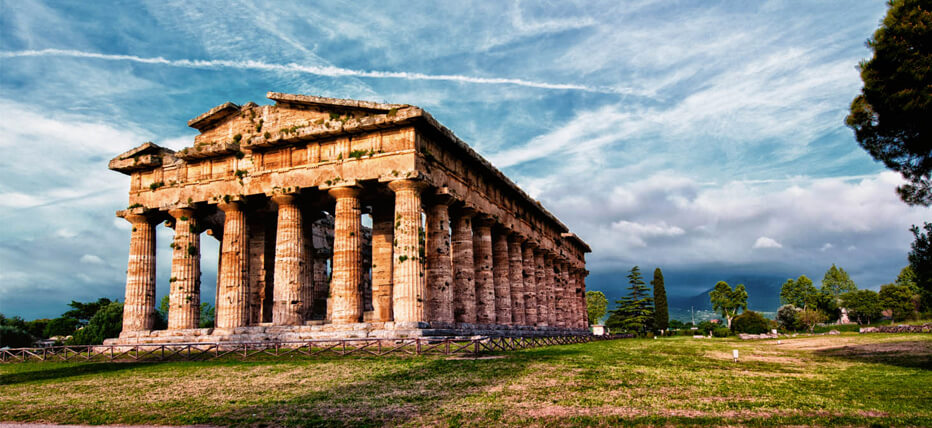 In the evening, it's back to the pool—it's really that magical. For an aperitif, treat yourself to a Negroni Sbagliato, then watch the sun slowly slip beneath the sea, and…that's it. The only thing to worry about is how to re-create it all tomorrow.
Crucial tip: Plan your escape in the spring or summer, as the hotel shuts its doors during the off-season—i.e., November through February (and sometimes March).