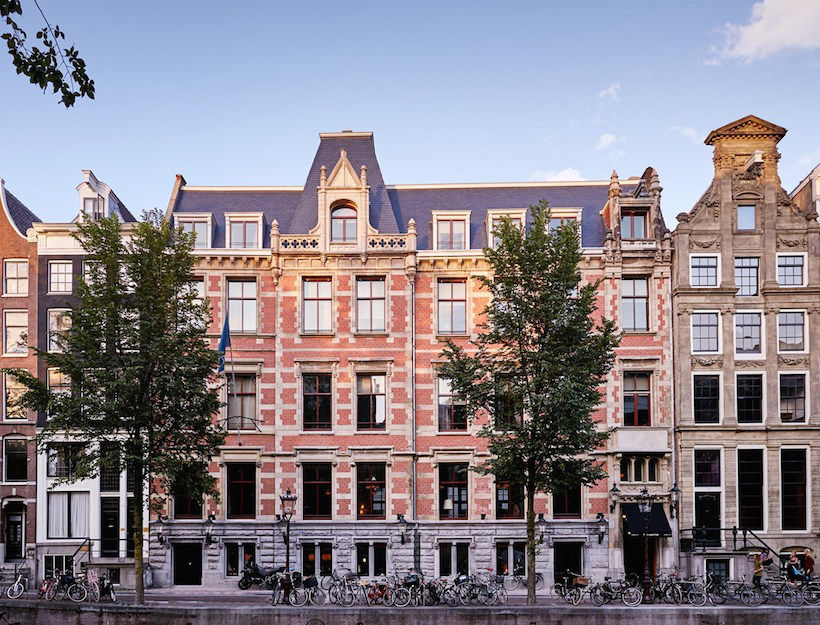 Choose Your Own Adventure: What to Pack for Your Next Vacation
With the start of summer comes the anticipation of cashing in those unused vacation days for some truly unplugged time, be it a far-flung escape to the wilds of Iceland—nowadays a quick and relatively easy flight to Reyjkavik from most major US cities; a weeklong visit to Amsterdam, which has long been a very walkable and bike-friendly city, but now with so much more to explore in terms of art, culture, and design (it helps, too, that it stays light out until very late come summer); and Santa Barbara, often a last-minute escape plan for LA locals, but truly a satisfying low-key beach getaway marked by stunning stretches of coastline, Mediterranean-inflected architecture, and lots of local charm. No matter where you sit on the adventure meter, we've taken the guesswork out of what to bring with you. The trick, no matter where you go, is the same: pack light, carry-on (if that's an option), and consider pieces that can easily be layered, dressed up, or dressed down. And don't forget to reserve a tiny bit of space in your bag to bring some things home, too.
Santa Barbara
Santa Barbara is home to some of the prettiest hotels on the planet, so while the surroundings, easy beach access, and town are gorgeous, you're entirely justified in staying poolside all day. (The year-around Mediterranean-like climate, which earned the town its nickname as the "American Riviera," helps, too.) It's a perfect moment to get in touch with your inner maximalist, with glamorous accessories like a printed headscarf and satin sandals.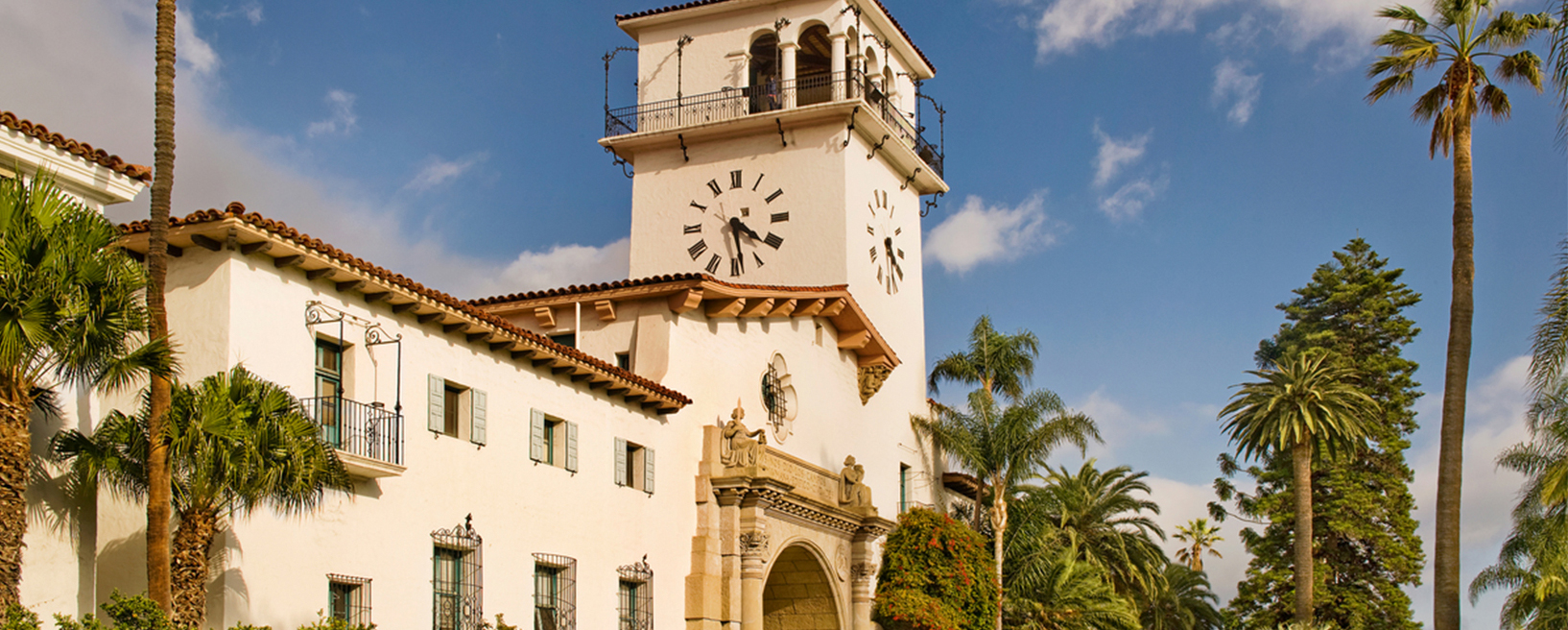 Stay: Guests of the Biltmore Santa Barbara, which is run by the Four Seasons, have access to the Coral Casino Beach and Cabana Club, a private beach club that first opened in the 1930s and overlooks Butterfly Beach. Tucked into the Montecito Hills, the utterly unmatched San Ysidro Ranch has fairytale-like charm with its romantic cottage accommodations, many of which have their own terraces and fireplaces, lavender-filled gardens, and a lingering scent of citrus thanks to the groves that envelop the grounds.
Do: During the day, grab a picnic at Santa Barbara Public Market and head straight for the beach. Use evening cocktail hour to explore whichever hotel you aren't staying in—Belmond El Encanto, in particular, has a great patio with a beautiful view.
Eat: The Lark has been the hottest reservation for several years now, thanks to a dreamy, twinkle-light-filled patio and shareable dishes served on beautiful wooden boards. Also notable: the famous tacos from La Super Rica Tacqueria, which taste even better because they come served on a plastic plate.
Don't Miss: Wineries in the hills—we recommend Stolpman Vineyards and Jonata, both of which do great private tours. The Blackjack Tasting Room is a great, low-key option in town.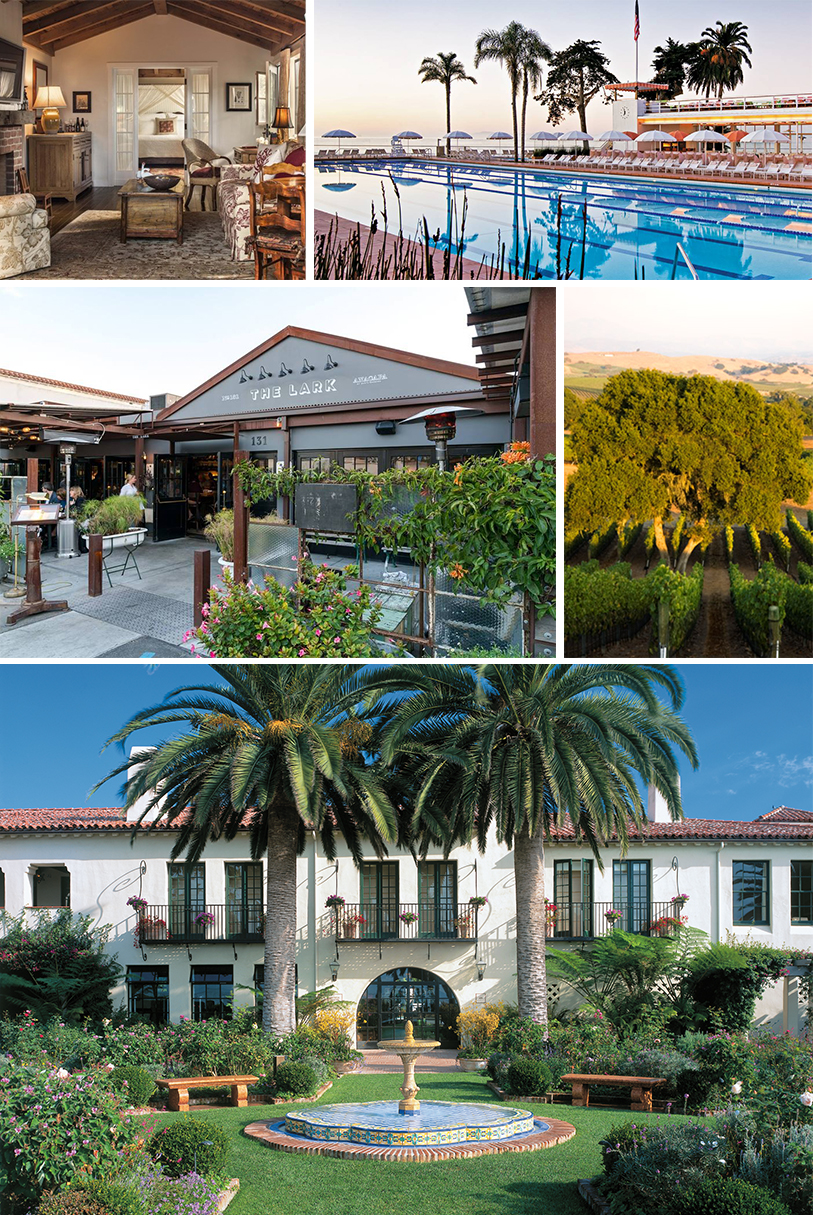 What to Pack
EXPLORE OUR SANTA BARBARA GUIDE >>
Amsterdam
Amsterdam is a city of dichotomies. Architecturally, the design-obsessed city has protected its historic landmarks while remaining unafraid to infuse them with modern design elements (they've also taken on brand-new modern projects, like Renzo Piano's waterfront science center); culturally, you'll find warm, uplifting Dutch paintings and idyllic canals that set a picturesque daytime scene, and also forward-thinking views on drugs and sex that make for unmatched nightlife. Dress accordingly, mixing a punky graphic tee and metallic, studded sneakers with refined elements like a classic trench and ladylike miniskirt.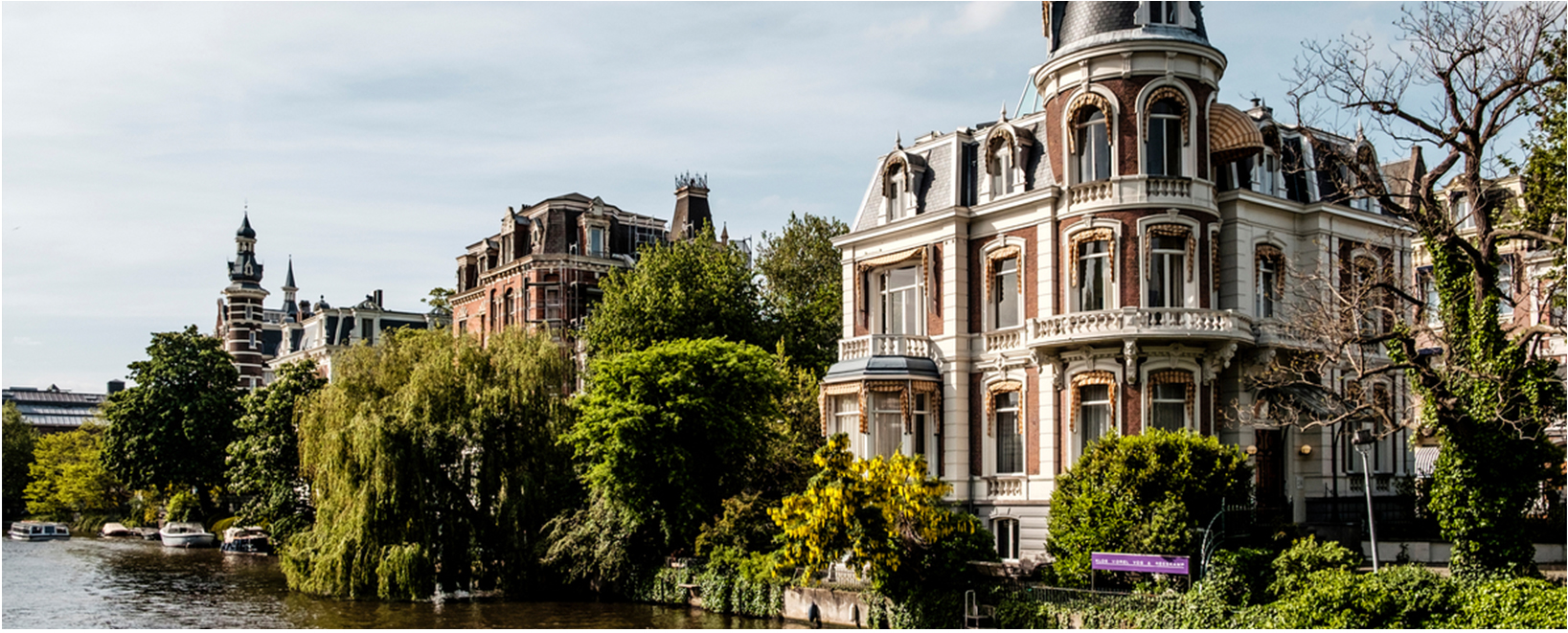 Stay: There's something about the Conservatorium's particular blend of old and new that perfectly typifies the city (we're also suckers for the Hoxton, which is the brand's first location outside England).
Do: If you only have a day or two, it's best to rent a bike and pedal on over to Rijksmuseum and Rembrandt House. Cruise through Vondelpark (the city's answer to Central Park), which is accessible from most parts of the site, for its bucolic setting and a memorable glimpse at daily life— there are cafés, ponds, and open-air theater and a skate park across the 2.5-mile-long loop. Fuel up at Headfirst before heading out.
Eat: The upscale, farm-to-table vibe and literal farm-to-table location (it's located inside a working greenhouse) at De Kas make it a solid choice, but major foodies should try to get a reservation at Balthazar's Keuken. And though the Pancake Bakery is admittedly touristy, even locals will tell you they have the best pancakes.
Don't Miss: All the unique shops, the best ones of which are all within walking distance. The city is filled with smartly curated, can't-find-it-anywhere-else boutiques like Maison Rika and Eduard Van Dishoeck (for antique books and maps), but if you're really trying to work a favorable exchange rate, head straight for de Bijenkorf or P.C. Hoofstraat.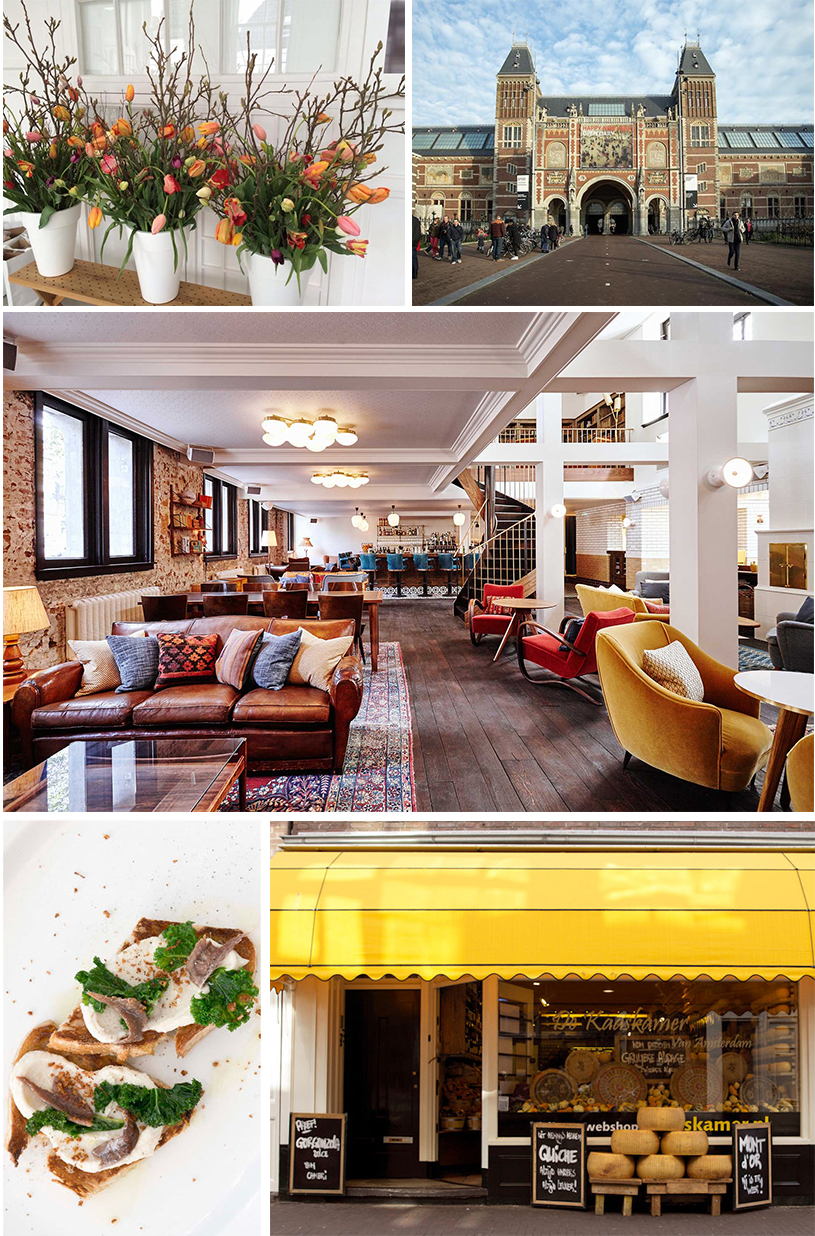 What to Pack
EXPLORE OUR AMSTERDAM GUIDE >>
Iceland
If it seems like Iceland is having a moment, that's because, well, it is, thanks to the frequency of flights from hubs like New York and LA, making it a solid bet for both a long weekend or a longer stay to maximize the breadth of what you can see and do. (GP spent five days there last fall, more on that here.) For most, the game plan is the same: Use Reyjkavik as basecamp and plan on several day trips to explore the country's vast terrain, which includes everything from otherworldly volcanic crater-dotted landscapes and black sand beaches to thermal lagoons and lush waterfalls—all made a bit easier to access via Ring Road, an 800-mile-long loop encircling most of the country. As far as packing goes, temperatures dip sharply into the evening and stay pretty chilly throughout the day. Smart, insulated layers are the way to go (think: breathable base layers, a super-warm down parka, plus, a heavy-duty hiking boot).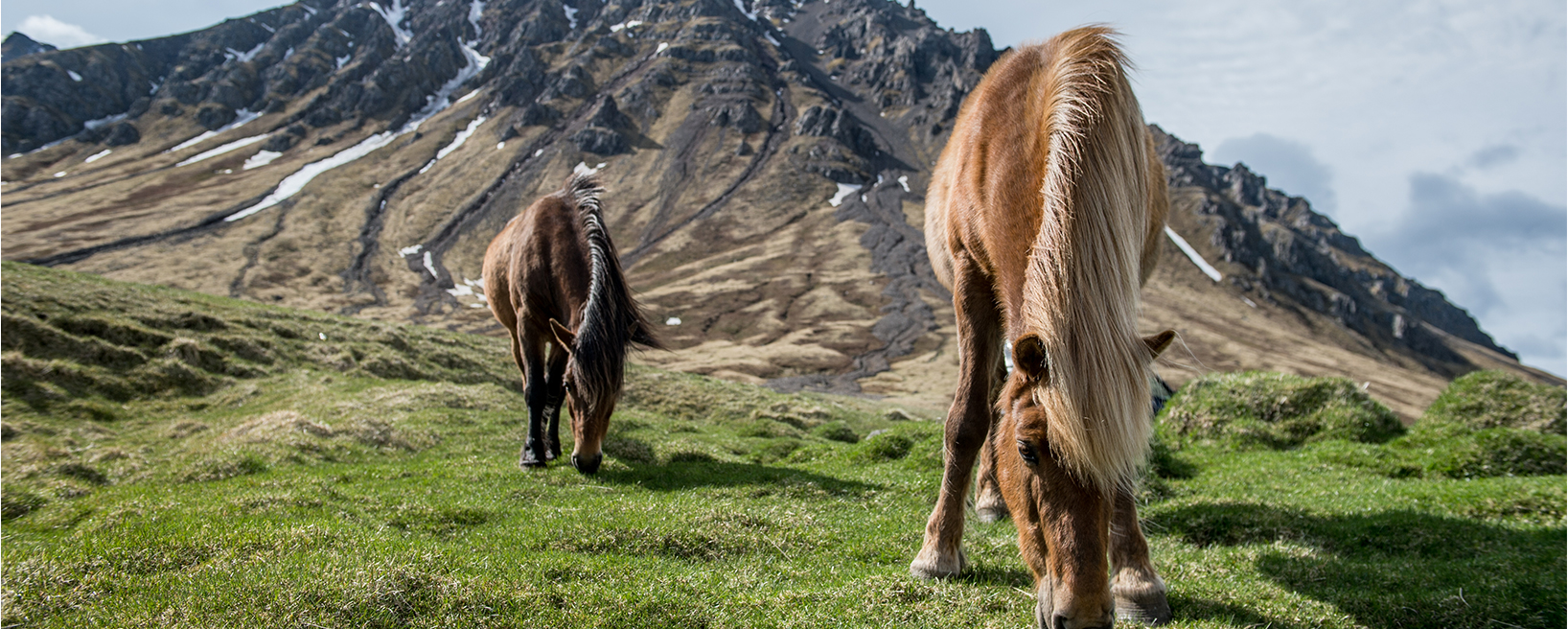 Stay: Located in one of the highest buildings in Rejkjavik, the Tower Suites is more than comfortable and offers crazy views of the city. In the center of the city, Hotel Borg is another solid option, and as one of the city's first luxury hotels, it's still one of the most beloved. Built in the 1930s, it has a subtle Art Deco vibe (think: a palette of black, white, and silver plus polished marble floors and pretty fixtures) yet still feels modern.
Do: To truly see what the country has to offer (and skip the tourist traps), we recommend working with an outfitter like Black Tomato, who will set up a breathtaking, adrenaline-pumping and awe-inspiring visit for you no matter how much time you have. A few highlights: quad biking at Djúpavatn lake, whale watching from the city's Old Harbor, the Strokkur geyser in the Golden Circle, which erupts up to six times an hour, plus a helicopter tour of the Þórsmörk nature reserve and Eyjafjallajökull glacier volcano, which can be arranged by just about any outfitter.
Eat: Icelandic cuisine relies pretty heavy on animal proteins, which makes Gló—a laidback, veggie-centric, raw- and vegan-friendly restaurant in the capital—a very welcome change of pace. Another good bet is, Grill Market, a beloved farm-to-table restaurant in the heart of town which culls from locally sourced ingredients for its menu of traditional dishes.
Don't Miss: Farther afield, Eleven Experience just opened Deplar Farm, a 28,000-square foot, wholly remote lodge in Northern Iceland. Formerly a working sheep farm, the property, which sleeps 34, hosts fly fishing, hiking, cycling, and sea-kayaking in warmer months and heli-skiing from March through May, where guests have the opportunity to carve turns under the Northern Lights.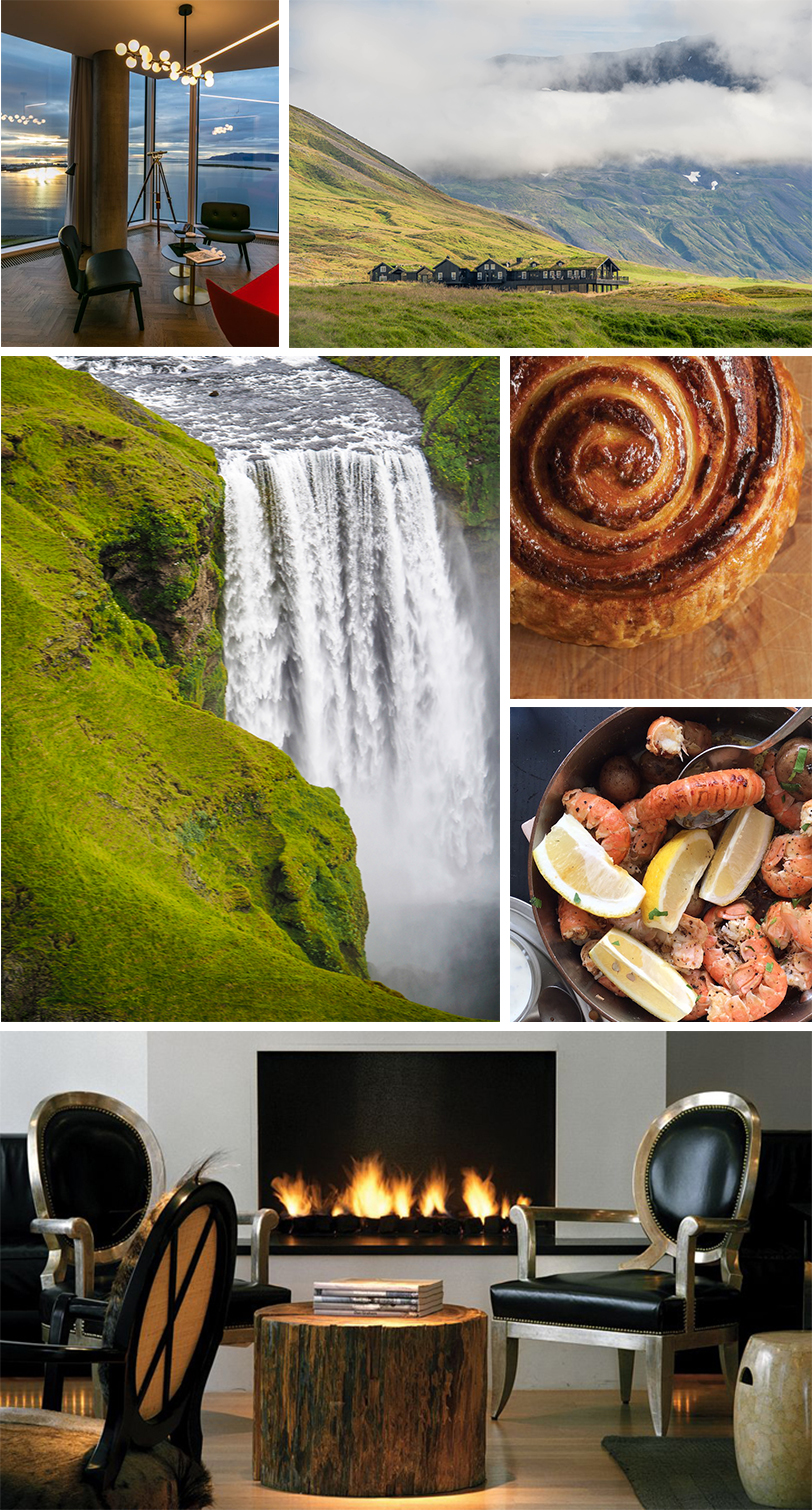 What to Pack
EXPLORE OUR ICELAND GUIDE >>