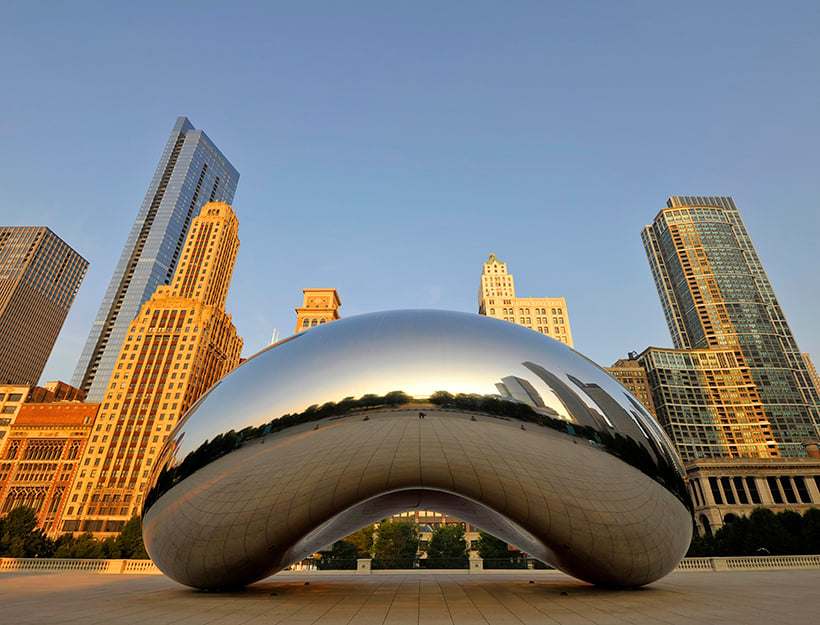 Chef Wolen's Culinary Guide to Chicago
With a wealth of award-winning restaurants and a community of incredibly talented chefs, Chicago is up there with some of the top culinary cities in the world. We asked Chef Lee Wolen, the guy who helped make our most recent goop x Cadillac dinner a huge success, to point us in the right direction for the best specialty shops, farmers markets, and under-the-radar spots to grab a bite in town.
847.393.3955

For pizza, my favorite is the Black-and-White (black garlic pizza) from Nomad Pizza. I visit chef Jared Batson every Wednesday when he's at the Green City Market, where Nomad has a pop-up pizza oven.

2070 N. Clybourn Ave. | 773.404.3475

These guys carry some wild fish that I typically can't find anywhere else.

1220 W. Webster Ave. | 773.883.1313

This bakery in Lincoln Park makes the best canelés in Chicago.

810 W. Lake St. | 312.421.3666

Their tagline is "a candy story for cooks," and I'd have to agree. They have everything from knives to prep tools to shoes.

1512 N. Wells St. | 312.274.0378

It's right by my apartment so I can pop in at any time for hard-to-find spice blends.

1964 N. Halsted St. | 773.549.3883

Conveniently, this amazing butcher is across the street from Boka.