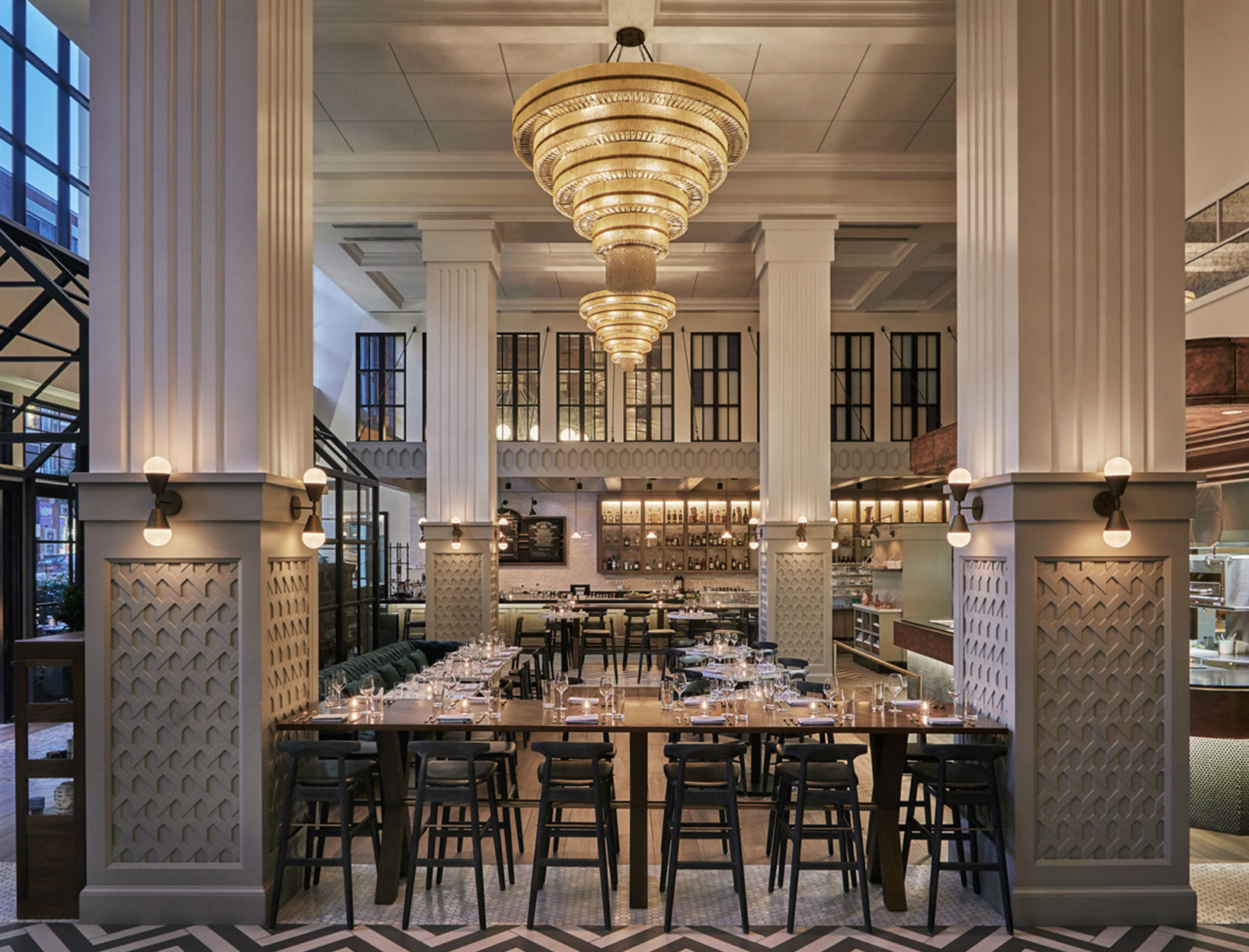 A San Diego Staycation
The Pendry is a completely fresh boutique hotel concept emerging from the Montage's luxury umbrella. The idea is to marry its famously above-and-beyond service with accessibility—both geographically and budget-wise. The San Diego property kicked off a rollout that includes the recently opened Baltimore location, and a few more yet-to-be-announced destinations coming later this year. Being that location is central to the initiative, each iteration is intentionally situated in what the founders—father-and-son duo Alan and Michael Fuerstman—consider "tastemaking locales", hence, the choice of San Diego's Gaslamp district.
Despite being big enough to occupy an entire city block—with 300+ rooms (including 36 extra-roomy suites), restaurants and bars, a spa, and a rooftop pool—the ambiance is more comfort and familiarity-based rather than overwhelming. The real draw, however, is the year-round balmy weather, meaning that surfing, hiking, and the beach are a daily reality rather than a seasonal treat.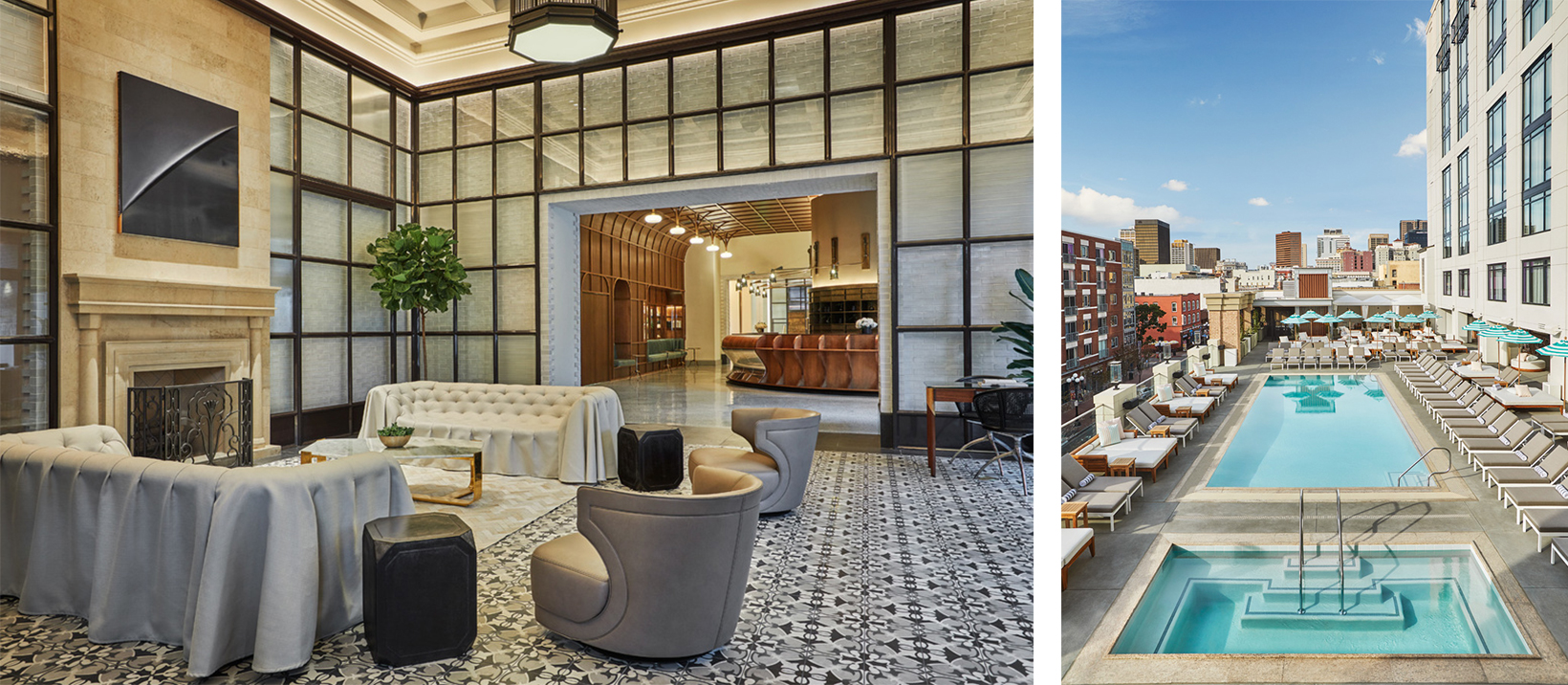 Borrowing liberally from the neighboring beaches, the bedrooms are done in a spectrum of patterned blues and textured whites: azure plaid sofas against light-blue drapes and crisp bedding, for example. The retreat-like aesthetic is brought home by luxe touches like silky Lunya bathrobes and particularly beautiful subway-tiled bathrooms; the overall effect is unfussy and contemporary.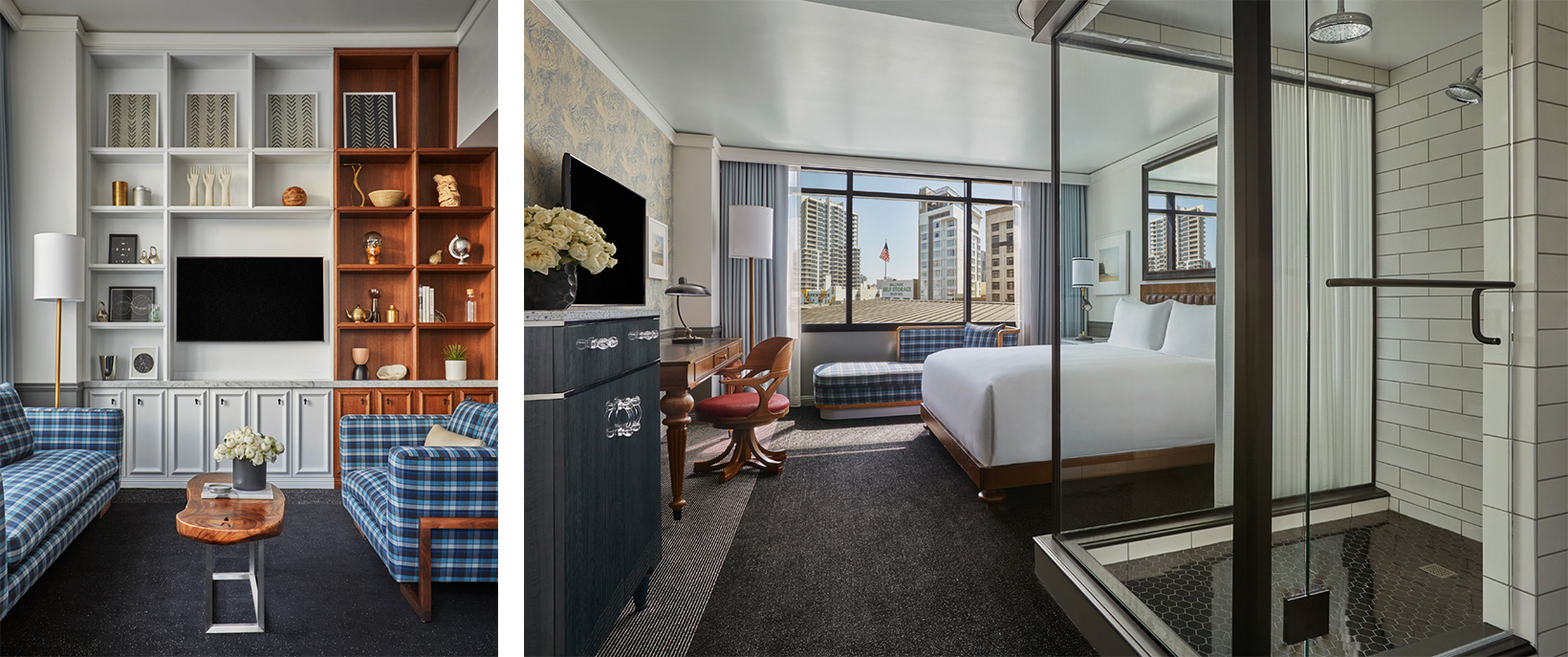 In an effort to make the locals feel just as welcome as overnight guests, they've devoted significant square footage to a roster of restaurants and bars, six total. Lionfish, with its warm, woody, library-like feel, deftly fuses SoCal fine dining with a stellar marine and plastics sustainability program. Chef Jose Ruiz—who cut his teeth under Michelin-starred chef Jason McLeod—put together a menu that feels inventive yet respectful of the sea life indigenous to the region, with plates that vary from briny oysters to seared scallops to sushi. The more casual Provisional is where you go for hearty, farm-to-table salads, pasta, pancakes, and really good coffee any time of day. Meanwhile, the subterranean Oxford Social House is slinging custom cocktails out of a moody, plush speakeasy-style space.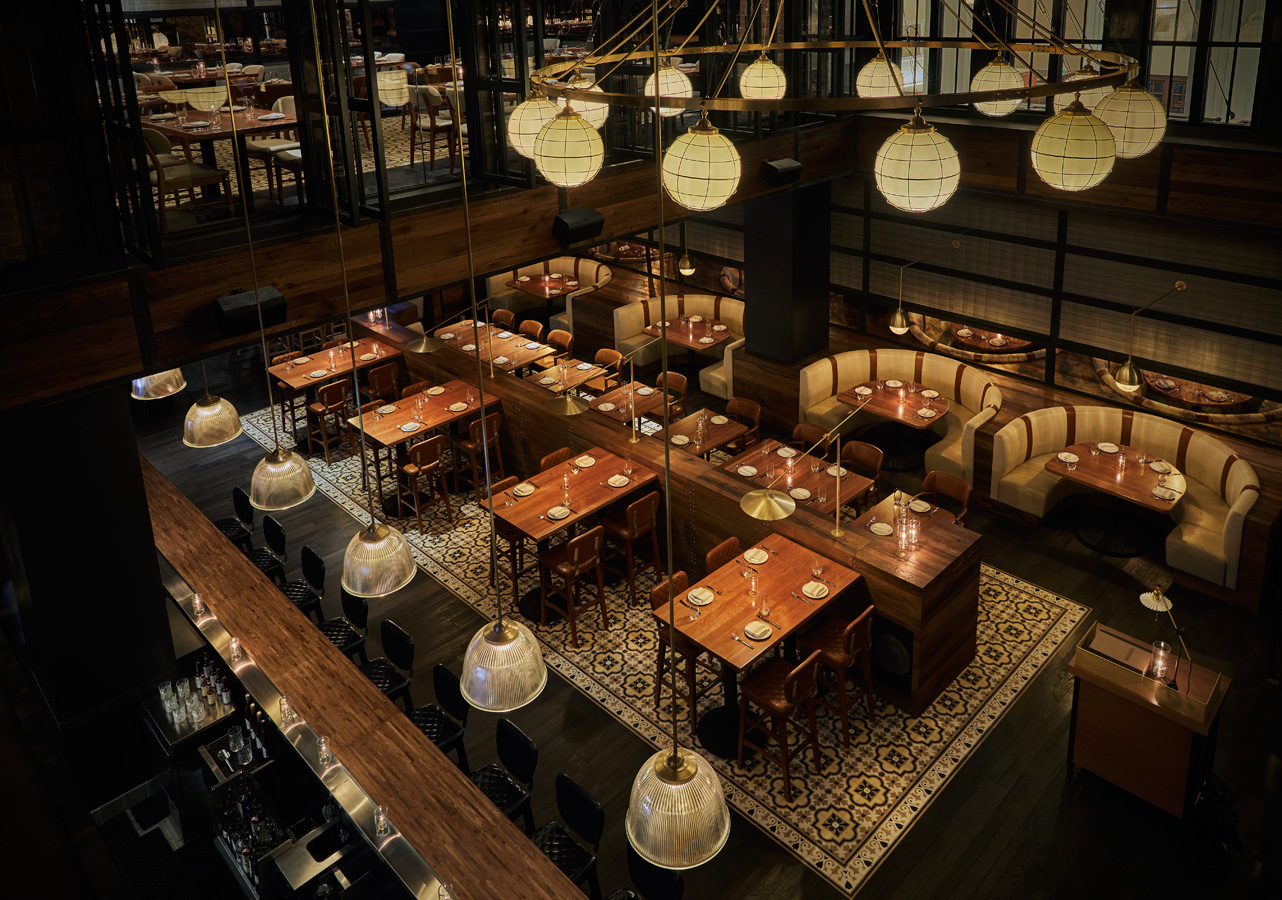 Unusual for a hotel, but very much in line with The Pendry's mission of inclusivity, the treatment menu is designed to accommodate locals looking to kick-back, day-spa style, with all the usual suspects—massages, facials, wraps—plus, an especially tempting bath cure, which allows you to choose a healing water to best match your mood: restore (sweet birch magnesium), relax (lavender blossom), or relieve (alpine arnica).