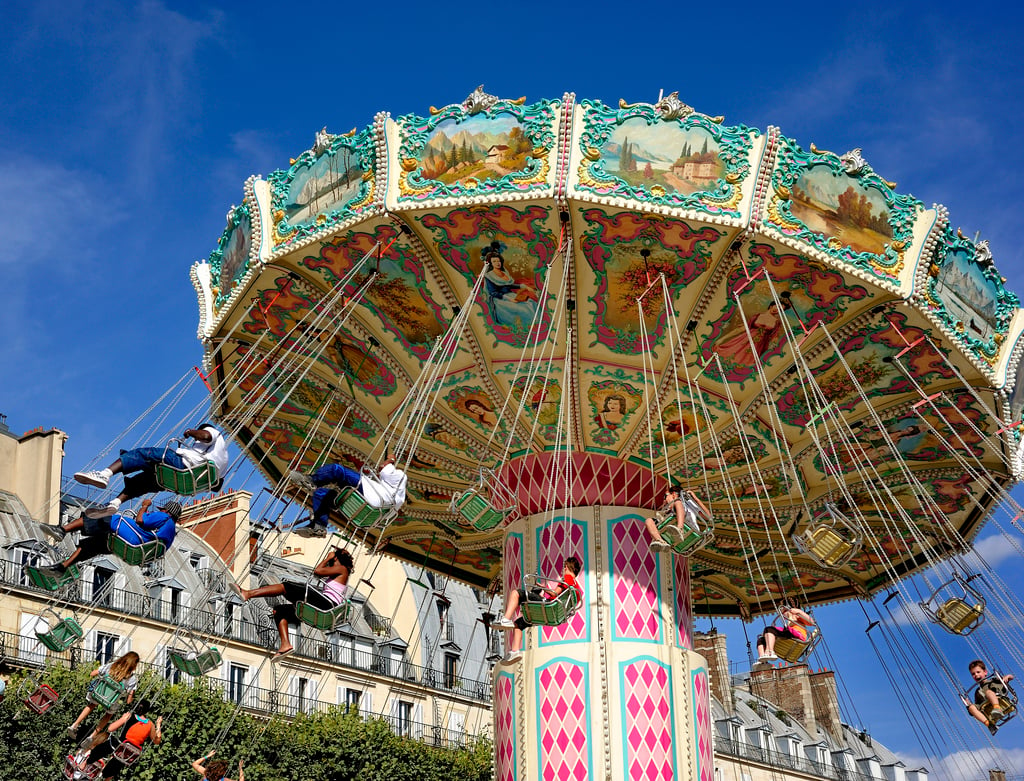 A Parisian's Guide to Doing Paris with Kids
If the seemingly effortless, gently no-nonsense French approach is the gold standard of parenting, then Florence Mars—who was the president of Bonpoint for the last three years and is a mother of three—is the quintessential French mom. Along with fellow Parisienne-in-New York, Pauline Lévêque, she literally wrote the (hilarious, sweet, and adorably illustrated) book on the contrast between the two schools, Say Bonjour to the Lady: Parenting from Paris to New York. She may have spent the last few years in Brooklyn, but Paris will forever be her hometown, which is why we asked Florence to share how Parisian families navigate summer break (and the rest of the year) in one of the most beloved and frequently visited cities in the world. Herewith, her totally un-intimidating insider tips, organized into bite-sized itineraries and divvied up by age group.
*A note on hotels from Florence:
As you might expect, Parisians live in Parisian apartments and rarely in hotels (Coco Chanel used to, but then again she was not your average Parisian), so I interviewed a few non-French mothers about their personal favorites. Most of my American mamas enjoy The Peninsula and The Four Seasons when traveling with their kids. I would never have guessed. If I had to, I would probably choose Le Meurice because it is located minutes from the Tuileries, the Louvre, Angelina, and Colette—the key players for kids and their mothers. The Plaza Athenee also has a good reputation for being kid-friendly mostly thanks to the ice skating rink they build every holiday in their courtyard. But frankly, what is better than mingling with locals and staying in an apartment near the Luxembourg garden? I highly recommend Paris Attitude: they will help you book the perfect Haussmannien flat you deserve. Tell them what you need (AC, beautiful views, a charming mix of flea-market finds and comfortable furniture, plus complete silence at night—am I right?) and it will magically happen.
Lush gardens to frollic in + rowboats + the best ice cream in the world = a pretty epic introduction to the City of Light.

Plenty of opportunity for those little balls of energy to expand their imaginations, simply enjoy the outdoors (i.e. get tired out), and maybe even learn something.

From a horror-movie-worthy underground creep fest to a full-on glamour photo shoot, there's something here to impress even the most unimpressed teenager.