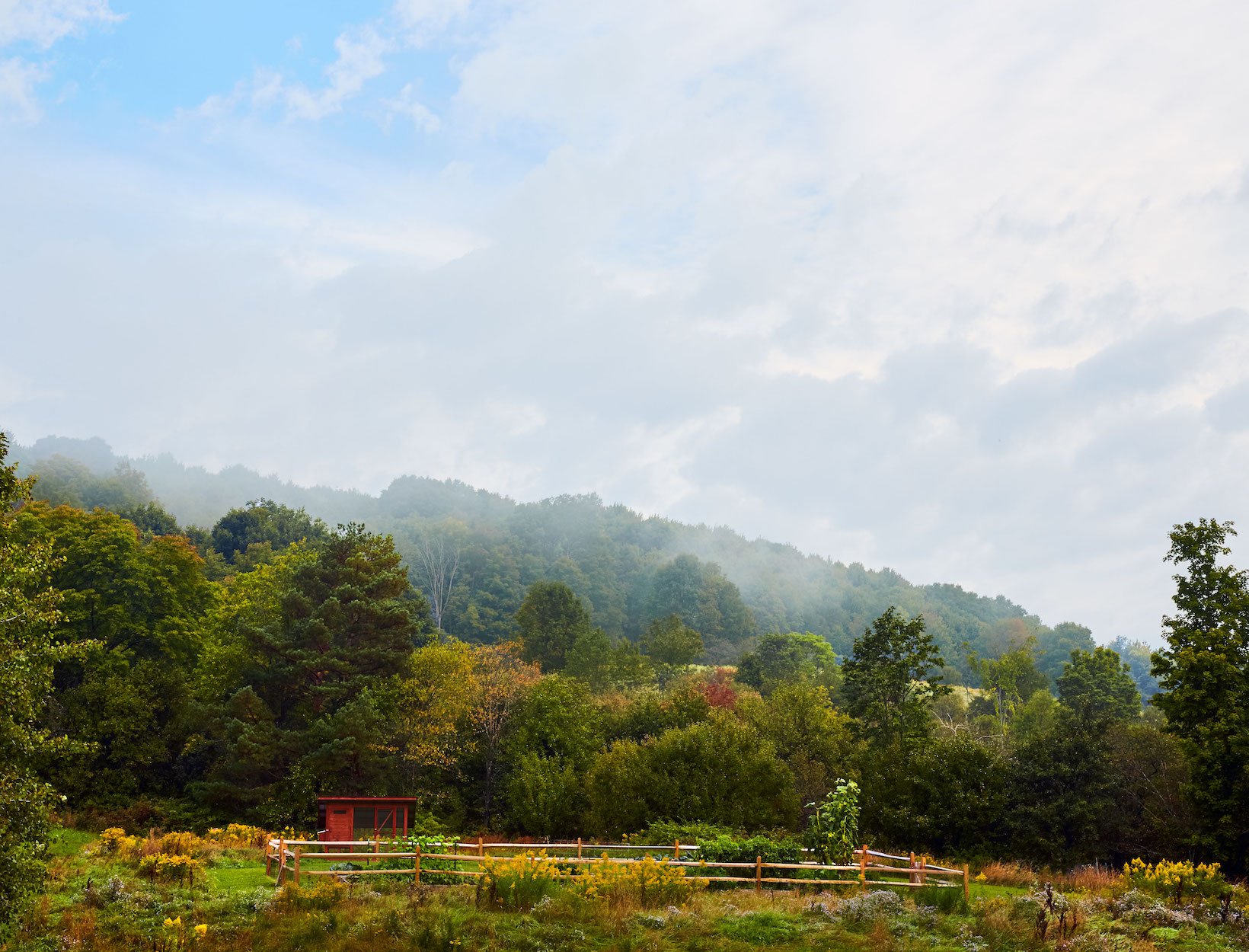 Photo Courtesy of Christian Harder for Brushland Eating House.
A Food Tour through the Hudson Valley and the Catskills
For goop food editor Ana Hito, New York's Hudson Valley and Catskill Mountains are a culinary paradise.
Since moving from New York to LA last year, I've realized the one thing I miss the most: my weekend trips to the Hudson Valley and the Catskills, about a hundred miles north of Manhattan. This part of New York is one of my favorite spots on earth, partly because—unlike most of California—there's something unmistakably different up there every season. It's the epitome of four seasons: crisp and cool in the fall, humid and thunderstorm-prone in the summer. It's satisfyingly snowy in the winter, and come spring, it's that delicate shade of green that only exists in this part of the world. It also has some of the best restaurants, cafés, bars, and markets you'll find anywhere, thanks to the super conscientious organic farmers and restaurateurs who call the area home. My trips here over the years are what inspired my love of cooking.
Upstate New York can be hard to navigate because of the vast geography it covers and the endless little towns it includes. But growing up in the city gave me plenty of opportunities to discover those under-the-radar places that are so good, they keep me coming back. Even from the other coast.