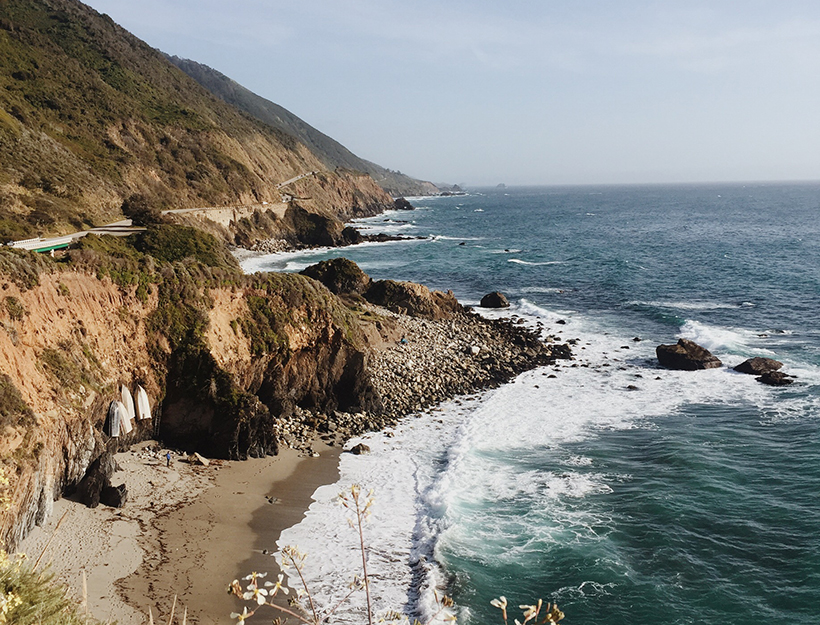 A Coastal California Road Trip
Driving Route 1 is an iconic California experience, and one that's made immeasurably easier by the fact that the road passes through cities and towns that are equipped for visitors—meaning that the hotels and restaurants you pass along the way are each worthy destinations in and of themselves. We recommend driving from north to south; the view puts your car on the ocean side of the road, letting you look out unobstructed by other cars. And while the trip can be easily extended north as far as Fort Bragg and south through Orange County and San Diego, SF and LA both make convenient and lively bookends (and keep the trip to a length that can be thoroughly conquered in less than a week).
San Francisco
The trickiest thing about starting in San Francisco? The city has so much to explore that you may not actually want to leave. If you do decide to stay for a few days, our personality-based guides cover all the bases, and the health-centric version is good prep for a week of road trip snacking.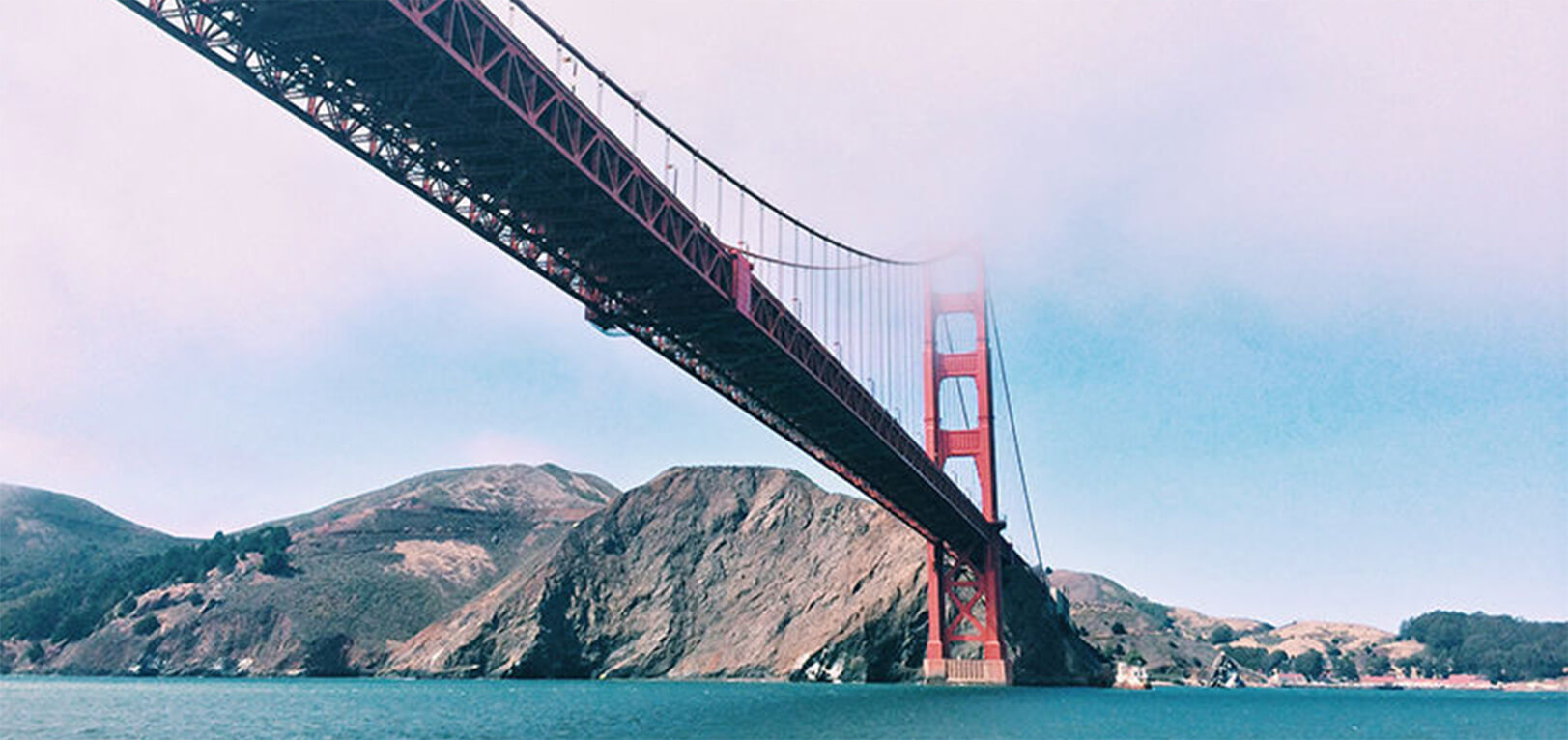 Half Moon Bay
South of San Francisco, hook up with Route 1 in Daly City—from there it will take you straight to the coast. Among the sweet little towns you'll pass is Half Moon Bay, a sleepy (and a bit chilly) beach community with a very walkable main street that makes a perfect first pit-stop.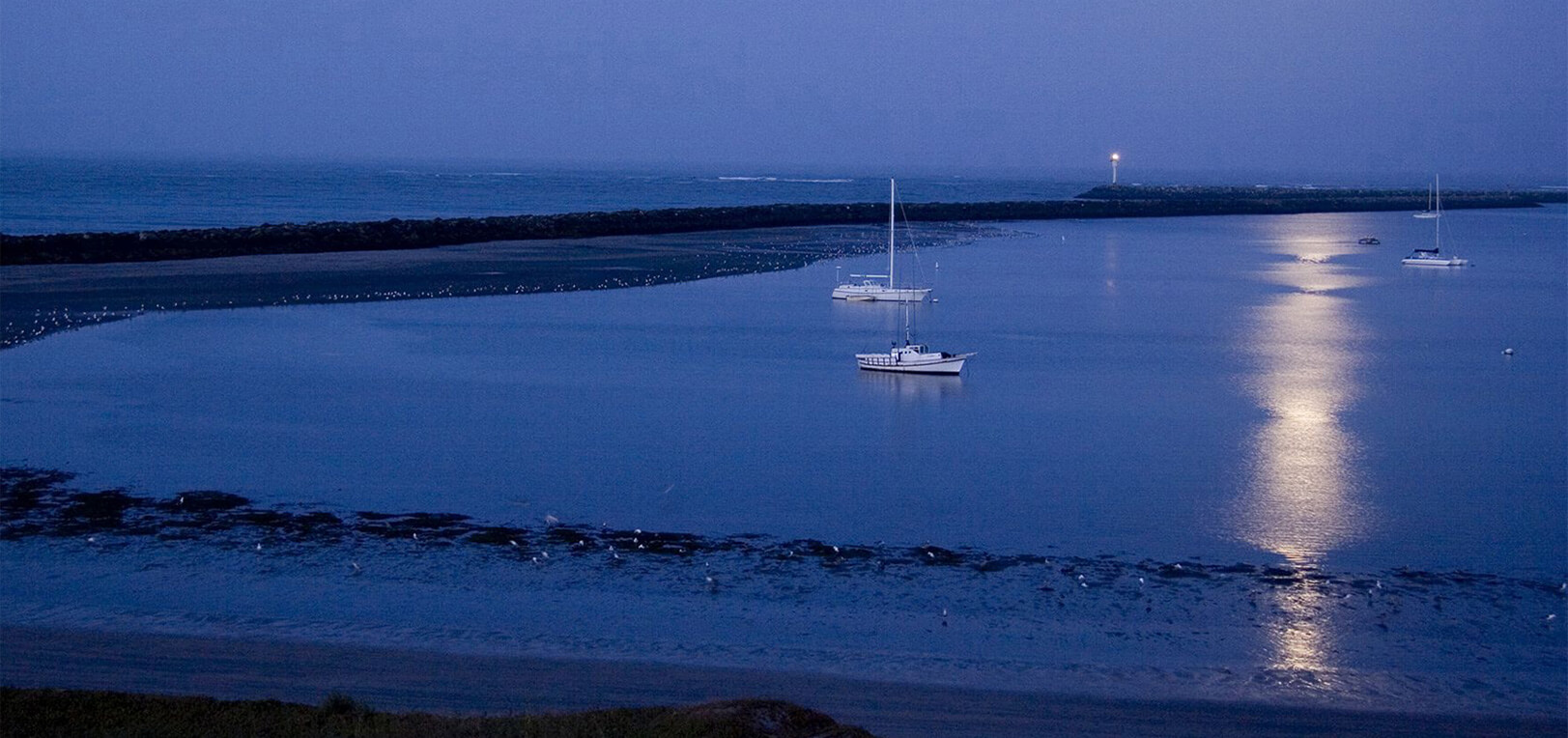 Carmel & Monterey
In addition to famous attractions like Pebble Beach and the Monterey Bay Aquarium (each very worthy of a visit), next-door neighbors Carmel and Monterey offer stunning coastlines that act as a more accessible preview to Big Sur. Their little downtowns are perfect for strolling, if a bit touristy.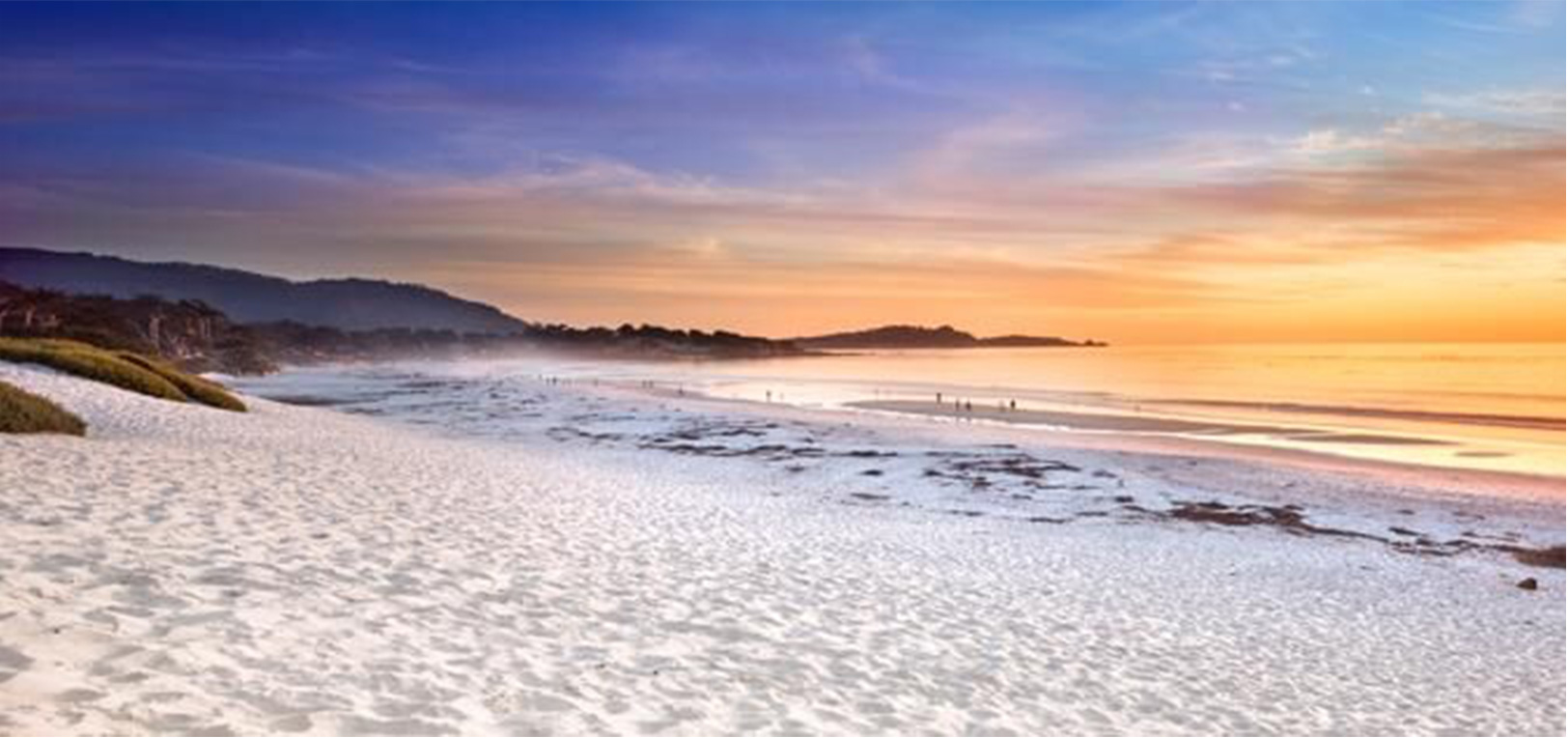 Big Sur
This place doesn't need an introduction—it's on everyone's bucket list. Our advice: Give yourself a day or two, so you have enough time to soak it all in.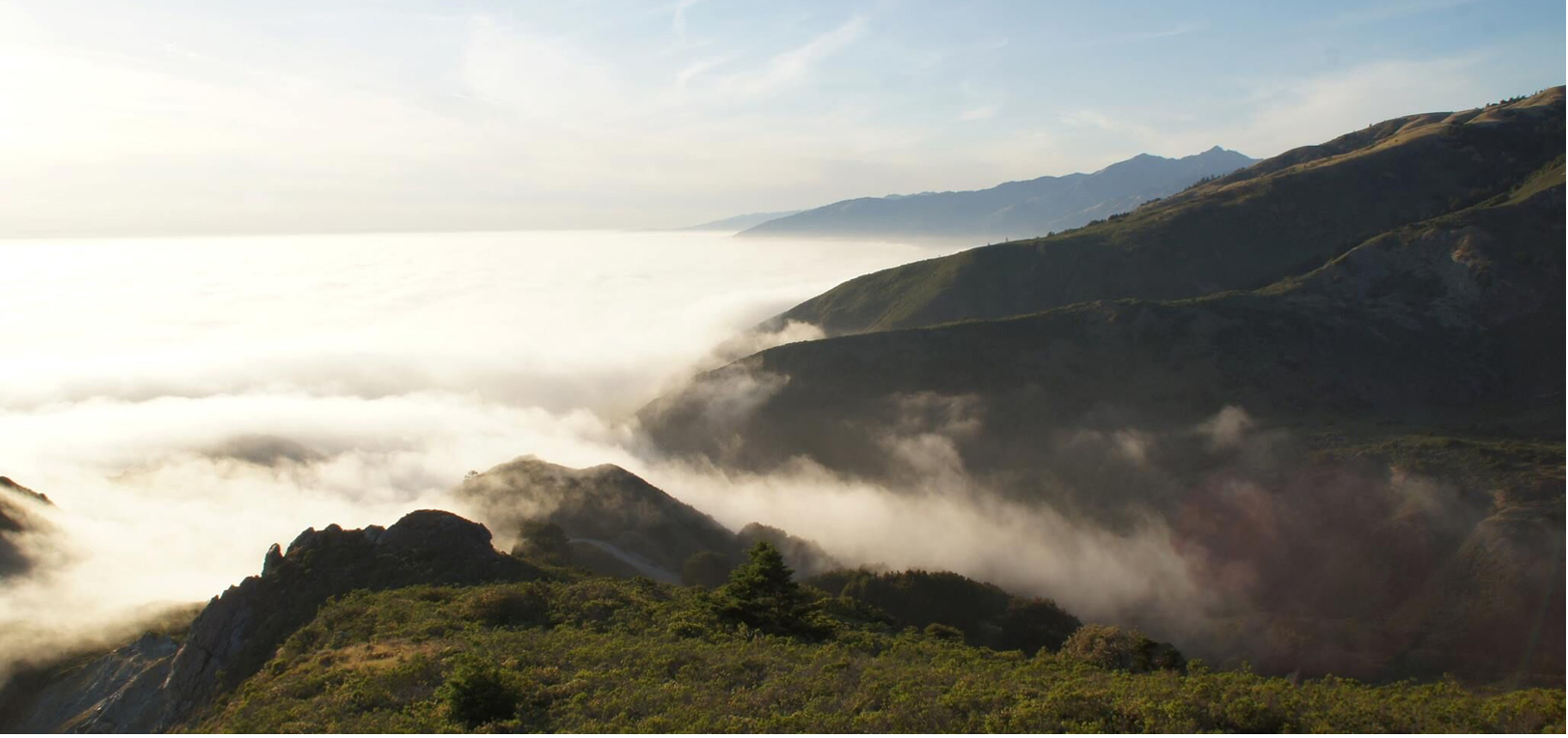 San Simeon
On your way out of Big Sur, you'll slowly make your way into the rolling hills and relaxed beaches of San Simeon, which, if less dramatic than where you've just been, is just as beautiful. There aren't too many places to stay here, so we prefer to make a few natural and cultural pit-stops and spend the night a bit farther south.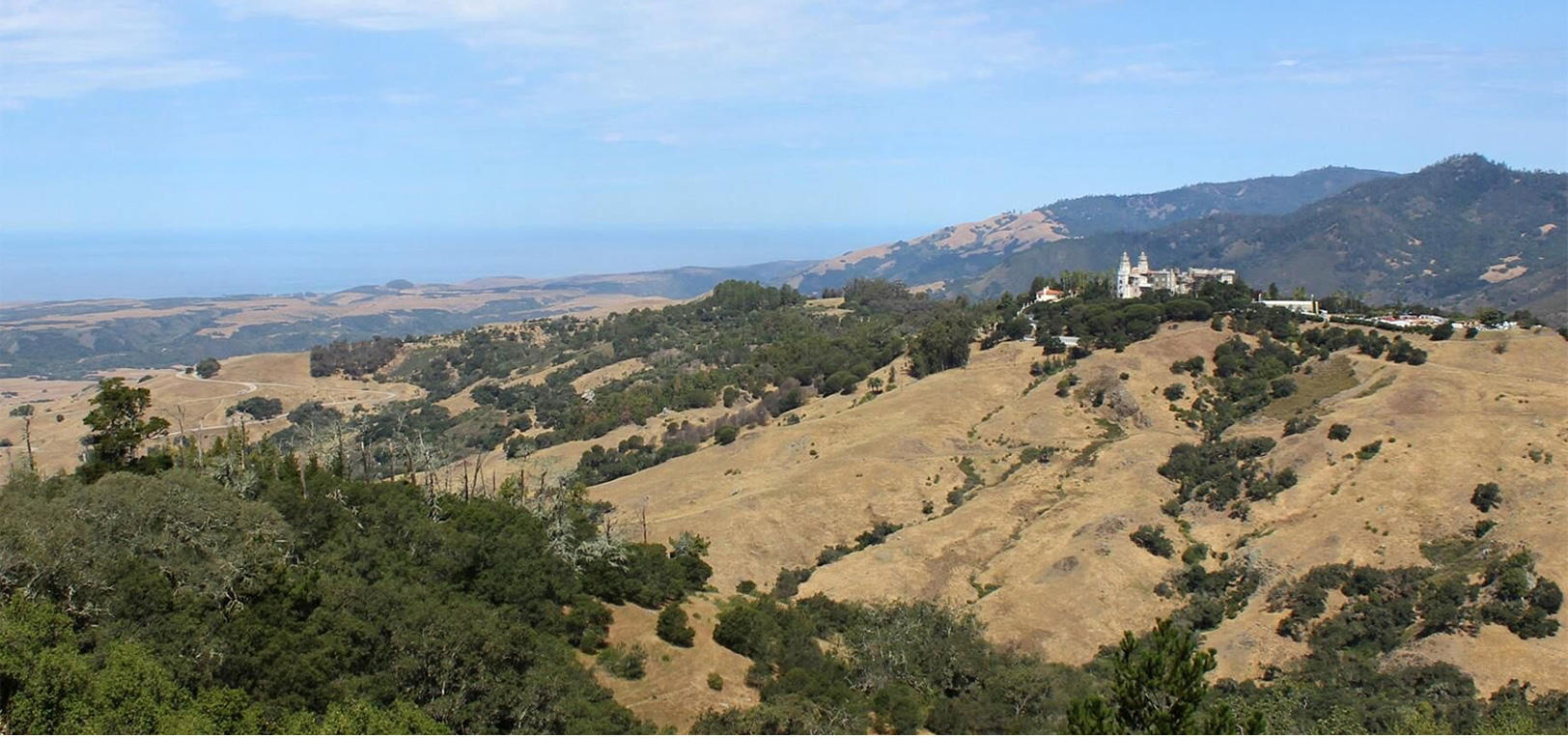 Paso Robles
Further inland from Hearst Castle, Paso Robles (part of San Luis Obispo County) offers a good excuse for a detour off of Highway 1. Some Paso Robles locals liken the area to what Sonoma was like before it became Sonoma. In other words, Paso Robles isn't as frequented as the wine country above San Francisco, but you can still taste great wine here. The downtown area of Paso also has a surprising number of places to eat and refuel on coffee and snacks.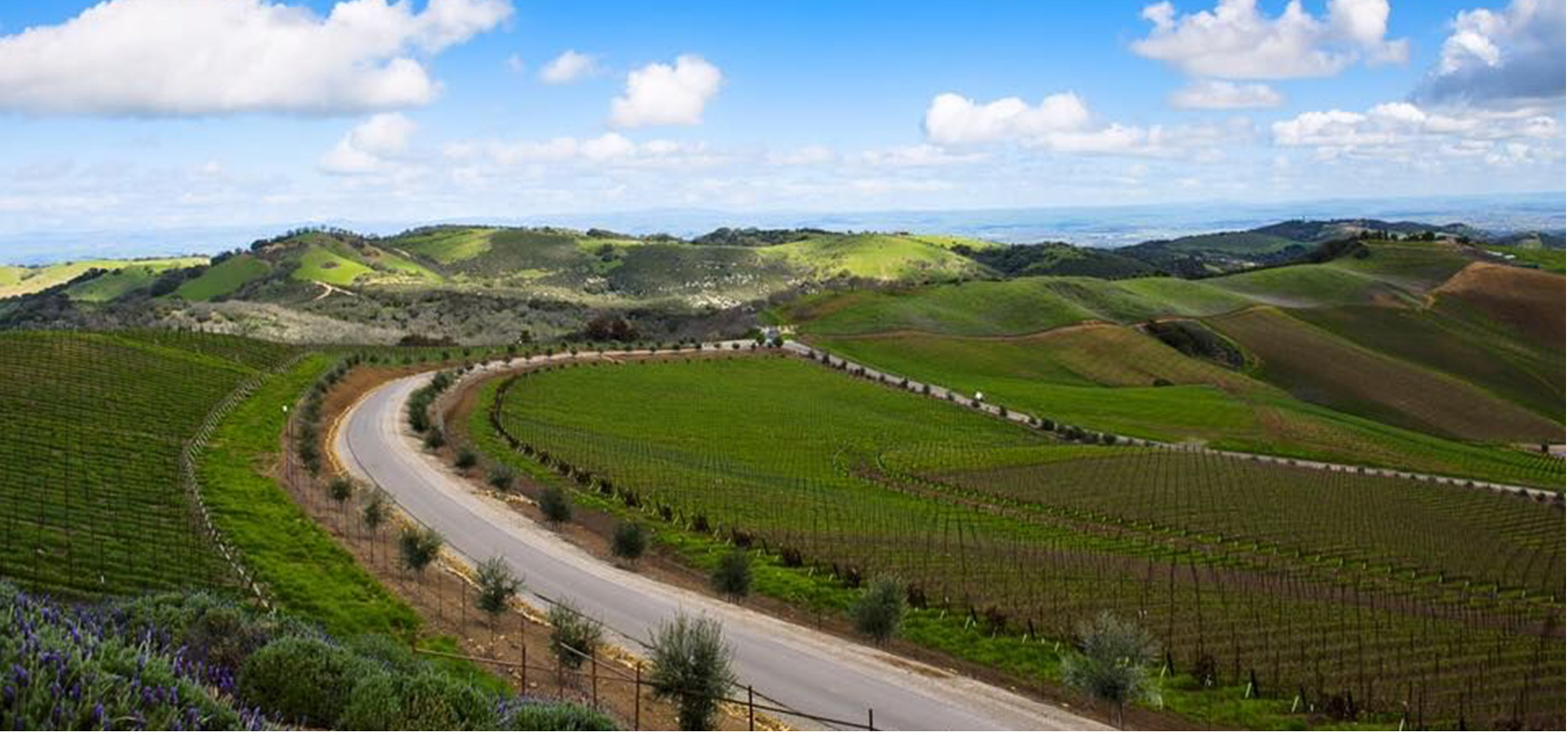 San Luis Obispo
Continuing south, but heading back toward the coast, your next stop should be the city of San Luis Obispo.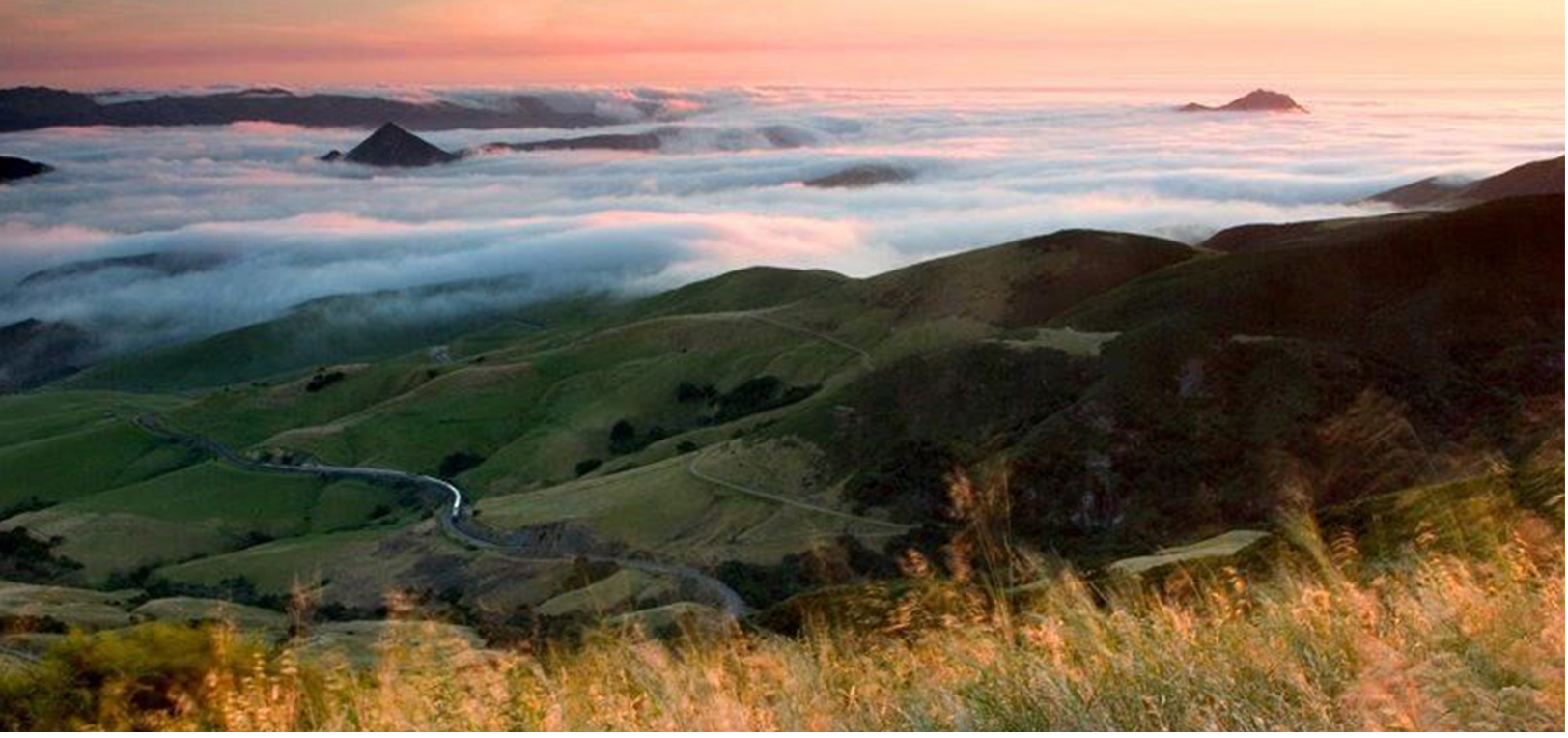 Santa Ynez Valley
Some people might skip over Santa Ynez in favor of getting to Santa Barbara quicker, but if you have an extra day or two, it's a worthy stopover. Like Paso Robles, there are a number of lesser-known vineyards with lovely, laid back vibes. Set against the Santa Ynez Mountains, the small, quirky Danish village, Solvang—gabled roofs, windmills, Danish bakeries, pickled herring and all—makes a nice home base. If you're looking for more nightlife, though, Los Olivos, which has tasting rooms right in town, is a good option.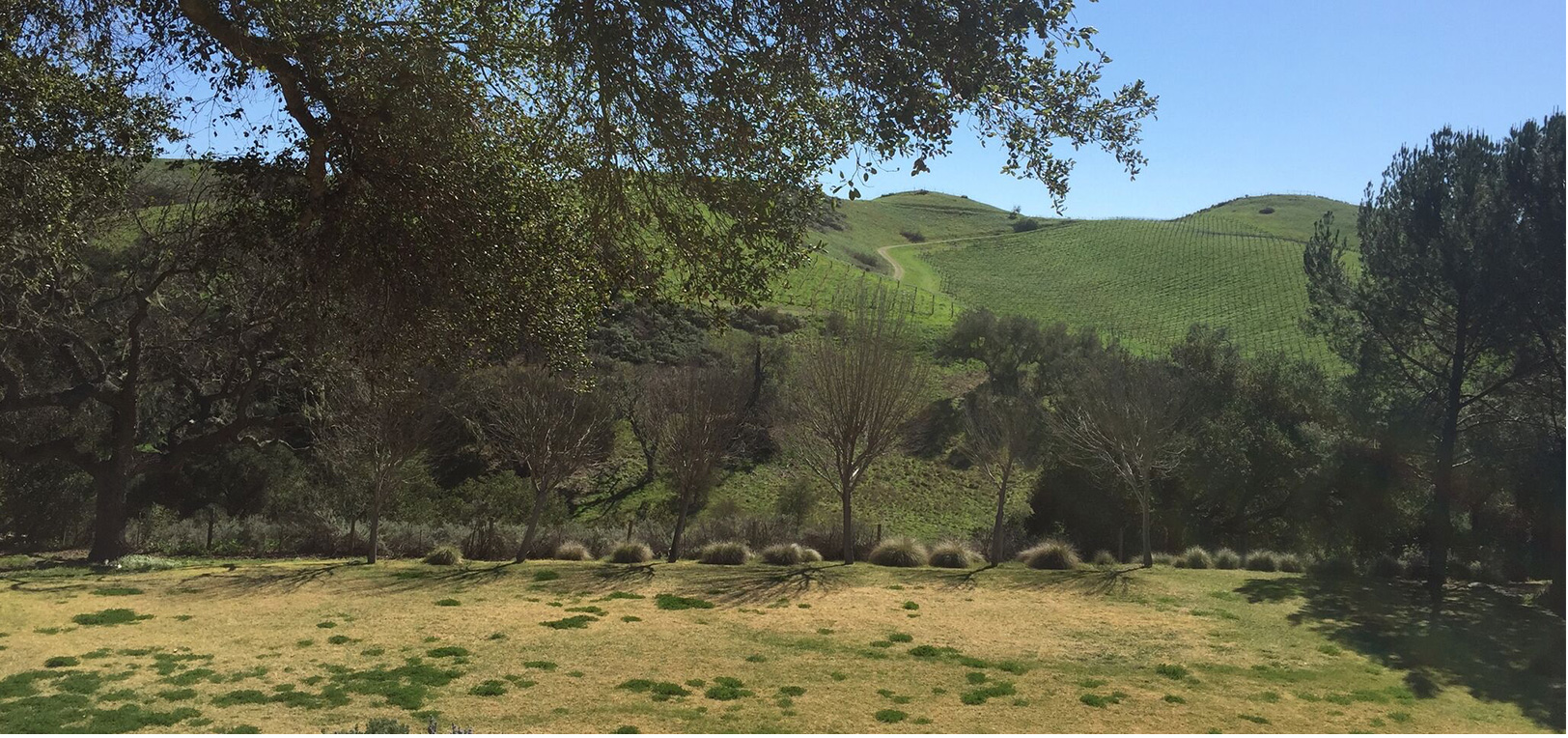 Santa Barbara
Santa Barbara is small enough that you can easily get a good feel for the city, even if you're only spending a couple days here as you continue South. The caveat, however, is that you're going to want to come back again, and for longer. (But we have you covered with a dedicated guide when you do.)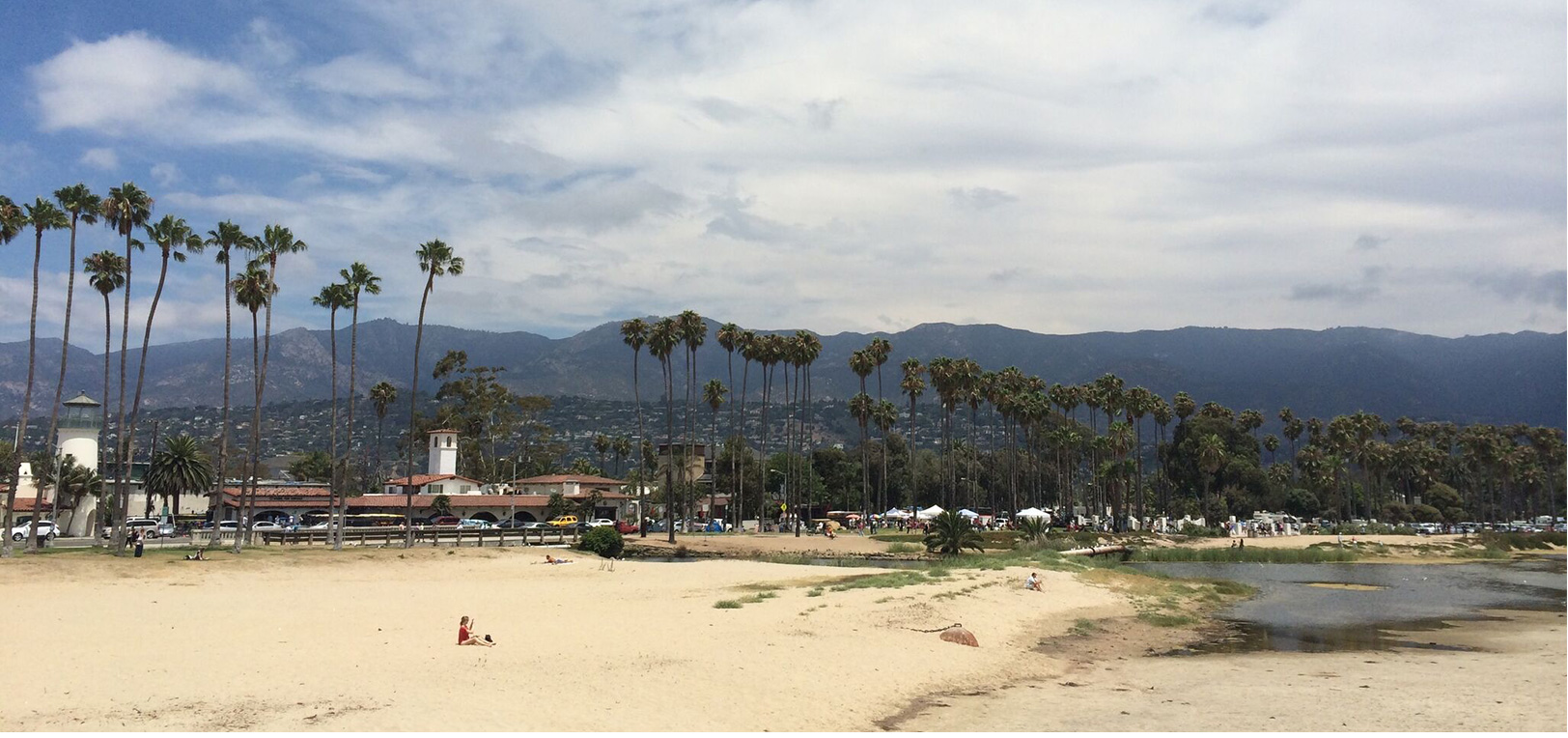 Los Angeles
The good news part about ending your road trip in Los Angeles is that you can easily continue the fun here for a few days. And if you are staying in town for a bit, check out our guides to the city.