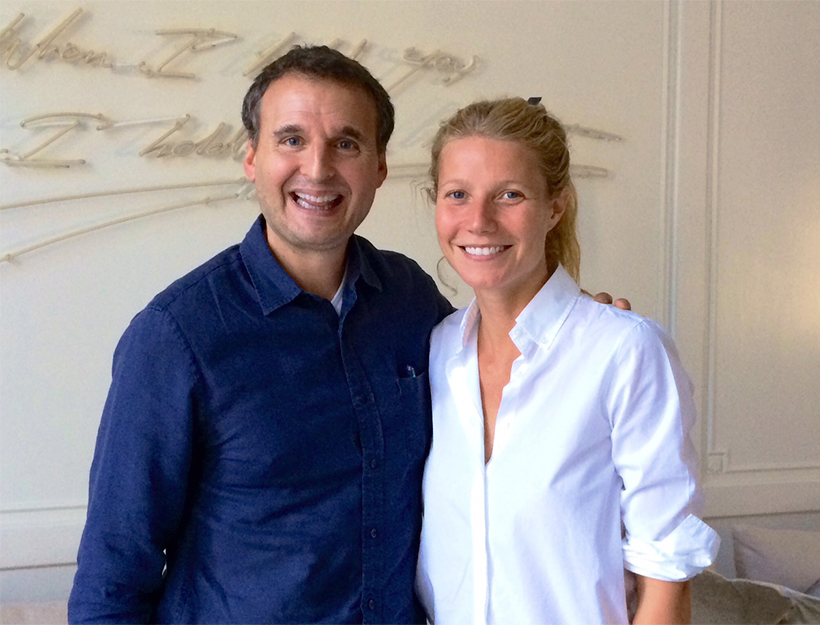 10 Incredibly Memorable Meals
Sweet, funny, and the very definition of a foodie, Phil Rosenthal will travel for a great meal. As the Queens-born creator and writer of Everybody Loves Raymond, he keyed into the idea that the kitchen is kind of everything, and in his next act, he's traveling the world for his new PBS Documentary series (premieres on September 28), I'll Have What Phil's Having, finding the world's most exciting restaurants and stalls. The show is both great and entertaining, and Phil makes it even better by being his cute and adorable self, kissing the chef at every opportunity. To celebrate its launch, we asked him for his list of plane ticket-justifying meals.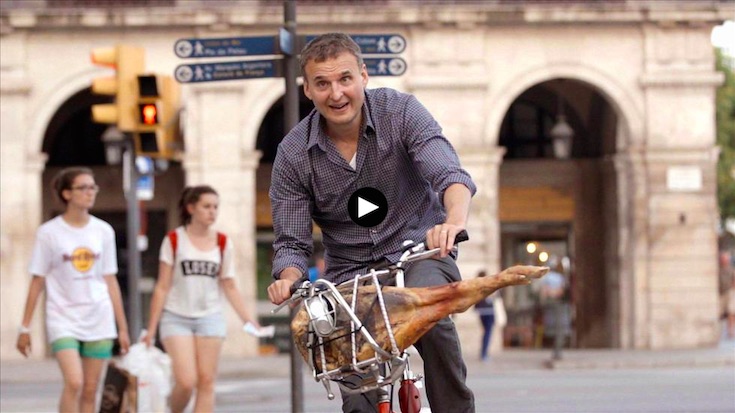 Phil Rosenthal's 10 Most Memorable Meals
In the first season of "I'll Have What Phil's Having," I got to travel to six of the best cities in the world, to find the best things to eat in each city. The goal is to get you up and out, to travel, to eat, to literally take in a different culture, meet the people, laugh, and fall in love with a new experience. There's no more mind expanding thing we can do in life than travel, even if it's in our own town. Here are a couple of do-not-miss places I'm making Gwyneth, and you, go to in each town. Hopefully with me.
Get up get out live your life.
Love,
Phil