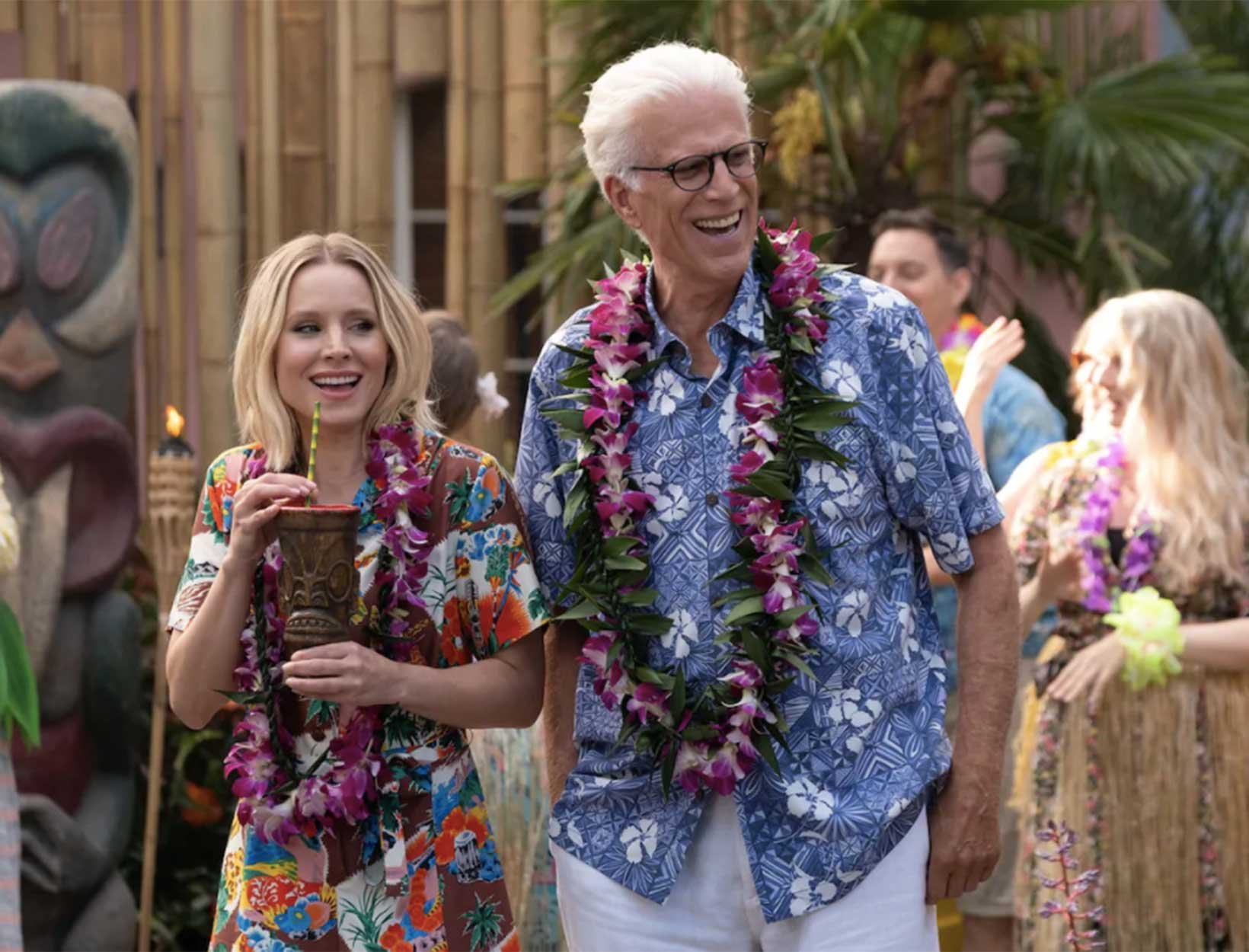 Photograph by Colleen Hayes/NBC
18 Drama, Crime, Sci-Fi, and Family TV Shows to Stream and Binge
We're grateful for: TV. This is what we're watching—how about you?
EASY TO WATCHCRIMEDRAMASCI-FI

Arguably one of the best series of all time in one of the best franchises of all time. (Don't agree? Talk to our IT team, thanks.) It was never intended for bingeing, and with 178 episodes, it's more of a long-term commitment. The first two seasons deal mostly with science fiction concepts, and it starts off slow, but in the third season it opens up. The relationship between Captain Picard and Commander Data is particularly well done.

This self-described "holistic detective" solves cases by tapping into the interconnectedness of everything in the universe. Things work only when he goes with the flow and with whatever he thinks the universe is hinting at, rather than having a plan or intention. The show has mysteries, cults, secret organizations, time travel, and wacky characters. It's based on the novel series by Douglas Adams.

BONUS: WATCH WITH YOUR KIDS

It is a cartoon. And it was originally on Nickelodeon. And if you can get past that, you'll discover a fantastic story- and character-driven series à la Game of Thrones. The series presents a complex interwoven story line with multiple characters. At times, it does remind you that it's a kids' show. But it also tackles some very adult themes, like life, death, responsibility, and redemption. If you watch with your children, you'll see the teachable moments—and also that it's compelling enough to keep the whole family engaged.