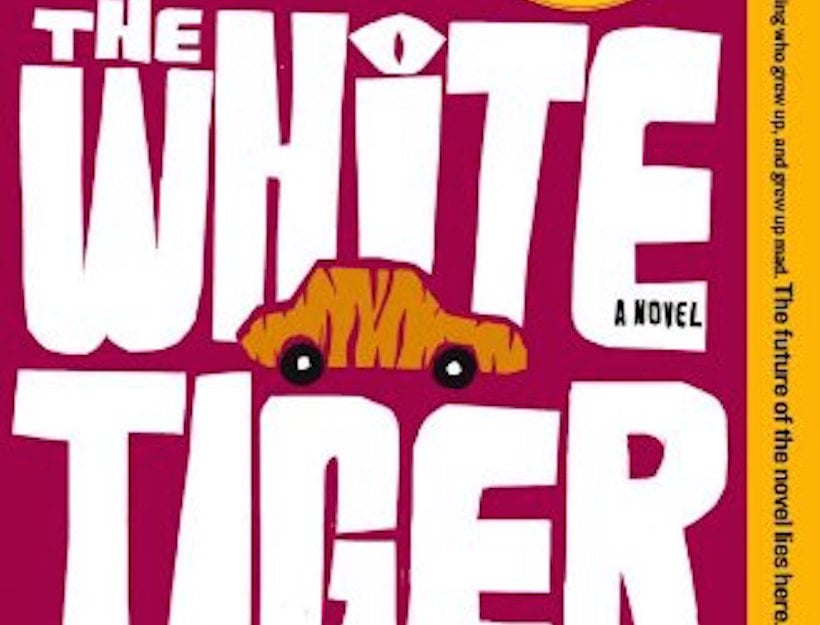 Tricia Brock's Favorite Summer Reads
Tricia Brock is a successful director of shows like Saving Grace, Gossip Girl, and 30 Rock. She is also a brilliant single mother who raised her daughter before conquering the fiercely competitive entertainment business.
————
These five books are on my own personal bestseller list, especially over the summer. In addition to being brilliant novels, they each create such a strong sense of place—transporting you to Italy, Ireland, Russia, India and, even if you never wanted to go, the Badlands of North Dakota!