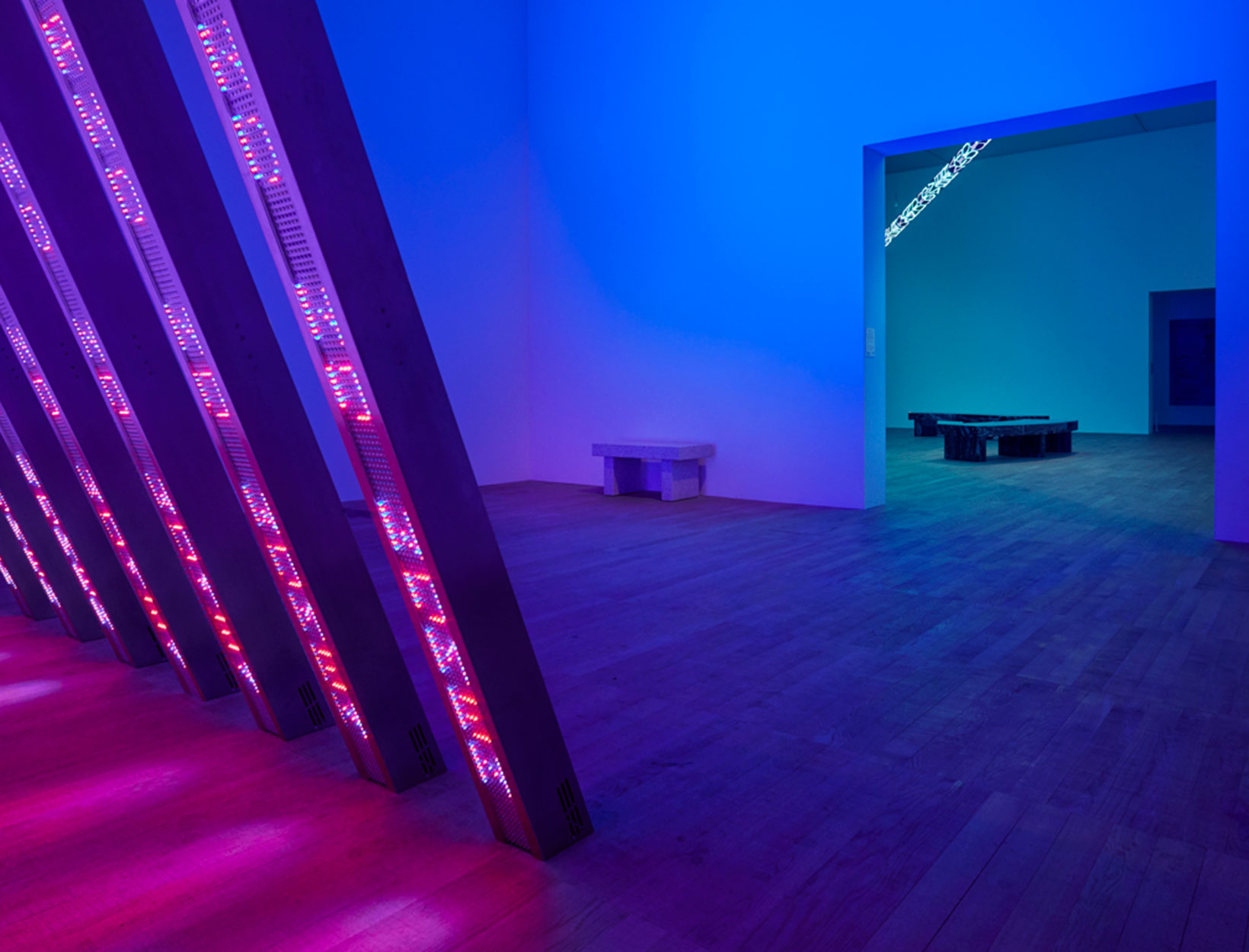 Exhibition view of Artist Rooms: Jenny Holzer, Tate Modern, London, 2018. © 2018 Jenny Holzer, member Artist Rights Society (ARS), NY. Photo: Jack Hems.
The Best Art Shows to See Right Now
In goop's seventh newsletter, we gave readers a rundown of the best art shows at museums and galleries that they could see the very same day. And we're doing it again here, with a collection of the blockbuster exhibits we're most excited about in NYC, LA, London, and Paris—all going on right now.