The Best Fiction of the Year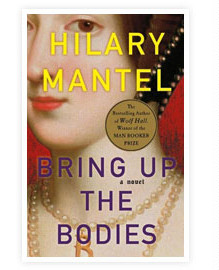 This great historical thriller is Mantel's second installment of her planned trilogy charting the rise and fall of Thomas Cromwell, the powerful minister in the court of King Henry VIII. Mantel's Man Booker prize was for the first novel in this trilogy (Wolf Hall), so if you're looking to really get involved, start with the first, move on to this one and wait eagerly for the third, as this one's a bit of a cliffhanger.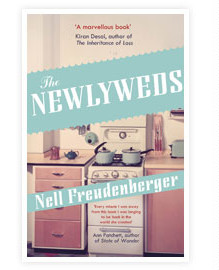 Freudenberger creates a fascinating world in which we get to observe the everyday life and happenings of a young couple navigating their new marriage. The Newlyweds explores many facets of the human condition – alienation, trust, sharing and relationships.
YOU MAY ALSO LIKE…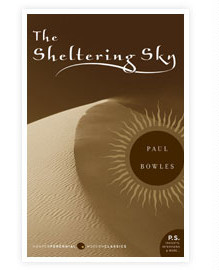 Why we love this book: "How many more times will you remember a certain afternoon of your childhood, an afternoon that is so deeply a part of your being that you can't even conceive of your life without it? Perhaps four, or five times more? Perhaps not even that. How many more times will you watch the full moon rise? Perhaps twenty. And yet it all seems limitless…"