The Best Non-Fiction of the Year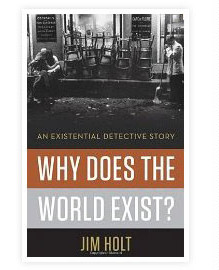 In this thought-provoking (and also surprisingly amusing) book, Jim Holt traces the metaphysical mystery of how we came to be. Holt's journey finds him speaking to everyone from an uptight university professor to a Buddhist monk and beyond, tracing our efforts to find the answer to the riddle of existence from the ancient world to modern times.
WHILE YOU'RE TACKLING THE BIG QUESTIONS, CHECK OUT…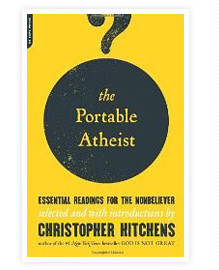 Following his well known work God Is Not Great, Christopher Hitchens, the late and very controversial contributing editor to Vanity Fair, tackles atheistic and agnostic thought going back to the ancient Greeks in this enticing anthology. This book, which you by no means have to be an atheist to appreciate, touches on selected essays from thinkers, scientists and philosophers, such as Benedict de Spinoza, Karl Marx, Mark Twain, Richard Dawkins and more, and includes original pieces by the likes of Salman Rushdie.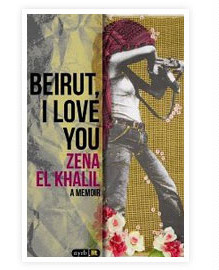 In this memoir published by the New York Review of Books, Zena el Khalil, a young Beirut-based artist returns from art school in New York to Beirut in the midst the Israeli armed forces' 34-day war against Lebanon in 2006. Khalil brings the city and its current events to life through personal anecdotes about loss, tragedy, friendship, life as a young woman in a polarized city, and love for this conflicted, beautiful place she calls home.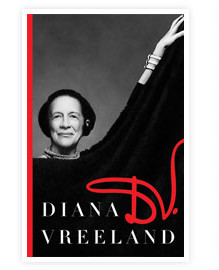 After seeing Lisa Immordino Vreeland's wonderful documentary, Diana Vreeland: The Eye Has To Travel, it's hard not to get re-obsessed with the legendary editor. Her 1984 memoir, D.V. is worth picking up – full as it is of her trademark witty quips.
You might also like…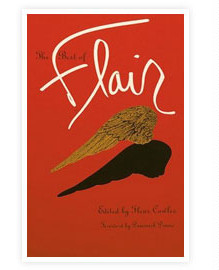 Another legendary editor, Fleur Cowles, edited Flair, a groundbreaking magazine that only existed for one year but was a game-changer in terms of layout and editorial direction. A rare find, watch out for it in your second-hand bookstore.
OR..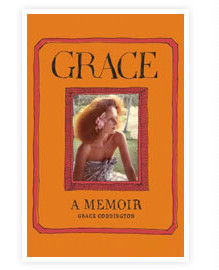 Starring famed Vogue editor Grace Coddington as herself, we are looking forward to this book's release next week. It's guaranteed to be special.