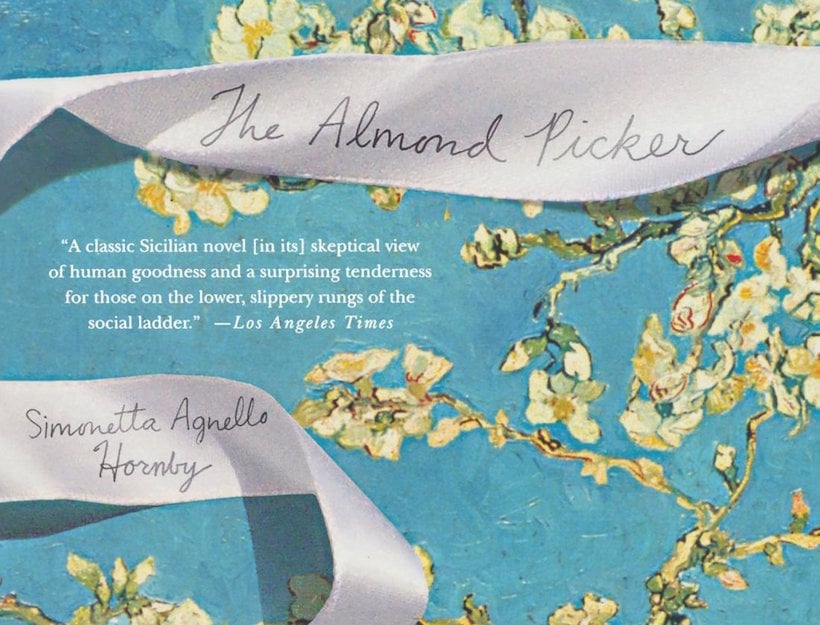 Ellen Silverman's Favorite Summer Reads
Ellen Silverman is a brilliant, warm, and intellectual New York City mother who also happens to be one of the world's best food photographers. Check out the gorgeousness.
———-
The following is a list of books that I have picked up and not been able to put down. In fact, some of them have caused me to miss my stop on the subway on more than one occasion. My favorite bookstore in NY is Crawford & Doyle, one of the last small, well-stocked, and personable book shops around. This is a place you can walk into and talk to any of the sales people, tell them what you like to read, and walk out with a stack of unbelievable reads. I imagine they could do the same over the phone.