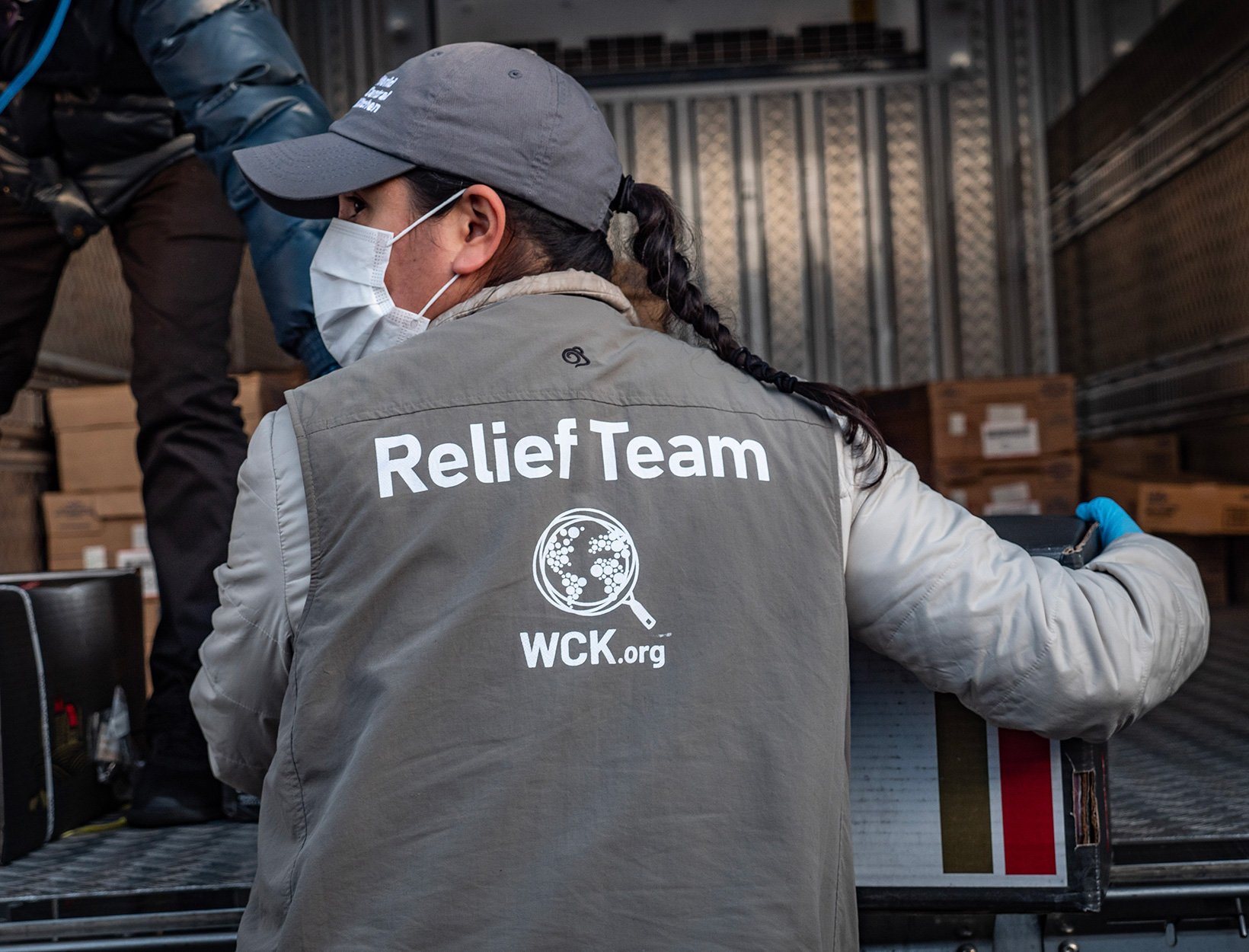 True Hospitality: Amazing Relief Efforts Worth Pitching in On
In a moving response to the global pandemic, chefs and hoteliers across the globe are producing thousands of nourishing meals to fuel frontline workers by day and providing comfortable beds for them to sleep in at night. For beleaguered doctors and nurses, staying near the hospital and avoiding the risk of bringing the virus home to their loved ones can be lifesaving.
But hotel- and restaurant-powered relief efforts don't stop there: Millions of workers have lost their jobs, as kitchens and resorts have closed across the globe, but their former colleagues and employers are trying to stem some of their suffering with financial assistance, food, and more. We've highlighted nonprofits that we think are doing an incredible job and are well worth contributing to; every one of them is providing crucial, effective assistance to those who need it most.
Brilliant Fund-Raising Ideas from Chefs, Hoteliers, and NonprofitsSome of Our Favorite Hotels are Hosting Hospital Workers for Free

The Four Seasons Hotel, the Plaza Hotel, the St. Regis, and the Wythe Hotel are all providing free rooms for medical personnel working in nearby hospitals in an effort to slow the spread of COVID-19. For the many hospital and frontline workers with roommates or families (or long commutes), this solution helps curb further contamination and gets some of the world's bravest, most heroic people a solid night's sleep.

Claridge's, closed to guests but open for hospital workers, is also donating amenities like soap, shampoo, and toothbrushes in the thousands to those in need. Its sister hotel, the Berkeley, has opened a drive-through lunch station for London's emergency services. Tea and coffee service starts at 10 a.m. daily, while hot lunch prepared by the Berkeley chefs is available in front of the hotel on Wilton Place from 11 a.m.

Four of the most glamorous, steeped-in-la-dolce-vita hotels on the azure Amalfi Coast have teamed up to raise money to support efforts to develop a COVID-19 vaccine. Le Sirenuse, Il San Pietro, Hotel Santa Caterina, and Palazzo Avino are hoping to raise 200,000 euros by selling vouchers that include two-night stays, dinner, and other experiences worth 5,000 euros apiece. Every last cent will go to the Pascale Foundation, which is spearheading the effort to develop a vaccine in Italy. These four properties are pure magic; why not purchase a stay to look forward to later, and know that every euro is going into crucial research happening right now?