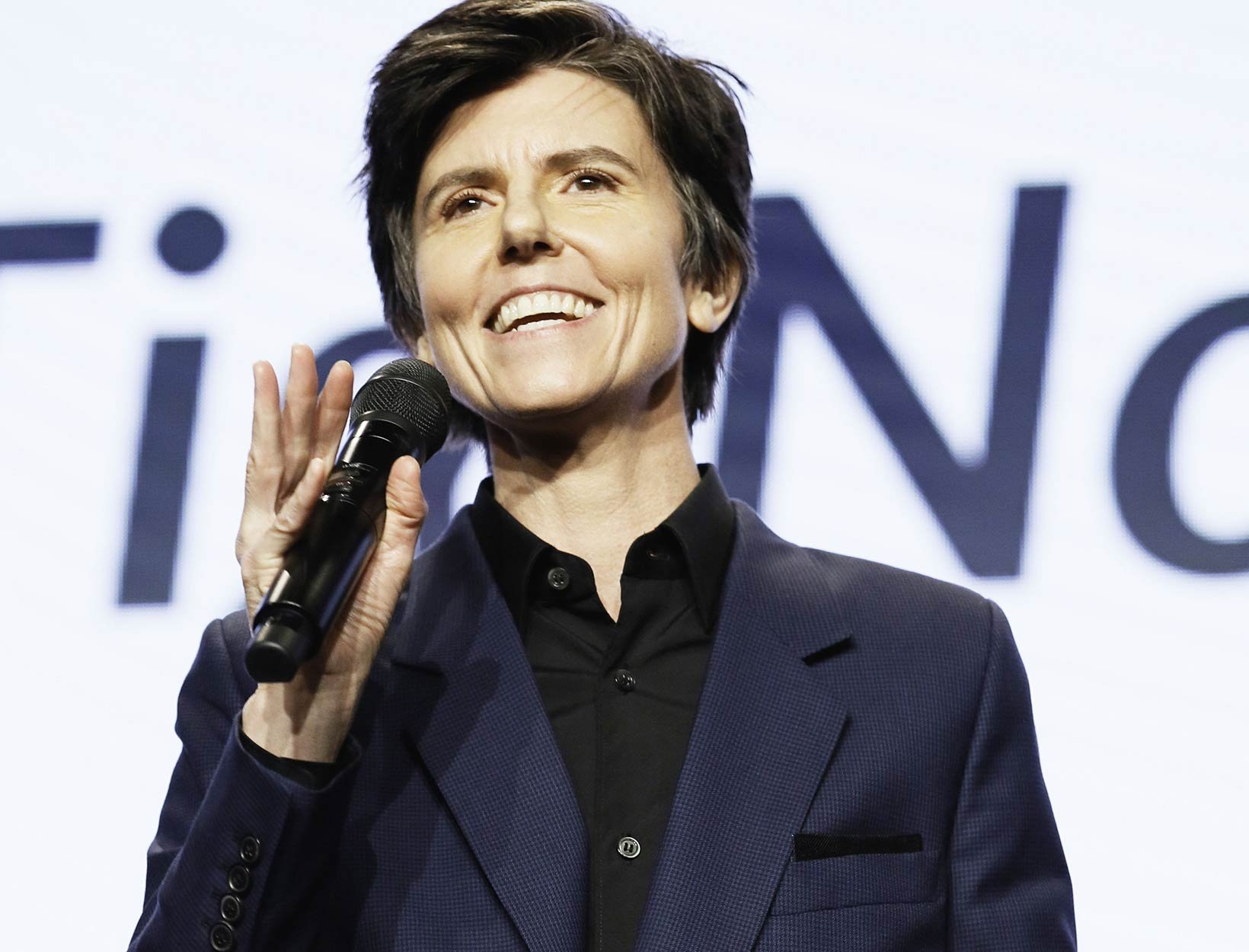 3 Hilarious Comedy Albums to Stream Now
3 Hilarious Comedy Albums to Stream Now
For anyone not familiar: Many comics release albums the same way musicians do—each "song" is a different joke or bit from their set. You can listen to the albums on different platforms; the three below can be streamed on Spotify. Albums are different from comedy specials that you watch on, say, Netflix. There are tons of great comedy specials available for bingeing, but streaming a comedy album is a way to find levity when you don't feel like staring at another screen. And listening to comedy typically requires less of your mind than listening to a podcast. So, may we suggest turning your brain off for a bit—and laughing.
Brooklyn-based comic, actor, and TV writer Jo Firestone has a particular knack for bringing humor to the female experience. Her stand-up is uplifting and approachable, and it will make your face hurt.

You may recognize Aparna Nancherla's voice from her role in the TV series Corporate. Do a quick scroll through her Twitter feed when you've watched too much cable news. Her debut album, Just Putting It Out There, will bring you: full belly laughs.

The inimitable Tig Notaro. Known for her dry humor and monotone delivery, Notaro is brilliant—one of the greatest of our time. She has a few albums available on Spotify; start with Boyish Girl Interrupted.