9 Books on the Science, Mystery, and Power of Energy Healing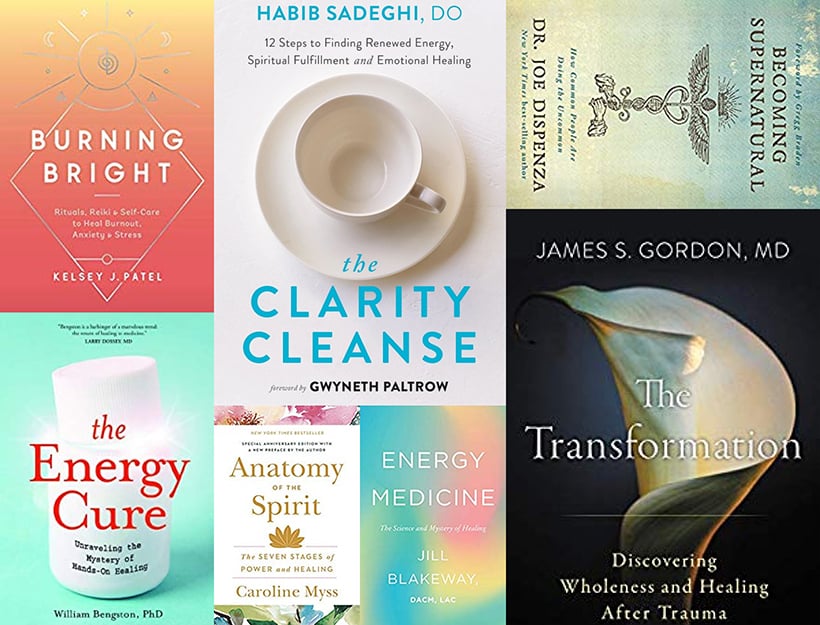 Energy healing can take different forms: acupuncture, Reiki, and hands-on tapping, for example. People come to these modalities for their own reasons, often because they're looking for some kind of release—from stress, from trauma—or because they feel stuck, physically and emotionally.
These books capture what we know so far about energy healing and what the great remaining mysteries are. They combine scientific discoveries, personal stories, and anecdotal evidence from doctors, researchers, and spiritual leaders who've spent their careers exploring seemingly invisible forces.