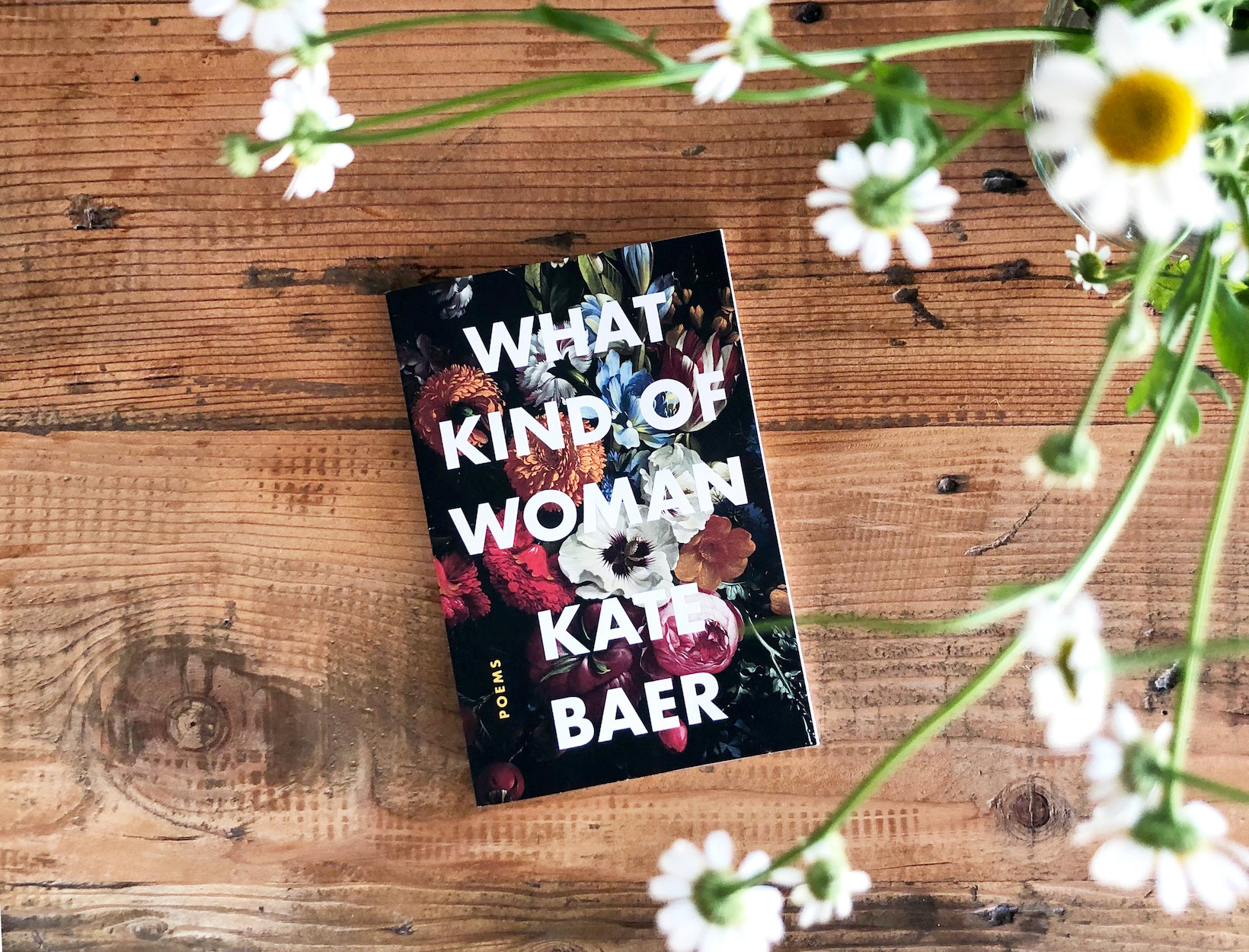 What Kind of Woman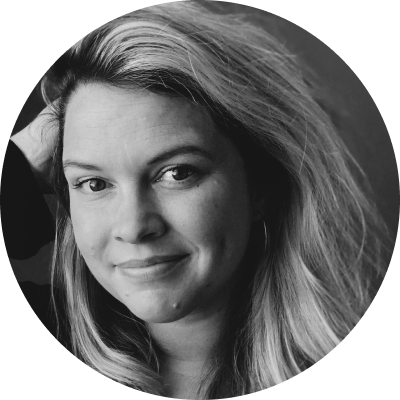 Whether this is your first book of poetry or you've lost count, Kate Baer's debut collection will pick you up and take you on a fast but memorable ninety-page journey through womanhood.
This instant number one New York Times bestseller is screenshot gold. Fire up the text chain to discuss your twenties, first loves, banning the phrase "getting her body back," misguided advice dispensed at bridal showers, surprising things children say, not having it all, and why it's time to buy a hat.
Or better yet, join us in goop Book Club to chat and to hear from Baer herself. And while you're waiting for your book to arrive, follow her on Instagram, where she posts poems in response to idiotic DMs, using only words from the DM. Incredible.
---
A poem from What Kind of Woman
Things My Girlfriends Teach Me
When in doubt, try it on. Keep it simple.
Don't waste time worrying if they will see
you from behind. No one on this entire
earth cares more about your life than you.
Eat a breakfast. Find a God. Make a casserole
to freeze. If you're walking on a deserted road,
send me your location. Remember you don't
need a straw.
Drink more water. Fold your sweaters. This
is the time to buy a hat. When life throws
you a bag of sorrow, hold out your hands.
Little by little, mountains are climbed.
---
Excerpted from What Kind of Woman. Copyright © 2020 by Kate Baer. Excerpted by permission of HarperCollins. All rights reserved. No part of this excerpt may be reproduced or reprinted without permission in writing from the publisher.
---
We hope you enjoy the book recommended here. Our goal is to suggest only things we love and think you might, as well. We also like transparency, so, full disclosure: We may collect a share of sales or other compensation if you purchase through the external links on this page.