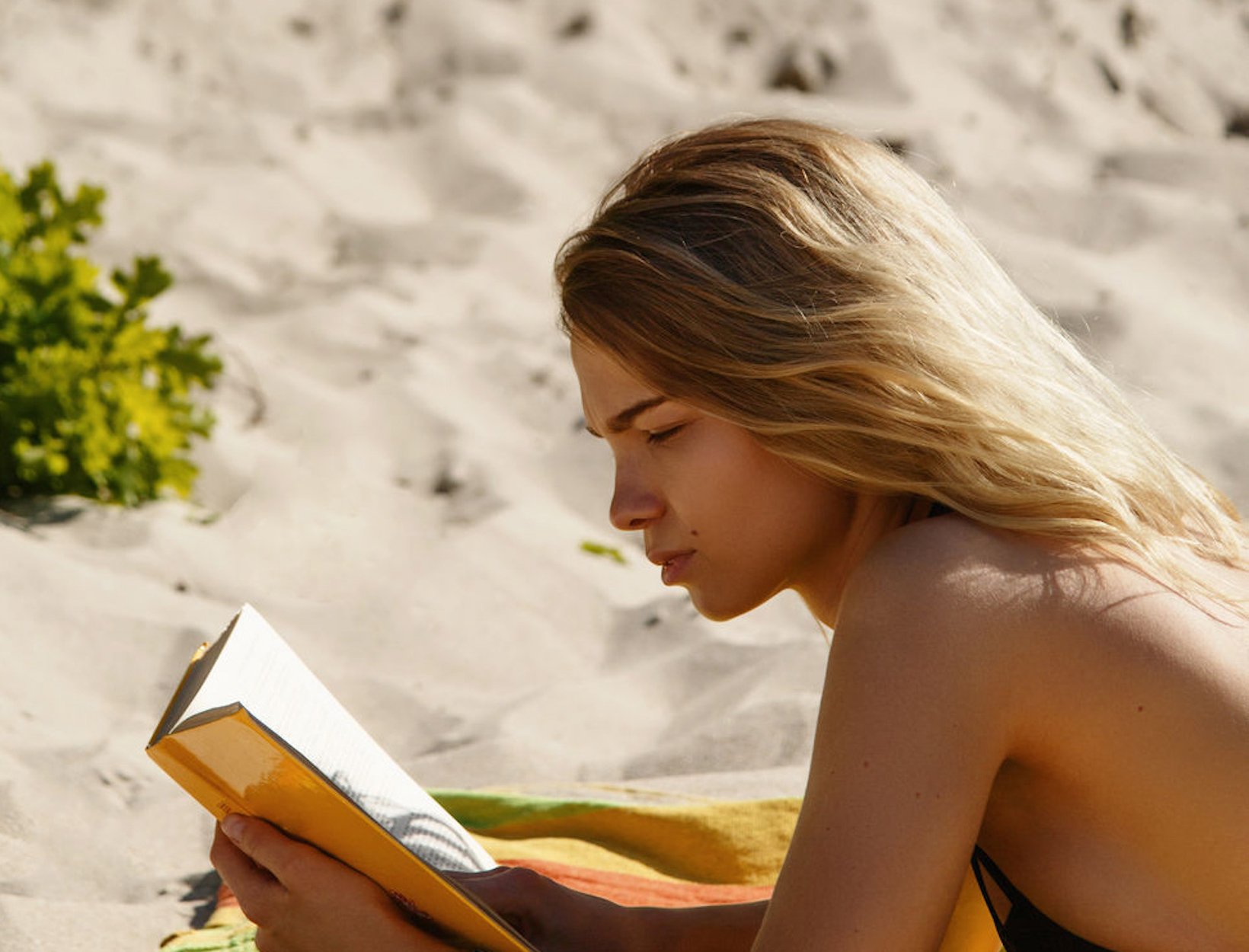 7 Great Books—and 1 Documentary—for Career Inspiration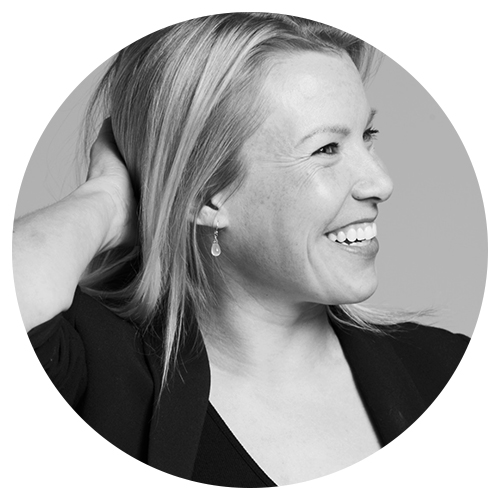 Before she came to goop, Stacey Lindsay was a news anchor and an investigative reporter covering the Four State Area in the Midwest. As an editor at goop, Stacey covers career and financial health. She also happens to be the nicest person on staff. Write us at [email protected] if you have a question you want her to get into.
By the last page of a great career book, I'm a different person. I know more; I'm more productive (or at least I know how to be more productive); I've honed my voice; I can work more collaboratively. I've also learned how the smartest professionals have made it. In other words, I'm incredibly inspired. That's why I'm always reading a new one that's landed on my—or anyone else's—desk.