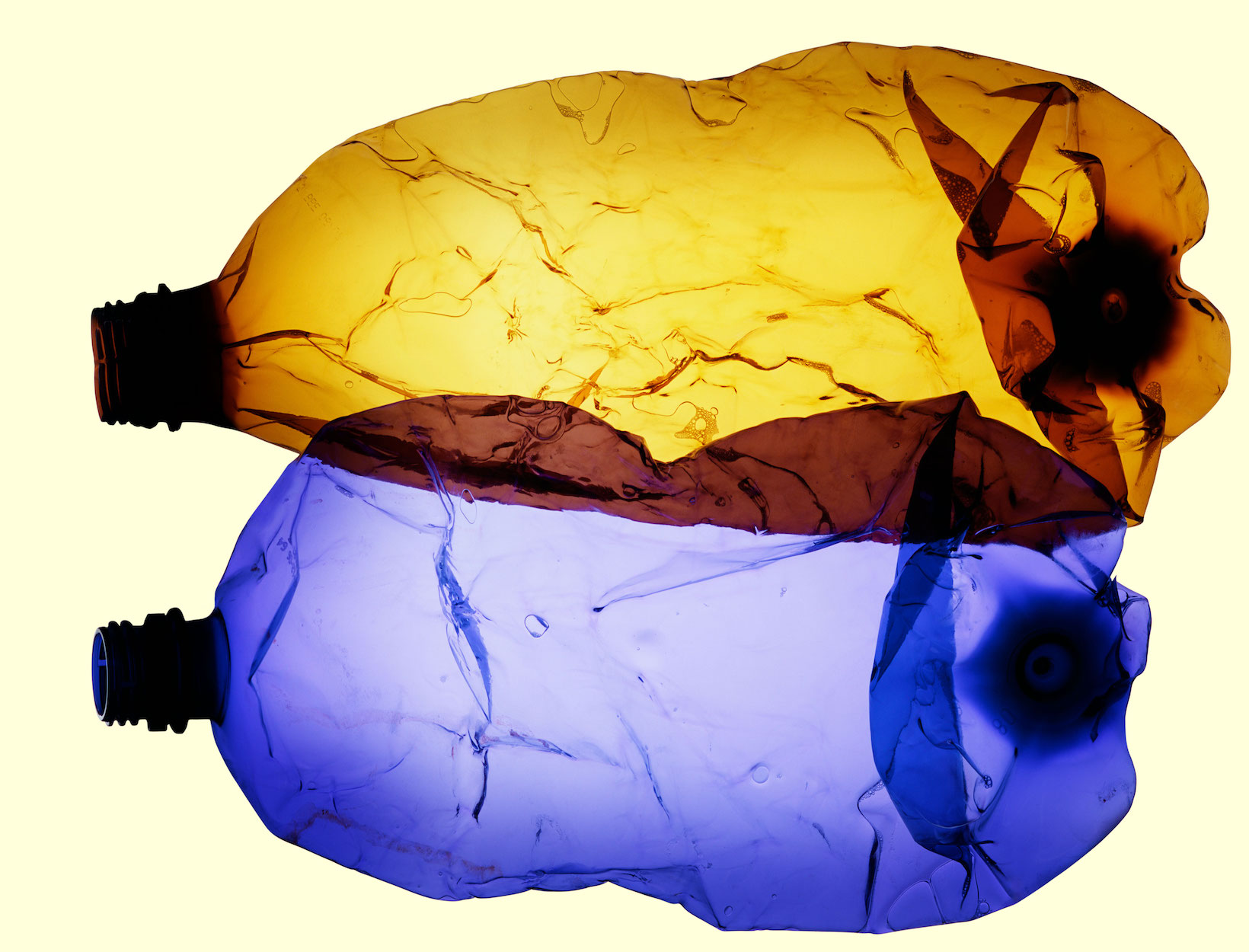 THE MINIMALIST
4 Documentaries on Sustainability Very Worth Watching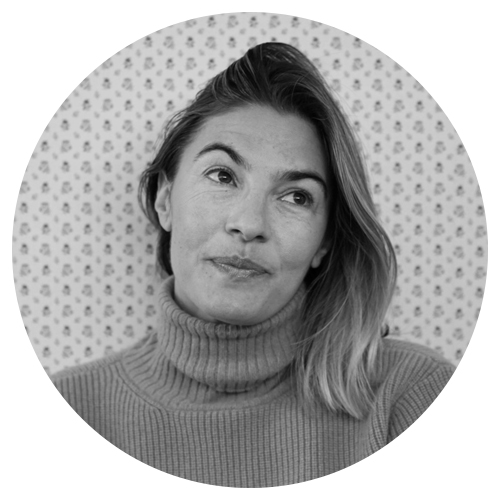 Andrea Arria-Devoe, a longtime editor at Daily Candy, is the executive producer of Straws, a documentary about how ditching plastic straws can make a massive difference to the environment. In a new column for goop, Arria-Devoe will share her extensive knowledge about the best countertop composter, how to shop bulk, and other hacks to living the chicest, greenest life possible.
Environmental melancholia—the chasm between what we want for our environment and what we actually do—is real. "There is the natural tendency that all of us are vulnerable to, to deny unpleasant realities and to look for any excuse to push them away and resolve to think about them another day long in the future," Al Gore once said. But there's an antidote to this apathy, and it is this: take simple, practical steps that can lead to larger behavioral shifts. Environmentalists are just people who made small changes—and those changes grew to a global scale. These four films tackle issues and choices we face daily: what we eat, what we wear, what we value, what we spend our money on, and how we stay optimistic in the face of climate change. But best of all, they also offer actionable tips for how we can all contribute to change and be a force for good.
Wasted! The Story of Food Waste

Narrated by Anthony Bourdain, this documentary features an all-star cast of chefs, food entrepreneurs, and activists who address the need to fix our broken system in which 1.3 billion tons of food is wasted every year while people continue to live with food insecurities. It sheds an honest light on modern agriculture and big chain supermarkets, as well as our cultural affinity for "pretty food." It also highlights the smart, inventive solutions created by industry heavyweights, like former Trader Joe's CEO Dough Rauch, and chefs like Dan Barber and Danny Bowien. It's a smart, thoughtful dive into the creative uses of the resources we regretfully throw away. 
Action: Eat the whole vegetable or animal. Experiment with trash fish. Embrace ugly foods. Compost. Get creative with leftovers. Buy less.

The True Cost

It's an investigative look at the devastating consequences of fast fashion. Not only is it the second most polluting industry to oil, and responsible for 11 million tons of textile waste annually, it has also created a hamster wheel of consumerism that keeps us trapped in the mindset that a $10 dress will make us happier. Most searing are the parts that look into the collapse of the Rana Plaza factory in Bangladesh, which killed over 1,000 workers, and the health crisis caused by toxic pesticides used in the clothing. It also homes in on the devastating reality that most garment factory workers are mothers forced to leave their children for months. Buoyed by the passion of People Tree founder Safia Minney and Eco-Age creative director Livia Firth, the film offers hope that by making responsible, mindful choices, such as choosing organic cotton and recycled materials, the fast fashion industry can pivot for good.
No Impact Man

Fed up with his own complacency, author Colin Beavan undertakes a one-year experiment to make as little environmental impact as possible–and he brings his wife, Michelle, and two-year-old daughter along. Living way outside their New York City comfort zone, they forgo takeout, television, elevators, automated transportation, and electricity, among other conveniences like toilet paper. As a person who loves reality television, espresso, and shopping, Michelle is fun to watch and relatable; her struggles with the extreme lifestyle shift are fascinating. The documentary is rife with philosophical questions: Do we have to live in a disposable culture? Can our needs be met in a sustainable way? Is it possible to have a good life without waste? And, most importantly, how do we do that? 

An Inconvenient Sequel: Truth to Power

In the follow-up to the critically acclaimed documentary, Al Gore offers an "I told you so" by documenting the connection between extreme weather events and climate change. Despite the heaviness of his prophecy (look at the horrified faces of leaders from Gore's Climate Reality Project), he remains optimistic that a global shift to renewable energy can make a difference in the face of the environmental crisis. The story culminates at COP21 with India finally joining the Paris agreement (only to see President Trump withdraw the United States from the agreement two years later). Gore's thorough coverage is equally a beacon of hope and an inspiring call-to-action.
​