The goop Podcast
The Risk It Takes to Bloom
November 21, 2023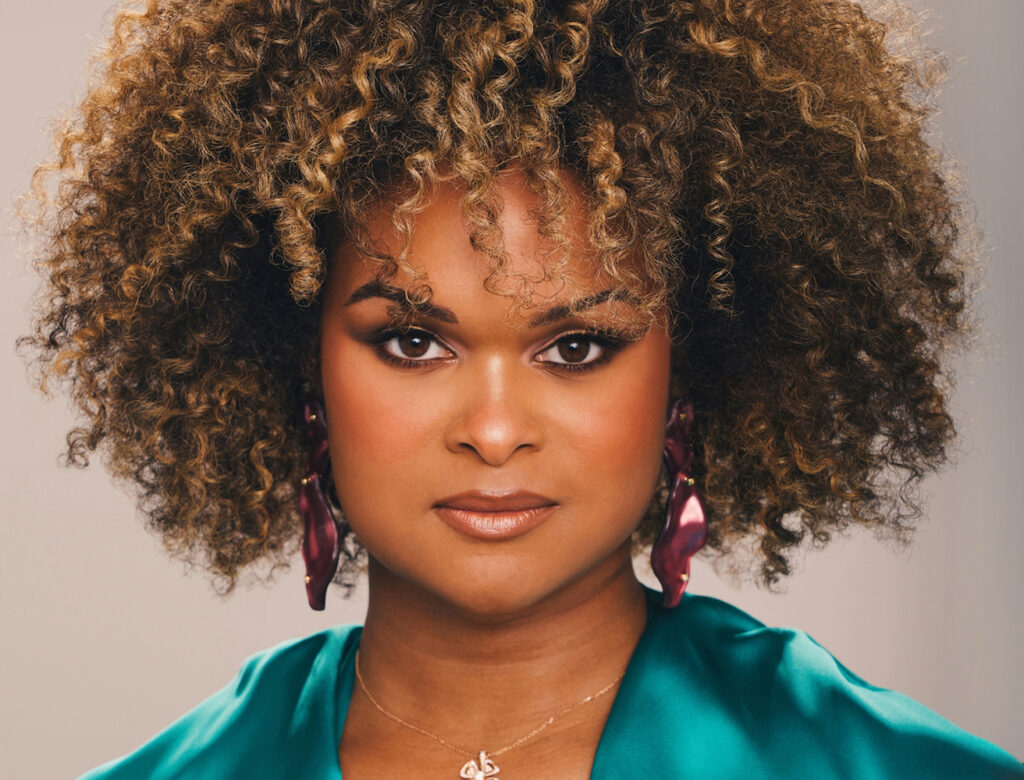 Raquel Willis is an activist, author, and media strategist whose work focuses on Black transgender liberation. Willis joins Cleo Wade today to talk about her debut memoir,
The Risk It Takes to Bloom
, and making peace with her younger self while chipping away at the idea of wanting to tell a "pristine" story. They also talk about the moment Willis's path into activism became clear, and her advice for those who are afraid of saying the wrong thing in the journey toward collective liberation.