The goop Podcast
Medicine and Myth in a Man-Made World
August 17, 2021
In partnership with our friends at Parsley Health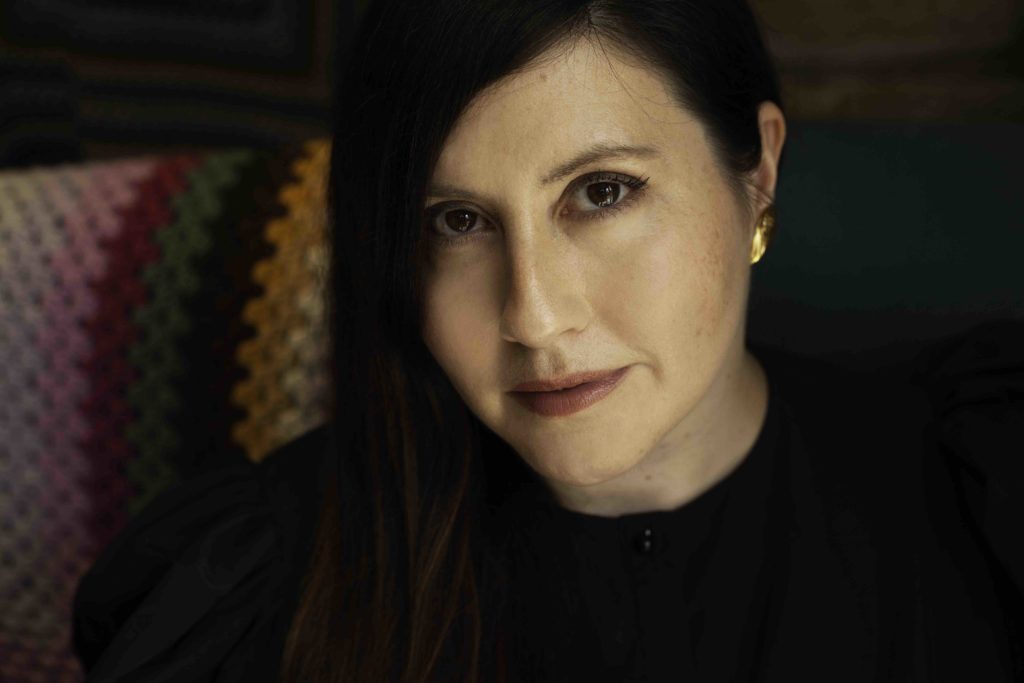 Elinor Cleghorn is a writer, researcher, and author of the book,
Unwell Women
. Today, Cleghorn and cohost Erica Chidi explore the misdiagnosis and mistreatment of women's health issues throughout history, including Cleghorn's own experience with chronic illness. Her symptoms were dismissed for many years before she was diagnosed with lupus, which prompted her to take a deeper look at the ways medicine has failed women and what a more just and effective system might look like.
Photo courtesy of Lara Downie.