The goop Podcast
Is Our Data Equal?
June 8, 2021
In partnership with our friends at Parsley Health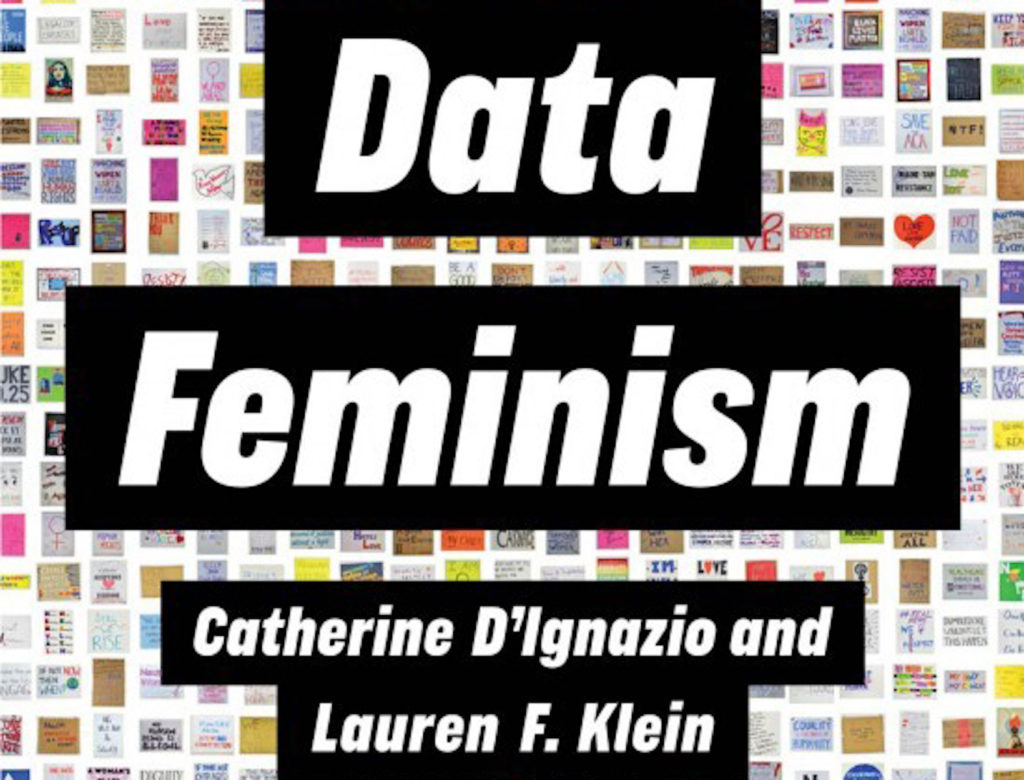 Cohost Erica Chidi is joined by the coauthors of
Data Feminism
: Catherine D'Ignazio (an assistant professor of urban science and planning at MIT) and Lauren F. Klein (an associate professor of English and quantitative theory and methods at Emory University). They explore the limits and uses of data, how data can reinforce and challenge systems of power, and how bad or missing data can hurt women. "We need to be assuming that these structural forces of oppression are going to show up in our data and our databases in the same ways that they show up in our policies and our institutions," says D'Ignazio.