The goop Podcast
How Does Childhood Stress Manifest in Adulthood?
March 26, 2019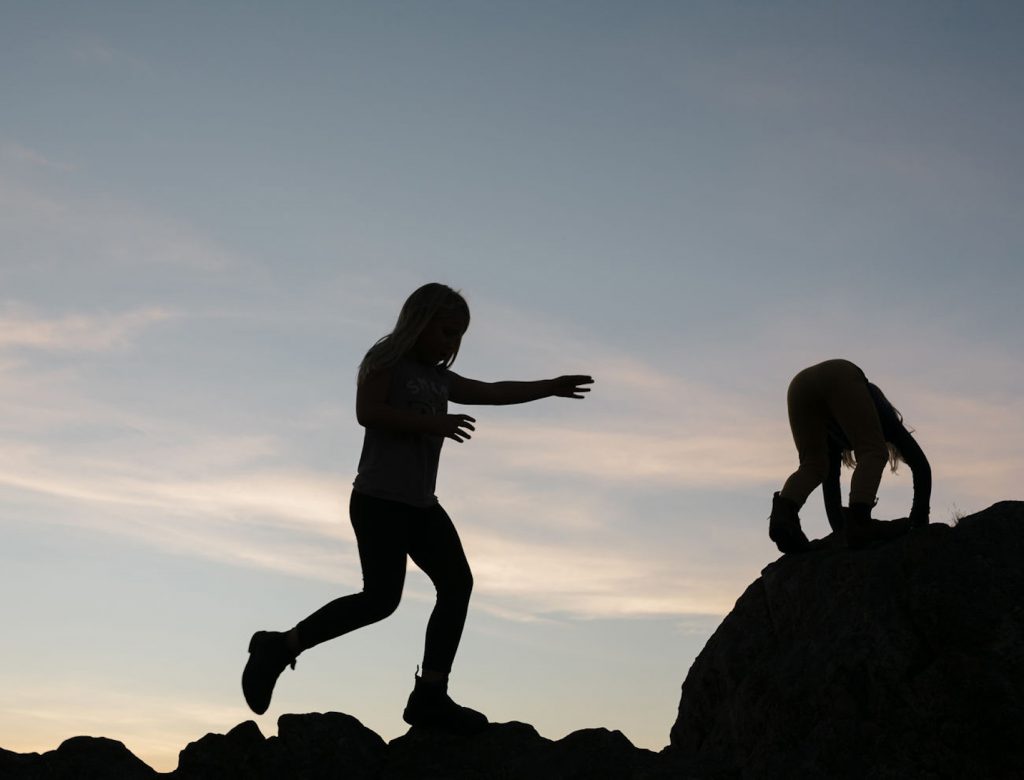 "Nothing itself is addictive on the one hand," says
Gabor Maté, MD
. "And on the other hand, everything could be addictive if there's an emptiness in that person that needs to be filled." Maté is known for his unique perspective on addiction, child development and trauma, and how this stress manifests in the body. He has written several books, including
In the Realm of Hungry Ghosts
,
Hold On to Your Kids
, and
Scattered
. In this moving conversation with Elise Loehnen, Maté talks about how early childhood experiences sometimes show up later in life and how we're all affected by our social, cultural, economic, and relational environments. He also shares from his incredible personal experiences in family and palliative care and ministering to patients in the most drug-addicted district in North America. And he talks about the beauty of medicine—which, he explains, is not about control.