The goop Podcast
Gwyneth Paltrow x Michael Pollan: On Drugs
August 2, 2022
In partnership with our friends at Sakara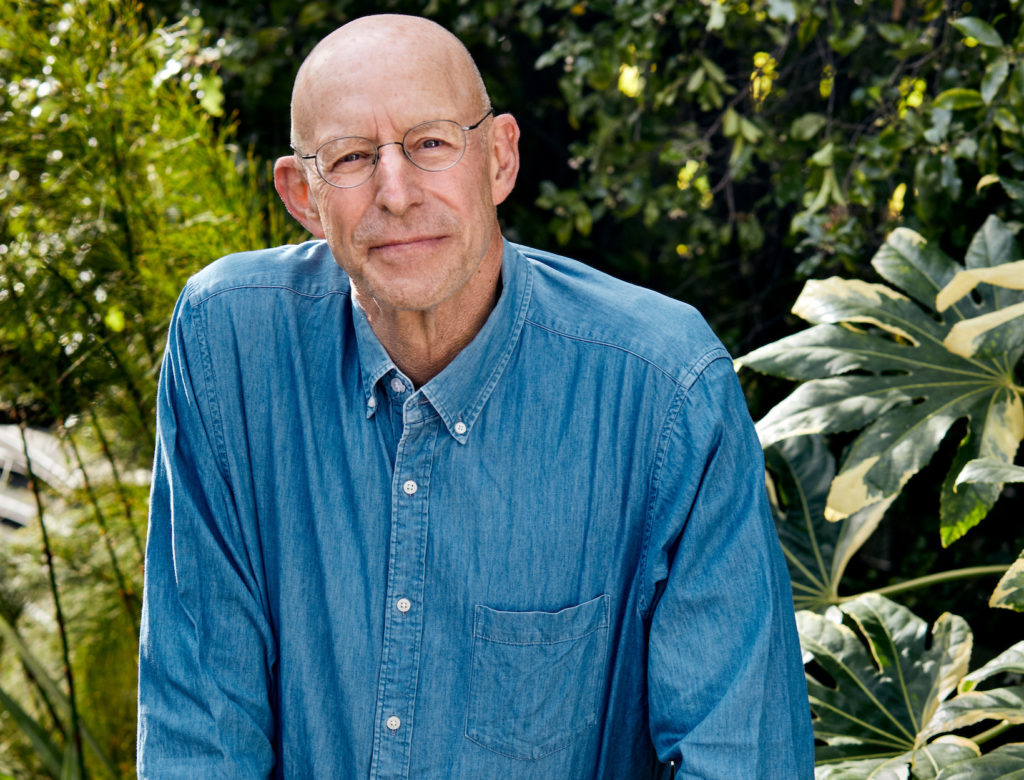 "All societies have drugs that they're okay with and they draw these lines and they draw them in ways that can seem very arbitrary," says Michael Pollan,
New York Times
–bestselling author of
This Is Your Mind on Your Plants
and host of the new Netflix series,
How to Change Your Mind
. GP interviewed Pollan about the relationship between humans and plants and how he initially became interested in psychoactive plants as an avid gardener. They talk about the value of caffeine, what surprised Pollan while studying opium, what was unearthed for him during a powerful psilocybin experience, and why he believes MDMA is useful for couple's therapy.