The goop Podcast
Gwyneth Paltrow x Lake Bell: How We Sound
November 1, 2022
In partnership with our friends at Tumi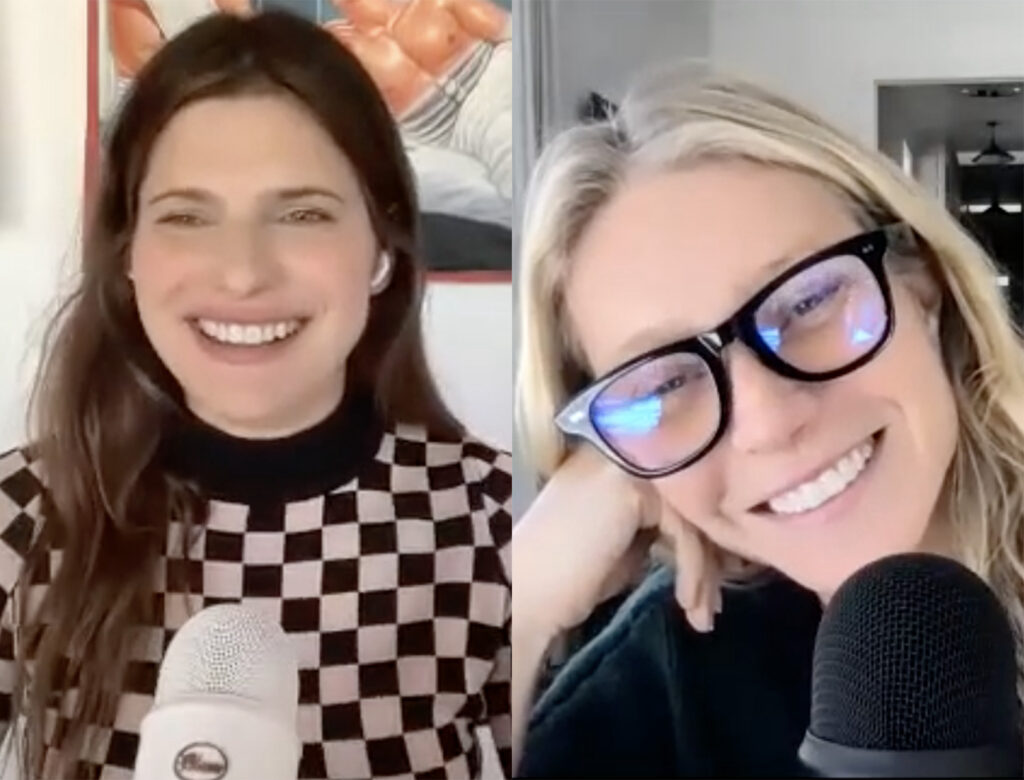 GP catches up with her friend, actress Lake Bell. They talk about Bell's fascination with the human voice and what she learned while researching her new audiobook,
Inside Voice: My Obsession with How We Sound
. In today's conversation, GP and Bell unpack why we're drawn to certain voices, the role that voice can play in gender and identity, the phenomenon known as the "sexy baby voice," and why we hate listening to the sound of our own.