The goop Podcast
Embracing the Embarrassing
July 5, 2022
In partnership with our friends at Sakara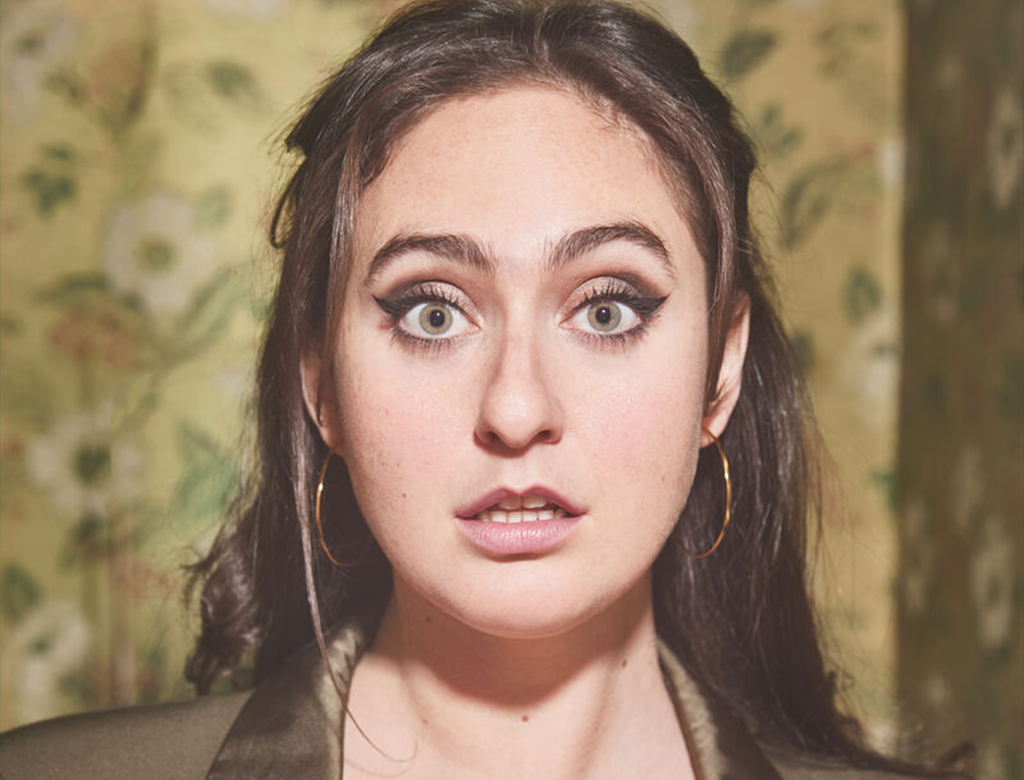 Erica Chidi is joined by comedian Catherine Cohen, author of
God I Feel Modern Tonight
. Cohen's debut Netflix comedy special,
The Twist…? She's Gorgeous
, is a cabaret-inspired performance exploring the often cringe-worthy millennial experience. In this episode, Chidi and Cohen talk about how Cohen learned to get comfortable making fun of herself. They also discuss wellness routines, what makes Cohen feel most vulnerable, and why it's okay to be bored sometimes.