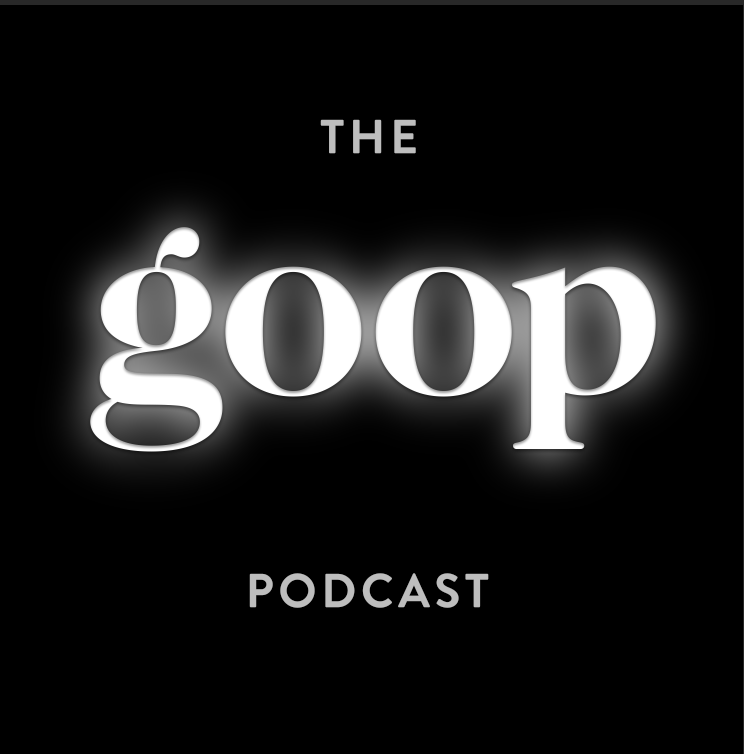 The goop Podcast
Gwyneth Paltrow and Elise Loehnen chat with leading thinkers, culture changers, and industry disruptors about shifting old paradigms and starting new conversations. To go deeper, also see their podcast reading list.

Come back every Tuesday and Thursday for new episodes.

NEW EPISODE
April 13, 2021
In partnership with our friends at Patrón Tequila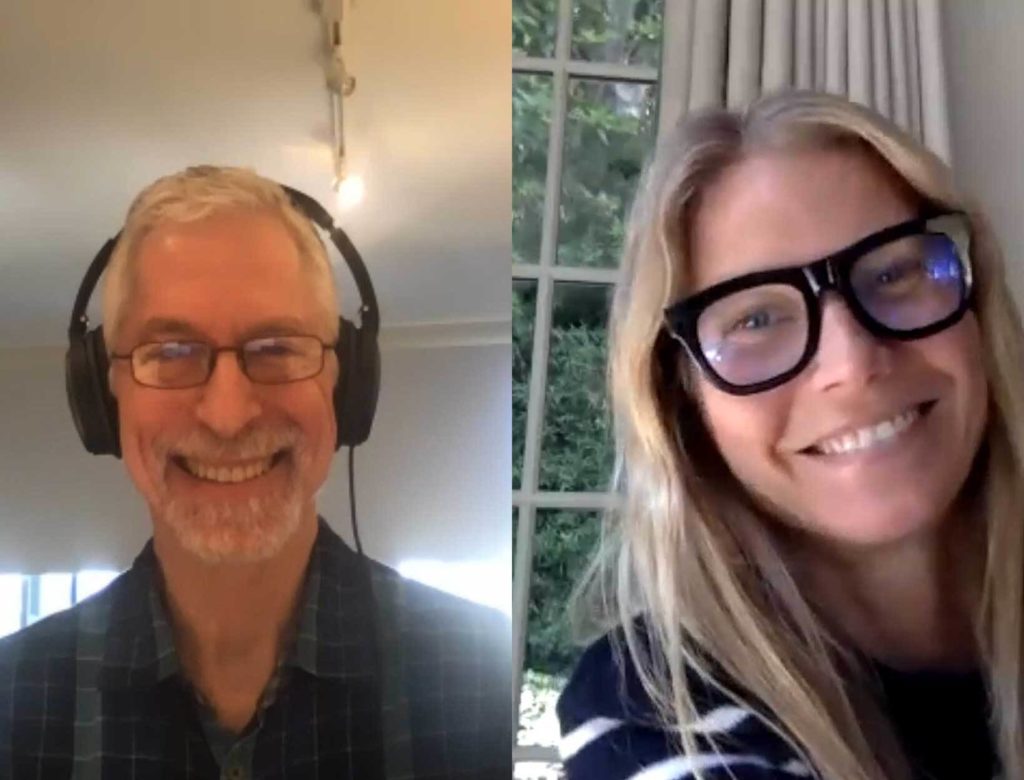 "I don't wake up and say, 'I hope this is a great day, and I'm not going to get triggered,'" says psychotherapist Barry Michels, coauthor of
Coming Alive
and
The Tools
. "I say, 'I'm going to get triggered. There's no question.'" Last year, GP had a conversation with Michels that we keep returning to. In it, Michels shares his three-point plan for coping with negativity. He has tools for regulating your thoughts, preparing to get triggered, and processing your emotional wounds. He also has a way of helping people to find unexpected sources of inspiration and opportunities to be of service. Plus, you'll get to meet GP's shadow if you listen until the end. If you're curious about the tools, Michels teaches a
webinar series
where you can learn to work with your shadow and find connection.
How To Subscribe
Subscribe to the shows you want to keep up with. Download any episodes you want saved to your device so you can listen to them anytime (with or without wifi); otherwise, just hit play.
If you're on an iPhone or iPad:
You can head directly to The goop Podcast page on the Apple Podcasts app and hit SUBSCRIBE. (The app comes loaded on Apple devices.) You can also search for The goop Podcast or any other show from within the app.
If you're an Android user:
Try Spotify. After you open up the app, hit Browse, then Podcasts. You can also search for podcasts by name (the same way you would song titles). Tap FOLLOW on any podcast page and it will show up in Your Library, under Podcasts.
Last note:
This podcast is for informational purposes only, even if and regardless of whether it features the advice of physicians and medical practitioners. It is not, nor is it intended to be, a substitute for professional medical advice, diagnosis, or treatment and should never be relied upon for specific medical advice. The views expressed throughout the podcast are the views of the guests and do not necessarily represent the views of goop.
Podcasts are easy.
Already have a favorite app? Subscribe (it's free) so you don't miss an episode.