June 2021
The Ensemble
by Aja Gabel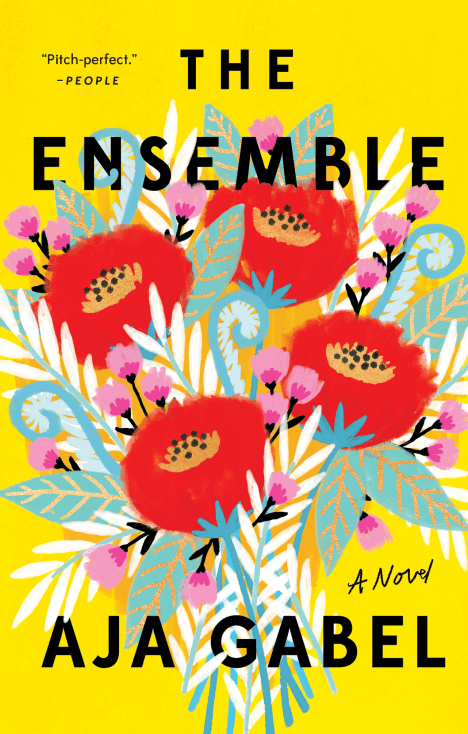 Why We Chose It
It's one of our all-time favorites. In her debut novel, The Ensemble, Aja Gabel tells the story of a young, ambitious string quartet as they try to sort out their complicated relationships to music and one another. The Ensemble is about desire, disappointment and success, betrayal and loyalty, and the sometimes-invisible ways our friendships shape the people we become. Jana, Brit, Daniel, Henry: You won't be able to quit these characters.

Read the beginning of the book now and pick up a copy from your local bookshop or find more retailers here.
The Ensemble by Aja Gabel
Bookshop, $15
SHOP NOW
WATCH THE CHAT
Our wellness director interviews Aja Gabel—and she answers questions from our readers in real time.
About the Author
Aja Gabel's debut novel, The Ensemble, was published by Riverhead Books. Her prose can be found on The Cut and Buzzfeed, in The Kenyon Review and BOMB, and elsewhere. She studied writing at Wesleyan University and the University of Virginia and has a PhD in literature and creative writing from the University of Houston. A feature film adaptation of her short story "Little Fish," starring Olivia Cooke, premiered on IFC in 2021. She currently lives and writes in Los Angeles.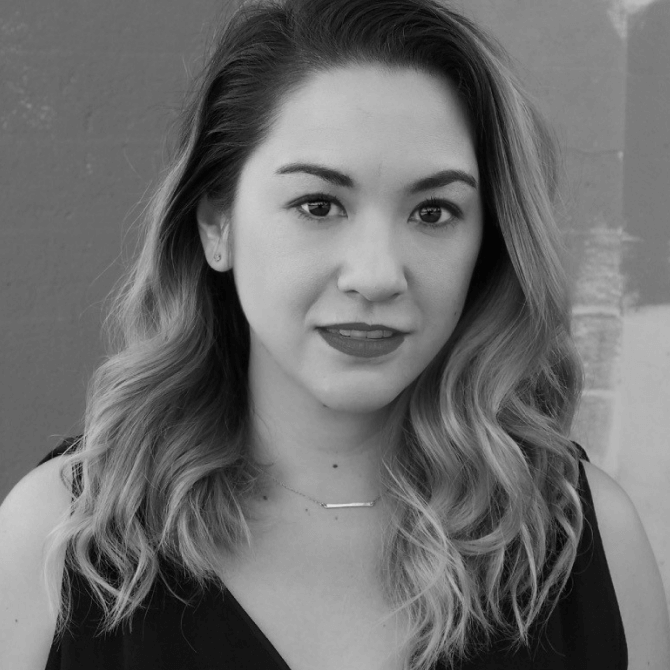 Photo courtesy of Darcie Burrell
A Q&A WITH AJA GABEL
How did the idea for The Ensemble come to you?
I'd always wanted to write about a string quartet, but I didn't know what the anchor of the story would be. It wasn't until I landed on the Brit and Daniel relationship that I saw, Okay, this is a love story. I felt comfortable with that. And then as I wrote, I slowly realized, Oh, this whole thing is a love story. You have to fall into a kind of love with people you work with in this way, as long-term artistic collaborators. That's when the book really took off.
What was it like being a competitive musician growing up?
Honestly, horrible! I hated that part of it. I wasn't good at competing. I choked. I loved playing by myself or playing in a group. But I always psyched myself out and panicked at competitions or auditions. That's part of what propelled me through The Ensemble—I was writing about scenarios that terrified me. Putting these characters in high-stakes professional situations and matching that with personal-life drama kept the story alive for me as I figured it out.
SHOW MORE
MORE BOOKS AND AUTHORS WE LOVE
We hope you enjoy the books recommended here. Our goal is to suggest only things we love and think you might, as well. We also like transparency, so, full disclosure: We may collect a share of sales or other compensation if you purchase through the external links on this page.