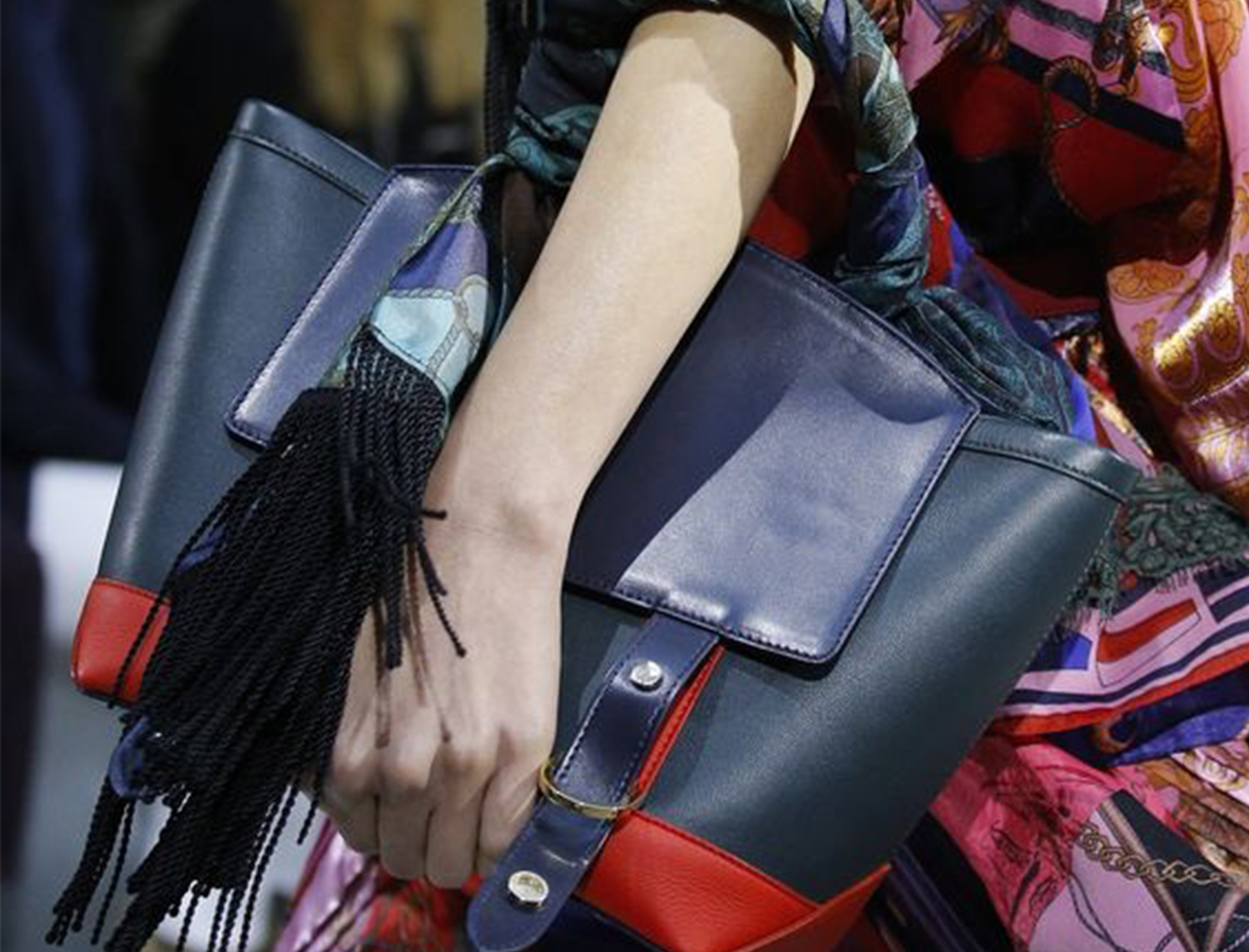 To Have and To Hold:
The New Handbag Players
For years, "It" bags dominated the handbag world: With each splashy launch, exotic skin, over-the-top hardware, or collaboration came the desire to one-up the last. But not everyone wants to be on a waitlist, pre-order a bag six months in advance, or give in to a four-figure price tag. Thankfully, a new crop of designers have come onto the scene, each one putting their own spin on what kind of bag a modern woman wants, without sacrificing a commitment to sourcing, craftsmanship, or creativity. Below, get to know the new guard.