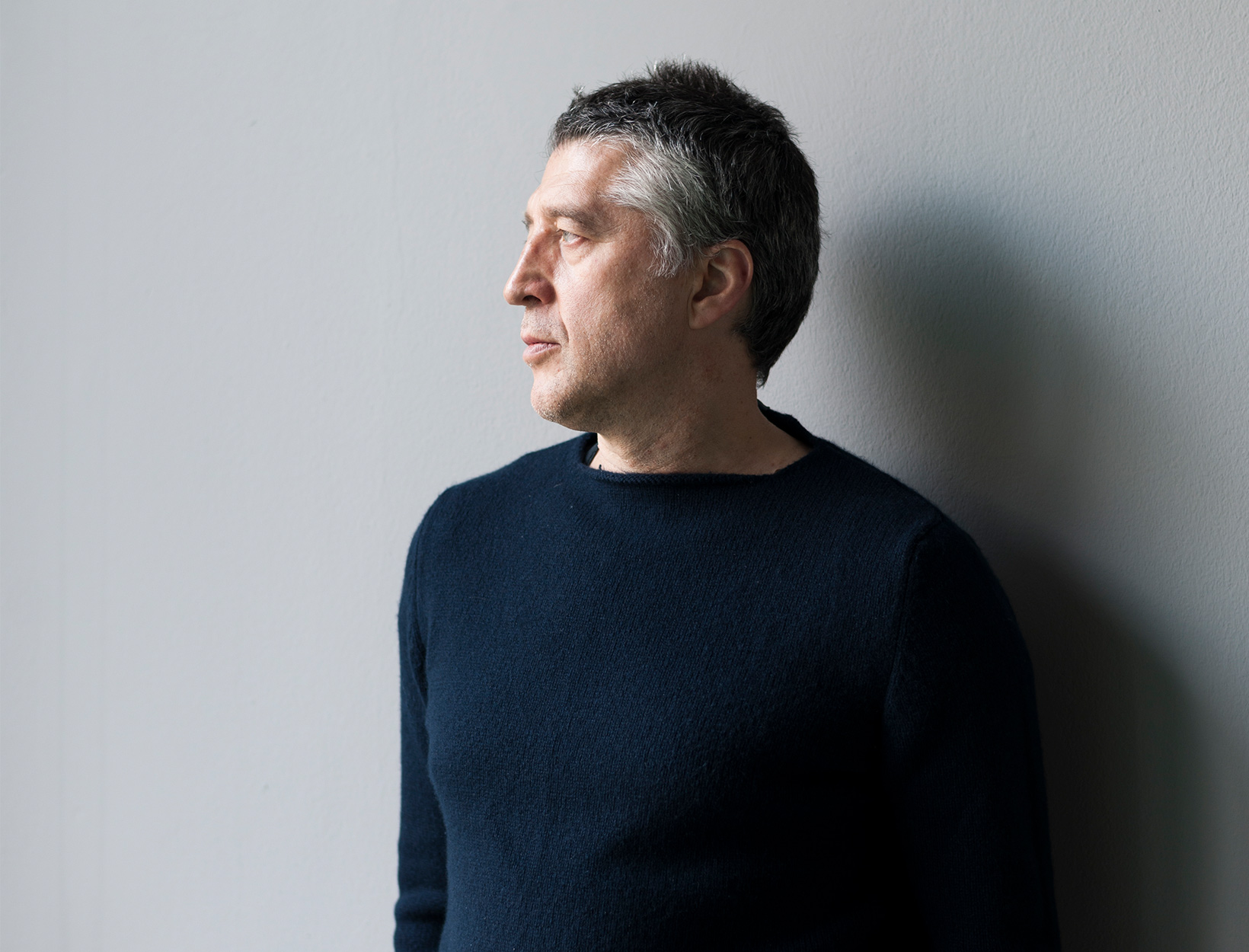 Our Favorite Berlin Concept Shop Is Expanding
When it comes to concept shops, Andreas Murkudis is a true OG, establishing his beloved Berlin shop in 2003. He was one of the first in Europe to bring high-concept fashion, design and lifestyle accessories into one space, becoming one of those singular destinations for discovery where you might find, say, the latest Dries, Margiela, and Céline alongside Max Lamb furniture, Atelier Oblique candles, Byredo fragrance. The list goes on (and on) making it one of those places you head straight off the plane/train to go and see. It's right up there with the best galleries and museums in town.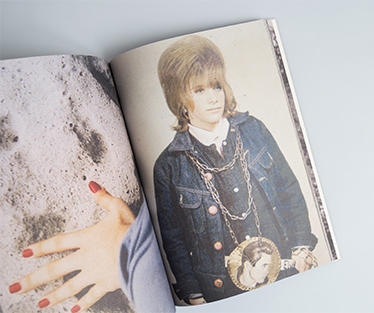 Céline Photobook, AW11/12 collectionHe now has a growing empire with a namesake design shop, MÖBEL + ARCHITEKTUR and AM which is dedicated to accessories, too. And so now it's time for the most plugged-in man in Berlin to finally get online. In celebration, the newly designed site is launching a suite of special edition auctions straight from the retailer's own private collection: Raf Simons leather gloves from 2007/08, an invitation to Helmut Lang's SS'97 collection which was humorously designed as a fax, a one-of-a-kind Maison Martin Margiela Artisanal garment, and a Céline Photobook accompanying the AW11/12 collections. (You get the gist.) Get online to see for yourself how this Berliner has turned the humble online shop into a veritable gallery-cum-auction house-cum-shop.