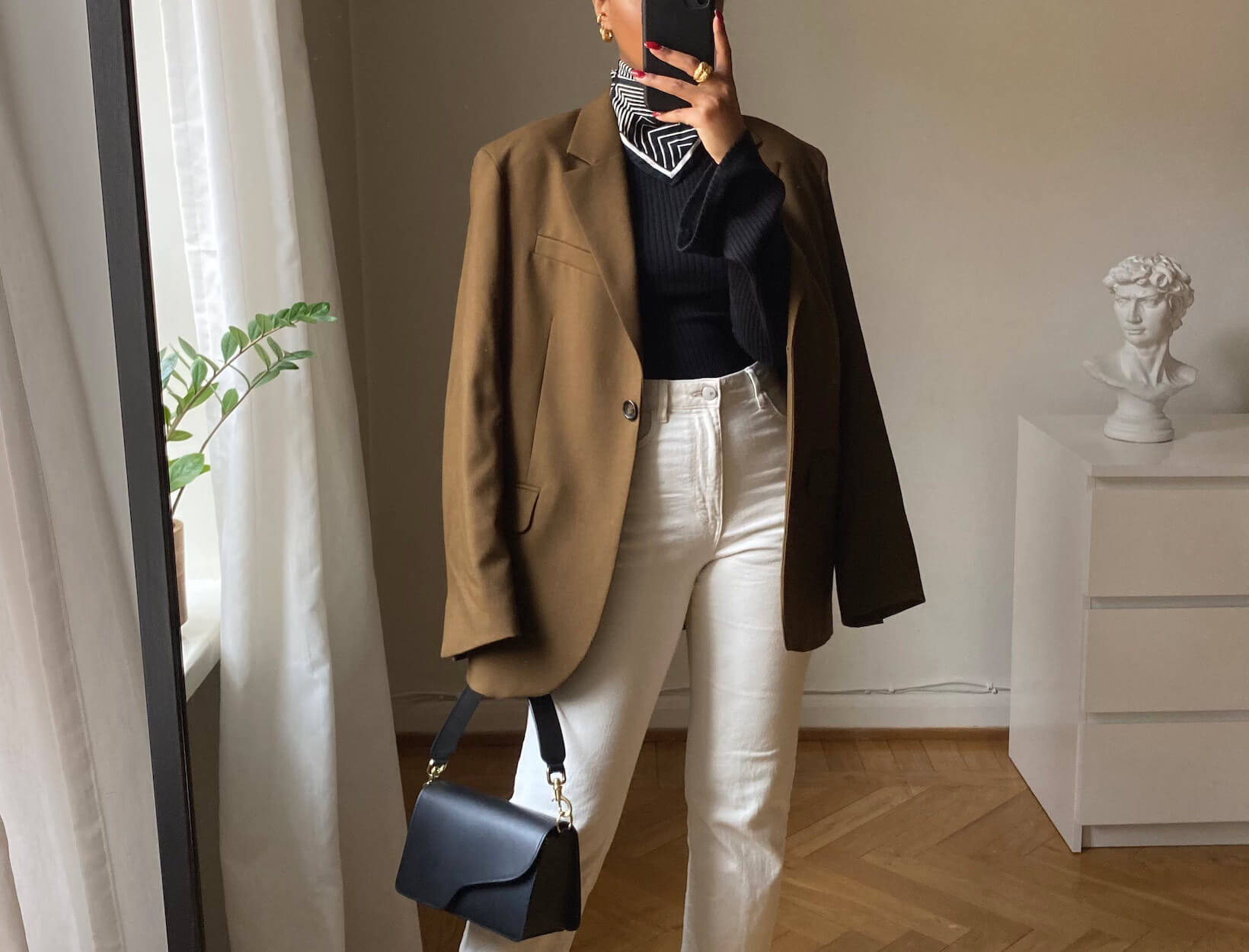 Photo courtesy of @femmeblk
You Asked, Ali Answered: How to Create a Capsule Wardrobe?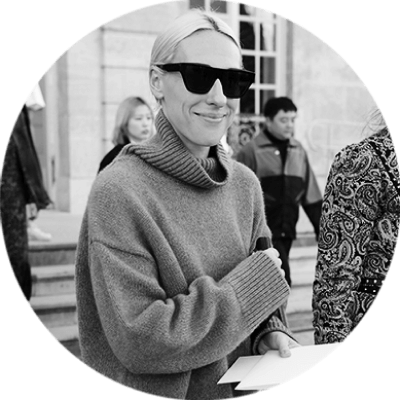 You can take the girl out of the fashion closet, but you can't take the fashion closet out of the girl. goop fashion director Ali Pew reports from her post at home—giving us all the inspiration and sage styling advice, as well as a peek inside her exceptionally well-maintained wardrobe. Follow us on @goop to get your style q's answered.
Q
How do you create a cohesive closet that's not overwhelming, where everything, for the most, part goes together?
A
Before I break things down, I need to bring you up to speed on a concept that's completely changed the way I shop: the capsule wardrobe. Forget your jackets and special-occasion pieces for a moment. The idea is you edit down the number of items you wear every day to, say, thirty pieces. Everything, in theory, meshes together. And if done right, this strategy—which you can revisit each season—will unlock a world of styling potential, even with less.
I happen to love this five-step approach because it's super directional, keeps your shopping laser-focused, and forces you to be more calculated than you normally would be. Plus, with this level of consideration, I can almost guarantee there will be a) less second-guessing on your part (we're all familiar with the should I, shouldn't I debate) and b) fewer impulse buys. Just remember: Restraint is the name of the game.
1
Stick with a Color Story
Zero in on the anchor pieces that you likely already own—the navy sweaters, the black shirting, the classic denim. That's the baseline you'll want to start building a palette around. For you, that might mean introducing more pastels and prints to the mix. For me, I'm updating with neutrals, like tans, creams, and camels, in contrasting textures (that basket-weave bag: so good). Once you determine your color wheel, try not to stray too far from it.
2
Know Your Go-Tos
What kinds of pieces do you reach for on the regular? Maybe it's relaxed, wide-leg pants. Or really good heavyweight tees. I'm in joggers and jumpsuits (i.e., the Blair sans bra) at least three times a week. Whatever it is, these are your classics. These particular shapes work for your body, and they make you feel the most comfortable and confident, so keep your focus there.
3
Spring for Directional Pieces
My favorite way to breathe new life into basics is by weaving in a few trend-forward items ("few" being the operative word here). Right now, I'm opting for lighter fare: khaki shorts to soften navy tops, creamy cardigans to balance dark trousers, and an easy, pinkish shirtdress that's great for everywhere—and nowhere. You can also upgrade your lounge by swapping in chic pullovers for overworked hoodies or matching knitwear in lieu of sweats. Fresh? Yes. Directional but not trend-bending? Completely.
4
Go for Accessories That Fit Your Lifestyle
The more practical, the better. Bags that fit everything you need, shoes that work for all parts of your life, earrings that go wherever you go. I've narrowed it down to the perfect trifecta—one tote for erranding (mandate: must fit my laptop), one scaled-down pouch to stow away in the aforementioned tote, and one pair of slightly retro sneakers. (And when I'm ready to travel again, you can bet that striped Rue de Verneuil bag will be tucked underneath the seat in front of me.)
5
Clean Out Often
And finally, keep your closet contents down! This rule is so, so important for a capsule wardrobe and makes getting dressed significantly easier. If you haven't worn something in thirty days, rethink it. If you buy a new button-down, get rid of one that hasn't gotten action in months. Also: It may sound obvious, but make sure everything is on a uniform set of hangers facing the same direction to make it easier on your eyes. Lastly, a good steamer is your new best friend. Not only will it keep everything in great condition; it will save you a trip (or several) to the cleaners. No-brainer.
---
We hope you enjoy the products recommended here. Our goal is to suggest only things we love and think you might, as well. We also like transparency, so, full disclosure: We may collect a share of sales or other compensation if you purchase through the external links on this page.